Lyteshow Review

- 9 Things You Need to Know
Are you ready for the Lyteshow? Does your body need to be replenished? Lyteline claims Lyteshow can elevate your hydration. It provides the electrolytes you need to replace those lost in exercise, as part of sweating, and at times of dehydration in a liquid concentrate. The ingredient list is simple, the product is simple, and the taste is … well … not simple.
As our research team took a close look at Lyteshow, they also noted that the number one complaint is that it tastes like minerals — sort of sour and bright. The same description is shared in the product's description, so it's not a surprise it's an expectation. Let's see what researchers found.
Lyteshow can be purchased through their Official Site.
Overview
What is Lyteshow?
Lyteshow is a straight-to-the-point electrolyte replacement concentrate. It doesn't contain any fillers, fluff, flavors, or sweeteners. The only things you get with the product are the minerals and electrolytes commonly lost during exercise or excessive sweating. The same electrolytes are most often replenished in the form of sports drinks, but Lyteshow has chosen to strip down everything to a pure liquid packed with electrolytes-replenishing ingredients.
Products Similar to Lyteshow
Company Behind Lyteshow
The company responsible for Lyteshow is Lyteline, founded by Mike McAdams and Greg Huang. McAdams writes the about us page for Lyteline. There's nothing on the website that shows the part Greg Huang has in the company. We do know it was first discussed between the two College friends at the University of California Berkeley where they attended together.
Scroll below for one of the best products we've seen over the last year.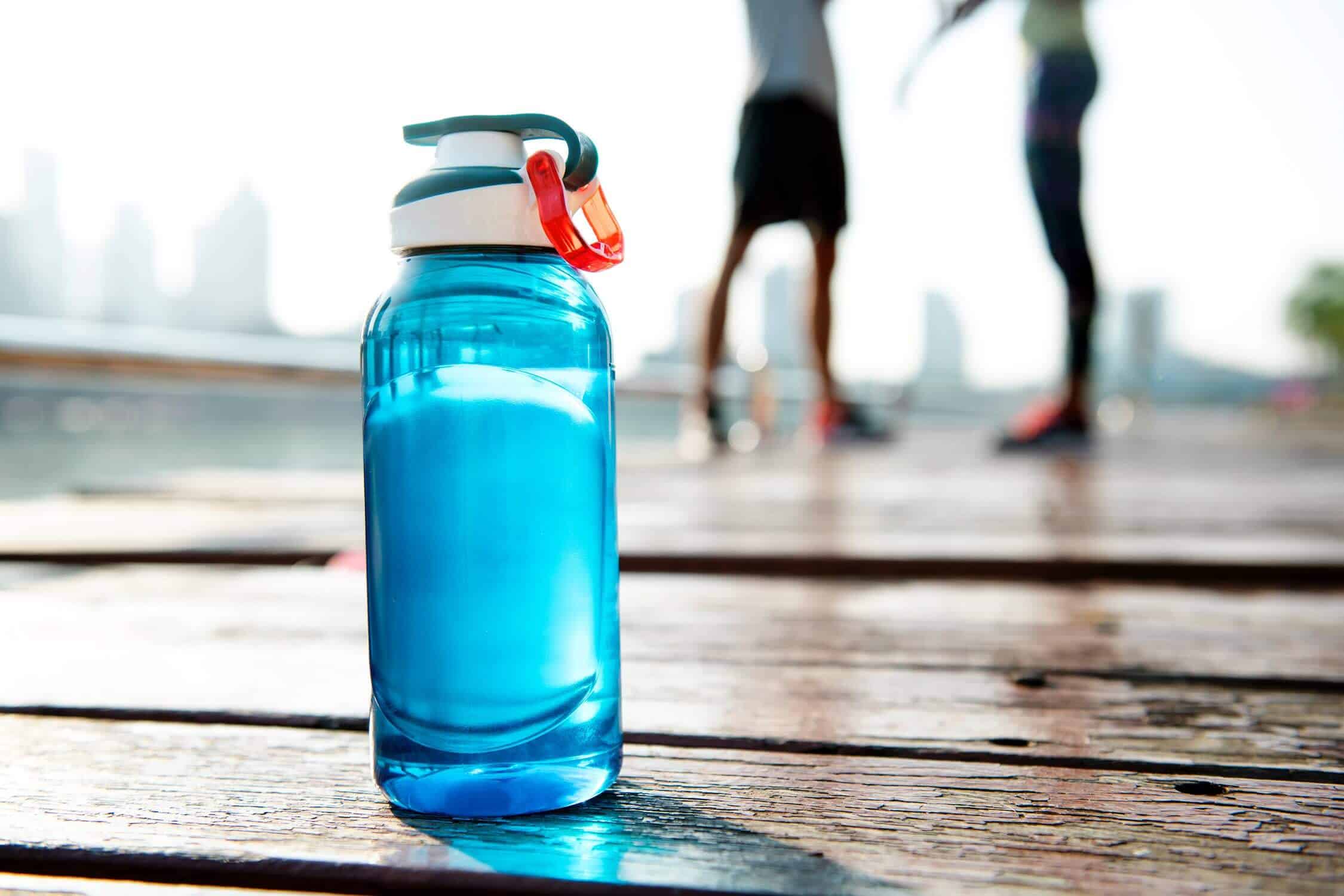 Ingredients
Ingredients in Lyteshow
The ingredients in Lyteshow Include a myriad of minerals required for every function in the human body. It may seem as though the ingredients are insignificant in the amount included, but the body naturally pulls electrolytes from foods and fluids and, in many cases, it doesn't take much of each for the body to work optimally.
Magnesium: 40mg
Sodium: 125mg
Zinc: 2mg
Chloride: 390mg
Potassium: 130mg
A Deep Look at Each Ingredient
Magnesium
A mineral found in the body — 50% in bones and most of the remaining in soft tissues. The body maintains a constant store of about 25mg of magnesium. The National Institutes of Health explains, "Magnesium is a cofactor in more than 300 enzyme systems that regulate diverse biochemical reactions in the body, including protein synthesis, muscle and nerve function, [and] blood [sugar] control."
Sodium
Most recognized as salt, sodium is an essential electrolyte for heart health. It is especially vital for extreme athletes to learn how best to maintain sodium levels during exercise and competition.
Zinc
When it comes to your immunity, zinc is the trace element that helps power the immune system, as per information in Military Strategies for Sustainment of Nutrition and Immune Function in the Field. It is also excreted from the body in sweat. Replacing zinc with supplements is common and, for a while, natural, zinc-based products were thought to help reduce the length of a cold or stop a cold from taking hold.
Potassium
"Potassium is a mineral found in many foods. Your body needs potassium for almost everything it does, including proper kidney and heart function, muscle contraction, and nerve transmission," shares the National Institutes of Health. Potassium tastes similar to salt, which is why it is the main ingredient in salt substitutes for food.
Side Effects
Potential Side Effects of Using Lyteshow
At the levels included, there are no significant Lyteshow side effects to consider. All ingredients are found naturally in the foods we eat and the liquids we drink. These minerals are needed by the body to regulate life-stabilizing processes. If a single side effect could be named, it would likely be nausea or upset stomach associated with the Lyteshow taste.
There are no frills in Lyteshow, so the electrolyte and mineral flavors come through as tart, sour, and for some, metallic. Using a bit of lemon or lime in your water may help cover the taste if it's disagreeable.
What is it Supposed to Do?
Lyteshow is supposed to support healthy, long-lasting hydration with electrolytes. The product doesn't focus on taste or filler ingredients. The only elements found in the product are the electrolytes and minerals.
The Lyteshow website does claim the product has been clinically tested. The study, published in the journal Wilderness & Environmental Medicine says, "Supplementing water with electrolytes can reduce the amount of fluid necessary to consume and transport during extended activity. This can minimize carrying excessive weight, possibly reducing fatigue during extended exercise." During the study, wildland firefighters (16 in total) were given either electrolyte-fortified water or plain water. The plain water group consumed more water, thus the claim that Lyteshow improves hydration. The study is not statistically significant if only because the testing pool was only 16 participants deep.
Effective?
Is Lyteshow Effective as Claimed?
You'd be hard-pressed to find an expert that spoke against the importance of electrolytes. With movement, exercise, or increased temperature, electrolytes are lost as we sweat. If levels drop too low, the impact is felt on heart and muscle function. At times, the side effects can be extreme.
The simple answer to the question is yes. Lyteshow will work to replace electrolytes, but any specific claims, as referenced in the wildland firefighter study, have not been tested and positive results replicated, so there's no foundation for the claims.
Where to Buy & Cost
Where is the Formula Available for Sale?
You can purchase Lyteshow from the Lyteline website or Amazon. Walmart and other online stores also list the product for sale as of early this year.
How Much Does Lyteshow Cost?
Depending on the retailer, the cost of Lyteshow ranges from $16 to $20. If you subscribe to monthly deliveries on the official website, you may qualify for a discount bringing the price below $16 a bottle.
Additionally, Lyteshow offers a free sample on their website.
What Users Are Saying
What Users Are Saying
"I bought these to take to India with me in case I got sick and needed to rehydrate, and I'm glad I did. Not only did I have the expected "Delhi belly" quite a few times, but I got the most horrific respiratory infection of my life. All of that combined, I was pretty dehydrated and drinking as much water as I could. Putting the recommended amount of this in my water made it 1. taste so much better and 2. make me feel so much more hydrated. It was really a lifesaver while we were there, and now I use it at home whenever I feel sick or need to recover from a workout. The flavor is subtle, but pleasant. It's good stuff!"
"It makes me choke when drinking it. Worst buy to date. I mix it as directed too. It's no use if you can't drink it."
"It's good for the added hydration if you don't mind the salty water taste."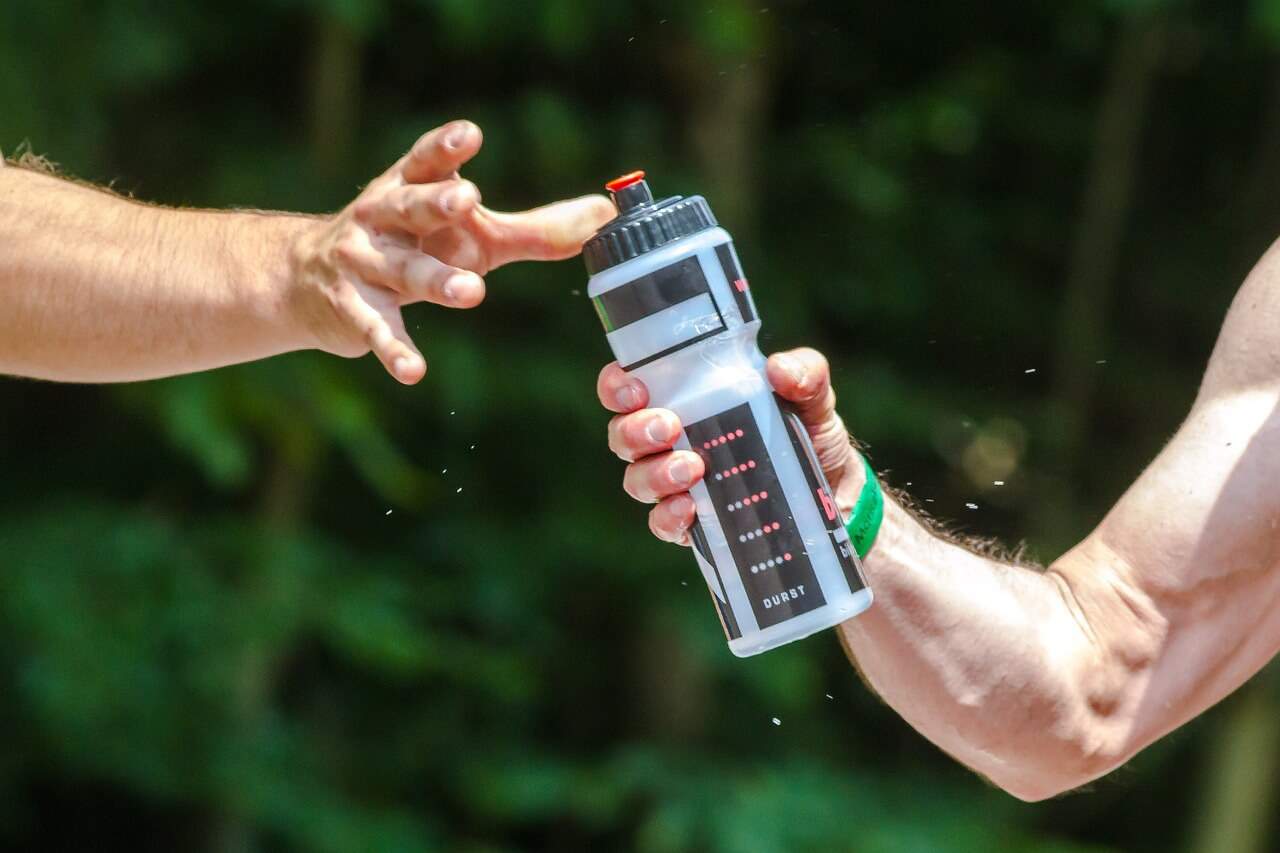 Bottom Line
Bottom Line on Lyteshow
Lyteshow is an electrolyte-replacement concentrate and nothing more. Electrolytes are naturally lost when sweat leaves the body and, in the cases of exercise or athletics, replenishment should be quick to ensure the body can maintain a higher level of performance. Beyond the power of electrolytes, Lyteshow doesn't offer any other benefits.
We earnestly believe in weight-loss support that embodies what the dieter needs, both man and woman, to reach their goals and keep the weight off.
We've completed years of research into thousands of products, and through it all, the best program we've found is Noom. A combination of real-life, one-on-one coaching, custom meal plans and food and exercise tracking are just part of the personalized weight-loss plan.
Take Noom for a test drive with a free trial today and see where you are in two weeks.
Learn More About Noom »