Male UltraCore Review

- 10 Things You Need to Know
Male Ultracore – the high potency supplement that claims to boost testosterone levels, increase blood flow, optimize sexual health, and counteract the negative effects of aging. Through 2,800 mg of natural ingredients, this testosterone booster claims to help individuals fight off the effects of "low t" – but is that possible?
To learn more about Male UltraCore and if it could really lead to some health benefits, our team did some research, investigating the product's potential side effects, claims, ingredient research, and more. Make sure to keep reading to the bottom line to see our team's final verdict on this male enhancement supplement.
Male UltraCore can be purchased through their Official Site.
Overview
What is Male UltraCore?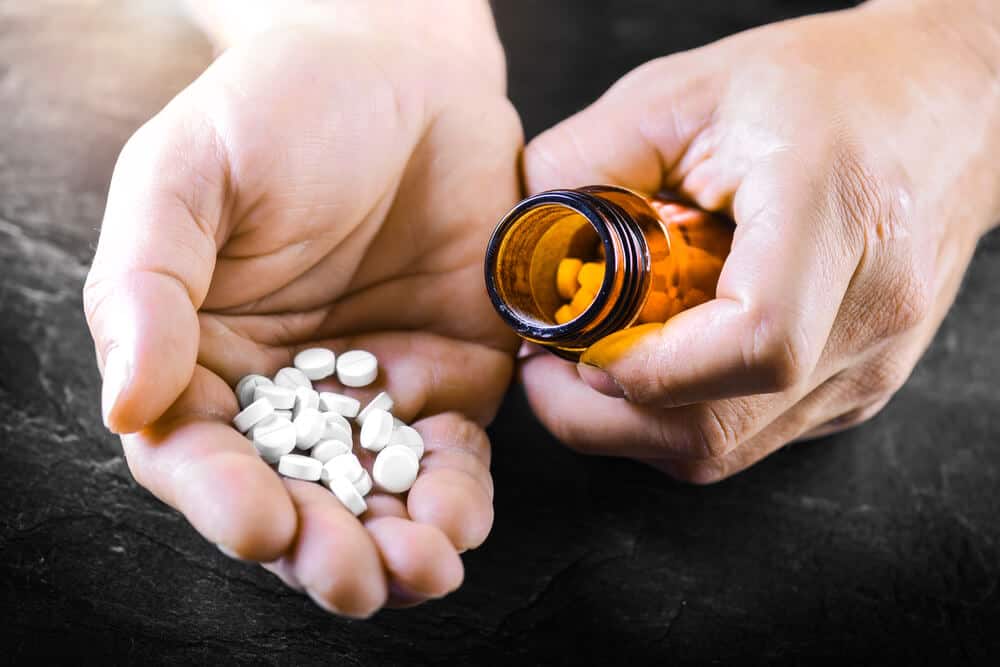 Male UltraCore is a supplement designed to help boost performance amongst men. In other words, it a testosterone booster, which will make it easier to help individuals work out, boost sex drive, and more.
Male UltraCore pills are designed as a daily supplement to improve physical health. According to the product's claims, this boost of testosterone is needed to improve energy levels, metabolism, and sex life. Before delving deeper into this supplement, let's see what some of the research has to say about its ingredients:
Europe PMC – This study suggests that changes in testosterone levels can lead to shifts in body composition, though there was no mention of the use of a dietary supplement to improve health benefits.
Food & Nutrition Research – According to this study, "The supplementation of L-arginine did not appear to stimulate the production of insulin, GH, and IGF-1 and, thus, provided no benefit in hormonal response or exercise performance in trained runners."
Evidence-based Complementary and Alternative Medicine – This research suggests that saw palmetto may affect hormone levels, though this study was done on animal subjects.
Male UltraCore Competitors
Who Makes Male UltraCore?
Male UltraCore is made by UltraCore Power Inc, which makes a variety of supplements. However, Male UltraCore is the primary product that they put the most emphasis towards.
For individuals that need to contact customer service for any reason, they can reach them through the UltraCore website. They also have a toll-free number to call at 1-800-912-5055 for those who would prefer to speak with someone directly.
Scroll below for one of the best products we've seen over the last year.
Claims
Male UltraCore Claims
Male UltraCore makes a long list of claims about what their product is capable of doing, starting with its ability to increase testosterone levels. According to the product, this allows users to have more energy and be able to exercise more, which helps users burn fat and build muscle as well.
Male UltraCore also claims to increase fertility and vitality. Additionally, from what the product claims about their testosterone pills, users will be at less risk of erectile dysfunction, have a higher sex drive, and even experience a larger erection than normal. In other words, the Male UltraCore before and after photos may as well be different people, according to the product claims.
It's also worth pointing out that Male UltraCore leaves disclaimers on its website that results do vary depending on a number of circumstances.
Ingredients
Male UltraCore Ingredients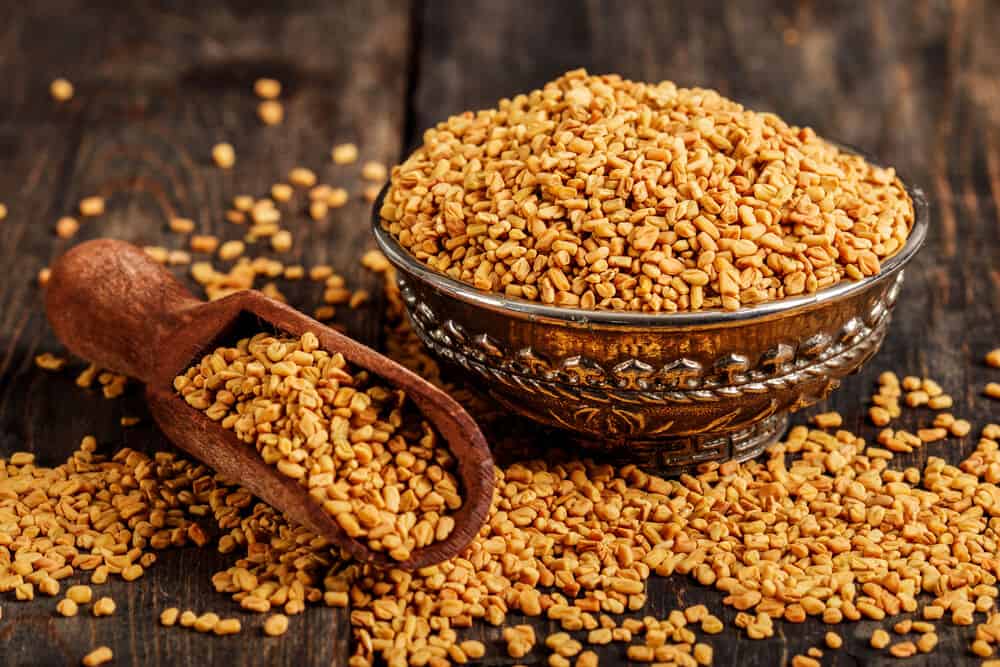 Male UltraCore ingredients are listed as:
Long Jack
KSM-66
Fenugreek
ZMA
Then there is the Male UltraCore proprietary blend included in the formula, which contains:
L-Arginine
Horny Goat Weed
Maca Root
Muira Puama
Damiana Extract
Xanthoparmelia Scabrosa
Saw Palmetto
L-Citrulline
Butea Superba
Rhodiola Rosea
Do Male UltraCore Products Work?
If you take a closer look at the ingredients in Male UltraCore, then you'll start to get a better idea of just how effective it is as a product.
Long jack, for one, is seen as a male performance ingredient. In other words, this is an ingredient that is supposed to boost your sexual stamina and size, though research in Pharmacognosy Review notes that the main benefits it this ingredient include increased muscle strength and reduced stress.
Research published in the Journal of Ethnopharmacology noted that ashwagandha may help improve immune health in animal subjects. On the other hand, fenugreek is thought to be used for a number of different health issues, including indigestion, according to one study published in Alternative Medicine Review.
After that comes Male UltraCore's proprietary blend, which includes several ingredients designed to increase performance. Tribulus Terrestris for instance helps retain all that testosterone being added, according to some preliminary research published in the Journal of Ethnopharmacology.
The question, however, is does all of this amount to anything that actually works? Male UltraCore reviews tend to imply a mixed bag of results.
Some people think it works. Others, however, are adamant that it doesn't. The truth behind Male UltraCore's effectiveness is really somewhere in the middle of those two extremes.
Raising testosterone levels is important in men who have low testosterone, according to Baylor University Medical Center Proceedings – but there isn't much evidence showing that these kinds of supplements are effective at doing that.
Weight Loss
Male UltraCore and Weight Loss
One of the promises of Male UltraCore is that it will help you build muscle and trim fat – something that ACSM's Health and Fitness Journal claims can help improve body composition. The idea is that higher levels of testosterone will improve the metabolism and increase your energy, as per some research published in the Journal of Endocrinology.
With this increased energy, users can then go and work out more often, so by blending the usage of Male UltraCore and working out, individuals may find it easier to lose weight. However, it's important to note that there's no reason to believe that taking Male UltraCore as a supplement alone will be enough to help you lose weight. For that, diet and exercise are still your best bet.
Side Effects
Male UltraCore Side Effects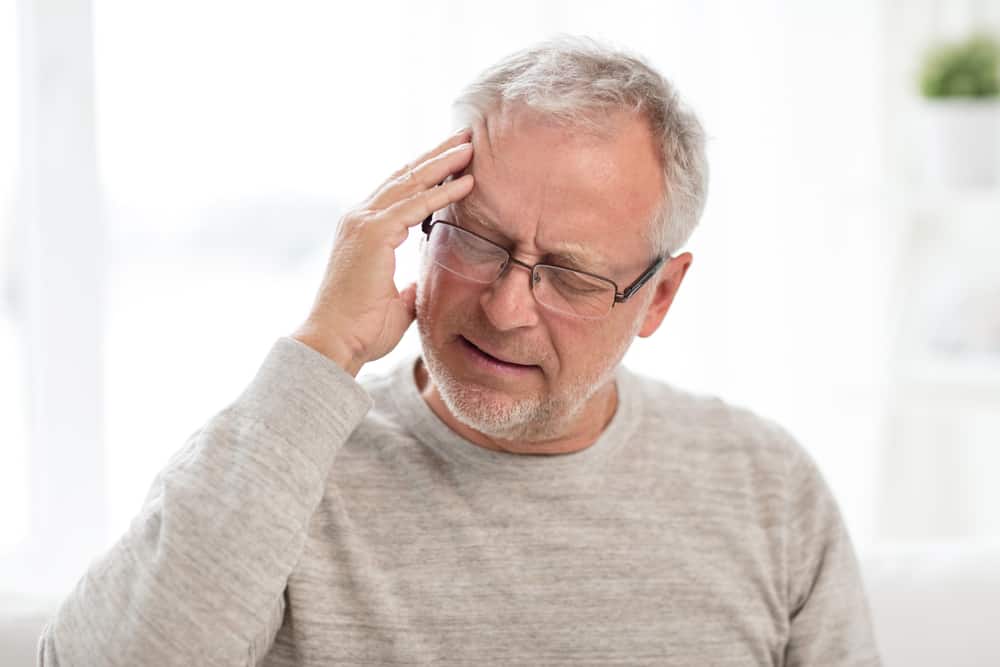 Male enhancement products often lead to side effects like headaches. Furthermore, as with anything that raises potentially raising testosterone, users may find themselves becoming short-tempered or more tense than normal.
Other potential side effects of the supplement include inflammation and soreness. However, most people who use the product report fewer side effects than other testosterone enhancement supplements on the market. Still, if you do suffer from side effects, it's best to stop taking Male UltraCore and talk to a doctor.
Cost and Where to Buy
Individuals can buy Male UltraCore both online and in-store. Online, individuals may be able to find special offers and a money-back guarantee.
The cost is between $79.95 and $650, and a bottle on Amazon costs $89.95. This price range depends on the different deals that they offer and the number of bottles that you're purchasing. Male UltraCore also spends a lot of time defending its cost, pointing out that it works out to about $2.66 a day.
Pros and Cons
Pros and Cons
Pros
The product's ingredients are natural.
Cons
There isn't much evidence backing up the claims made by this product.
One bottle of Male UltraCore costs at least $80, which is considered expensive by many.
Some customer reviews show that the product is ineffective.
Bottom Line
Bottom Line on Male UltraCore Results
Although the ingredients in Male UltraCore are natural, it seems there is little research showing they can actually affect weight loss or hormone levels. Additionally, there are some customer reviews that state the testosterone supplement wasn't as effective as it claimed. For those who want to improve their health and potentially lose weight, a clinically researched solution may be a better option.
Improving body composition and health status can be difficult, but it doesn't have to be when you have a program like Noom in your corner. This weight-loss program teaches users how to make healthier choices through daily educational lessons, color-coded food logging, health tracking tools, 1:1 coaching sessions, and more.
Even better – Noom is offering a free trial offer for a limited time for all Dietspotlight readers who want to give this program a try!
Learn More About Noom »