Max Muscle Review

- 12 Things You Need to Know
Max Muscle – a company that offers everything you could need in terms of supplements. From fat burners to meal replacements to cleansing supplements – there's nothing you can't find. It's all about Max Nutrition, Max Health. But, just because the product list is long doesn't mean the products are worth a try.
Our research team dug deep into Max Muscle supplements and found research into the main ingredients. What did the research find?
Max Muscle can be purchased through their Official Site.
Overview
What is Max Muscle?
Max Muscle Sports Nutrition is a supplement franchise that's concentrated on the west coast of the US. The official website shows a name change – now supplements are sold by M Nutrition by Max Muscle. We didn't find any evidence that this is a legal name change.
Does Max Muscle Work?
Nutrients —  "…the results from a population-based whole-blood gene expression analysis of coffee consumption that pointed to metabolic, immune, and inflammation pathways."
Herbal Medicine — "The conditions for which clinical trials of Aloe vera have been conducted include skin conditions, management of burn and wound healing, constipation, DM, and gastrointestinal disorders."
Proceedings of the Japan Academy, Series B Physical and Biological Sciences — "Modern scientific techniques have given the basis for the health-promoting effects of green tea, which have been recognized from ancient times."
Products Similar to Max Muscle
Company Information
Company and Better Business Bureau (BBB)
Max Muscle has been in business for more than 30 years, according to the BBB. Despite that fact, the company is not accredited by the Bureau. They have a rating of NR (or not rated). There have been no Max Muscle reviews or complaints lodged with the BBB.
The address listed for Max Muscle is:
9473 S Dixie Hwy, Miami, FL 33156
Phone: 305-278-1612
The company offers an Ambassador Program for those who love the product and love getting free gear. It is open to anyone of any age, gender, any location, and on any social media network. The company is still working on the program but it does boast a 10% commission from sales on your unique affiliate link.
Scroll below for one of the best products we've seen over the last year.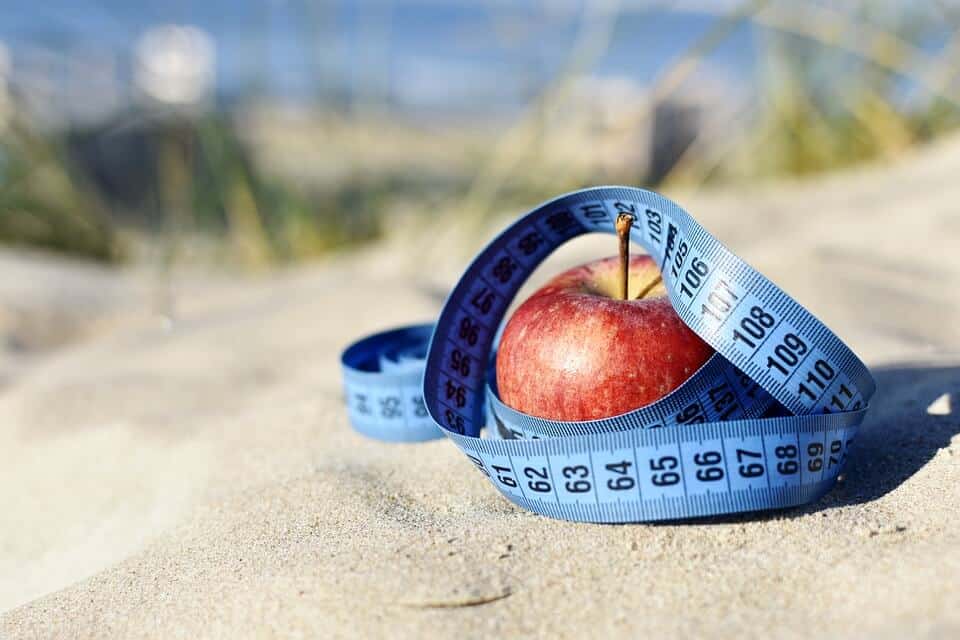 Products
Max Muscle Products
Weight Loss products and testosterone support are both available from Max Muscle. The list of available categories is:
Muscle Building & Toning
Weight Management
Performance & Energy
Well-Being & Vitality
In the Weight Management category, the supplements available as of September 2019 are:
Lipo Red
Cleanse & Lean Advanced
Emerge HC
StimoVEX-XT
These are the top stimulant weight-loss products. Non-stimulant Max Muscle supplements include:
Quadra Cuts Night-Time
Maxicor
LiquiCarn
Max Skulpt
Max CLA
Claims
Max Muscle Claims
Some of the claims made by Max Muscle, in terms of weight management, include:
Boost metabolism
Promote calorie burning
Promotes fat burn
Clean energy, intensity, focus, and clarity
Promotes mood
Science-based ingredients
Maximum legal doses
Get leaner and harder
Appetite suppression
Stimulate white and brown fat tissues
Attack deep fat stores
Scientifically formulated
Support for muscle building
Ingredients
Ingredients Used in Max Muscle Supplements
There is a long list of Max Muscle ingredients. We address the ones commonly used in the company's weight maintenance category.
Lipo Red
Caffeine
White Willow Bark
Raspberry Ketone
Amla Fruit Extract
Acai Fruit Extract
African Mango Seed Extract
N-Acetyl L-Tyrosine
Octopamine
Yohimbine HCL
Evodiamine
Vinpocetine
Cleanse & Lean Advanced
Slimaluma Extract
Green Tea Extract
Cissus Quadrangularis
African Mango Seed Extract
Cascara Sagrada Bark Powder
Senna Leaf Extract
Fennel Seed Powder
Horsetail Herb Extract
Psyllium Husk Powder
Slippery Elm Bark Powder
Aloe Vera Leaf
Uva Ursi Leaf Extract
Dandelion Leaf Extract
Emerge HC
Caffeine
Gynostemma Pentaphyllum
Berberine HCL
Green Tea Extract
Yohimbine HCL
Citrus Aurantium
Quercetin
Theacrine
Cissus Quadrangularis
StimoVEX-XT
Naringin Bioflavonoid
Citrus Aurantium Extract
Hesperidin Bioflavonoid
Berberine HCL
Caffeine
Amla Extract
Alpha-Glyceryl Phosphoryl Choline
Yohimbine HCL
Hordenine HCL
Details
Details on Ingredients
Caffeine: a 2012 study in Obesity Research says, "High caffeine intake was associated with weight loss through thermogenesis and fat oxidation." Based on this study, there's also evidence that a combination of green tea extract and caffeine is more effective.
Green Tea Extract: green tea contains caffeine, which has been shown to help improve focus, increase energy, and spark metabolism. It also contains potent antioxidants that promote overall health by fighting free radical damage, claims the Journal of Nutrition.
Citrus Aurantium Extract: citrus aurantium goes by various names, including bitter orange and synephrine. All the names refer to the same ingredient from the same plant. According to the Annals of Pharmacology, what we know about citrus aurantium and the chemicals it supplies is that they increase heart rate and blood pressure for up to five hours after ingestion.
Yohimbine HCL: a study in Psychosomatic Medicine shows that yohimbine intake increases heart rate due to a stimulatory action. Thus, yohimbine is a stimulant like guarana and caffeine.
Berberine HCL: There's no evidence that Berberine has any proven effect on weight or overall health – aside from some benefits in terms of blood sugar.
African Mango Seed Extract: also known as irvingia gabonensis, two studies in Lipids in Health and Disease show irvingia gabonensis can promote weight loss.
Cascara Sagrada Extract: based on a study in the Scandinavian Journal of Gastroenterology, a combination of cascara sagrada and senna extract worked to cleanse the bowel before endoscopic procedures.
Senna Leaf Extract: a stimulant laxative just like cascara sagrada.
Uva Ursi Extract and Dandelion Root Extract: two natural diuretics used for centuries to promote urination. This effect was utilized for the treatment of conditions of the bladder and urinary tract.
Directions
How to Use Max Muscle Products
Each Max Muscle supplement has a detailed description of the directions, allergy information, and health warnings.
Lipo Red: Take one capsule with food before breakfast and lunch. (morning and mid-afternoon)
Cleanse & Lean Advanced: Take one capsule each day. If well-tolerated, you can increase the dose to two daily.
Emerge HC: Take one capsule with or without food to test your tolerance. You can use up to two capsules daily.
StimoVEX-XT: Take one capsule with or without food to start. The maximum daily dose is three capsules.
Cost
Cost of Max Muscle Supplements
The prices with Max Muscle are a little higher than we expected, if only because there are five weight-loss supplements. If all five do the same thing and all five work, why are there five in the first place? Current prices, as of September 2019, are:
Lipo Red: $54.99
Emerge HC: $59.99
Cleanse & Lean Advanced: $41.25
StimoVEX-XT: $55.99
Side Effects
Potential Max Muscle Side Effects
The potential side effects of some Max Muscle ingredients may include:
Increased urination
Increase bowel movements
Diarrhea
Water loss
Dehydration
Electrolyte loss
Difficulty sleeping
Stomach cramping
Pros and Cons
Pros and Cons
After hours of research, what ended up being the basic pros and cons?
Pros:
All ingredients are shared.
Detailed instructions and warnings are available.
Some ingredients are clinically proven to help with weight loss and weight management.
The company supports healthy exercise.
Cons:
The prices are a little higher than we expected.
All five weight-loss supplements contain eerily similar ingredients just mixed in different ways.
What Users Are Saying
What Users Are Saying
"I am satisfied with your product. I just ordered my second bottle this week which will be arriving early next week. I feel more energized, however, I am sure I have not used it long enough for to see the results of increased muscle mass. So I am anxiously awaiting to see some results for that."
"Got this product to increase muscle mass."
"All of their supplements especially their protein powders all great products."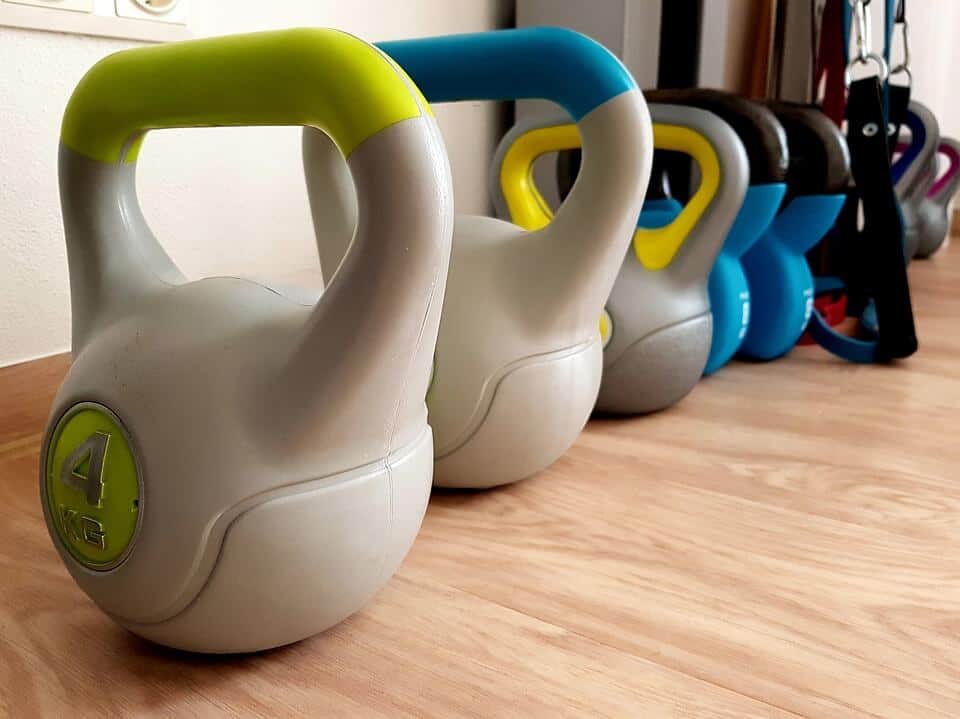 Bottom Line
Bottom Line on Max Muscle
We have to give credit where credit is due, and Max Muscle does offer some good ingredients. Not all formulas are 100% proven, but we like some of the ingredients. The prices are a little high, which could mean the difference between going with this company and another brand for some consumers.
If you want to lose weight, we are all for using a support system to keep yourself on track and working toward your ultimate goal – weight loss.
Among the best support systems is the weight-loss app Noom. The foundation of the program is human interaction and personalization. You get one-on-one coaching and access to a strong, active virtual community. Plus, the entire plan is customized to you.
Take advantage of a free trial offer of Noom that's available for a limited time to Dietspotlight readers.
Learn More About Noom »