Max Performer Review

- 13 Things You Need to Know
There's not much information concerning Max Performer, but that didn't stop our research team from investigating this sexual health supplement, including the benefits, potential side effects, ingredient research, and more.
Can Max Performer improve sexual performance? Is this "all-natural" dietary supplement good for your health? Our researchers delved deep into the research on this dietary supplement, so you didn't have to! Make sure to check out the bottom line for our final verdict on this product.
Overview
What is Max Performer?
Max Performer is a dietary supplement designed to improve sexual performance. This male enhancement pill contains a natural formula that may improve your sexual health.
Max Performer promises to increase blood flow and testosterone levels to encourage larger erections and improved stamina, but what does the ingredient research say?
The company also offers an affiliate program for people who run men's health websites. Little information is given on the program but there is a commission. If you fit their ideal candidate, signup can be completed on the official website.
Max Performer Competitors
Company Bio
Who Makes Max Performer?
Max Performer is made by Silver Blade Nutrition, a supplement manufacturer based in the United Kingdom. The private limited company was founded on February 23, 2015. Andrew Paul Hook and Jennifer Davies are listed as the directors of Silver Blade Nutrition.
Max Performer Customer Service
Address: Silver Blade Nutrition LTD, 20 ­22 Wenlock Road, London N1 7GU, United Kingdom
Email: support@maxperformer.com
Other Products from the Makers of Max Performer
Silver Blade Nutrition appears to only market one product. An author named Doctor Herry Blend sells a paperback book on Amazon called "MAX PERFORMER: A Perfect Guide." It's not clear whether the 40-page book is authorized by Silver Blade Nutrition, but it does contain images of Silver Blade Nutrition's supplement.
Scroll below for one of the best products we've seen over the last year.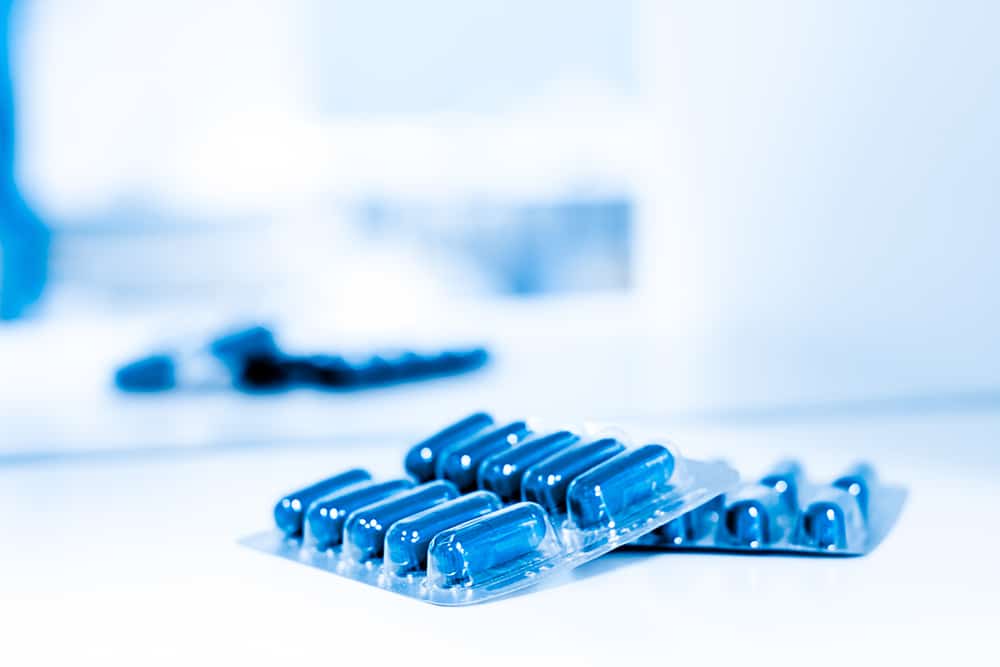 Claims
Max Performer Claims
The makers of Max Performer promise:
Bigger erections
Improves sexual performance
More stamina
Increased sexual desire
Stronger climaxes
A better sex-life
Ingredients
Max Performer Ingredients
Max Performer ingredients include:
Horny Goat Weed
Cordyceps
Maca
Red Korean Ginseng
Zinc
Selenium
Ingredient Details
Details on Max Performer Ingredients
Horny Goat Weed
Horny goat weed is a popular ingredient in dietary supplements for sexual health. Practitioners of traditional Eastern medicine started using horny goat weed after a goat herder noticed his goats were sexually aroused after ingesting the plant. Unfortunately, there aren't many clinical trials that test the effects of horny goat weed in humans.
A study from the Journal of Sexual Health found that purified horny goat weed extract improves erectile function in rats.
Cordyceps
Cordyceps are parasitic fungi that grow on insect larvae. Cordyceps are used to treat various illnesses in traditional Chinese medicine, but there is little evidence to support their effectiveness.
Maca
Maca root is derived from a plant found in Peru, earning it the nickname "Peruvian ginseng." A clinical trial published in Andrologia revealed that participants who took a dried maca root supplement saw an increase in sexual desire. The study noted that the participants' serum testosterone levels did not change over the course of the trial.
BioPerine
BioPerine is a trademarked name for piperine, the active compound found in black pepper. According to the Redox Report, black pepper is high in antioxidants and may prevent oxidative damage.
Red Korean Ginseng
There is some promising research that suggests red Korean ginseng may improve erectile dysfunction in human males. A clinical trial reviewed in the Journal of Urology found red Korean ginger to be an effective natural formula for improving the symptoms of erectile dysfunction.
Zinc
Zinc is the trace mineral that fuels the enzymes responsible for digestion, metabolism, and nerve function, as per Biochemistry. A study from the American Journal of Clinical Nutrition revealed that participants over 55 who took a zinc supplement saw a reduction in their inflammatory markers.
Selenium
Selenium is another mineral that plays an important role in your overall health. According to the American Heart Journal, selenium is an antioxidant that stops free radicals from damaging healthy cells.
Does It Work?
Does Max Performer Work?
This male enhancement supplement may work for certain individuals. It contains several ingredients, including maca root and red Korean ginseng, that show potential as natural treatments for erectile dysfunction.
According to the Mayo Clinic, most herbal supplements for erectile dysfunction have not been properly studied for safety or effectiveness. So, it's difficult for us to say for sure if this supplement works.
Our research team searched for reviews online, but we didn't find many. The ones we did see were mixed. Some users noticed a difference after a few weeks of using this product. Other users did not see a noticeable difference.
Weight Loss
Max Performer and Weight Loss
Max Performer is not intended for weight loss, but some of the ingredients may have a minor effect on your metabolism.
A study from the International Journal of Endocrinology found that selenium supports metabolic health indirectly.
Side Effects
Max Performer Side Effects
The makers of this supplement claim that there are zero side effects associated with this supplement, but our researchers discovered that some of the ingredients might cause:
Headaches
Rash
Shortness of breath
Gastrointestinal issues
Directions
How to Use Max Performer
Take two Max Performer capsules with water. It may take several weeks to notice an improvement in your libido, energy levels, and erectile dysfunction symptoms.
Where To Buy
Cost and Where to Buy
Max Performer is only available from the company's online store.
One Box: $69
Two boxes: $138
Six boxes: $200
Each box contains 60 capsules.
Pros and Cons
Pros and Cons
Pros
A few positive reviews.
Some of the ingredients show potential in clinical studies.
Cons
The price.
You may experience side effects.
No clinical trials testing the effectiveness of Max Performer.
What Users Are Saying
What Users Are Saying
"I have spent the last few years testing different brands of Male Enhancement Supplements and Max Performer is by far the most powerful supplement that I have tested. My libido and erections have increased by over 200% and the sensations during sex are intense for me and my girlfriend. We are getting married soon and this is going to help keep our relationship strong."
"Dear Max Performer, I would like to take time out of the day to show you my gratitude for the benefits that I have received. I have been using Viagra for the last year but I have been getting nasty side effects so I started looking for a natural solution and found your supplement. I am now enjoying the best sex of my life (without side effects)."
"Overall I'm very happy with the results and would recommend Max Performer for anyone who is looking for a male enhancement supplement that works."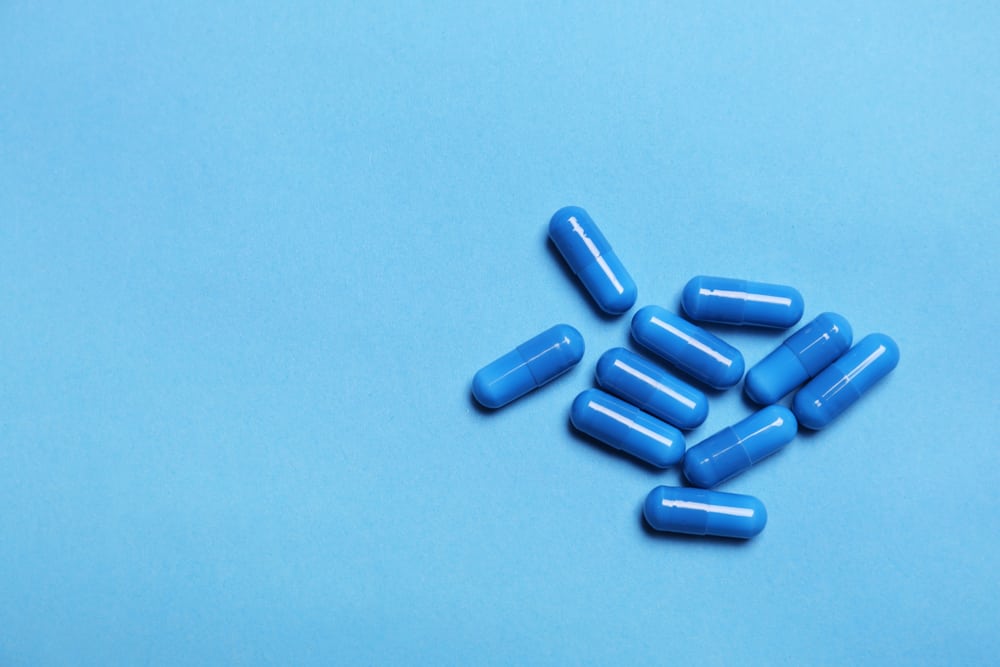 Bottom Line
Bottom Line on Max Performer Results
Although Max Performer has a few positive reviews, the high price and potential side effects make us hesitant to recommend this product. Losing weight is about more than taking supplements – sometimes, a comprehensive program can be more effective.
It's even better if this weight-loss system is backed by multiple clinical studies.
One of the best weight-loss programs available right now is Noom, which offers things like 1:1 human coaching, personalized meal plans, and more. The system is also backed by multiple published clinical studies – something not many other programs can say.
For a limited time, we're offering all Dietspotlight readers a free trial offer of Noom.
Learn More About Noom »