MealEnders Review

- 14 Things You Need to Know
MealEnders is an appetite suppressant lozenge that primarily focuses on stress eating. The product claims to help you lose weight by reducing your cravings due to boredom and stress. However, there is nothing proprietary about the MealEnders lozenge that makes it more effective than any number of other appetite suppressants.
Our team of researchers decided to look at the ingredients that are found in the MealEnders lozenge, and help you decide if they can provide the benefits that the product claims to offer. Below, we share all of our findings with you, and tell you what we think of this supplement
MealEnders can be purchased through their Official Site.
Overview
What is Mealenders?
Losing weight and getting ridof fat has always been a struggle. People resort to many kinds of fat burning methods in order to reach an ideal weight.
There are numerous supplements on the market, and every one has its own pros and cons. For instance, some of these can be very expensive, while others do not have a very good taste.
MealEnders is a truly interesting weight-loss product that has captured the interest of the fitness community. One of its unique features is that it does not act as a drug, but instead as a supplement. MealEnders are lozenges that will help the body lose weight.
It is not a stimulant, and it does not contain drugs or hormones. The creators of MealEnders want to ensure that the response of the user's body will be based on natural processes and will not be dictated by any artificial substance.
MealEnders lozenges are available in four different flavors. These flavors include cinnamon, chocolate mint, citrus, and mocha. These lozenges help to restructure the body's eating behavior.
The lozenge tastes good and contains just the right amount of sweetness to remind the brain and body to stop overeating. It supposedly acts as a signal to the brain that the individual needs to stop eating.
The lozenges are made up of two different layers that to work together to overcome cravings and eating habits while battling any overeating tendencies. The lozenges can be used whenever a person eats during the day.
The outer layer of the lozenge is considered to be the sweet part. This should serve as the dessert signal to the body after the end of the meal.
The core of the lozenges is filled with a cooling material that is used to signal the trigeminal nerve to stop eating and is supposed to condition the mind as well.
Working together, these layers attempt to tell the brain and taste buds to stop eating allowing the user to manage his or her weight properly and eat the correct amount.
The program is  backed by a 100% money-back guarantee.
Products Similar to MealEnders
How Did MealEnders Start?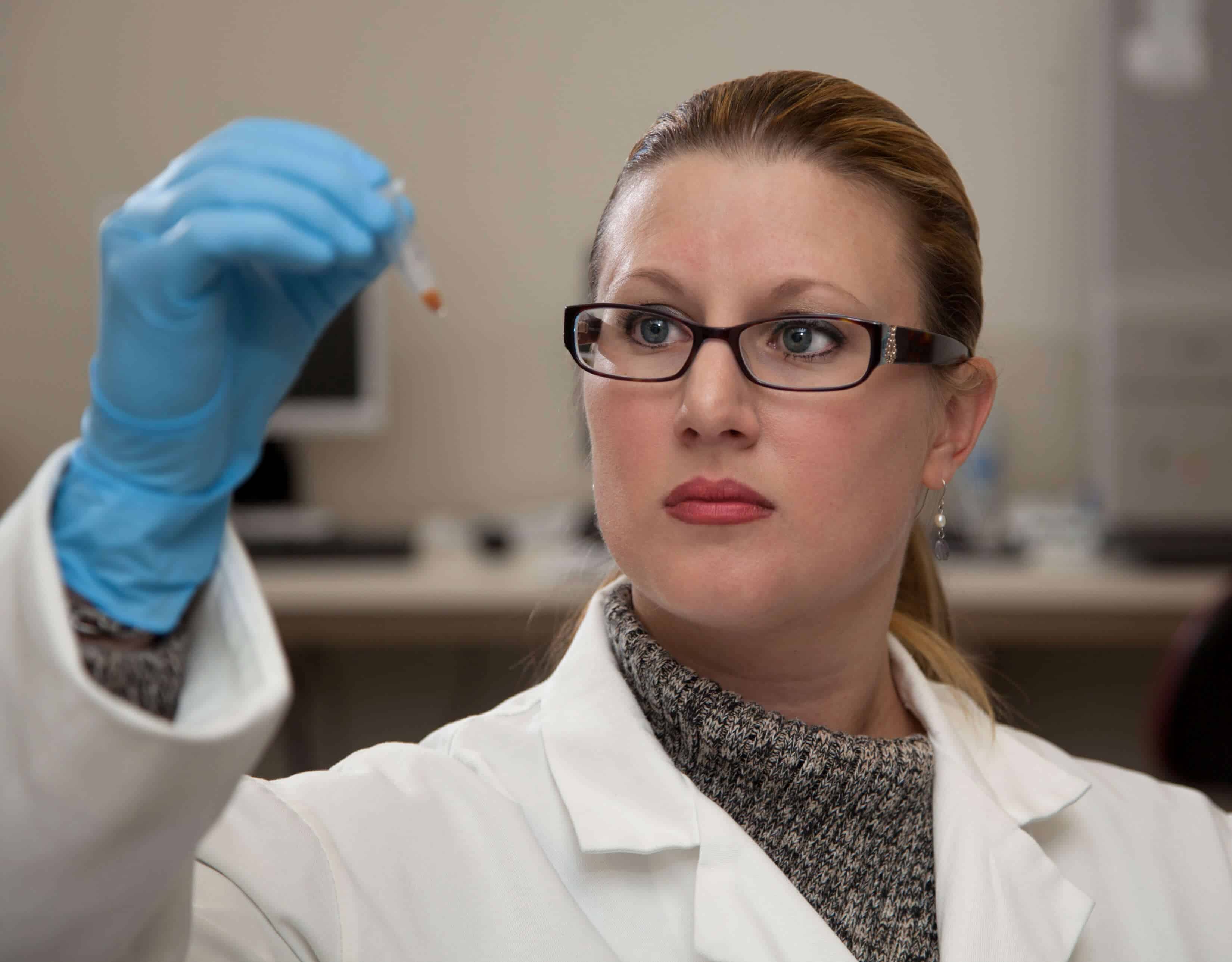 The Chief Nutrition Officer of MealEnders, Tami Lyon, MPH, RD, has described the journey as a way to create a powerful corrective connection between the mind and the body when it comes to weight loss.
Early on, the founder of MealEnders, Mark Bernstein, realized that one of the biggest challenges he faced in life involved losing weight. It was always hard for him to control overeating, especially when it came to junk food and fast food.
Even when he was full, he felt the urge to overeat. Over the years, he underwent various physical examinations and diagnostics, and the results made him worry.
The need to stop his unhealthy eating challenged him and led him to create something that could change the world of health, especially weight management.
Scroll below for one of the best products we've seen over the last year.
Claims
MealEnders Claims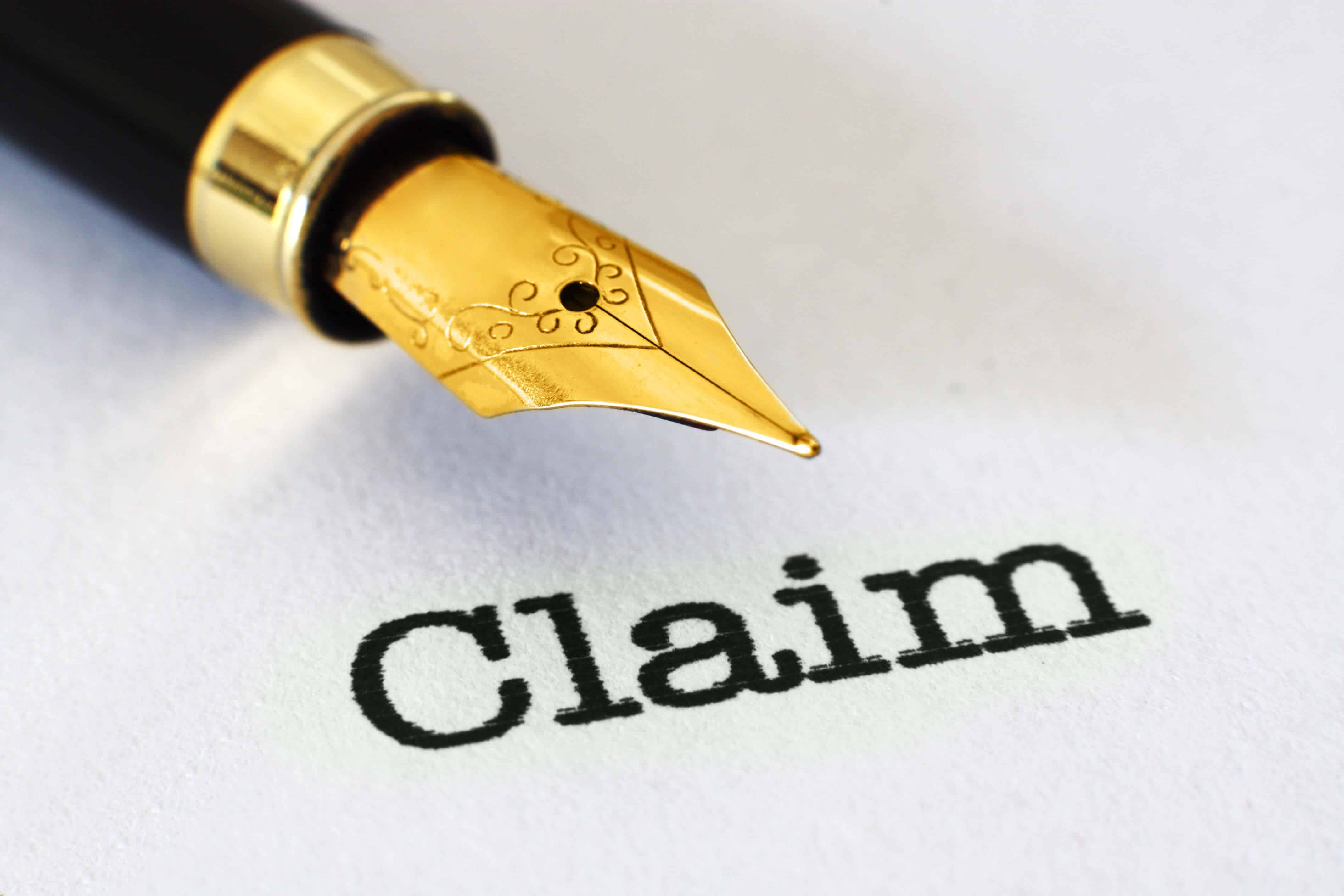 MealEnders claim to be one of the best and most unique weight reduction methods in the fitness market. These lozenges are supposedly all-natural and safe compared to other kinds of fitness products.
The lozenge appears to work by communicating with the brain and creating a curated response to overeating. The brain has lots of control over one's eating habits; and if this response is properly achieved, weight loss will be an easier battle for everyone to win.
Ingredients
MealEnders Ingredients
Mocha
French Vanilla Semisweet Chocolate
Dark Chocolate Coating
Corn Syrup
Sugar
Palm Oil
Dried Coffee
Cinnamon
Cinnamon Cream Cheese Confectionery Coating
Corn Syrup
Sugar
Chocolate Mint
French Vanilla Semisweet Chocolate
Dark Chocolate Coating
Corn Syrup
Sugar
Cocoa Powder
Citrus
Key Lime Confectionary Coating
Corn Syrup
Sugar
Does It Work
Does MealEnders Work?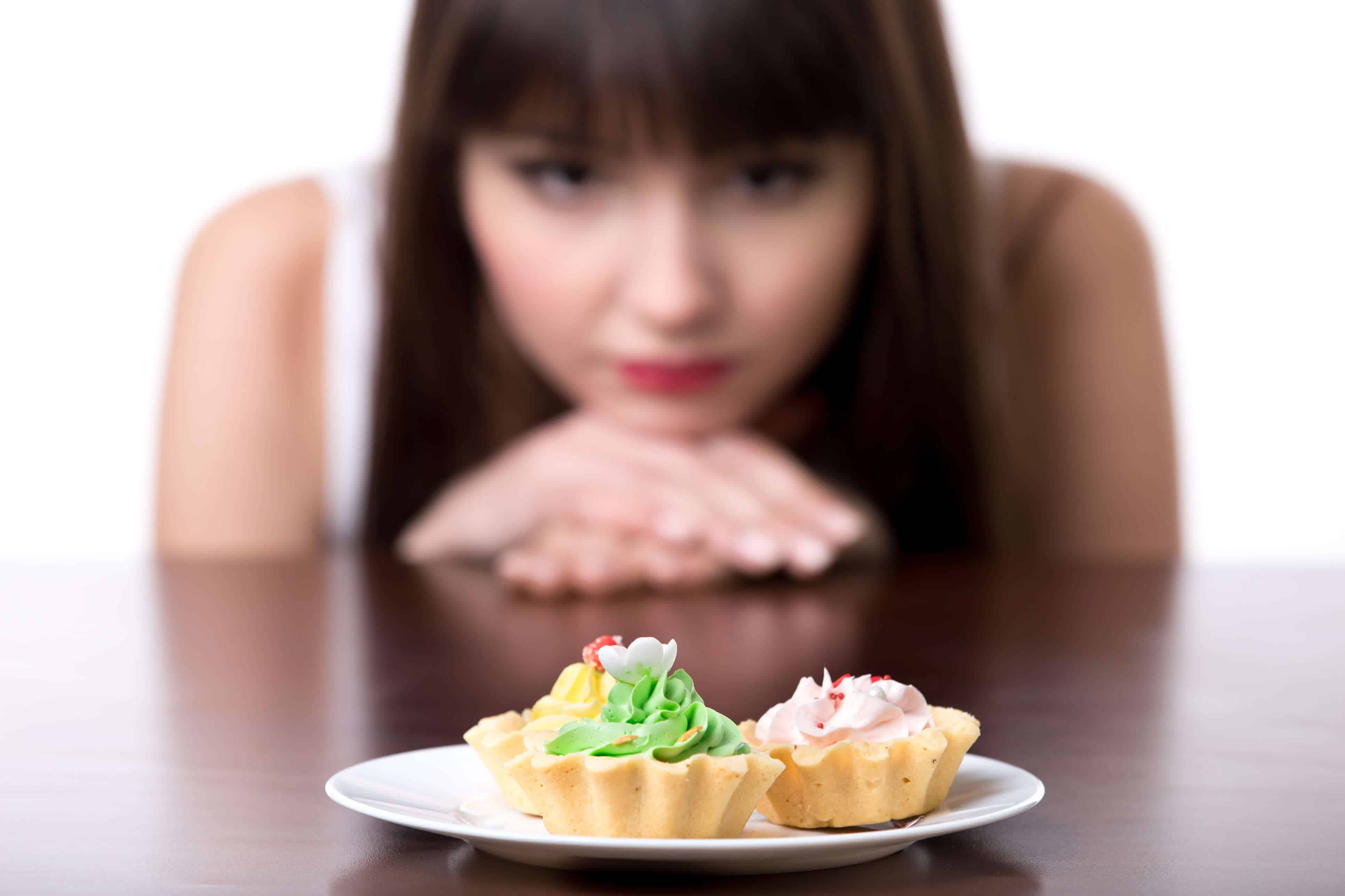 MealEnders is supposed to work well in helping reduce cravings and controlling eating habits. Its highly active formula seems to help people resist the temptation to overeat. It says it also helps control the taste buds and encourages people to stop eating when they are full.
The supplement claims the outer layer should help the brain recognize the sweet taste, signifying the end of a meal.
The inner, active layer creates a cooling sensation that supposedly signals the mind to stop eating by signaling the trigeminal nerve.
MealEnders says it is unique in a way because it focuses on the mind's power over the body. They will greatly reduce the amount of food a person eats, and people will supposedly stop having unwanted cravings.
Benefits and Results
MealEnders Benefits and Results
MealEnders attempt to helps its users lose weight. Its main benefit is working to control one's appetite and helping the brain reach a state where it can feel satisfied when it is supposed to.
The effects of MealEnders seem more powerful compared to other kinds of weight loss supplements because they are supposed to act directly on the brain, which creates a holistic effect and approach to health management.
According to the National Institutes of Health Office of Dietary Supplements, you should make sure to research weight-loss supplements before using them.
Details on MealEnders and Weight Loss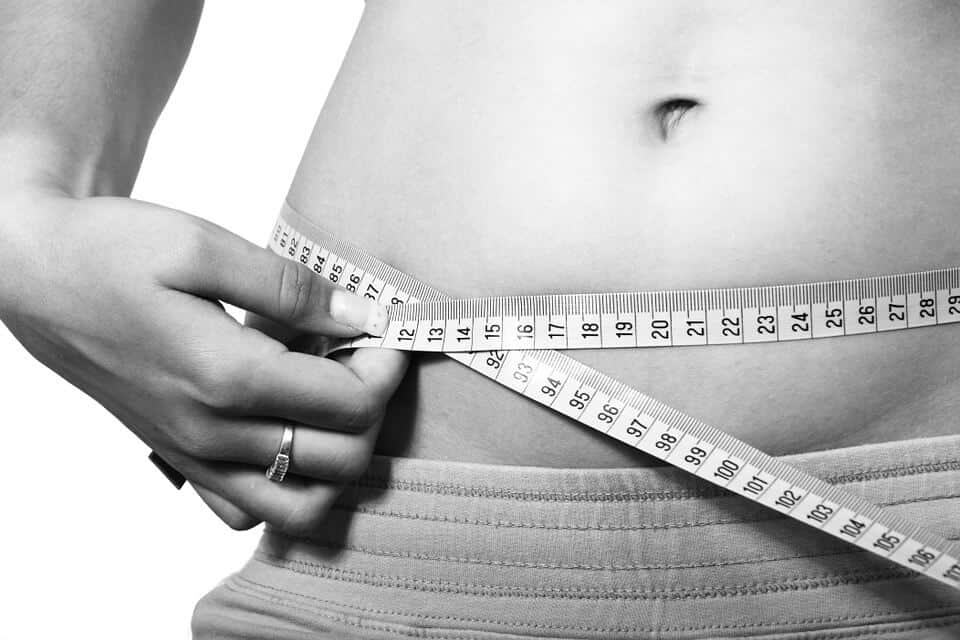 MealEnders apparently causes weight loss when used properly. Its active formula is supposedly powerful enough to help the brain control the body's eating habits. People using this product should effectively be able to say goodbye to more servings of food, according to the product claims.
Directions
How To Use (Take) MealEnders?
MealEnders should be taken at the end of each meal. These weight-loss lozenges serve as a replacement for actual desserts with their sweet taste.
Upon taking them, a person should eventually feel the urge to stop eating and lose the desire for more food. These lozenges are also used as a replacement for high caloric intakes after or in between meals.
The lozenges are usually taken when one feels about 80 percent full at a meal. The sweet layer outside will then dissolve and eventually leave only the inner layer which seems to signals the brain to stop eating.
Side Effects
Potential MealEnders Side Effects
The ingredients in MealEnders are considered as Generally Recognized as Safe or classified as GRAS by the Food and Drug Administration. This simply means that the MealEnders contents are safe to use by most potential clients.
However, it must be noted that some individuals may be allergic to the ingredients of these lozenges which is why it is very important that proper physician consultation and examination must be sought first before using this product.
However, most users experience few if any side effects and those that do just have mild digestive trouble.
Some people also expressed feeling fairly thirsty after taking MealEnders. However, this effect is considered normal, and users are advised to drink water if they feel this effect.
Product Warnings
MealEnders Product Warnings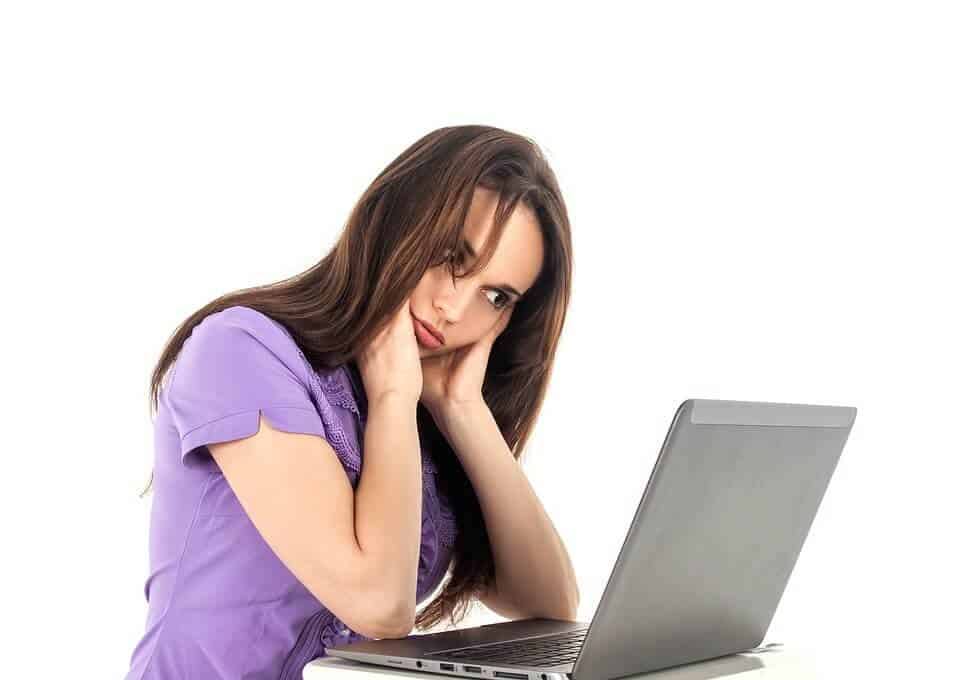 Before using MealEnders, an individual must make sure that she or he has consulted a trusted physician regarding any underlying condition that may stop that person from taking this product.
Even though these are just lozenges, it is still best to seek proper evaluation from a physician about whether it is advisable to take the product.
Since the product is in lozenge form, people may have the tendency to take too many. Doing so may cause the body to become desensitized to the effects of the product.
It is also important to keep in mind that individuals should not bite into or chew these lozenges. MealEnders are supposed to be taken by mouth and be allowed to dissolve over time.
Lawsuits
Any MealEnders Lawsuits?
As of now, there are no lawsuits related to the use of MealEnders. However, this does not rule out the possibility of legal complaints associated with this product or its company in the future.
MealEnders Alternatives
An alternative to MealEnders is Saffron Extract, a vegetarian kind of appetite suppressant that is said to work effectively.
Saffron Extract
Saffron Extract does not only help in losing weight but is also used as a mood enhancer by improving the levels of serotonin and endorphins in the body, according to the Avicenna Journal of Phyromedicine.
Through the use of this extract, users should be able to reduce random cravings and feel better about themselves while doing so.
Aside from Saffron Extract, another interesting product that can be used as an alternative for MealEnders is NLA for Her.
NLA for Her
NLA for Her is a chewable appetite control product that works by improving fat loss through suppressing the appetite. It is said to be a delicious supplement that could be preferred by those who are not interested in taking diet capsules or pills.
NLA for Her is an innovative way to lose weight in fun and more enjoyable way. This product is free of gluten and sugar.
One of the notable ingredients of NLA for Her is super citrimax which is composed of 60% HCA garcinia cambogia together with cocoa powder.
It also contains African mango and glucomannan. This performance chew has only 20 calories.
Skinny Chews by Dr. Joey
Skinny Chews by Dr. Joey are another great alternative to MealEnders. These are dark chocolate sweets that could help an individual finally say goodbye to cravings after dinner. These premium chews are said to greatly control the appetite and help achieve the desired weight with continuous use.
Dark chocolate is the chosen flavor because it is healthier compared to other possible flavors. Each Skinny Chew has 2 grams of inulin fiber which is supposedly very effective in controlling unwanted cravings, according to Food & Nutrition Research.
This type of fiber is naturally soluble and is derived from chicory roots. It should also improve the taste of this chewy product, attempting to make it more delicious and enjoyable to take. This fiber should also be beneficial in weight management because it is a probiotic fiber that is made of supposedly helpful bacteria.
Healthy Delights Coconut Oil Chews
HNS or Healthy Natural Systems has its own alternative to MealEnders called Healthy Delights Coconut Oil Chews. These soft chews seem to be helpful in improving the body's metabolism while attempting to control the user`s appetite.
It is also a very effective and efficient source of energy for the body. The chews come in a caramel flavor. The company that created the product seemingly takes pride in using all-natural and high-quality ingredients.
Those are some of the best alternatives that can be taken instead of MealEnders. In conclusion, it has been said that MealEnders is supposedly one of the best products on the fitness market. It is a unique approach to dealing with weight loss.
Users who do not enjoy taking diet pills, supplements, and shakes will not have to suffer and force themselves to take these products and can instead take a lozenge. Now, through MealEnders, more people may have fun in taking care of their bodies and reaching their weight goals in less time.
What Users Are Saying
What Users Are Saying
"This was far too expensive for daily use, but they work fairly well. They don't taste good and that's part of what makes it work. Leaves the tongue tingly and reduces the desire to eat more. Way too expensive, so I doubt I'll order again until I see the price decrease significantly."
"I have had an overeating disorder all my life. I have to exercise a lot because in the evening, I cannot stop eating. Now, I can. It is a true relief. Thank you for this product."
"This product will take the hunger off for only like 30 mins. Once the taste effect wears off (which only lasts 30 mins or so), you will feel hunger again!"
Bottom Line
The Bottom Line on Mealenders
Ok, I know what you're thinking, will MealEnders actually control overeating and help you drop some pounds? For starters, this lozenge is backed by a 100% satisfaction guarantee and it comes in four different flavors such as cinnamon, citrus, mocha, and chocolate mint. Nevertheless, some people are not big fans of the taste and we're not too convinced by the science behind this diet product.
Imagine this, a product that's clinically proven to help you lose weight and keep it off.
Among the best products we've seen this year is one called Noom. This program uses real human coaching as a base for your weight-loss success. Noom is clinically proven, doctor-designed and nutritionist supported – so you're getting what no other app has to offer.
The makers of Noom want you to reach those weight-loss goals, so they're offering a free trial offer to get you started.
Learn More About Noom »