MetaboLife Ultra Review

- 7 Things You Need to Know
MetaboLife Ultra uses two ingredients that we like for fat loss, namely Garcinia Cambogia and ChromeMate. It also contains Meratrim, an ingredient established in clinical studies as an effective weight loss ingredient. The company claims the ingredients can help promote weight loss.
Trace minerals such as chromium are necessary for the body, but MetaboLife Ultra appears to be another product relying on caffeine to promote weight loss. Nonetheless, we wanted to give you the Bottom Line on the product. Please read on the learn what we found.
MetaboLife Ultra can be purchased through their Official Site.
Overview
What is MetaboLife Ultra?
Metabolife Ultra is a dietary supplement claiming to promote weight loss. The company claims the ingredients supposedly help you lose more weight, inches and reduce BMI, more than dieting and exercising, but what does the research say?
How Did Metabolife Ultra Start?
The product is made by Metabolife, while the company behind it is Twinlab, a company founded about 50 years ago. Twinlab products include:
Prenatal
Sports and Fitness
Daily Nutrition
Multivitamins and Minerals
Specialty Formulas
Metabolife was acquired by TwinLabs and has removed the MLM model. This leaves the product more affordable and available to the masses.
MetaboLife Ultra Competitors
Ingredients
MetaboLife Ultra Ingredients
MetaboLife Ultra ingredients include:
Caffeine
ChromeMate
SuperCitriMax
Meratrim
Scroll below for one of the best products we've seen over the last year.
Instructions
How To Use The Metabolife Ultra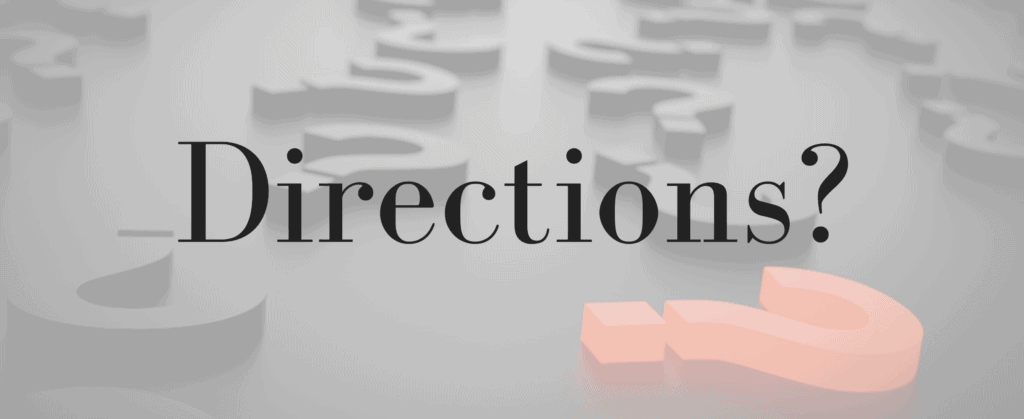 The Metabolife Ultra product packaging states that it should be taken about thirty to sixty minutes before eating. The required dose to be taken is two Metabolife Ultra capsules three times a day.
The company has revealed that the product contains a reasonable amount of caffeine compared to about two to three cups of coffee. Consequently, giving a significant time interval between taking medicine and when the next dose is to be taken is essential.
Taking the product should have a time gap of about three to four hours between doses. All in all, the total dose to be taken in a day must not exceed six capsules.
Side Effects
Metabolife Ultra Side Effects
While there's no mention of side effects from MetaboLife Ultra, there's a chance some may notice side effects from MetaboLife Ultra ingredients, including:
Sleeplessness
Increased heart rate
Headache
Dizziness
Nausea
Warnings
Metabolife Ultra Product Warnings
There are certain medical conditions under which the Metabolife Ultra must not be taken.
If you are currently on any form of regular medication, the company recommends that you seek the advice of a medical professional to examine and decide if it is safe for you to take the Metabolife Ultra product before doing so.
Additionally, the Metabolife Ultra product is strictly prohibited for users below the age of eighteen. Pregnant women and nursing mothers are equally advised not to try the product.
It is advised that if the Metabolife Ultra consumption is giving you some severe negative side effects, you should completely stop using it and seek the attention of medical professionals to decide if you are to continue or not.
What Users Are Saying
What Users Are Saying
"It works! – Great value great dependable product!"
"This product does NOT work. I was so hopeful. I am truly let down and disappointed. Please don't waste your money on this product."
"Weight loss and appetite control is very important to me at this time. – This is second time trying it thought I would give it another chance to do what the advertisement claims. It's only been a couple of days. I'm keeping an open mind and a positive thought that 2nd time could show noticeable results."
Bottom Line
The Bottom Line on MetaboLife Ultra
Now the moment you've been waiting for: our bottom line on MetaboLife Ultra. First of all, it's good to see that it is easy to find on dealer websites and this supplement does contain some healthy minerals. However, we are a bit concerned because it's not backed by any actual clinical research. Moreover, the side effects and the negative user reviews we found posted online make us leery of this diet formula.
Your weight-loss journey is one you don't have to walk alone. There are tools and resources available to help you make your way to your ideal weight and stay there.
One of the best products we've come across in years is one called Noom. This weight-loss app has been clinically tested and proven, in published research, to help the user lose weight and keep it off. Also, users gain access to human coaching, personalized meal plans, expert articles and advice, and more.
We also love that the makers are confident enough to offer a free trial offer of Noom to Dietspotlight readers.
Learn More About Noom »