Mirror Workout Review

- 11 Things You Need to Know
Mirror Workout – We have seen tons of new fitness technology come out in the past few years, but we were surprised when we saw the latest development – The Mirror. This futuristic device combines a mirror and streaming live classes to bring a new level of at-home workouts to you, but is the high price worth it?
Our research team researched everything about this New York-based startup, including the kinds of workouts offered, payment plans, and how it really works. Find out everything you need to know about the Mirror and check our bottom line to see our team's verdict.
Mirror Workout can be purchased through their Official Site.
Overview
What is the Mirror Workout?
The Mirror Workout is a fitness device. On the outside, the device looks and acts like an ordinary full-body mirror, but when turned on, the mirror changes to a screen showing a personal trainer who walks you through the workout you have chosen. The mirror also has a camera for live sessions.
The idea behind this device is to offer a boutique-style workout while at-home without the need for additional videos or streaming services. The workout mirror also offers heart-rate monitors, fitness bands, and mirror care kits – and this is what the research has to say:
JAMA: Access to home exercise equipment may lead to improved long-term weight loss.
International Journal of Exercise Science: Home-based training workouts, when combined with a diet, can help cardiometabolic health.
F1000 Research: One home-based training workout improved physical function in older men and women.
Who Created Mirror Workout?
Brynn Putnam, a professional ballet dancer, is the founder and CEO of the Mirror. This New York-based startup began when she wanted to bring the boutique-style fitness experience to individuals from the comfort of their own homes.
Before starting Mirror, Putnam opened Refine Method, an acclaimed fitness studio that focuses on full-body training in small groups.
Update: In June 2020, Lululemon acquired the Mirror company. Lululemon has been a supporter of the brand since 2019 on branded content, and it was a natural move to acquire it.
How to Contact Mirror Workout Customer Service
Fortunately, there is plenty of contact information available for the Mirror workout gym. Here are some contact details for the company:
E-mail: hello@mirror.co
Phone: 1-888-288-1588
Hours: Monday – Friday; 10 AM – 6 PM
The workout mirror is also very active on Instagram, Facebook, and Twitter, so you may be able to contact them there.
Mirror Workout Competitors
Products
Other Products From the Mirror
The Mirror offers multiple accessories to make their home fitness system easier to clean, install, and use. The company offers a "starter" pack for those who just bought the interactive fitness device, including a heart rate monitor and fitness bands. Individuals can also purchase these items separately.
The Mirror sells a Mirror care kit that includes a mirror cleaning solution, cloth, and a camera lens cap for privacy. When you purchase the interactive fitness device, you also get the care kit, a wall mount/stand, and the Mirror app.
Scroll below for one of the best products we've seen over the last year.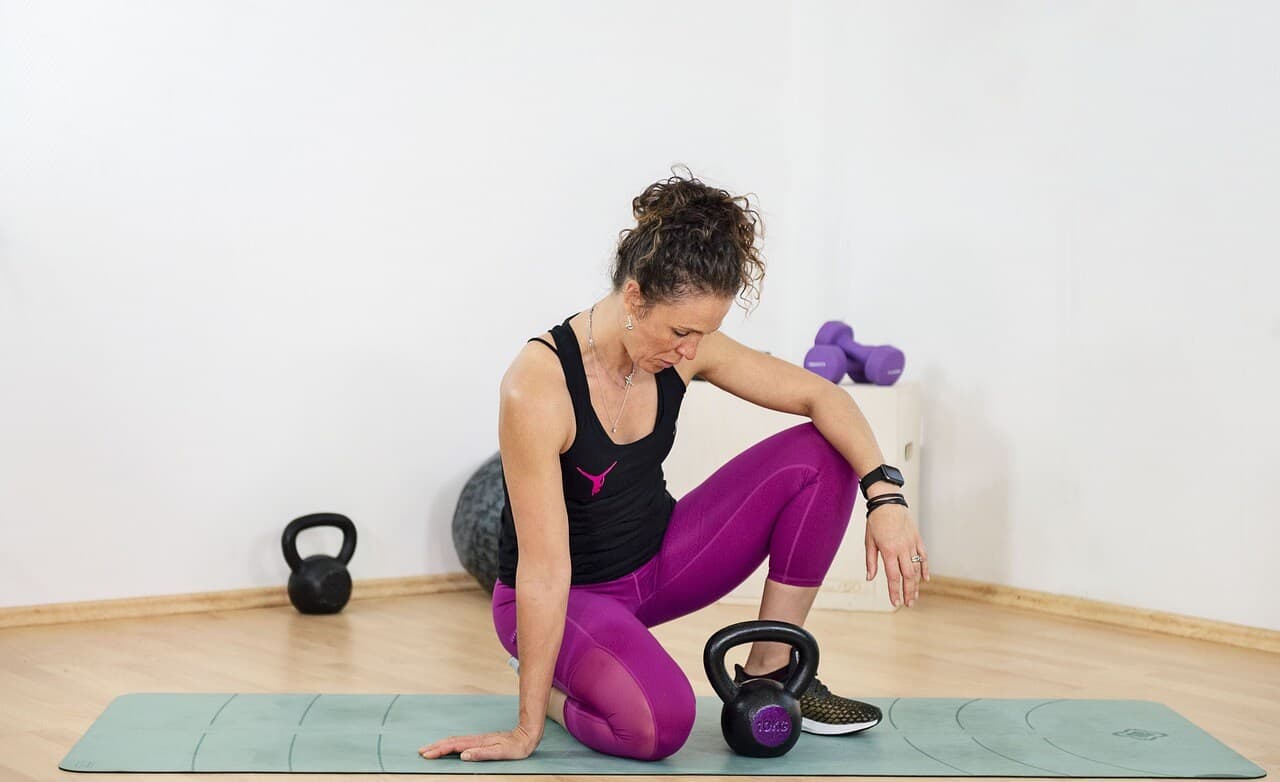 Cost
How Much Does Mirror Workout Cost?
So the big question is, how much is the mirror workout? Well, the Mirror workout cost will depend on whether or not you choose a monthly payment plan. If you want to buy the workout mirror full price, it will cost $1,495.
Individuals can also apply for Affirm, which allows for 12, 24, or 36 monthly payments. A down payment may also be required. The monthly prices are:
$124.58/month for 12 months
$62.29/month for 24 months
$41.53/month for 36 months
All these prices exclude taxes, delivery charges, and the Mirror subscription service, the latter of which costs an additional $39 a month. If you need other accessories, the prices are as follows:
Starter Pack: $100
Mirror Care Kit: $19.95
Heart Rate Monitor: $49.95
Fitness Bands: $49.95
The Mirror also offers live, personal training sessions completed through the camera in the home fitness system. Sessions start at $40 each, and additional participants are welcome to join at no extra cost.
Home Trial Program
The Mirror home workout offers a unique, risk-free trial of their device. If the individual is eligible, they can purchase the item, either full price or using the Affirm monthly payments, and receive a full refund of all device, subscription, and accessory costs within 30 days. In this case, delivery fees are refundable.
Refund Policy
Is There a Refund Policy?
The Mirror home workout offers a pretty extensive return policy, which includes a risk-free free trial.
According to the official website, individuals can request a refund 30 days after the workout mirror was delivered. However, this refund only applies to devices installed by the company and did not cover individual damages made to the device. Additionally, no shipping fees are refunded, meaning you will have to pay for return shipping.
All accessories and apparel can be returned for a full refund within 30 days of delivery. However, all products must be unused and in their original packaging. As for refunds for personal training sessions, "[the] buyer, may choose to cancel this agreement at any time before midnight of the fifth business day after the date of this agreement, excluding Sundays and holidays."
Surprisingly, the company has a clause in its return policy for individuals that have passed away or developed disabilities and can no longer use the services paid for. In this case, a refund can be issued, but only with proof from a written estate or doctor's certificate.
How Does It Work?
How Does Mirror Workout Claim to Work?
The Mirror home workout claims to be personalized to you, help you push yourself further, and is simple to use. The device says it can give users an unmatched fitness experience by connecting to top fitness instructors from around the world, real-time optimization, health tracking, and more.
The Mirror workout gym says it acts as an invisible home gym that can bring many workouts to every home. Plus, since you can still see yourself during sessions, Mirror claims it can help individuals perform the moves better and see more results.
Program Details
Details on the Mirror Workout Program
The Mirror workout app and device offer tons of different workouts, some of which include:
Weight Training
Meditation
Boxing
Family Fun
Barre
Kickboxing
Cardio + Strength
Pre + Postnatal
Overall, the magic Mirror workout offers 20+ genres of exercise that range from 15-60 minutes in length. There are over 10,000+ workouts to choose from on-demand, plus 1:1 personal training sessions, weekly live classes, and family-friendly workouts.
Does it Integrate With Wearables or Health Programs?
The Mirror workout app and the device can be connected to a Bluetooth heart rate monitor and the Apple watch. When you first order the device, it also comes with a heart rate monitor connected to the device.
The Mirror does not integrate with any other devices or health programs.
Weight Loss
Mirror Workout and Weight Loss
When looking through the device's reviews, the Mirror community seems to be pleased. For many, the investment meant more access to workouts with a crazy schedule, unique opportunities, and the ability to stay at home.
However, when we looked for insight from the Mirror community regarding the device's ability to aid in weight loss, we were left empty-handed. In fact, weight loss isn't a significant claim that the magic Mirror workout makes. It seems the device focuses more on its ease of use, simplicity, and workout variety.
Additionally, the CDC states it is important to choose workout routines that you like, are specific and can be done during a time of your choosing.
Plus, according to CMAJ JAMC and the President's Council on Sports, Fitness, and Nutrition, there are many health benefits for everyone. Some of the benefits of regular exercise include reduced fat, stronger muscles, decreased risk of health problems, improved sleep, and more.
There is some research connecting the use of mirrors while working out as well. The Journal of Health Psychology found that mirrors don't have much effect on exercise.
Side Effects
Mirror Workout Warnings and Side Effects
According to Mirror's terms of service, individuals should consult with their physician before starting any routine offered by the company. Additionally, "MIRROR may refuse or cancel your membership or deny you access to a MIRROR Service if we determine that you have certain medical conditions," or if they determine you have not consulted with a physician before using the Mirror services.
Pros and Cons
Mirror Workout Pros and Cons
The Mirror workout has many pros and cons, so let's take a look at them.
Pros
Access to 10,000+ workouts in 10+ genres
Personal and live workout sessions
Unique fitness experience
Risk-free 30-day trial
Cons
Very high price
Little integration options for health programs
No information on dietary needs
Expensive accessories
What Users Are Saying
What Users Are Saying
"The mirror is amazing!! If you don't have it buy it!"
"Would give a big fat 0 if I could. I ordered and no one has contacted me. They said they would and no one has. You cannot speak to a human to resolve it. Only chat and they are useless. Late for delivery. Customer service is the worst I've had in my life. Stay away."
"Expensive but amazing! – I am in love with this program! The mirror itself costs around $1500 and then you pay a monthly fee but it's so nice not having to leave your house to go to the gym. Even more helpful now that we couldn't go to the gym even if we wanted to. It's a really good investment and I'm very happy with it."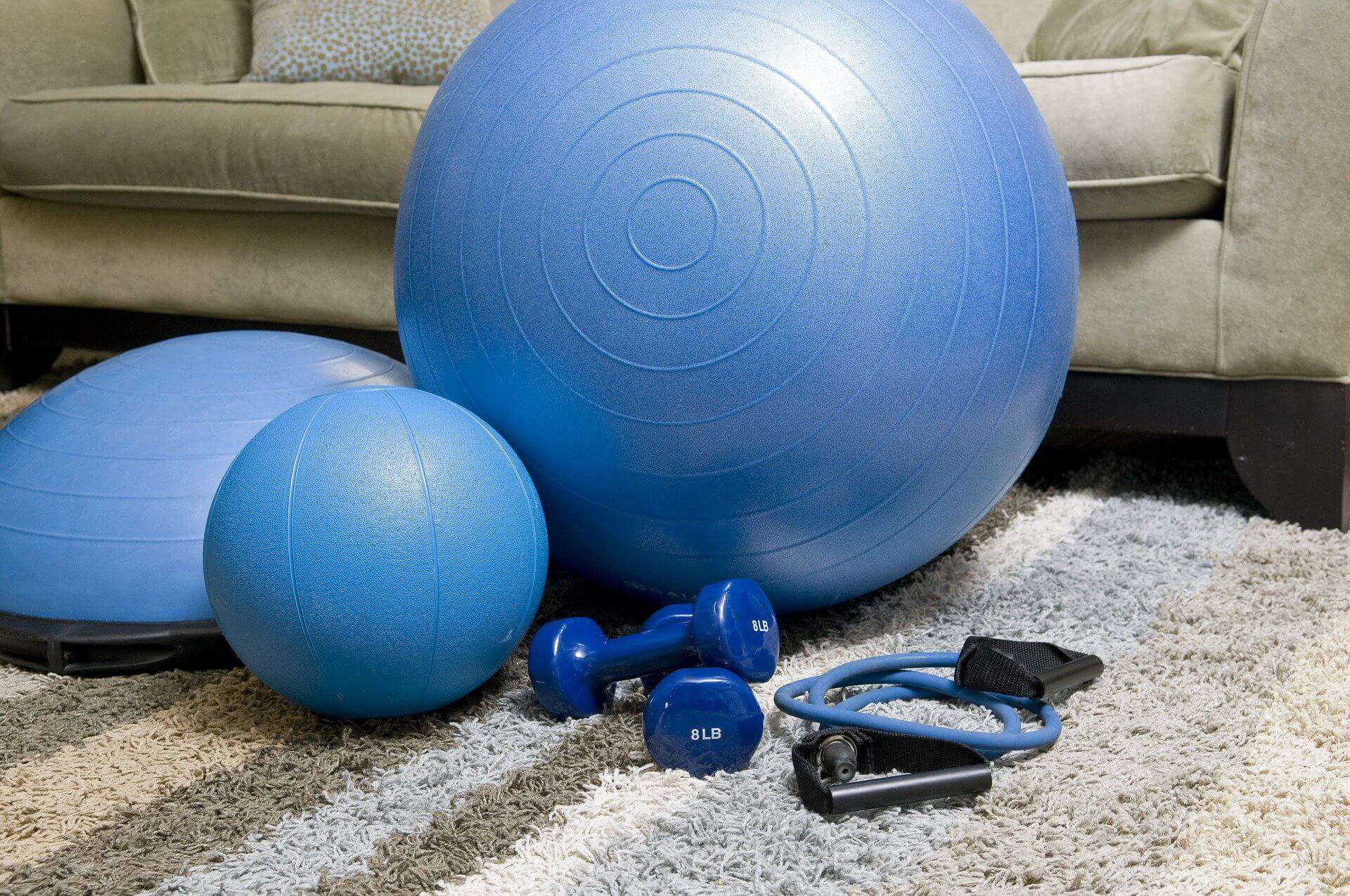 Bottom Line
Bottom Line on the Mirror Workout
The Mirror workout seems like a great way to bring unique workout experiences to individuals in the comfort of their own homes. We also like that users can try the device for 30 days risk-free. However, the device is costly and out of most people's price range. There is also little information about meal plans.
When choosing a health program, we like one that is easily accessible, affordable, and can always be personalized to the user's needs and goals.
Have you ever caught yourself just standing in front of the fridge with the door open, wondering what to eat? Food is consistently one of the hardest parts of weight loss to tackle, but Noom makes it a lot easier. You learn how to choose foods that have more volume with fewer calories, so you can eat more, feel less hungry, and lose weight. And, that's just one of the many changes you'll learn that help you lose weight for good.

If you're worried about spending a ton of money on weight loss, don't be. You can get Noom as a free trial offer, for a limited time.
Learn More About Noom