Modere Sustain Review

- 10 Things You Need to Know
Modere Sustain is a vegan protein shake sold as part of the M3 Pledge. This rich and creamy shake is supposed to curb cravings, reduce your appetite and boost your metabolism. Our research team was excited that Modere Sustain is a cruelty-free product, but is there any evidence to support the claims made by this multi-level marketing company?
We investigated the Modere Sustain ingredients, read reviews from hundreds of verified users and listened to what the Better Business Bureau had to say about Modere products. As always, we found research backed by science to give you the bottom line.
Overview
What is Modere Sustain?
Modere Sustain is a pea-based protein supplement that contains 25 vitamins and minerals. This plant-derived protein shake is part of the M3 Pledge, a diet plan that involves saying goodbye to sugar and carbs, walking 7500 steps every day, following a Mediterranean diet and taking three products from modere.
Our research team was excited to investigate Modere Sustain. We love any product that promotes a healthy lifestyle, and a study published in the Journal of Internal Medicine concluded that the Mediterranean diet reduced the risk of heart disease and improved metabolic rates.
Products Similar to Modere Sustain
How Did Modere Sustain Start?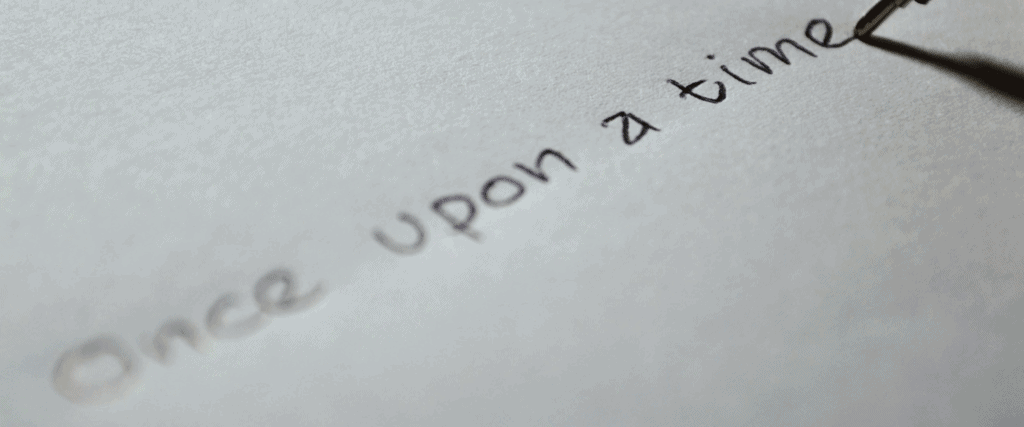 Modere is a multi-level marketing company. This Utah-based company was once a marketing agency called Neways International. Neways International was in business for 21 years before being rebranded as Modere in early 2014. Modere sells skin care products, cleaning supplies, anti-aging supplements, vitamins, and weight loss supplements.
The Modere product line includes:
Activate
Carb Blocker
CoQ10
Daily Routine
Energy Shot
Endurance
Green Qi
Hawaiian Noni
Lean Body Sculpting
Liquid Biocell Sport
Burn
Vital
Vigor
Modere has been in business for over 26 years, and they have more than 100 products in their catalog. Our research team investigated the claims made by Modere to see if they live up to user expectations.
Scroll below for one of the best products we've seen over the last year.
Claims
Modere Sustain Claims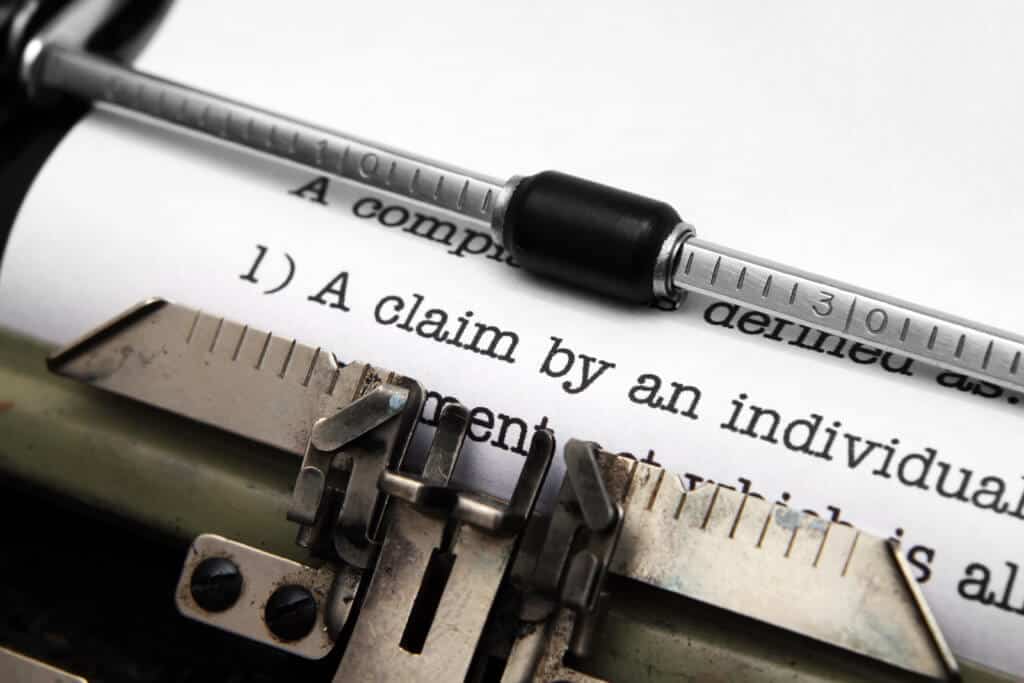 The people at Modere claim Sustain:
Contains 25 vitamins and minerals
Curbs appetite
Reduces daily calorie intake
Supports satiety
Builds lean muscle
Controls cravings
Improves skin
Can this gluten-free shake curb appetite while it reduces daily calories as promised? Our researchers investigated the Modere Sustain ingredients to find out.
Ingredients
Modere Sustain Ingredients
Modere Sustain has 25 vitamins and minerals including vitamins A, C, D, and E.
Other Modere Sustain ingredients include:
Pea protein
Medium chain triglycerides
Steviol glycosides
Isomaltooligosaccharides
Maltodextrin
Pea Protein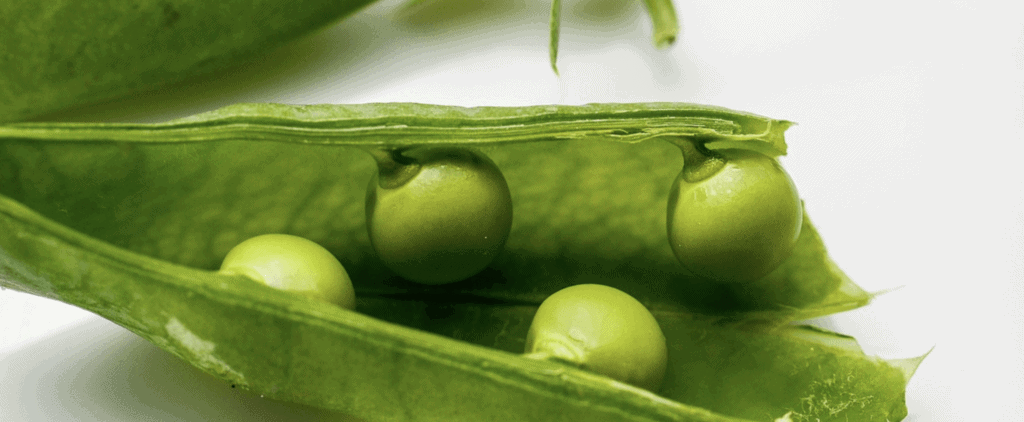 Pea Protein is a protein extracted from ground yellow peas. A study published in a German journal, Die Nahrung, concluded that pea protein contains the nine essential amino acids that the human body gets from food.
Unfortunately, the pea protein lacks methionine. According to PubChem, methionine is required by the human body to make proteins. Vegans are often deficient in methionine because it is primarily found in fish, meat, and dairy products.
Medium-Chain Triglycerides
Medium-chain triglycerides are fatty acids with aliphatic tails. They are found in animal milk, coconut oil, and palm kernel oil.
A study published in the International Journal of Obesity suggests medium-chain triglycerides can promote fat oxidation, reduce appetite, and increase fat burning potential.
Steviol Glycosides
Steviol glycosides are the chemical compounds that give the Stevia rebaudiana plant its sweet flavor.
Isomaltooligosaccharides
Isomaltooligosaccharides is a low-calorie sweetener that is high in fiber.
Maltodextrin
Maltodextrin is another artificial sweetener.
Does Modere Sustain Work?
Will the Modere Sustain protein shake help you lose weight as promised? Maybe. Researchers from Examine.com discovered that obese patients lose significantly more weight when they increase their protein intake when compared to obese patients who do not increase their protein intake.
It's important to remember that protein alone will not help you lose weight. You still need a calorie deficit for any weight-loss program to be effective. You can increase your calorie deficit by exercising regularly.
According to the Mayo Clinic, a calorie deficit of 3,500 calories is needed to lose a single pound.
Modere Sustain Benefits and Results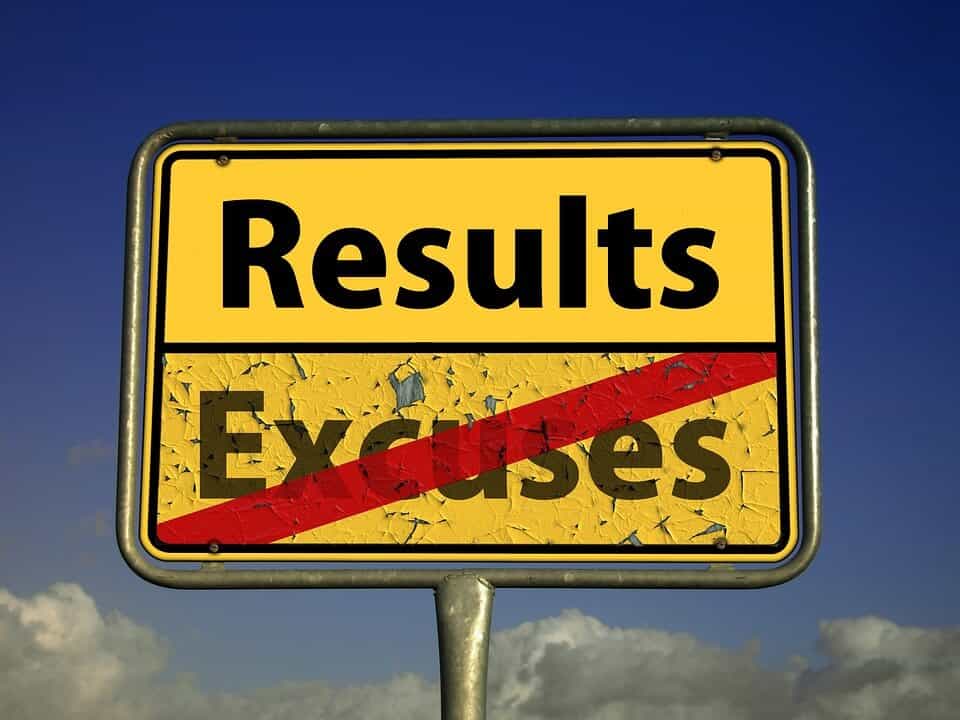 As with any diet supplement, there are pros and cons to Modere Sustain.
Modere Sustain Pros:
Great Better Business Bureau rating
Company promotes a healthy diet and exercise
Some science to support claims
Easy to follow directions
Modere Sustain Cons:
The Modere Sustain price
Modere is an MLM company
No money-back guarantee
Incomplete ingredient list
Chalky taste
Our research team found both positive and negative reviews of Modere Sustain. One of our biggest concerns is the Modere Sustain cost. A one-month supply of Modere Sustain costs $59.99, and you are forced to sign up for auto-shipping. There are some complaints on the Better Business Bureau website involving fraudulent credit/debit card charges as well. The entire M3 Pledge costs more than $150. That's a lot to pay for a product that is not guaranteed to work.
Details on Modere Sustain and Weight Loss
A protein shake made from plant-derived protein can help you on your weight loss journey, but protein alone will not help you lose weight.
If you exercise regularly and eat a balanced diet, you might lose weight while taking Modere Sustain, but if you exercise and eat healthily, you would likely still lose weight without taking it.
How to Use Modere Sustain
The Modere Sustain directions say to mix one packet with 8 ounces of cold water or unsweetened almond milk. It is meant to replace your mid-morning snack, and it should be taken in addition to following the Mediterranean diet and exercising regularly.
Modere Sustain is a part of the Modere M3 Pledge. The M3 Pledge also includes Modere Burn, a thermogenic fat burner, and Modere Sync, an appetite suppressant.
Side Effects
Potential Modere Sustain Side Effects
There are no exceptional side effects associated with protein supplementation. However, there are side effects associated with the artificial sweeteners used in this product.
Artificial sweeteners may cause:
Abdominal pain
Slow metabolism
Diarrhea
Bottom Line
The Bottom Line on Modere Sustain
Does Modere Sustain work? There is some evidence to support the claims made by Modere, but keep in mind that this is a multi-level marketing product. The independent distributors are often customers who may tell you anything you want to hear to increase the chances of unloading their inventory.
For a diet program to be effective, you need to eat a healthy diet and exercise daily. Modere does encourage following a Mediterranean diet and walking every day, but is it enough? Our research team couldn't find any evidence that Modere products are better than the less expensive products that are on the market.
If you are looking for a product that will help you lose weight our research team recommends Noom. It combines the power of personal interaction via coaching and one-on-one support that no other weight-loss app provides. Expert health articles, food logging and exercise tracking are just a few of the benefits.
The makers of Noom are so excited about how well this product works they are currently offering a 14-day trial.
Learn More About Noom »