Morning Meltdown 100 Review

- 8 Things You Need to Know
Team Beachbody is at it again with another workout program that's high intensity and brutal on that extra fat – Morning Meltdown 100. The catchphrase with this program is "torch calories." As in, if you use this workout, you will "torch calories." Our researchers jumped at the chance to see whether or not the program is the powerhouse Beachbody claims it to be.
We dug into the workouts, history of the trainer, and more to give you the bottom line on Morning Meltdown 100.
Morning Meltdown 100 can be purchased through their Official Site.
Overview
What is Morning Meltdown 100?
Morning Meltdown 100 is a high-intensity program from Jericho McMatthews. She is a new trainer with the company, and, by the looks of some of the latest programs coming out, she's not the first fresh face Beachbody has added to the mix.
The 100 in the product name refers to the number of workouts you commit to completing when you start the program. Once you complete the 100 exercises you will "unlock the best version of you," says Beachbody.
The selling point for Morning Meltdown 100 is that you get 100 workouts. None of the activities are done more than once, so there's no chance of getting bored with the same old moves each day. It also means that the follower won't have any time to master the moves as each day, they have to learn another combination.
The Morning Meltdown 100 release date on Beachbody on Demand, the company's streaming service, is July 2019.
There are some YouTube videos out there that help you visit the program with Morning Meltdown 100 sample workouts.
What benefits does high-intensity exercise offer?
Obesity Science and Practice – "Training at high intensity is superior to improve cardiopulmonary fitness and to reduce %body fat in adults with obesity compared to traditional exercise."
Perspectives on Psychological Science – "High-intensity exercise has recently emerged as a potent alternative to aerobic regimens, with ramifications for health and brain function. As part of this trend, single sessions of intense exercise have been proposed as powerful, noninvasive means for transiently enhancing cognition."
Cerebral Cortex – "… high-intensity interval exercise should be considered not only when planning exercise interventions designed to enhance neuroplasticity, but also to maximize the therapeutic potential of non-invasive brain stimulation."
Products Similar to Morning Meltdown 100
Jericho McMatthews
Who Makes Morning Meltdown 100?
The trainer behind Morning Meltdown 100 is Jericho McMatthews. McMatthews is a fitness trainer living in Los Angeles. She considers herself a "Beachbody Badass," according to the bio on her official website.
It isn't the first time Matthews has worked with Beachbody. She co-created Core De Force, a mixed martial arts workout from the company.
Beachbody, the company ultimately responsible for Morning Meltdown 100, is a multi-level marketing business. It means the Beachbody coaches are sellers of the company's products. There is no formal training, and anyone who pays the fee can become a coach.
What hits us in the gut is that the before and after photos for men and women are all Beachbody coaches. Even though the workouts are in pre-release, there needed to be success stories from real people.
Scroll below for one of the best products we've seen over the last year.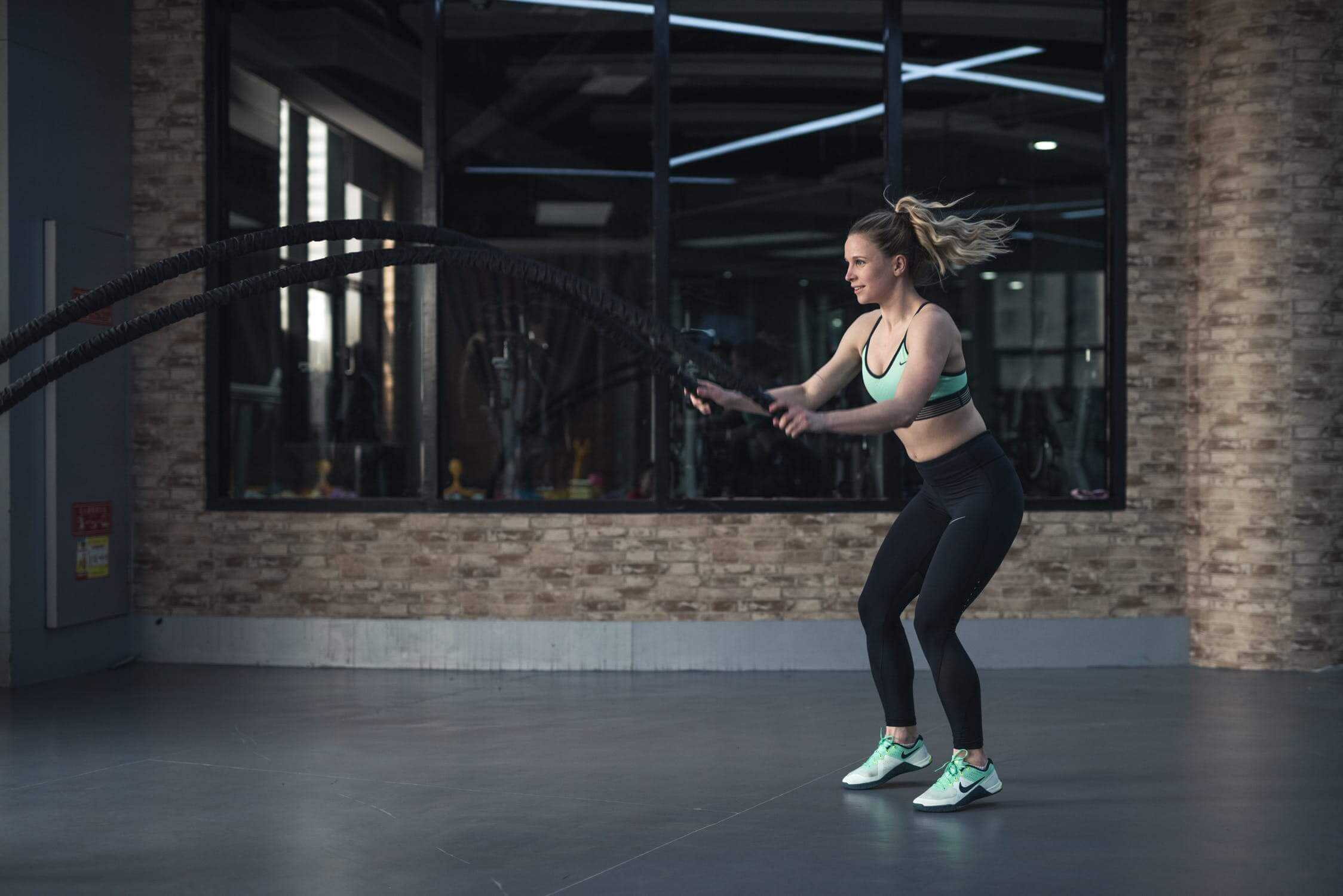 Claims
Morning Meltdown 100 Claims
So, what does the Morning Meltdown 100 resistance training workout claim to offer in exchange for 100 days of exercise? You will:
"Start every day strong

Torch calories

Burn off pounds

Unlock the best version of you"
Beachbody also believes the inclusion of a live DJ will help keep followers pumped up and performing on all cylinders.
Though the program is supposed to be for beginners to advanced men and women, as put by Beachbody, "if you're just starting," but the fact that it is considered high-intensity cardio leads us to believe this may not be for anyone just starting.
There's not much on Morning Meltdown 100 nutrition, but if the Shakeology is any clue, this program will be very similar to other Beachbody programs.
Morning Meltdown 100 Results and Benefits
The benefits and results with Morning Meltdown 100 are similar to most other extreme workouts from Beachbody. Both men and women achieve substantial weight loss and muscle growth after the 100 workouts are complete.
Often, the most drastic changes occur in men and women who complete the program more than once, back to back. It is notable in the interview or the small print under the before and after photos. We found neither with the coaches that lost weight and firmed up with Morning Meltdown 100.
Lots of research supports the fact that high-intensity exercise can reduce weight. One scientific review published in Innovation in Aging found it to be especially helpful for older adults.
How Much Does Morning Meltdown 100 Cost and Where to Buy
There are five Morning Meltdown 100 challenge packs available from Beachbody. All but one comes with Shakeology, which could mean an auto-ship program for the meal replacement.
Completion Pack w/ Shakeology: $150
Challenge Pack w/ BOD and Shakeology: $180
Performance Completion Pack: $150
Performance Pack w/ BOD: $180
Deluxe w/ Shakeology: $210
BOD and Shakeology Deluxe CP: $239
Jericho Shakeology Completion: $239
Jericho Shakeology CP: $270
Mega Completion w/ Shakeology: $320
BOD and Shakeology Mega CP: $350
Accessories Bundle: $69.95
All Morning Meltdown challenge packs come with an annual membership to Beachbody on Demand. You also receive the Be 100 book, and Beachbody Performance Energize and Recover, Boost Power Greens, Beachbar, or 3-Day Refresh. These extras come with the challenge pack price.
Pros and Cons
Pros and Cons of Morning Meltdown 100
Even though Morning Meltdown 100 looks just like other high-intensity dance and hip hop workouts from Beachbody, we like that there's a new trainer in the mix. Other pros and cons include,
Pros:
Affordable for 100 workouts.
The new trainer brings life to the Beachbody workout.
You get access to Beachbody on Demand with hundreds of workout programs.
Cons:
Every challenge pack comes with at least one supplement.
If Morning Meltdown 100 is on Beachbody on Demand, why not just buy a membership instead of this program.
What Users Are Saying
"Started Phase 2 today. I'm down 11 pounds and 17.5 inches."
"This program ROCKS and is versatile which makes it great for all levels."
"It's fun, the music is AMAZING, the workouts are challenging but not impossible, and they are easy to modify but still effectively build muscle!"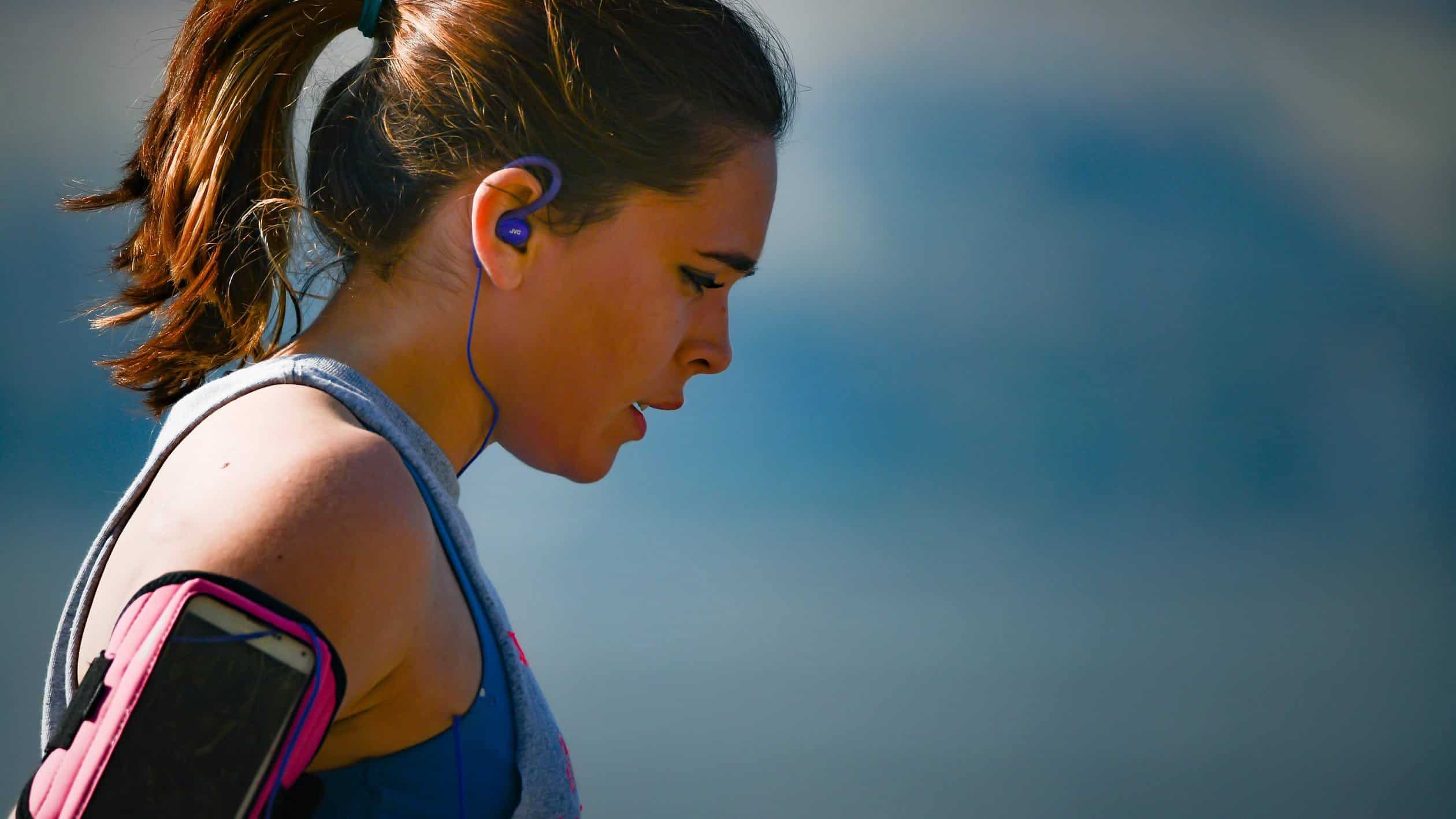 Bottom Line
Bottom Line on Morning Meltdown 100
We love that Beachbody is changing things up with new trainers and new workouts that follow the same tried, true, and proven methods of exercise for weight loss with new music and hype vibes. We're don't advocate purchasing Morning Meltdown 100 if it will be on Beachbody on Demand because all memberships would already include access when it's released.
If you're working out and adopting healthier lifestyle habits, why not keep track of the progress you're making and get access to a personalized plan at the same time?
Among the best in weight-loss apps we've found this year is one called Noom. The deal with this doctor-designed weight-loss app is support. The user gets help from an active community, expert health articles and one-on-one human coaching.
We're also thrilled that we can offer Dietspotlight readers a free trial offer of Noom for a limited time.
Learn More About Noom »