Motiv8 Burn Review

- 12 Things You Need to Know
If you haven't looked carefully at Motiv8 Burn weight-loss drinks, now's your chance. Our research team spent a considerable amount of time locked into the benefits of the ingredients, potential side effects from the ingredients and the research backing the claims. Then, we gathered just the facts to give you what you need.
Motiv8 Burn can be purchased through their Official Site.
Motiv8 Burn Video Review
Overview
What is Motiv8 Burn?
Motiv8 Burn is a fitness supplement that takes advantage of a clean fat burning technology. The product is said to help the user get fit and toned at a much faster pace than other products on the market. Motiv8 Burn's nutritional value comes from its revolutionary ingredients which not only curb the appetite but also provide ample energy for the entire day.

Motiv8 Burn Competitors
How Did Motiv8 Burn Start?
Motiv8 Performance introduced Motiv8 Burn around 2016. The company is trusted within the fitness supplement market and offers supplements for weight loss, beauty and performance.
Scroll below for one of the best products we've seen over the last year.
Claims
Motiv8 Burn Claims
Motiv8 Performance claims Motiv8 Burn will diminish the appetite and uplift an individual's mood. The unique fat burning technology of the supplement helps the individual achieve results in less time than using other fitness supplements on the market. Motiv8 Burn provides the user with energy to carry out daily activities without undergoing mid-day or early evening crashes.
Motiv8 Burn Price
Motiv8 Burn can be purchased from the official website of Motiv8 Performance for $44.99. The product is also available on other websites such as Amazon and eBay for $60.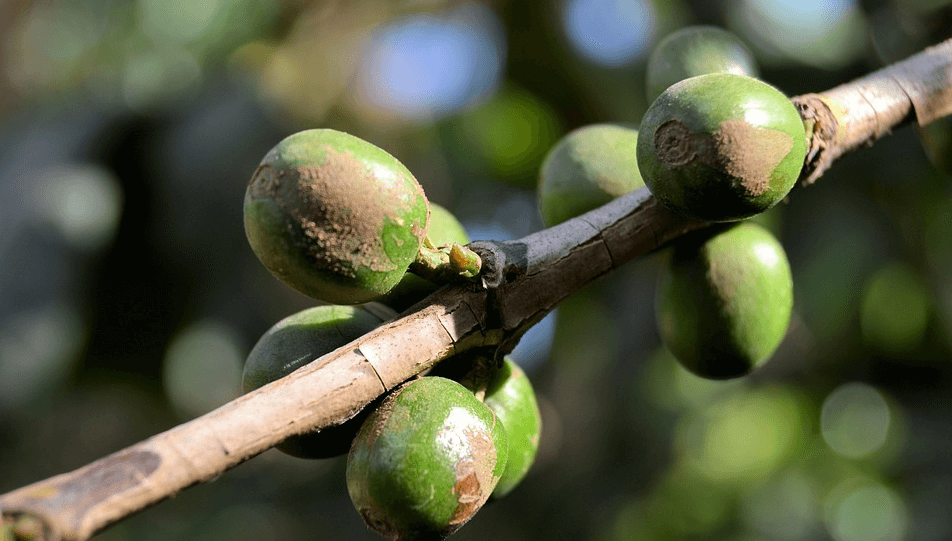 Ingredients
Motiv8 Ingredients
Motiv8 Burn ingredients include:
Caffeine Anhydrous
Theobromine
Mucuna Pruriens Extract
Higenamine HCl
Synephrine HCl
Yohimbe Extract
Teacrine (Theacrine)
Advantra Z
L-Carnitine Tartrate
Green Tea Extract
Yerba Mate
CLA Powder
Dandelion
Panax Ginseng
Raspberry Ketones
Green Coffee Bean Extract
L-Carnitine
This ingredient helps convert fat into energy. L-carnitine is also responsible for appetite suppression and fatigue reduction.
Raspberry Ketones
Raspberry ketones help increase the metabolism rate and enhance energy levels.
CLA
CLA is the main fat burning ingredient which helps to burn fat, especially around the abdomen.
Garcinia Cambogia
Garcinia cambogia is a well-known ingredient used for its excellent fat-burning properties. It also elevates the mood and diminishes appetite.
Green Coffee Beans
Green coffee beans reduce sugar cravings and help balance blood sugar levels. It is a great antioxidant that boosts metabolism as well.
Vitamin B5
An acid that helps convert food into energy. It synthesizes into coenzyme A, which is essential to degrade fatty acid. Various plant and animal foods are rich in B5. (Office of Dietary Supplements)
Taurine
An amino acid necessary to the metabolic process and thought to have antioxidant properties. It is an essential amino acid said to help athletic performance and can be found in meat, fish and dairy products. (Molecular Vision)
Caffeine Anhydrous
Means "without water" so caffeine anhydrous is seeds and leaves of coffee plants without the water. Used to increase energy. (Journal of the International Society of Sports Nutrition)
Theobromine
Primarily found in chocolate and cocoa, and similar to caffeine, theobromine increases energy in the body and can help with weight loss. Studies show that, in lower doses, theobromine can have similar effects to caffeine. However, larger doses can create more negative side effects. (Psychopharmacology)
Mucuna Pruriens Extract
Known to help with nervous disorders and is a known antioxidant. (Journal of Traditional and Complementary Medicine)
Higenamine HCl
A fat-burning molecule with anti-asthmatic properties. Known to dilate the bronchial tubes and has an underlying fat-burning potential like ephedrine. A 2013 study has shown that Higenamine HCl has been shown to boost energy expenditure and increase the metabolism of fat. (Lipids in Health and Disease)
Synephrine HCl
Synephrine is known to have adrenergic effects and increase fat oxidation during exercise. (British Journal of Clinical Pharmacology)
Yohimbe Extract
A popular dietary supplement that is known to help with fat loss. It is an evergreen native to Africa and has shown a decrease in body fat during a scientific study. (NCCIH)
Teacrine (Theacrine)
A supplement that is similar to caffeine in that it stimulates the central nervous system to help boost energy and focus. A 2019 study shows that TeaCrine significantly increased performance over a placebo. (Journal of the International Society of Sports Nutrition)
Advantra Z
Known as "p-synephrine" or bitter orange, has been shown to increase metabolism and energy expenditure which makes it good for workouts and fat-burning. (International Journal of Medical Sciences)
Green Tea Extract
Contains antiviral and antioxidant properties as well as caffeine to increase energy and metabolic activity. Studies show that green tea extract has positive effects on fat metabolism. (Advances in Nutrition)
Yerba Mate
A tea traditional in South America that is said to have the benefits of coffee with added benefits of tea. Yerba Mate has been shown to increase energy and mood. (Nutrients)
Dandelion
A flowering plant that boasts the benefits of antioxidants and might aid in blood sugar control and weight loss. Dandelion has also been shown to affect colorectal cancer proliferation as well. (Oncotarget)
Panax Ginseng
Used in traditional Chinese medicine to boost antioxidants and increase energy levels. A study in 2012 shows that Panax ginseng can help the immune system. (Journal of Ginseng Research)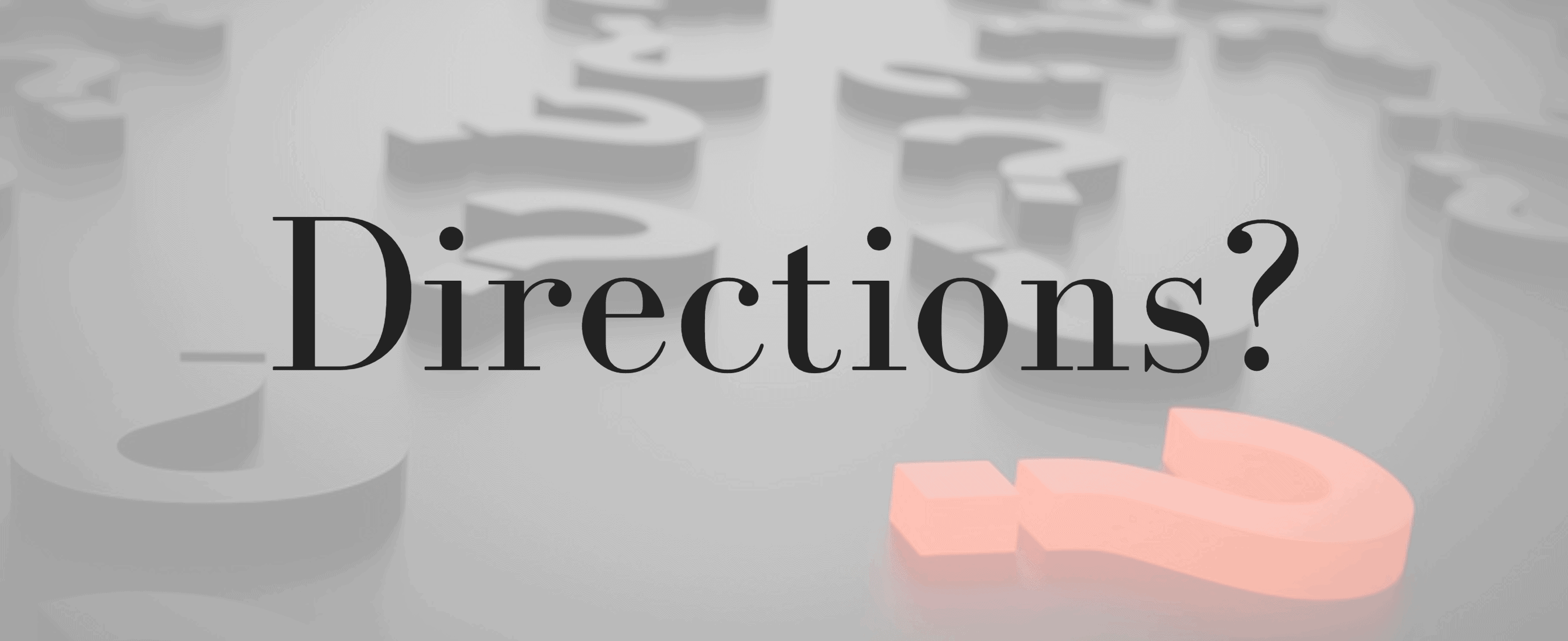 Motiv8 Burn Dosage
You'll take Motiv8 Burn 15-30 minutes before exercise. Mix one scoop with 16 oz of cold water.
Motiv8 Burn Flavors
Motiv8 Burn flavors include:
Dragonfruit Daquari
Kiwi Strawberry
Lemon Ice Tea
Candy Apple
Aloha Hibiscus
Island Punch
Watermelon
Cherry Lemonade
Strawberry Acai
Guava Peach Passion
Maui Colada
Starfruit
Warnings
Motiv8 Burn Warnings
Motiv8 Burn warnings on their label include:
Don't use if you're under 18 years old
Do not use if you're pregnant or breastfeeding
Motiv8 Burn and Weight Loss
Several ingredients included in Motiv8 Burn are frequently used for weight loss. Motiv8 Burn contains caffeine anhydrous which acts as a strong metabolic booster and energy provider. Higenamine HCL and synephrine HCL are powerful stimulants responsible for raising adrenaline levels.
This aids the fat breakdown process by boosting metabolism. Dendrobium also acts as a stimulant and a replacement for natural amphetamines. Dendrobium is responsible for uplifting moods and energy levels. The inclusion of these ingredients may help Motiv8 Burn contribute to weight loss.
Motiv8 Burn Cons
Some common side effects mentioned in online reviews are nausea, a jittery feeling, headaches, and an upset stomach. Most of the users seemed satisfied and happy, but a few were unhappy with the fact that the containers have fewer actual servings than the company said they would.
After extensive research, no clinical studies or proof of research supporting the Motiv8 Burn supplement were located.
Bottom Line
What Users Are Saying
"Gives you the energy you need. – Having both sold an used fat burning products. Motiv>8 Burn is one of the best I have used. Provides the energy needed to improve performance without producing a hangover and dragged out feeling. Easy to use, take 30 minutes before your workout and experience the difference. You won't regret it and will find your best workout supplement."
"The flavor is horrible to me – The 5stars is not for the taste. It is horrible to me. I love motiv8 I wish amazon had the additional flavors the motiv8 offered for this product. Motiv8 is amazing and it does everything is says other then tastes great. Lol"
"Excellent!!!"
The Bottom Line on Motiv8 Burn
So, should you pull out your credit card and order Motiv8 Burn powder? More importantly, does this supplement work? For some, yes. It blends ingredients with some research backing claims. We do like that it comes from a trusted brand in the industry. However, there are always alternatives to any supplement.
There's one weight-loss app out there offering clear clinical proof it just works!
Among the best products we've seen this year is one called Noom. With personalized meal plans, expert support and human coaching, you're not just a name or a number, you're a person they want to help lose weight and keep it off.
The makers of Noom are so positive about their product they're offering a free trial.
Learn More About Noom »