MuscleTech Protein Review

- 12 Things You Need to Know
MuscleTech Protein – a premium whey protein powder that contains amino acids to support recovery and promote lean muscle growth. There are dozens of high-quality protein supplements available, so what makes MuscleTech Protein stand out? How does MuscleTech fare in a comparison between Optimum Nutrition vs. MuscleTech Premium?
Our research team rounded up any clinical research involving MuscleTech ingredients and compared MuscleTech to its leading competitors to decide whether MuscleTech will give you the ripped physique you've been dreaming of.
MuscleTech Protein can be purchased through their Official Site.
Overview
What is MuscleTech Protein?
MuscleTech Protein is a premium whey protein powder that contains whey peptides for faster absorption.
The product comes in many flavors, including:
Strawberry
Milk chocolate
Mocha cappuccino swirl
Peanut butter
Vanilla
Cookies and cream
Vanilla funnel cake
Double rich chocolate
French vanilla creme
Does MuscleTech Protein work?
Nutrients — "The evidence from this review is inconclusive as to whether there are objective health benefits of whey or colostrum supplementation in apparently healthy adults aged ≥35 years."
The Journal of Nutritional Biochemistry — "From a mechanistic standpoint, whey proteins, their composite amino acids, and/or associated compounds may be able to provide substrate and bioactive components to extend the overall benefits of physical activity."
Nutrition Journal — "High-dose (1200 mg/day) soy lecithin not only increases vigor, but also lowers the diastolic blood pressure and CAVI in middle-aged women who present with fatigue."
MuscleTech Protein Competitors
Who Makes It
Who Makes MuscleTech Protein?
MuscleTech is owned by Kerr Holdings, a Canadian company that was sold to a Chinese company, Xiwang Foodstuffs Company, in 2016. Iovate Health Sciences Inc markets MuscleTech products.
Other products from MuscleTech include:
Nitro Tech
Hydroxycut
Iso Whey Clear
Test HD Elite
Phase 8 Protein
Alphatest
MuscleTech's most significant competitor is Optimum Nutrition. Both companies offer similar products targeted towards the same demographic.
Optimum Nutrition Whey Protein is slightly more expensive than MuscleTech's, but they provide a longer list of flavors and more essential nutrients per scoop.
MuscleTech Protein Customer Service
You can contact the MuscleTech company in multiple ways.
Email: shop@muscletech.com
Address: 3880 Jeffery Blvd., Blasdell, NY 14219
You can also complete a contact form on the official website.
Scroll below for one of the best products we've seen over the last year.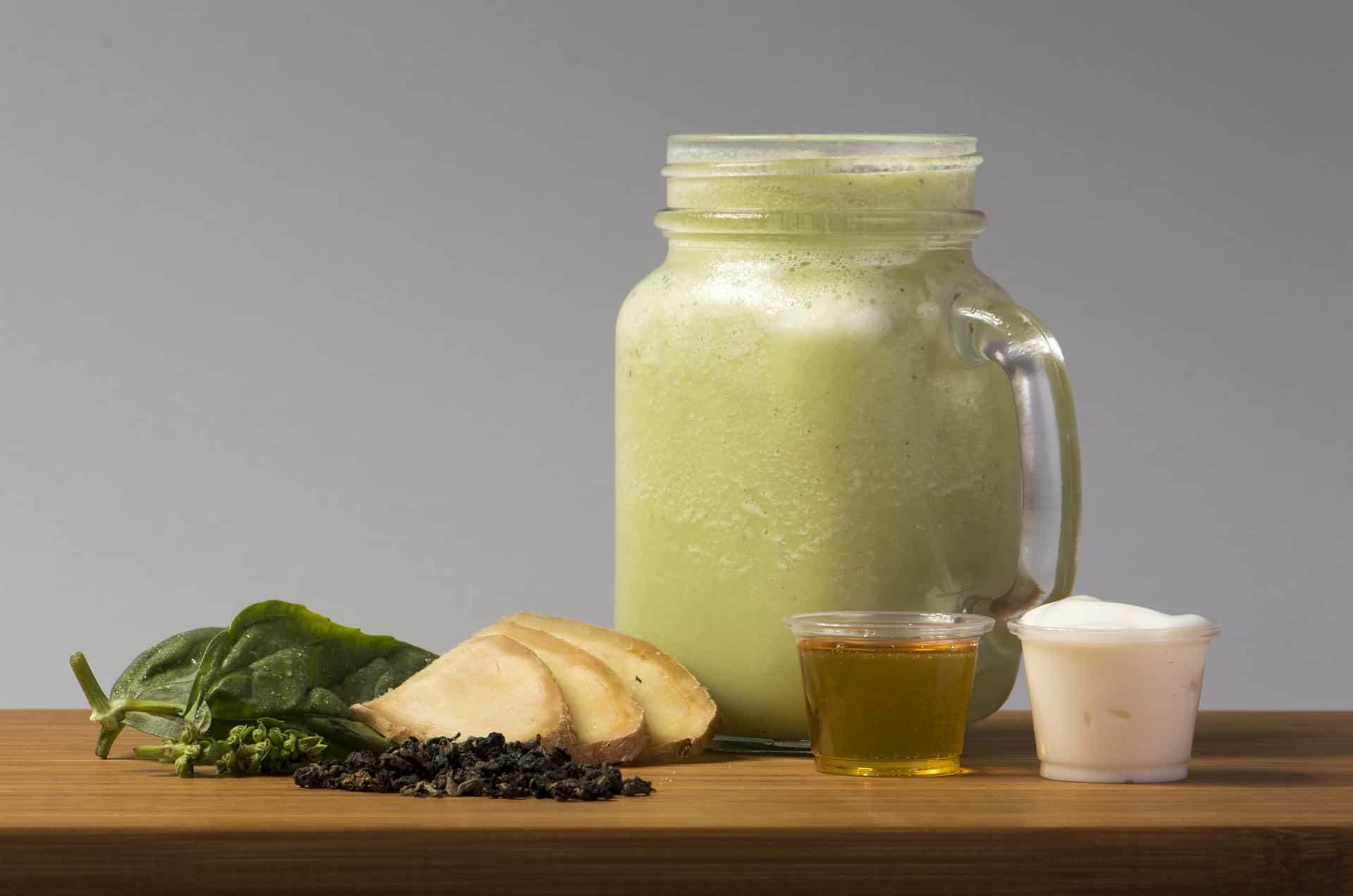 Claims
MuscleTech Protein Claims
MuscleTech claims its protein powders are superior workout supplements that contain 100% whey protein in a whey isolate and concentrate blend.
MuscleTech also claims its protein products:
Never contains fillers.
Is made from ultra-clean whey protein.
Helps users make more significant gains.
Is available in award-winning flavors.
Once contains high-quality ingredients.
Destroys the competition
Ingredients
MuscleTech Protein Ingredients
The ingredients in MuscleTech Protein products will depend on which you choose to take. However, most of the products have similar ingredients.
In the supplements, the protein blend usually contains whey peptides and whey isolate.
Other ingredients usually include:
Whey concentrate
Sunflower or soy lecithin
Salt
Sucralose
Acesulfame potassium
Effectiveness
Does MuscleTech Protein Work?
Whey Peptides
Whey peptides are derived from milk plasma, a liquid formed when cheese is manufactured from cow's milk.
These peptides contain the amino acids that are the building blocks of protein in humans. That's why people often supplement whey peptides when trying to build muscle or increase their exercise recovery rate.
Research published in Nutrition Reviews shows that whey is beneficial for improving protein production in your muscles.
Whey Isolate and Whey Concentrate
Whey isolate and whey concentrate comes from the same source but undergoes different methods of processing.
Whey isolate contains fewer carbohydrates and fat because of the way it's processed. Both forms of whey offer similar benefits, according to clinical research published in Sports Medicine.
Sunflower or Soy Lecithin
Lecithin is a naturally occurring substance found in the tissues of our bodies. It is composed of fatty acids and is found in eggs, soybeans, and sunflower seeds.
One small study reviewed in Digestive Diseases suggests that lecithin may improve digestion, but more intensive research is needed.
Sucralose
Sucralose is a zero-calorie sweetener, and Splenda is the most recognizable brand that sells sucralose-based products.
There is no scientific consensus when it comes to artificial sweeteners like sucralose. Some believe artificial sweeteners to be safe for regular consumption. Others believe that regularly consuming sucralose may lead to serious health conditions in the future.
One study, published in the Journal of Toxicology and Environmental Health, suggests that sucralose may negatively affect gut health. However, this study was conducted on rats, so further research involving human subjects is needed.
Weight Loss
MuscleTech Protein and Weight Loss
Protein supplementation is common amongst bodybuilders, but can it help you lose weight? A 158 person study, reviewed in Nutrition and Metabolism, concluded that participants who supplemented with whey lost considerably more weight than those who did not.
Another study published in Regulatory Peptides demonstrated that protein plays a vital role in healthy weight loss.
Protein affects metabolism and satiety, but that doesn't mean you need to use a whey protein supplement. Most people get enough protein from eating a balanced diet.
According to clinical research published in the American Journal of Clinical Nutrition, protein reduces ghrelin, the hunger hormone, while boosting peptide YY levels. Increased levels of peptide YY can make you feel full, even when you're restricting your calorie intake.
Side Effects
MuscleTech Protein Side Effects
Protein supplements are typically well-tolerated, but some individuals may experience side effects. These include:
Headache
Nausea
Indigestion
Stomach cramps
Bloating
Gas
People who are allergic to eggs, soy, peanuts, or dairy products should not use MuscleTech Protein.
Directions
How to Use MuscleTech Protein
You can mix a single scoop of MuscleTech Protein with six ounces of skim milk or cold water. Protein works best when taken after your workout, but you can take it at any time.
Cost
Cost and Where to Buy
MuscleTech Products are available from several retailers, including Walmart, AllStarHealth, Target, Bodybuilding.com, and Amazon.
As for the price, this will depend on the product you choose. Some of the available options on the official website include:
Iso Whey Clear: $24.99
Nitro-Tech Elite: $39.99
Grass-Fed 100% Whey Protein: $19.99
Nitro-Tech Casein Gold: $38.49
Phase 8: $24.99
Pros and Cons
Pros and Cons
There are a lot of pros and a few cons associated with MuscleTech Protein.
Pros
Affordable compared to competitors
Fun flavors
High-quality ingredients
Clinical research to back claims
Cons
Some users reported upset stomachs and diarrhea
Not everyone needs a protein supplement
What Users Are Saying
What Users Are Saying
"The flavor is great! (I have the vanilla flavor)I love putting this into my smoothies for extra protein- will definitely be buying again."
"The vanilla flavor comes out too thick and tastes like a really bad chemical solution. Have tried many other protein supplements but never experienced such a high level of discomfort. Even blending fruits in it is futile. Leaves a bad taste in the end. Yuck!!!!"
"Overall, I like this protein. I use it as a meal replacement first thing in the morning and sometimes after I work out. It has a decent taste, good protein, I wish it had more in the vitamin area. One of the protein shakes I used in the past had a lot of vitamins which was an added bonus. This is just a personal preference, but it is something I like. The price is okay, but could be a little lower. I continue to purchase it regularly, which should tell you my overall opinion."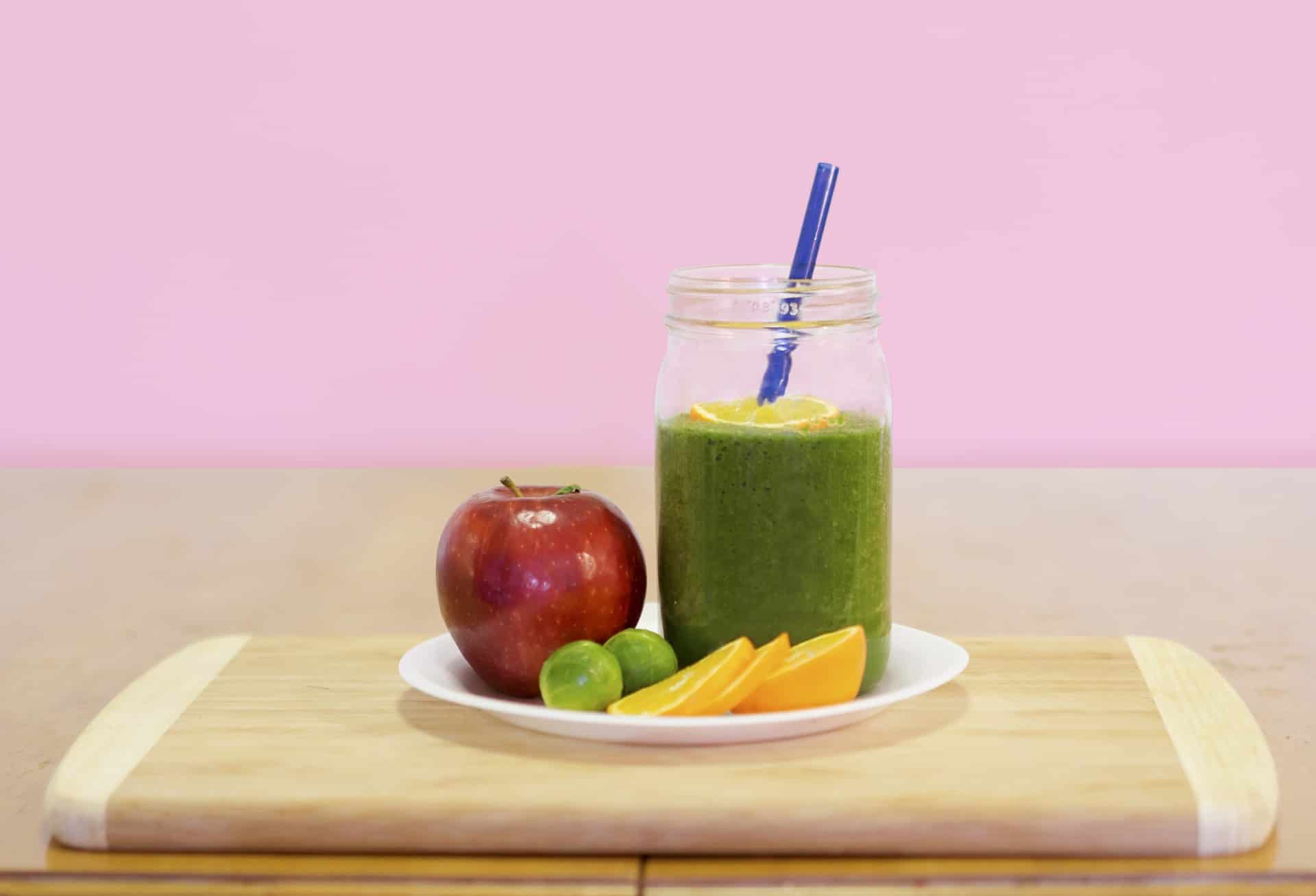 Bottom Line
The Bottom Line on Muscletech Protein Results
MuscleTech Protein seems like a reliable choice if you're looking for a way to add more protein to your diet. If you're trying to lose weight, you'll need more than a protein shake to reach your goals. A diet made up of whole foods, and a regular exercise routine is paramount when it comes to losing weight.
Fortunately, there's an app designed specifically for sustainable weight loss.
Noom is one of the best weight-loss program apps we have ever seen. This app is unique because it offers tons of tools for long-term change, including food logging, human coaches, custom meal plans, and so much more.
For a limited time, Noom is offering all Dietspotlight readers a free trial offer. Give it a try while time still lasts!
Learn More About Noom »