Myoplex Shred Review

- 12 Things You Need to Know
Myoplex Shred is a hot new protein shake, right? This product is part of a line of protein drinks designed to build lean muscle and help users achieve a more desirable weight. According to the company, everyone from seasoned bodybuilders to new exercisers can benefit from consuming a large amount of protein during training.
With a motto like "shred carbs, shred calories," Myoplex Shred makes lofty claims about helping users develop the physique of their dreams. A look at the significant aspects of Myoplex Shred can provide insight into whether this product is right for you.
Myoplex Shred can be purchased through their Official Site.
Myoplex Shred Readers:
Noom
is offering our readers a
free trial
, for a limited time.
Click here
for this special offer!
Overview
What is Myoplex Shred?
Myoplex Shred is a workout supplement and protein shake designed to rebuild muscle. The brand claims that between 80 and 84 percent of its calories come from pure protein, and you can use the protein shake as a workout recovery drink or as a protein-builder between meals. In addition to its powder-mix form, the shake also comes in three "ready to drink" flavors: chiseled chocolate, muscle mocha, and cinnamon swole.
According to the parent company, EAS Sport & Nutrition Company, Myoplex Shred has been discontinued and is no longer for sale.
Products Similar to Myoplex Shred
How Did Myoplex Shred Start?
Myoplex Shred started as a brand under EAS Sport & Nutrition Company, the distribution arm of Abbott Laboratories in Columbus, Ohio. The acronym "EAS" stands for Experimental & Applied Sciences, and this distributive arm sells protein products in over 54 countries. On May 11, 2017, Abbott Laboratories and EAS announced the launch of Myoplex Shred, a protein shake for athletes who want to step up their games in bodybuilding and workouts. Shortly after that, EAS expanded Myoplex Shred outreach to include any consumer who wishes to build lean muscle and lose weight.
Scroll below for one of the best products we've seen over the last year.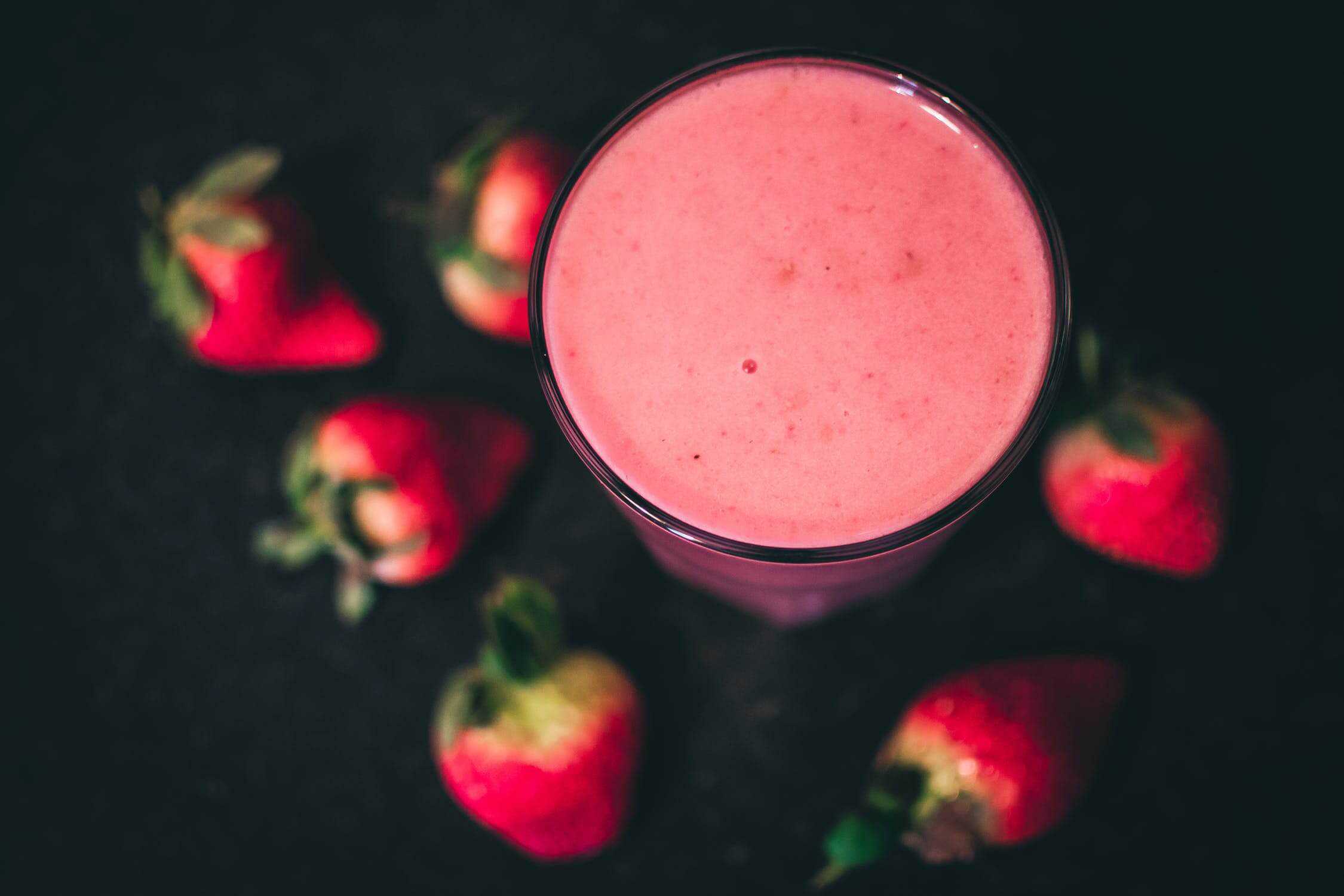 Myoplex Shred Claims
Myoplex Shred claims that the protein shake builds and repairs muscle along with assisting with weight loss. As a workout supplement, the company claims that its shake helps with post-workout recovery. Also, the brand claims to lower the cost of rigorous exercise to muscles and joints by reducing the effect of exercise-related muscle soreness.
Ingredients
Myoplex Shred Ingredients
According to the nutrition facts, the primary Myoplex Shred ingredients include the following:
Milk Protein Isolate
Milk protein isolate is the most important type of protein found in Myoplex Shred. Because it is 90-percent protein and only 3-percent carbohydrate, it distinguishes Myoplex Shred from other types of shakes in the brand. According to the National Institutes of Health, milk protein isolate is high in amino acids and contains little lactose since manufacturers filter it out during the production process. The isolate is also highly anabolic, and either gender can consume it without taking on excess fat or sugar.
Calcium Caseinate
Calcium caseinate is a compound taken from the casein protein in milk. Some research has found that because calcium caseinate stays in the body longer, it can result in a slow release of amino acids. This may support the claims that protein drinks with calcium caseinate may support muscles for up to six hours.
Whey Protein Concentrate
Whey protein concentrate is a condensed version of whey, the liquid substance that separates from milk curds. According to the National Library of Medicine, athletes traditionally use this concentrate to improve performance, but the scientific evidence for this belief is mixed at best.
Whey Protein Isolate
Whey protein isolate is whey that has had all fat and lactose removed.
Egg Albumin
Also known as "egg whites," egg albumin are rich in protein while remaining cholesterol-free. According to the journal Poultry Science, egg whites are also low in calories while supplying some of the key nutrients necessary for growth.
One of the most significant points about the ingredients involves the claim that Myoplex contains 42 grams of protein and 8.5 grams of branched-chain amino acids (BCAAs). The company claims that BCAAs are among the key pros of the drink because they deliver protein quickly to cell mitochondria, thereby creating lean muscle over time.
Does Myoplex Shred Work?
Since this shake requires you to take a large amount of protein, it is normal to question, "Does Myoplex Shred work?" The company's official statement is that the protein shake works as a pre-workout supplement, post-workout supplement, and as a muscle builder. The company attempts to prove this by citing nutrition facts.
For example, the brand claims that extracts increase nitric oxide circulation for maximum energy before a workout. The proliferation of BCAAs (the building blocks of protein) may help the body build up muscle and encourage recovery after strenuous exercise.
According to a Current Opinion in Endocrinology, Diabetes and Obesity study, a moderate increase in protein along with calorie restriction may help dieters lose weight. However, there is no proven benefit to increasing protein intake beyond a moderate amount.
In this way, increased protein intake demonstrates a type of "law of diminishing returns" in which the kidneys process the excess protein and eliminate it as something the body does not need. Similarly, a study published in the The American Journal of Clinical Nutrition found that users should consider the long-term effects on the kidneys and liver when taking that much protein.
When we examined Myoplex Shred reviews, many users found that the protein shake seemed to help them build muscle when combined with a strict bodybuilding regimen.
However, some users pointed out that you could get similar results with any product containing over 40 grams of protein. Since many users consider the Myoplex Shred price to be high relative to the amount you receive, it may be cost-prohibitive to stay on the plan long-term (depending on where can you buy Myoplex Shred online).
Claimed Myoplex Shred Benefits
The company claims that the pros and best benefits of Myoplex Shred include the following:
Ready to drink and convenient
Since the body takes longer to process protein, the shake may "feed" the muscles for over six hours
Contains up to 42 grams of protein
Contains 8.5 grams of BCAAs useful for rebuilding muscles after exercising
Milk ingredients supply up to 100-percent of the daily value of calcium
May suppress the appetite and build lean muscle
Myoplex Shred Results
Unsurprisingly, many users have reported mixed Myoplex Shred results. According to Myoplex Shred reviews, the drink may not work as a nutrition shake because it does not supply enough vitamins and minerals to equate a balanced meal. Users have also issued warnings that the Muscle Mocha flavor can cause jitters since it contains up to 100 mg of caffeine (Chiseled Chocolate and Cinnamon Swole are caffeine-free).
Details on Myoplex Shred and Weight Loss
According to the company, Myoplex Shred helps consumers lose weight in two ways. First, the company claims that since the body takes longer to process protein, the high protein content in the shake can suppress the appetite. It then follows that eating fewer calories can help with losing weight in the long run.
Second, the company claims that the high protein content helps build lean muscle mass. This may help dieters achieve a more muscular, shredded look. You should also add lean muscle through resistance-training to develop a more calorie-burning system. It is the calorie-burning process (metabolic rate) that may help individuals lose weight.
How to Take Myoplex Shred
The company advises that you should combine two servings of this nutrition shake with a rigorous exercise program.
When you decide to purchase from third parties on Amazon, be sure to look for the official logo to avoid potential scams. In addition to avoiding scams, you should also consider Myoplex Shred prices when exploring where can you buy Myoplex Shred.
Side Effects
Potential Myoplex Shred Side Effects
Like other protein shakes, Myoplex Shred comes laden with warnings about side effects. The most commonly reported Myoplex Shred side effects include the following:
Diarrhea
Abdominal cramps
Constipation due to excess protein
Nausea
Headaches
One of the most unfortunate cons of protein drinks is the potential trace metal content. An investigation by Consumer Reports claim the drinks may contain up to 16.9 micrograms (mg) of the trace metal arsenic.
Another con applicable to specific populations is that Myoplex Shred may not be suitable for those for lactose intolerance since it contains milk and soy ingredients.
What Users Are Saying
What Users Are Saying
"Great product no complaints."
"Nasty I liked at first then it started to affect my stomachs."
"If you're desperate to get that protein in this is the one. Only tastes tolerable cold. Prepare for plenty of flatulence."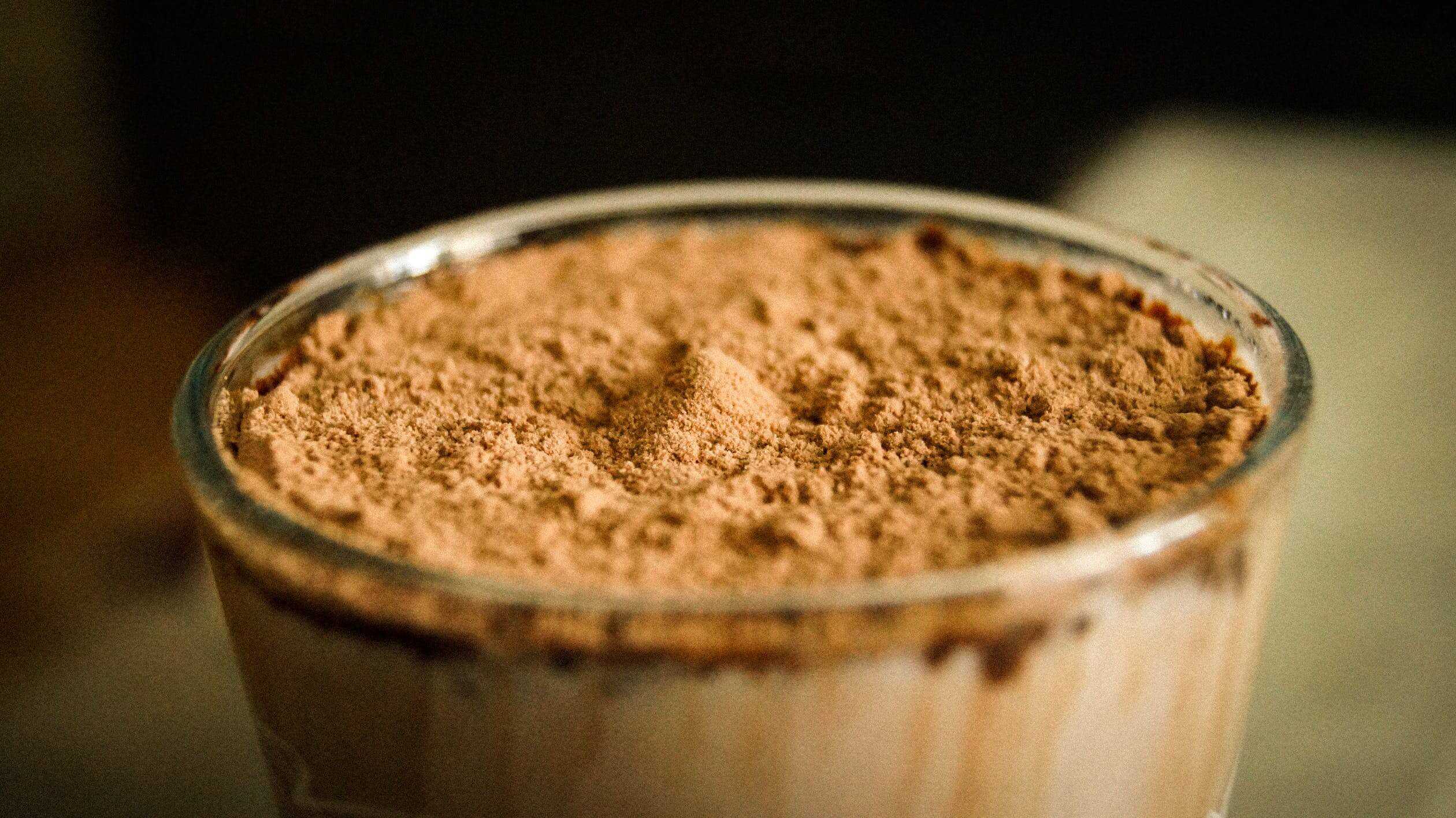 Bottom Line
Bottom Line on Myoplex Shred
Myoplex Shred from EAS claims you can improve workout, build muscle, and help you lose weight all by drinking a protein shake. While the shake does provide a hefty amount of protein, obtaining the ideal frame is not a matter of merely guzzling a ready-made shake every day. When the company makes claims that the shake's effectiveness "matches your personal determination," it seems that most of the success of the program relies on existing diet and exercise regimens.
If you are already doing all the right things (using a modest-calorie diet and exercising), the next logical step is to find a weight-control system that can help you reach the next level.
One of the products that we've found to be most effective is Noom. It's worth a try if only because of the human support via one-on-one coaching and a totally personalized weight-loss plan – along with plenty of other benefits
The company behind Noom now offers a free trial, so that you can try it and see results for yourself as well.
Learn More About Noom »