Naked Whey Protein Review

- 12 Things You Need to Know
There's a new protein in town and it's called Naked Whey Protein. That's a great name, but what makes it naked and why should people choose this whey protein over thousands of others?
Our research team took to the ground running with Naked Whey Protein – digging into the ingredients, learning about the company behind the supplement and researching ingredients to see just how effective they may be.
Naked Whey Protein can be purchased through their Official Site.
Overview
What is Naked Whey Protein?
The tagline for Naked Whey Protein tells precisely what the product is – "100% premium grass-fed whey protein with nothing to hide." The whey is cold processed – there's no acid or bleach used in the processing, as is the case with some protein supplements — nothing artificial – sweeteners, colors and flavors.
Products Similar to Naked Whey Protein
Who Makes Naked Whey Protein?
The company Naked Nutrition makes naked Whey Protein. The About Us page says nothing about the company other than the fact that everything about the company is pure – from the supplements to the marketing tactics. We're not sure this information gives anything to the consumer, but we give them credit for being transparent.
Scroll below for one of the best products we've seen over the last year.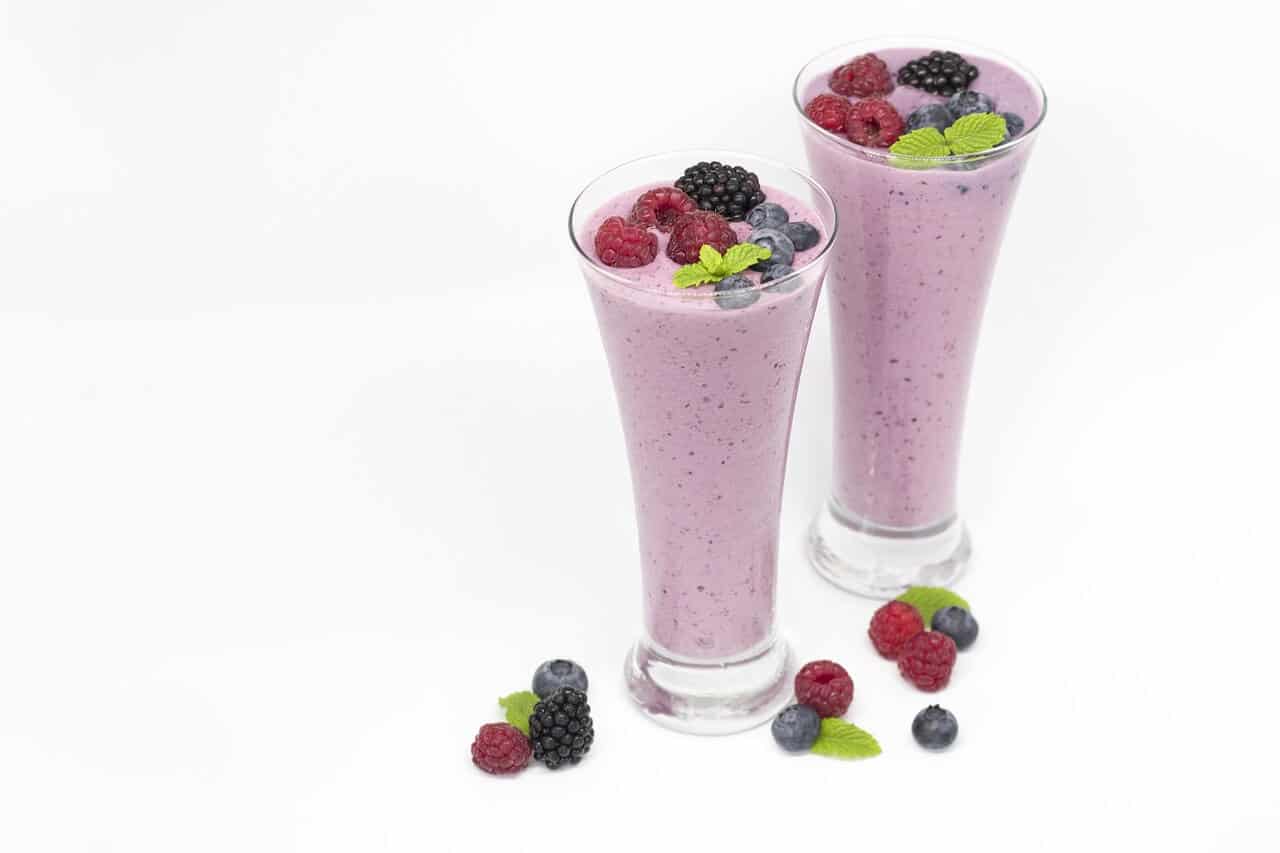 Company and Better Business Bureau (BBB)
The BBB page on Naked Nutrition is stark, to say the least. The business is not accredited, but it does have a rating. The BBB rating for Naked Nutrition is an F. There is one customer review and seven customer complaints.
The business opened in 2015, so the number of complaints is quite good and there's no indication how the BBB came to the F rating.
The company address is a PO Box in Miami, Florida.
Address: PO Box 348634 Miami, FL 33234
Phone: 877-432-5068
Claims
Naked Whey Protein Claims
The resounding message with Naked Whey is pure – everything is pure. From the grass to the cows to the milk to the whey – everything is "naked." The company makes no other claims about the supplemental protein.
Ingredients
Naked Whey Protein Ingredients
There is only one ingredient in Naked Whey Protein and that is whey protein concentrate.
The company also sells Less Naked Whey Protein, which contains whey protein, coconut sugar, and chocolate- all of which are organic.
Details on Naked Whey Protein Ingredients
Whey Protein Concentrate: Use of whey protein concentrate has been studied in various health and wellness situations.
Body Weight, Fat Mass and Waist Circumference – The Journal of Nutrition
"… body weight and fat mass of the group consuming the WP were lower by 1.8 kg (P < 0.006) and 2.3 kg (P < 0.005), respectively … waist circumference was smaller in the participants consuming WP than in the other groups."
Increased Muscle Growth and Decreased Muscle Soreness – Nutrition & Metabolism
"… supplementation of whey alone or with carbohydrates immediately after and possibly before and during resistance exercise can enhance the muscle hypertrophy response … Some studies also suggest that whey may enhance recovery from heavy exercise and possibly decrease muscle damage and soreness."
Augments the Effects of Exercise Training – Current Opinion in Clinical Nutrition and Metabolic Care
"Several studies involving supplementation with whey protein have been shown to be effective in augmenting the effects of resistance exercise, particularly when supplementation occurs in the hours surrounding the exercise training."
How to Use Naked Whey Protein
Mix two scoops of protein (scoop included) with six to 10 ounces of water or other beverage. Shake for 25-30 seconds or blend for 20-30 seconds. The company suggests mixing Naked Whey Protein with different liquids such as coconut water, soy milk, almond milk or another alternative to dairy.
Side Effects
Cost and Where to Buy
Naked Nutrition products, including Naked Whey Protein, are available on the official website, Amazon and supplement stores like Vitamin Shoppe. The prices are:
Amazon: $85.49 for 76 servings
Official Website: $89.99 for 76 servings or $85.49 if delivered every two months
Pros and Cons
Naked Whey Protein Side Effects
The use of a protein supplement has long been thought beneficial for muscle growth and other health factors, but science doesn't agree.
According to a study in ISRN Nutrition, " there is currently no reasonable scientific basis in the literature to recommend protein consumption above the current RDA (high protein diet) for healthy adults due to its potential risks."
Bottom Line
Pros and Cons
Here's a quick take on Naked Whey Protein and some facts that may help you decide if this is the right protein for you.
Pros:
Naked Whey Protein is a clean, pure whey supplement.
The company is as transparent as possible.
No unsubstantiated claims.
Zero additives.
Not artificial sweeteners, flavors or colors.
Cons:
Few people need protein supplementation.
Too much protein can cause an increased risk of certain diseases.
Clinical research proves eating more than the RDA for protein is not beneficial.
What Users Are Saying
"This is good stuff. I notice more endurance throughout my weightlifting workouts."
"Some people are writing reviews and mention toxic metals in this formula (not sure where they are getting this info from). The taste is neutral. The only thing I don't like is that this does NOT mix in liquid. It clumps up even with a shaker ball."
"Worst whey protein ever! I put 2 scoops of protein in my blender with 8 oz of water and it foams up to the top of my blender. I blend it for 20 sec and nothing but foam! Nasty!"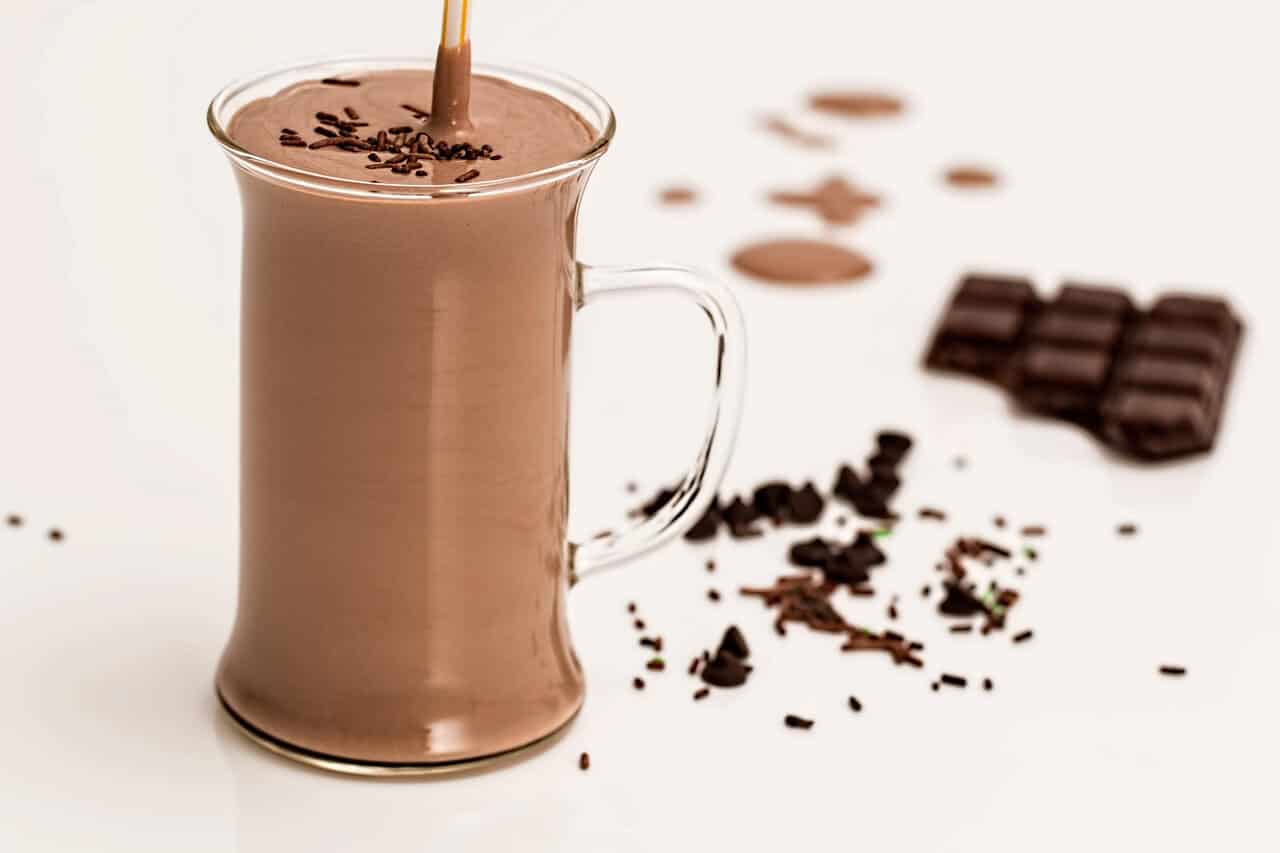 Bottom Line on Naked Whey Protein
There's something about making lifestyle changes that are empowering, but when you're having difficulty sticking with those changes, it can be hard to get back up. That's why we love that there's a lifestyle app to give you the support you need.
Among the best lifestyle and weight-loss apps this year is Noom. The basis of the program is to help the user adopt lifestyle changes that result in weight loss and long-term weight management. With human coaching and a personalized weight-loss plan, there's nothing like it out there.
For a limited time Dietspotlight readers can access a free trial offer of Noom.
Learn More About Noom »