NeoraFit Review

- 10 Things You Need to Know
The NeoraFit supplement set includes three powdered supplements that claim to manage weight while supporting the body. These products claim to improve skin health, improve gastrointestinal health, and gently cleanse the body while aiding in weight loss. The health brand is successful through a process of fat browning, so our team decided to do a bit more research.
Are the products available from NeoraFit effective? Should you worry about any side effects? What does science have to say about the ingredients? If you are ready to learn more about these nutritional supplements, make sure to keep reading to the bottom line!
NeoraFit can be purchased through their Official Site.
Overview
What is NeoraFit?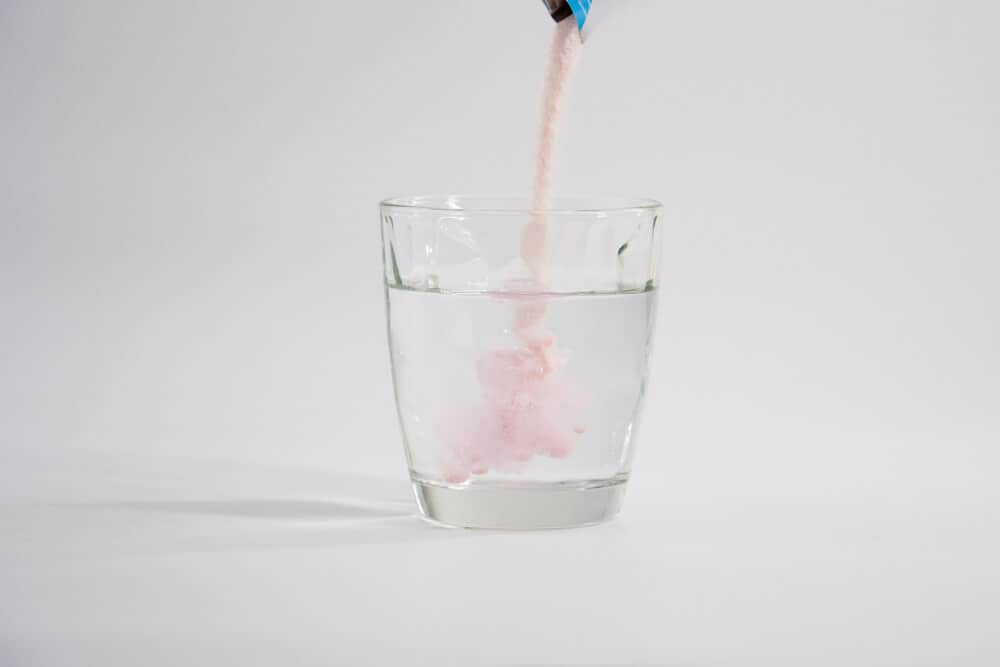 NeoraFit nutritional supplements claim to support the body throughout the day to maintain an appropriate weight while feeling great and looking younger. NeoraFit is packaged in convenient sachets that are transportable, and there is no need for preparation or pre-workouts to use them.
NeoraFit products claim to support your body through three supplements, including Slim + Skin, Block + Balance, and Cleanse + Calm.
According to the official website, individuals can use Slim + Skin Collagen Powder in the morning to promote their metabolism, fat browning, and healthy parts, such as hair, nails, and skin, while Block + Balance Pre & Probiotic can be used during the lunch period to support the body's processing of dietary fats, curb cravings, reduce the feeling of bloating, and promote fat browning. Individuals can use Cleanse + Calm Nightly Gentle Cleanse before sleeping to flush toxins better, sleep well, and balance their intestinal tract.
Before delving deeper into these three supplements, our team took a closer look at some of the research related to the products:
Nutrition: Dietary strategies that treat obesity and overweight are popular, which may suggest supplements are not needed for success.
Journal of the American College of Nutrition: Increasing your insoluble or soluble fiber intake increases postmeal satiety and discourages subsequent hunger.
DMJ: Fat browning can help in weight loss, according to this study.
NeoraFit Competitors
Who Makes NeoraFit?
Neora LLC, previously called Nerium International, makes NeoraFit supplements. This multi-level marketing company sells wellness and skincare products, most geared towards weight loss. It has been operating since 2010 and aims to make products guided by its cutting-edge research programs.
Jeff Olson, Amber Olson Rourke, and Renee Olso are all founders of the company.
NeoraFit Customer Service
Individuals can contact Neora via call on 855.463.7486, fax them on 214.390.9988, or email them at Email: support@neora.com.
Popular Products From NeoraFit
Neora also makes other products for skin care and hair care. Some of these include Neora Age IQ and Neora's ProLuxe Hair Care System.
Scroll below for one of the best products we've seen over the last year.
Claims
NeoraFit Claims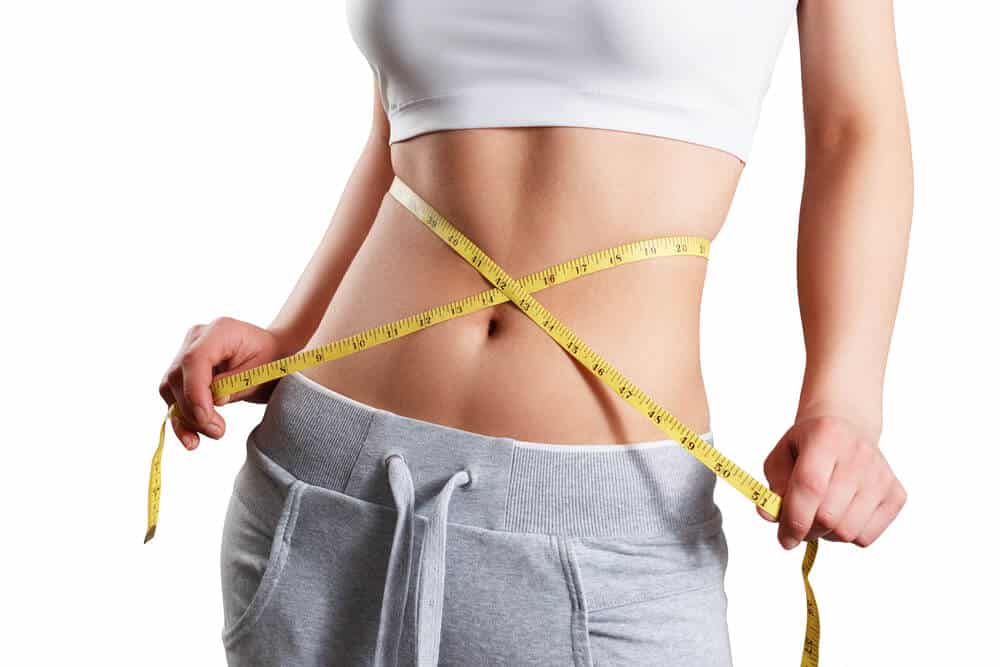 Neora claims the NeoraFit set works around the clock to:
Promote processing of fats
Stimulate a healthy metabolism
Flush toxins from one's body
Convert white fat to brown ones
Helps burn calories
Help you have a calm mind
Promote slim and healthy you through activate, block, and cleanse
They also have these claims for the specific supplements found in the kit.
NeoraFit Slim + Skin
Users should take this supplement in the morning. According to Neora, it can:
Aid in weight loss and fat reduction
Support healthy fat browning
Promote healthy metabolism
Support skin brightness, firmness, and moisture
Promote healthy hair, skin, and nails
Promote healthy focus and energy
Support connective and joint tissue health
Promote healthy collagen production
NeoraFit Block + Balance
This supplement should be consumed at lunchtime. Neora claims it can:
Aid in weight loss and fat reduction
Support healthy fat browning
Promote healthy and normal processing of dietary fat
Curb cravings
Promote healthy digestion and minimize the feeling of bloating
Promote healthy immune system function
Provide essential prebiotics, probiotics, and vitamins
Promote gut health and balance healthy bacteria
NeoraFit Cleanse + Calm
Individuals can take this supplement at bedtime. Neora claims it can:
Aid in weight loss and fat reduction
Promote flushing of toxins
Balance the intestinal tract
Promote relaxation
Support healthy fat browning
Promote the absorption of nutrients
Support healthy weight management
Balance beneficial bacteria and promote gut health
Ingredients
NeoraFit Ingredients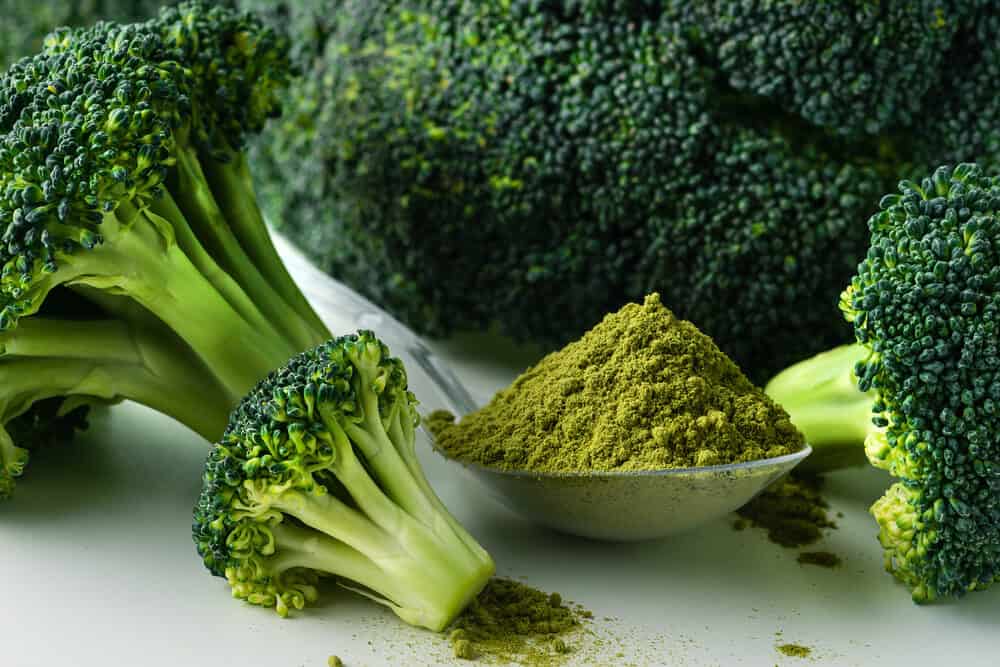 The NeoraFit ingredients found in this supplement set depend on the product.
NeoraFit Slim + Skin
The ingredients found in this product are:
Sodium Hyaluronate
Fish Collagen Peptide
Indigestible Maltodextrin
Guar Bean Gum
Tea Extract
Tricalcium Phosphate
Medium Chain Triglyceride Powder
Green Coffee Bean Extract
Marine Collagen
NeoraFit Block + Balance
The ingredients found in this supplement include:
Lemon Juice Powder
Isomalt
Citric Acid
Lactobacillus Plantarum
Riboflavin
Yeast Extract
Fructooligosaccharides
Vitamin B12
Inulin
Vitamin B6
Monk Fruit Extract
Streptococcus Thermophilus
Nicotinamide
Ascorbic Acid
Lemon Sicilian Flavor Powder
Vitamin B1
Tricalcium Phosphate
NeoraFit Cleanse + Calm
Cleanse + Calm ingredients are:
Moringa Leaf Extract
Barley Grass Powder
Erythritol
Foeniculi Fructus Extract
Happy Banana Banana Extract
Tricalcium Phosphate
Aloe Vera Juice Powder
Artichoke Juice Powder
Resistant Dextrin Powder
Pectin
Monk Fruit Extract
Steviol Glycoside
Spinach Juice Powder
Citric Acid
Lemon Flavor Powder
Konjac Gum
Broccoli Sprout Powder
Pineapple Flavor Powder
Mint Powder
Do NeoraFit Products Work?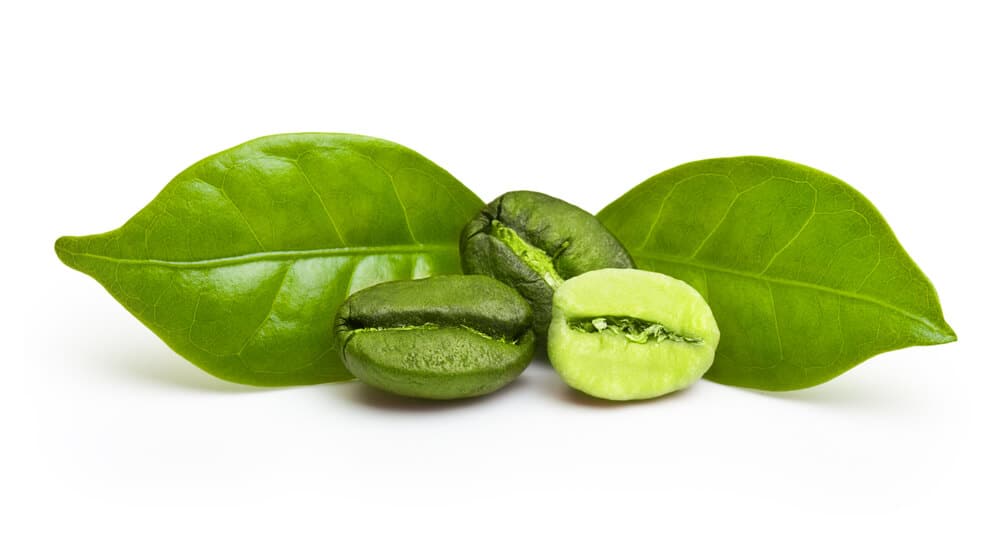 In order to see if these products work, our team took a closer look at a few of the ingredients.
Inulin
Inulin isn't digested or absorbed in one's stomach. This compound goes to one's bowel, where bacteria use it to grow. Inulin promotes the growth of special bacteria that improves general health and bowel function.
Research published in Nutrition & Metabolism also asserts that inulin prevents the body from having some fats that can cause extra weight, but only in individuals with certain blood sugar conditions.
Green Coffee Bean Extract
Green coffee bean extract is often included in dietary supplements for its caffeine content. Research published in Critical Reviews in Food Science and Nutrition states that caffeine can help reduce body mass index (BMI), body weight, and body fat.
These coffee beans have chlorogenic acids, which are thought to have antioxidant properties and lower blood pressure, according to BioMed Research.
Konjac Extract
Konjac, also called glucomannan, is an herb common in parts of Asia. Its starchy corm is a source of soluble dietary fiber. This ingredient is common in many supplements for cholesterol, according to the American Journal of Clinical Nutrition.
Resistant Dextrin
Dextrin is a low-molecular-weight carb obtained via the hydrolysis of starches. Advances in Nutrition found that the indigestible form of dextrin is a popular ingredient in supplements. It provides fiber that helps with satiation, which can reduce the likelihood of overeating.
This benefit can help you lose weight as you adopt sustainable lifestyle habits through regulating your diet. Journal of Pharmaceutical Health Care and Sciences finds that dextrin can reduce the size of fat cells, which can help overweight adults minimize extra weight.
Pectin
PLoS One finds that this fiber can help with satiation.
Weight Loss
NeoraFit and Weight Loss
Some of the research surrounding NeoraFit suggests they can reduce appetite slightly. However, most of the other ingredients were found to have other, more general health benefits, like reducing blood pressure, cholesterol levels, and oxidative stress.
Side Effects
NeoraFit Side Effects
There are no known side effects of this supplement. However, it is important to consult a doctor if the user is:
Having surgery in a few weeks
Pregnant or breastfeeding
Allergic to any ingredient
Has intestinal or digestion issues
Note that Pu'er Tea in the morning supplement may have caffeine. Additionally, some ingredients can lower blood sugar levels.
Cost and Where To Buy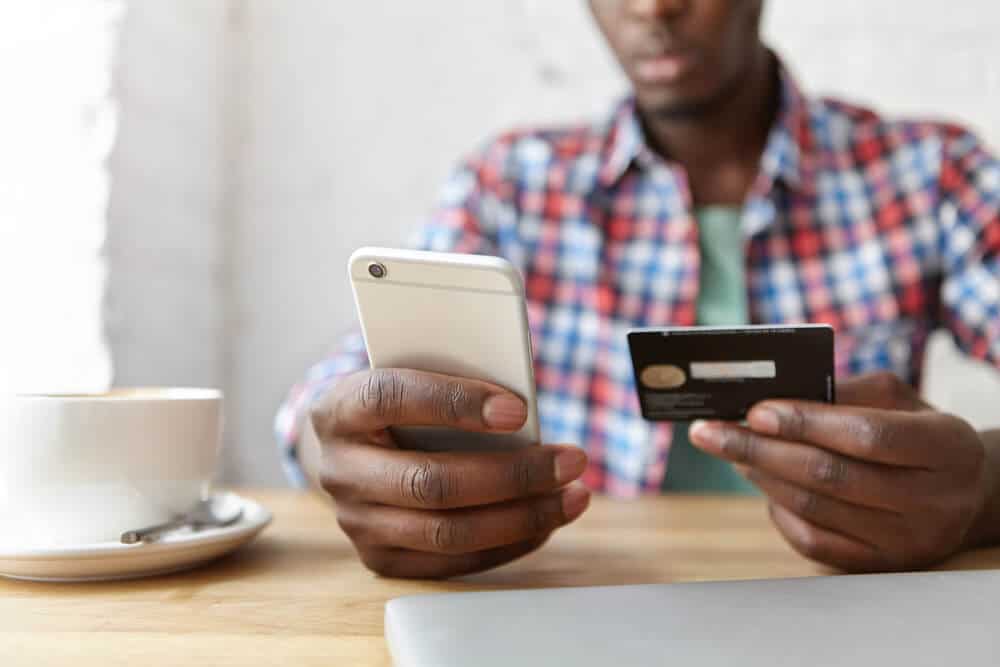 NeoraFit supplements are available on the Neora website. The NeoraFit cost is $200 for a one-time purchase and $130 with a monthly delivery subscription.
Pros and Cons
Pros and Cons
Pros
The product can be easily mixed into any drink.
Some ingredients may be beneficial to general health.
Cons
The kit can be considered expensive by many.
Some of the supplements may cause some side effects.
Bottom Line
Bottom Line on Neorafit Results
NeoraFit products come in a set of three supplements, which include Slim + Skin in the morning, Block + Balance during lunchtime, and Cleanse + Calm in the evening. The company claims these supplements can help one lose weight, and they have various ingredients that may help boost health in small ways. However, the product seems to be quite expensive, and there isn't any solid evidence showing this combination of supplements can aid in weight loss in a significant way.
Individuals that want to lose weight and improve nutrition in a healthy way have found tons of success with other clinically-researched programs though, like Noom. This program can help users lose weight effectively through tons of useful tools, like color-coded food logging, personalized meal plans, health tracking tools, and even daily educational lessons based on your health habits.
Noom was developed after years of clinical research and is backed by many positive customer testimonials. If you are ready to check out this program for yourself, make sure to check out their free trial offer. It is only available for a limited time, so try it out before time runs out!
Learn More About Noom »