New Reviews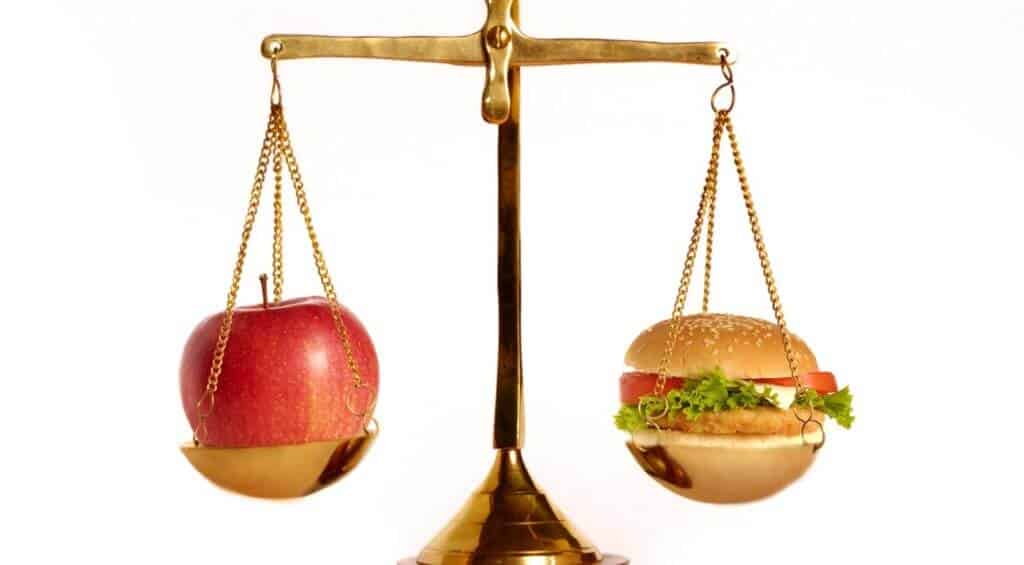 The newest product just hit the market. Does it work? Are there side effects? These questions, and more, are answered in our reviews.
Getting Ahead of the Trending Topics
Each and every day new weight-loss supplements, fitness products and workout routines hit the market. Gym franchises are constantly expanding and new celebrity fitness gurus are making it big in Hollywood. We want to offer you the most up-to-date new reviews so you have information on the trendy, popular products and services. Our research team is constantly watching social media where new products are mentioned on the daily. We are reviewing press releases and major product lines for announcements about new products before they hit the stores.
What Will You Find Here?
You'll find new reviews from major supplement brands like GNC and Covaxil Labs. Is your friend losing weight with a new workout routine from a hot new celebrity trainer? Chances are the review of that workout routine will appear here in the new reviews.
Did We Miss Something?
Despite keeping our finger on the pulse of the weight-loss and fitness markets we do miss products from time to time – that's where you come in. Have you noticed a new energy shot from the Hip Hop community that we haven't reviewed? Is your friend losing a ton of weight with a fat burner you couldn't find here on DietSpotlight? We want our new reviews to reflect the market choices you are faced with today, so feel free to send a request for new reviews to support@dietspotlight.com and we will work to add that review to DietSpotlight.