Ninja Melk Review

- 14 Things You Need to Know
Ninja Melk is a new energy drink in a sea of products hitting the market all at once. This new formula is competing with Coke, Reign, Bang, and other huge names in the category. So, what makes Ninja Melk unique?
That's what our researchers wanted to find out, so they dug through the ingredients, possible side effects, customer service details, and more. They uncovered everything they could find about what the brand claims versus what science says to be true. Let's check out the bottom line. 
Ninja Melk can be purchased through their Official Site.
Overview
What is Ninja Melk?
Ninja Melk is a fun twist on classic energy drinks. It contains organic skim milk, cream, sugar, and caffeine. Ninja Melk energy drinks can be enjoyed alone or mixed with alcohol for a boozy treat.
The drinks are available in the original flavor and the new Light Yogurt Orangesicle flavor. The Light Yogurt Orangesicle Flavor has 25 calories, zero fat, and less than one gram of carbohydrates.
Before we dig deeper into Ninja Melk, let's take a quick look at what some research into the product's ingredients and claims has to say. 
Journal of Food Science – caffeine is one of the world's most commonly used ingredients.
Substance Abuse – found that mixing alcohol and energy drinks increases the risk of binge drinking, especially in young adults.
Nutrition Reviews – confirmed these results and added that caffeine masks alcohol's depressant effects.
Is Ninja Melk in Stores?
You won't find the drink in Walmart or any other brick and mortar retailers. The product is only available on Amazon and from the official website. 
Ninja Melk Competitors
Company Bio
Who Makes Ninja Melk?
Ninja Melk was founded by Ryan Higa. Higa is a Japanese American comedian, producer, actor, and YouTube personality who grew up in Hilo, Hawaii. 
Ninja Melk was co-founded by Kathleen Hahn, a Wharton School of Business graduate who believes that entrepreneurialism and education are the building blocks of the American dream. Kathleen met Ryan while working at YouTube, and the duo teamed up with Kyle Schroeder to create the product.
Kyle Schroeder is a Wharton School of Business graduate turned fashion model who used the connections he made in the modeling industry to launch Cremo, a men's grooming, shaving, and haircare company.
Ninja Melk Customer Service
Ninja Melk customer service can be reached via email using either the contact page or a direct email address. There is no mailing address or phone number for the company at this time. 
Email: hello@ninjamelk.com
Scroll below for one of the best products we've seen over the last year.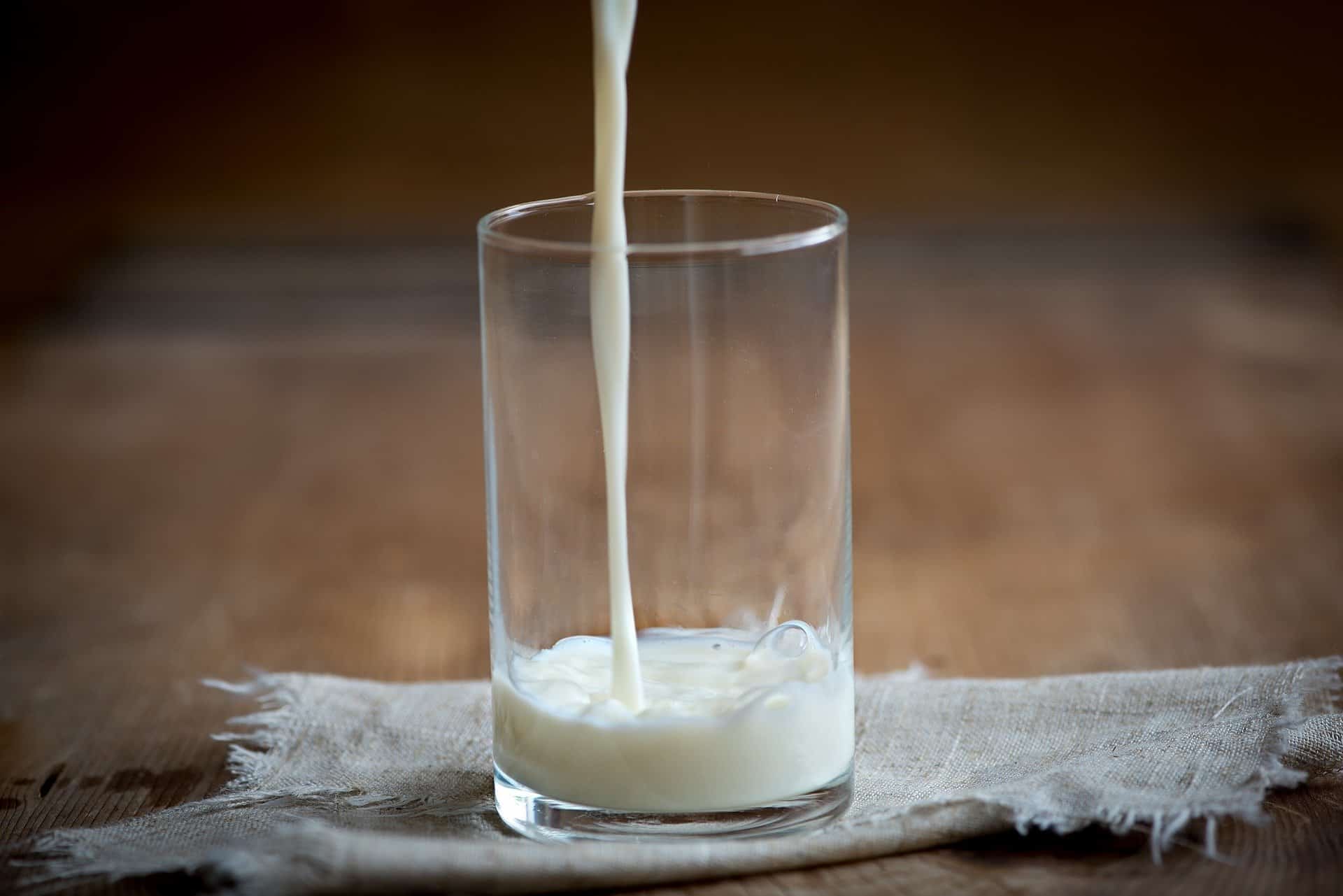 Claims
Ninja Melk Claims
Ninja Melk promises to provide a premium energy drink made from organic ingredients.
Clearly, based on the history behind the drink, an energy drink that's supposed to help keep you focused and primed for whatever life throws at you – or whatever long YouTube filming night you have ahead. 
Nutrition Facts
Ninja Melk Nutrition Facts
What makes up one serving of Ninja Melk? 
Calories: 112

Total Fat: 3 g

Cholesterol: 7.6 mg

Sodium: 80 mg

Total Carbohydrates: 19 g

Protein: 1 g

Caffeine 80 mg

Calcium 101 mg

Chloride: less than 0.1 mcg

Iron: less than 0.1 mcg

Magnesium 33 mg

Niacin 4.8 mg

Pantothenic Acid: 1.8 mg

Vitamin B 6: 0.2 mg
Ingredients
Ninja Melk Ingredients
Ninja Melk drinks contain:
Sparkling water

Organic skim milk

Organic sugar

Organic cream

Stevia

Caffeine
Ingredient Details
Details on Ninja Melk Ingredients
Caffeine
Ninja Melk energy drinks contain 80 mg of caffeine. That's about the same amount of caffeine as a cup of coffee. Caffeine is a natural stimulant that gives coffee and tea their invigorating properties.
Caffeine connects to the brain's adenosine receptors to block the production of adenosine. This leads to reduced fatigue, per the Journal of Neurochemistry.
One review from Brain Research demonstrates that caffeine benefits brain function by increasing the production of dopamine and norepinephrine. This effect may improve mental clarity and mood.
Stevia
Stevia is a natural sweetener often used in low-carb foods and beverages. One study reviewed in Appetite found that Stevia may help control blood sugar levels when used as a sugar substitute.
Does It Work?
Does Ninja Melk Work?
Ninja Melk contains a low dose of caffeine that may provide a mild energy boost. In fact, a clinical trial reviewed in Psychopharmacology (Berlin) studied the cognitive effects of caffeine consumption in low doses. 
The study found that drinking a second cup of coffee did not increase the beneficial effects of caffeine. Ninja Melk may be all you need to increase your energy levels, and taking lower doses of caffeine reduces the risk of side effects.
One concern our researchers have is that Ninja Melk encourages users to mix the drink with alcohol. The official website even provides cocktail recipes. The recipes sound delicious, but are they dangerous? 
A study published in Nutrition Reviews confirmed these results and added that caffeine masks alcohol's depressant effects.
The CDC warns against mixing alcohol and energy drinks. They also note that caffeine does not affect the rate at which the liver metabolizes alcohol. Contrary to popular belief, drinking caffeine will not help you "sober up."
Weight Loss
Ninja Melk and Weight Loss
There is evidence to suggest that caffeine can boost your metabolism and improve your body's ability to burn fat. A clinical trial published in the American Journal of Clinical Nutrition suggests that caffeine increases metabolism by as much as 11%. Another study from the American Journal of Clinical Nutrition found that caffeine consumption boosts fat-burning potential by 13%. 
A randomized controlled study from Obesity (Silver Spring) estimates that ingesting 300 mg of caffeine a day will help you burn an extra 17 calories.
Caffeine can also help you work out longer and harder, according to some research. A trial published in PLoS One concluded that a moderate dose of caffeine could improve physical endurance by 5%.
Ninja Melk's Light Yogurt Orangesicle drink has 25 calories and less than one gram of carbohydrates, so it is perfect for anyone following a low-carb or low-calorie diet. We would love to see the company sell a vegan energy drink for people who are following a plant-based diet.
Side Effects
Ninja Melk Side Effects
Ninja Melk reviews don't mention side effects, but the product contains caffeine, so there is always a risk of an adverse reaction.
According to a review from Frontiers in Psychiatry, the side effects of caffeine consumption include:
Sleeplessness

Digestive issues

Nervousness

Elevated blood pressure

Headaches

Breakdown of muscle tissue

Rapid heartbeat
Directions
How to Use Ninja Melk
You can enjoy this milk drink whenever you're thirsty for a dairy beverage or need an extra dose of caffeine. Ninja Melk is best when served chilled or over ice. People who are lactose intolerant or sensitive to caffeine should not drink this product.
Where To Buy
Cost and Where to Buy
You can't buy Ninja Melk in Walmart or in any other stores, so where is the drink sold?
On these sites, prices prange from $20-25. There are no Ninja Melk discount codes available at this time, but you can save 25% on your order by signing up for a Ninja Melk subscription. The company will ship your order as often as you want, and you can cancel your subscription at any time.
Pros and Cons
Pros and Cons
At the end of all this research, what were the main takeaways from our deep dive into Ninja Melk?
Pros
Low dose of caffeine.

Positive reviews.

Save money with a subscription service.
Cons
Not available in stores.

Not everyone likes milk.

People are encouraged to mix the milk with alcohol.
What Users Are Saying
What Users Are Saying
"So worth it. I've been a big supporter of Ryan Higa's youtube career and I've always wanted to try his brand of energy drinks since I love Japanese Calpico. Tastes almost like Calpico and really is like a cup of coffee in terms of caffeine. For my Hawaii people looking to get this: its pretty cherreh! Shoots!"
"I really like the first edition of ninja milk so I thought I would try the second. This one is…strange, it's like watered down vanilla, it needs more sugar or something. I can barely taste the orange in it. The best comparison I can make is when coke dropped those orange cream drinks or whatever. Tastes like that."
"I love the original flavor, so I thought I would try the Orange Creamsicle flavor. It tastes sour. I would 10/10 recommend the original, and would also recommend trying the orange as you might like it. Tastes are subjective. Try it for yourself. I will keep on buying the original flavor because it is great, and the caffeine/$ ratio is amazing."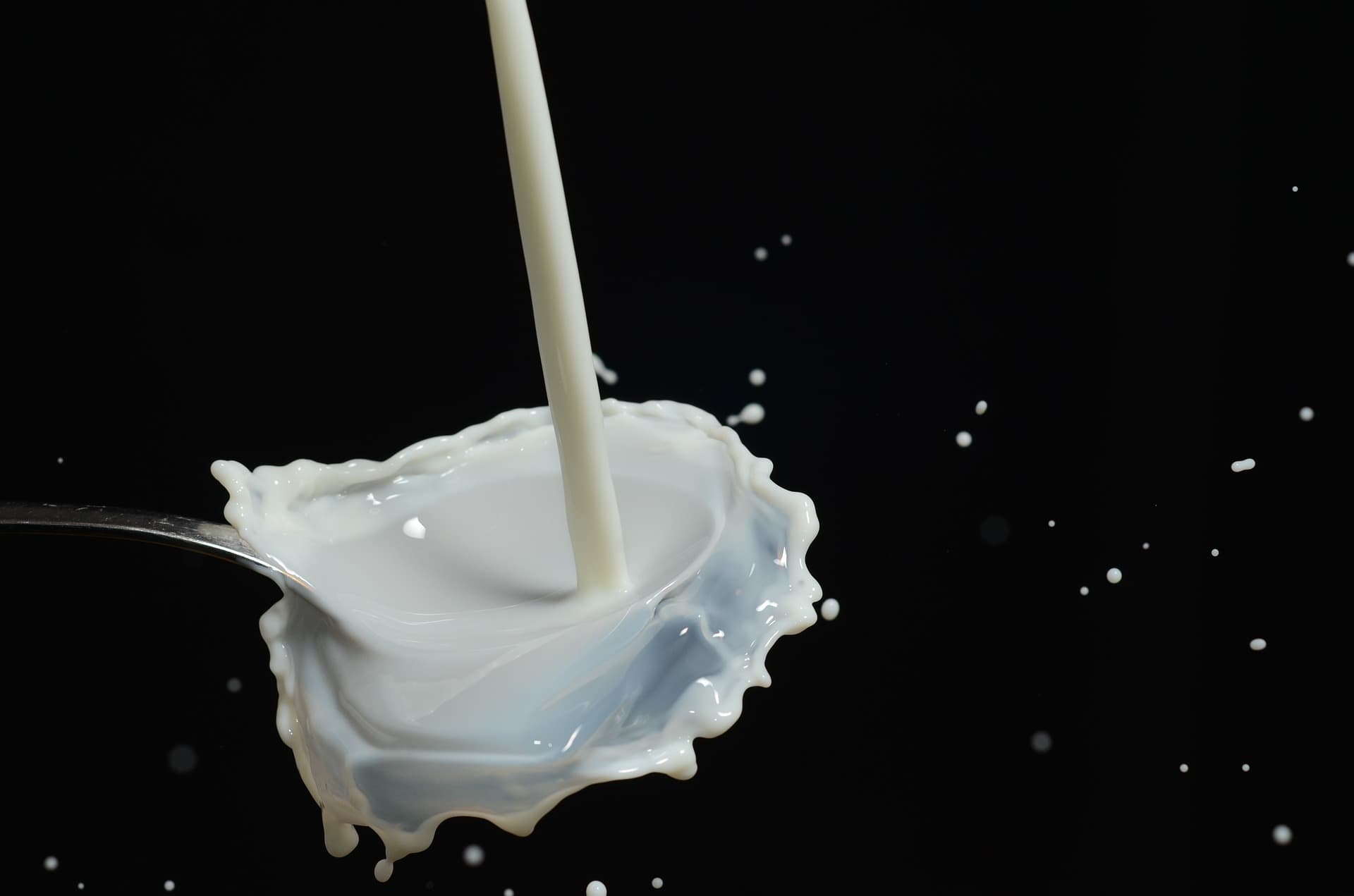 Bottom Line
The Bottom Line on Ninja Melk Results
There's not much to Ninja Melk other than milk, sweetener, and caffeine. For the sake of an energy drink, you'd probably get just as much from a cup of coffee or two as you would from this specialty product that costs much more. As for weight loss, we're not sold on the idea that energy drinks are the ideal choice as they bump energy for a short time, but don't provide long-term support. 
When it comes to losing weight once and for all, we're all for making lifestyle changes that stick with you. 
Among the best in weight-loss programs is one called Noom. With Noom, each user is connected with a personal coach and a group coach for consistent support and feedback. Daily lessons and quizzes help teach how to improve your food and lifestyle choices to lose weight naturally and for life. 
Plus, for a limited time, all Dietspotlight readers can access an exclusive free trial offer of Noom. 
Learn More About Noom »