Nitrosigine Review

- 15 Things You Need to Know
Nitrosigine – the patented amino-acid-like ingredient that found its way into tons of dietary supplements, nutritional products, and health foods. Does science back this ingredient? Why is Nitrosigine such a popular ingredient?
Our research team sought out answers by delving deep into the research surrounding this supplement, its potential benefits and side effects, and even some of the products you can find this ingredient in. Make sure to keep reading to our bottom line to see our final verdict on this compound.
Nitrosigine can be purchased through their Official Site.
Overview
What is Nitrosigine?
Nitrosigine is a patented ingredient used in stimulant-free pre-workout supplements. It is made up of arginine, silicon, potassium, and Myo-inositol.
Arginine works to dilate blood vessels, and dilation of the blood vessels improves blood flow. Silicon also protects blood vessel walls, further improving blood flow. However, one big question remains – does science support this supplement?
Biology of Sport – Wrestlers who took an arginine-based supplement before matches took longer before they became exhausted.
BMJ – Increased potassium intake may reduce your risk of cardiovascular issues.
Current Diabetes Reports – Myo-inositol also aids blood sugar control and reduces insulin resistance.
Nitrosigine Competitors
What Does Nitrosigine Do?
Nitrosigine promotes better circulation during workouts by boosting your nitric oxide levels.
Improved blood flow during exercise means more oxygen and nutrients are reaching your muscles. The speed at which the byproducts of metabolism are removed from your body is also increased. In theory, this allows athletes to work out harder and longer without suffering from fatigue.
Scroll below for one of the best products we've seen over the last year.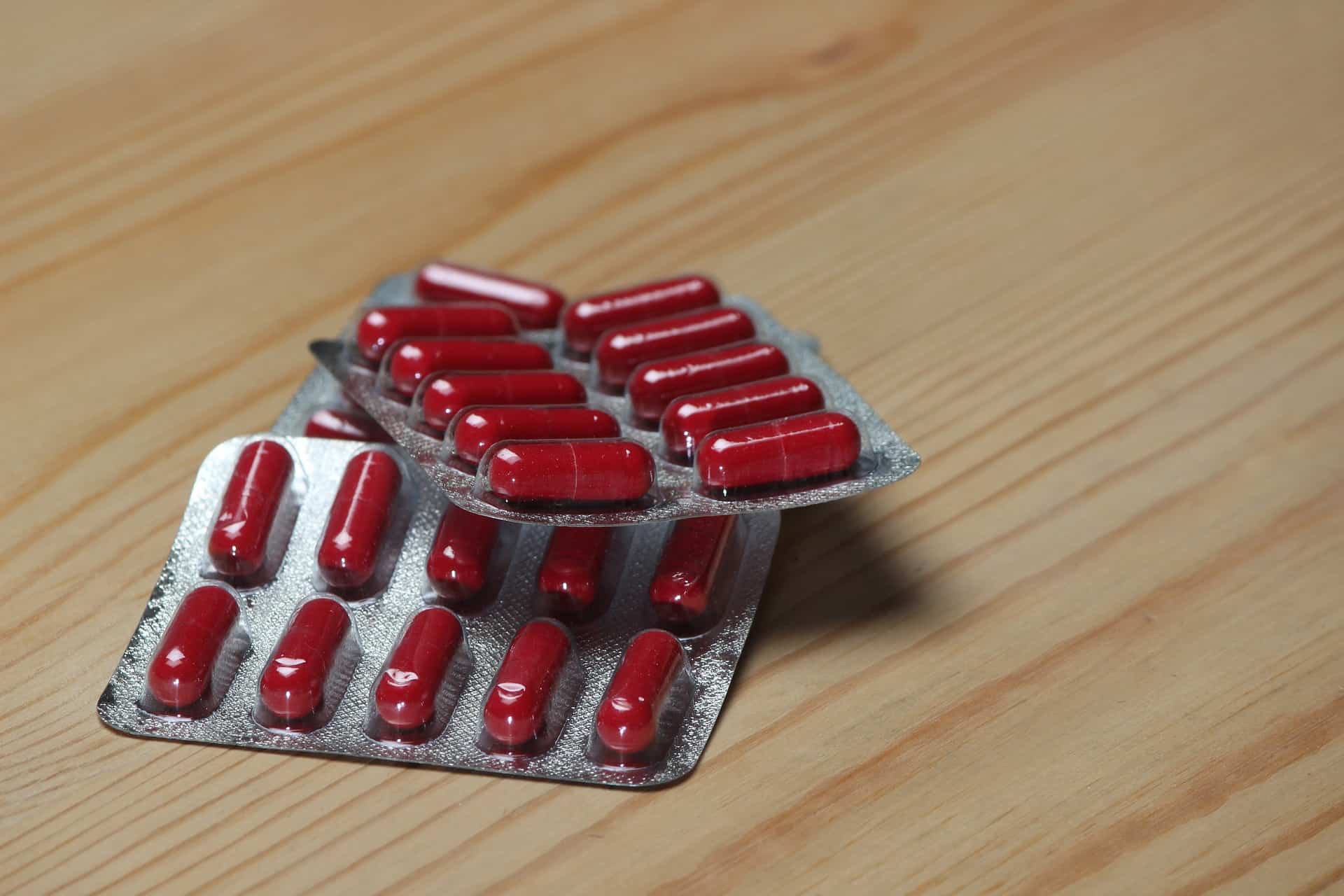 Product Line
Products That Contain Nitrosigine Powder
More than 110 products use the powder as their main ingredient. Some of these products include:
Alani Nu Pump Stim-Free
Beyond Rain Lit AF
Dragon Pharma Veins
Faktrition Pre-workout
Swole Kandy
Ghost Lifestyle Legend
Life Extension NitroVasc Boost
Sick Pump Naughty Boy
TrueNOx
Company Bio
Who Makes Nitrosigine?
This ingredient is made by Nutrition 21, a biotech firm that specializes in nutritional supplements. Nutrition 21 is owned by JDS Therapeutics, a New York-based company that develops and commercializes proprietary drugs, pharmaceuticals, and toiletries.
Nitrosigine Customer Service
You can contact Nutrition 21 by:
Mail: 500 Mamaroneck Ave, Suite 510, Harrison, NY 10528
Phone: (914)-701-4500
Fax: (914)-696-0860
Email: info@nutrition21.com
Other Products from the Makers of Nitrosigine
Nutrition 21 products include:
Velositol
Chromax
Lepidamax
nooLVL
Zinmax
Claims
Nitrosigine Claims
Nutrition 21 claims that Nitrosigine is a fast-acting pre-workout supplement designed to:
Increase energy
Boost blood flow
Increase muscle volume
Improve muscle pump
Reduce muscle damage and recovery time
Work for six hours
Ingredients
Nitrosigine Ingredients
Nitrosigine is made from:
Arginine
Silicon
Potassium
Myo-inositol
Ingredient Details
Details on Nitrosigine Ingredients
Arginine
The main ingredient in Nitrosigine is arginine. Arginine is an amino acid found in red meat, fish, dairy, poultry, nuts, beans, leafy vegetables, and certain fruits.
Silicon
Silicon is a naturally occurring compound found in beets, brown rice, leafy green vegetables, bell peppers, and oats. It is likely used as an anti-caking agent.
A study from Biological Trace Element Research suggests that a combination of arginine and silicon can affect bone mineralization and collagen formation in rats. Still, more research with human subjects is needed.
Potassium
Potassium is an abundant mineral that regulates muscle contractions and fluid levels in the body.
Myo-inositol
Myo-inositol is a sugar alcohol found in our bodies and in a variety of foods and nutritional supplements. Several studies, including one from the American Journal of Psychiatry, suggest that supplementing with this compound may help with certain mood conditions.
A 2016 study reviewed in Nutrients found that Nitrosigine, an inositol-stabilized arginine silicate supplement, can improve healthy adults' cognitive function. It appears that the compound uses inositol as a drying agent, which stabilizes arginine.
Does It Work?
Does Nitrosigine Work?
Several promising studies suggest this compound is a safe and effective way to increase your performance in the gym.
According to research reviewed in Clinical Pharmacology, the ingredient is an effective vasodilator that improves blood flow by stimulating nitric oxide production and dilating blood vessels.
A 2015 review from the Journal of the International Society of Sports Nutrition found that the ingredient increases arginine levels in the blood for up to six hours after a single dose. The study suggests that a daily dose of the ingredient may increase energy levels and muscle pump while decreasing muscle damage biomarkers.
Weight Loss
Nitrosigine and Weight Loss
The main active ingredient in Nitrosigine is arginine, and there is evidence to suggest that arginine may play a role in the prevention of obesity. A 2009 study from the Journal of Obesity suggests that high doses of arginine reduce fat gain while promoting skeletal muscle gains.
Another review from Amino Acids found that arginine supplementation reduces adiposity in overweight rats and humans at risk for certain conditions.
Side Effects
Nitrosigine Side Effects
You might be wondering, is this ingredient safe? It appears to be safe when taken in therapeutic doses. No side effects have been reported in clinical studies where participants took between 750 and 1,500 milligrams.
The ingredient is used in various pre-workout supplements that may contain other ingredients that can cause side effects, so be sure to check the label of the product you choose.
Directions
How to Use Nitrosigine
Take the ingredient 20 minutes before your workout. Evidence published in Nutrients found that it can improve time-taking test scores within 10 minutes of dosing, so this supplement works fast.
Can Nitrosigine be Stacked With Other Supplements?
Nitrosigine can be stacked with other supplements. Both arginine and silicon are found in numerous nutritional supplements that are known to be safe for stacking.
Where To Buy
Cost and Where to Buy
Nitrosigine is used in over 70 supplements that range in price from $19.71 to $149.99.
These supplements can be purchased from:
Pros and Cons
Pros and Cons
Pros
No known side effects.
Nutrition 21 provides clinical trials to support claims.
Available in over 70 supplements.
Can be stacked with other supplements.
Cons
Some Nitrosigine supplements may contain other untested ingredients.
What Users Are Saying
What Users Are Saying
"The Pump and Blood flow that I got from this product is amazing. I will be buying it again."
"I went through two bottles of this in order to give it a good chance but the product did nothing at all for me."
"Its good, definitely keeps me moving 10 hours a day at work 5 days a week."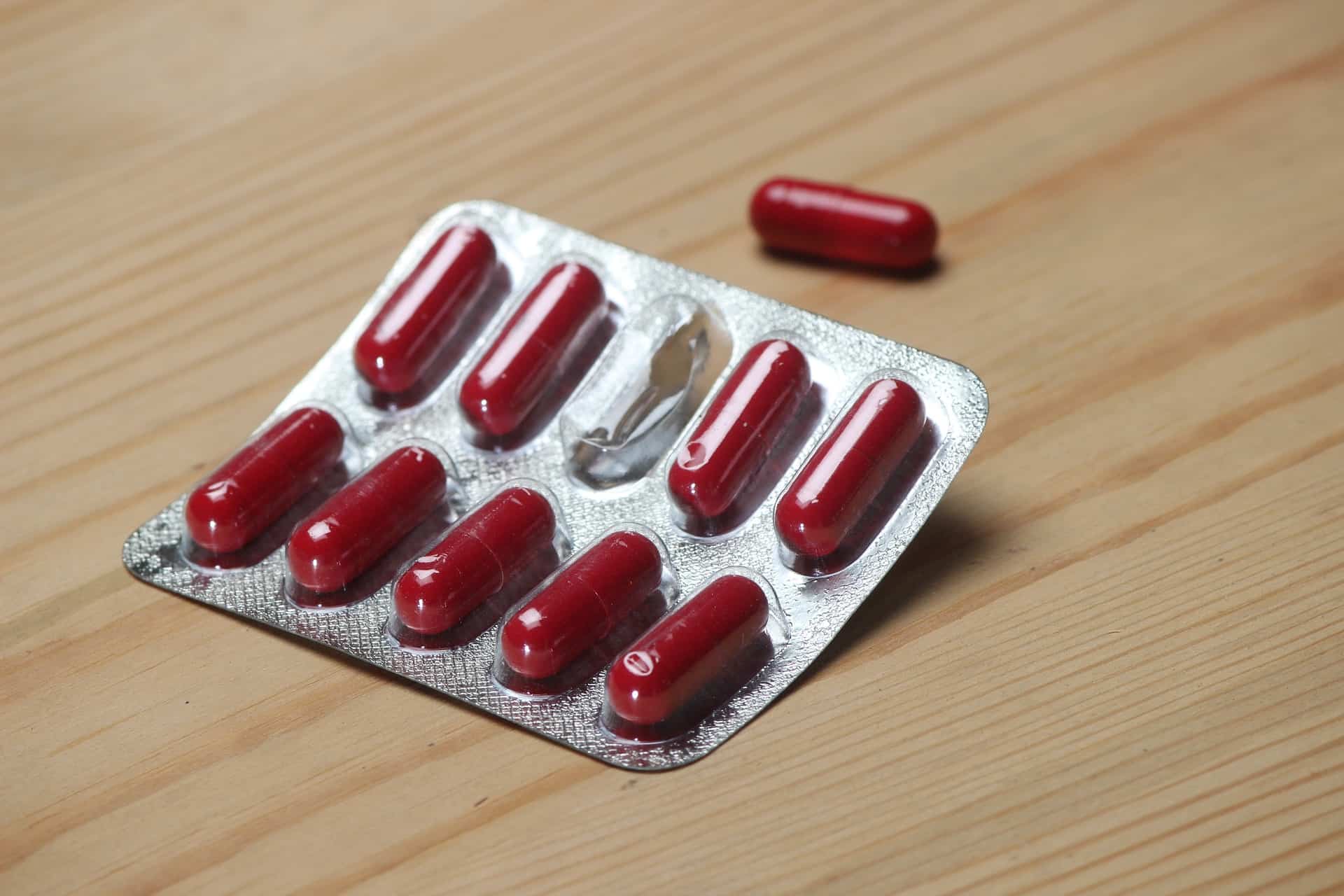 Bottom Line
Bottom Line on Nitrosigine Results
When we were going over the research for Nitrosigine, we were pleasantly surprised. Although some of the supplements containing this ingredient may contain other unfavorable compounds, Nitrosigine itself has been backed by multiple clinical studies and shown to have little to no side effects.
Overall, Nitrosigine may be a good option if you are trying to increase your energy and performance when working out. If you're looking for more benefits though, it may be a good option to supplement with this ingredient with a more comprehensive program.
One of the best programs we have seen is one called Noom. This program is special, as it offers personalized meal plans, human coaches, fitness tracking tools, extensive food logging, and more to help you make lasting weight changes.
If you are ready to give this system a chance, Noom is offering a free trial offer of their program to all readers for a limited time.
Learn More About Noom »