Nobi Nutrition Review

- 10 Things You Need to Know
Nobi Nutrition claims to offer premium-grade health supplements. From amino acid fat burners and testosterone boosters to sleeping aids and immunity supports, this brand says it has a solution to nearly any health ailment you can think of. The question is – do any of them actually work?
Our team decided to take a closer look at the company, looking deeper into the available supplements, ingredients, formula research, customer testimonials, and more. If you want to learn more about Nobi Nutrition, make sure to keep reading to the bottom line!
Nobi Nutrition can be purchased through their Official Site.
Overview
What is Nobi Nutrition?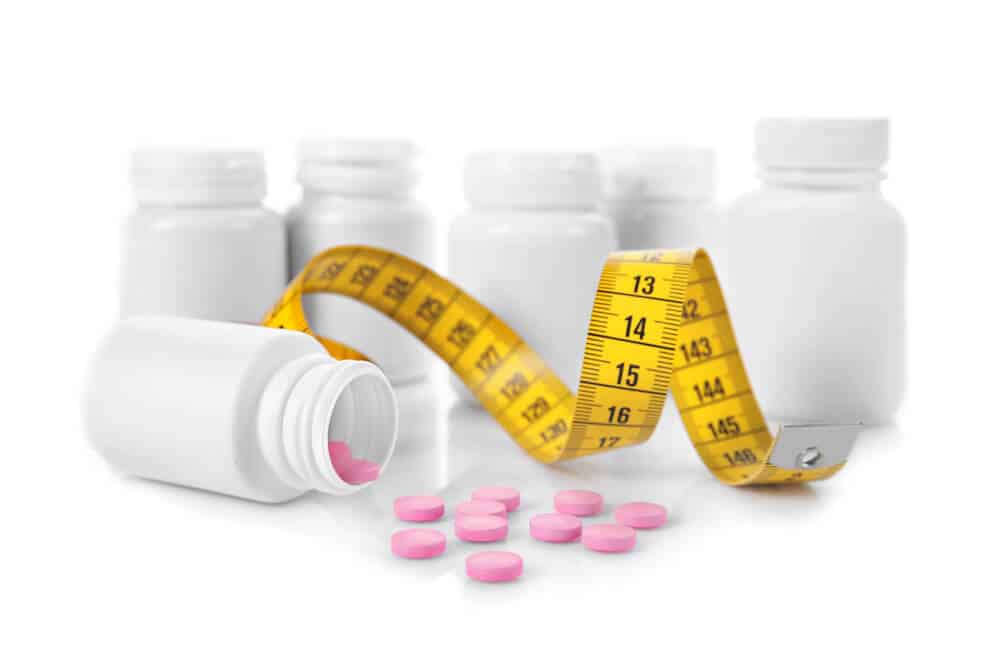 Nobi Nutrition is a company that offers a range of dietary supplements. Several of these products fall into the fat burner category, are designed to increase body metabolism, and claim to ultimately help with weight loss. However, fat burners alone cannot facilitate weight loss. Their consumption has to be accompanied by a strict low calories diet and physical exercise.
The company also manufactures a wide range of products, including vitamin pills, immune boosters, testosterone boosters, and mineral capsules that aim to improve mood and the body's normal functioning.
Before delving deeper into this supplement brand, let's see what the science has to say about this supplement brand:
Nobi Nutrition Competitors
Who Makes Nobi Nutrition?
Nobi Nutrition products are manufactured by a company called Nobi Nutrition, which is based in Delaware, USA. The company has been in operation since 2017.
As a main player in the supplements industry, Nobi Nutrition claims it makes good-quality products and sells them at reasonable prices.
Nobi Nutrition Customer Care
Nobi Nutrition does all its marketing and selling online. Although it sells its products directly via the company website, it has also partnered with e-commerce retailers like Amazon to help expand its reach.
All orders made via the Nobi Nutrition website are processed within three days and sent via USPS 1st class shipping. Customers can expect their order to arrive within two or four days in the United States once it has been processed. The company also offers free shipping for orders above $30 for anywhere in the United States. A standard shipping fee of $3.99 applies for orders below $30.
Popular Products from Nobi Nutrition
Although Nobi Nutrition formulates different natural supplements, its most popular product is the Nobi Nutrition Women's Fat Burner, with over 35,000 Nobi Nutrition reviews on Amazon.
Since its inception, the product claims it has been making waves in the female fitness industry and has become a go-to Nobi Nutrition fat burner for many women looking to lose weight. The product is also popular because it is a vegan fat burner option.
Scroll below for one of the best products we've seen over the last year.
Claims
Nobi Nutrition Claims
The claims Nobi Nutrition makes for its weight loss products are based on its ingredients. According to the company, these compounds are supposed to help individuals lose weight, boost energy, and burn fat as fuel.
According to Nobi Nutrition, these ingredients help burn fat by acting as:
Metabolism boosters
Appetite suppressants
Energy boosters
Weight-loss support
Ingredients
Nobi Nutrition Ingredients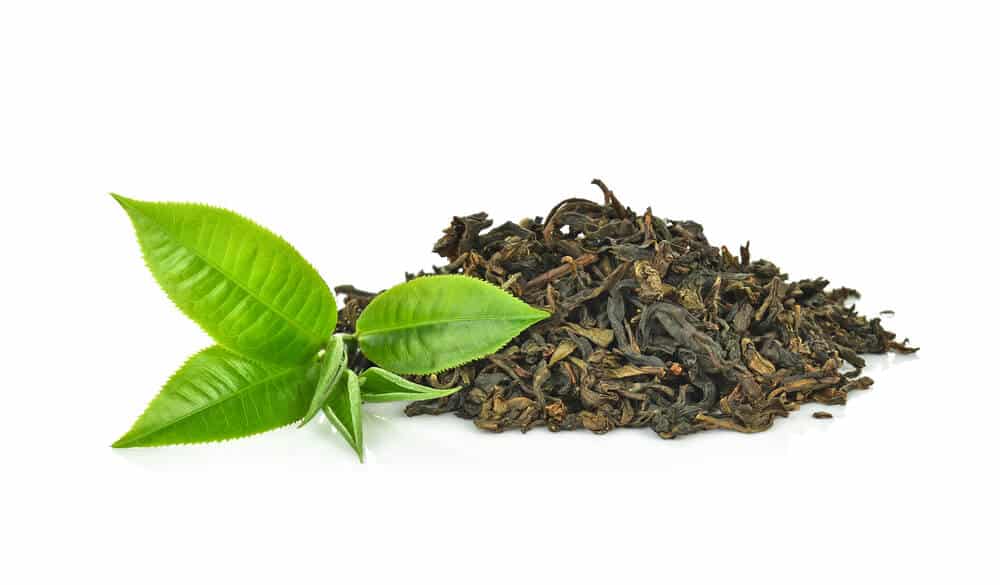 The following are the different weight loss products manufactured by Nobi Nutrition and their key ingredients.
Nobi Nutrition Collagen Thermogenic Fat Burner
This fat burner contains:
Hydrolyzed Bovine Collagen
Green Coffee Bean Extract
Hydrolyzed Fish Collagen
Garcinia Fruit Extract
Apple Cider Vinegar
Green Tea Leaf Extract
White Kidney Bean Extract
Chicken Bone Broth Collagen
Coleus
Forskohlii Root Extract
Bovine Bone Broth Collagen
Eggshell Membrane Collagen
Nobi Nutrition Premium Fat Burner for Women
The ingredients found in this fat burner include:
Calcium Beta-Hydroxybutyrate
Sodium
Magnesium Beta-Hydroxybutyrate
Magnesium
Sodium Beta-Hydroxybutyrate
Calcium
Nobi Nutrition Green Tea Extract Fat Burner
This green tea fat burner contains:
Green Tea Extract
Caffeine Anhydrous
Polyphenols
Catechins
Raspberry Ketone
Garcinia Cambogia Extract
Camellia sinensis
Green Coffee Bean Extract
ECGCs
Nobi Nutrition Night Time Fat Burner
Nobi Nutrition Night Time Fat Burner contains:
L-Theanine
Valerian Root Extract
Vitamin D
White Kidney Bean Extract
Melatonin
L-Tryptophan
Passion Flower Extract
Rest & Reset Blend
Lemon Balm Extract
Green Coffee Bean Extract
Do Nobi Nutrition Products Work?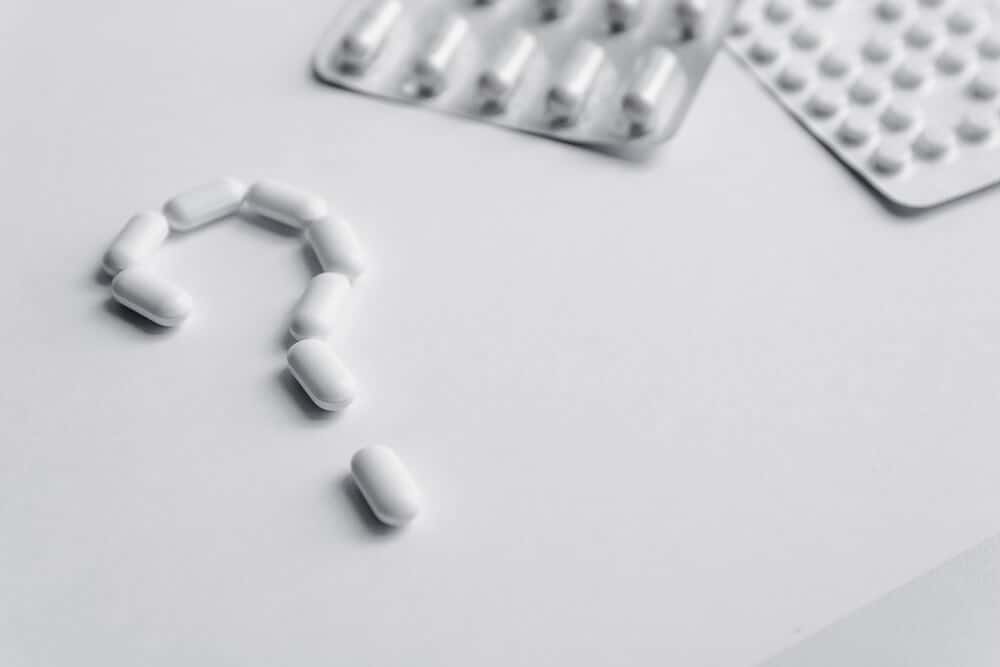 Nobi Nutrition products contain common weight loss ingredients that are also present in most commercial fat-burning supplements, but does that mean they work? Our team took a closer look at the ingredients to get a better understanding of the products.
Caffeine
Caffeine is a natural stimulant most found in cacao, coffee, and tea plants. It is included in most commercial fat-burning supplements because of its ability to mobilize fats from fat tissues and increase body metabolism.
Once ingested, caffeine is absorbed quickly into the bloodstream and takes effects fast.
Caffeine mainly affects the functions of the brain. It works by blocking the effects of adenosine, a neurotransmitter that relaxes the brain and makes you feel tired, according to Life Sciences. More research in Frontiers in Pharmacology notes that caffeine helps to keep you alert by connecting to adenosine receptors in the brain without activating them.
This combination further stimulates the brain and produces focusing, arousing, and alerting effects, according to Current Neuropharmacology.
Green Tea Extract
Although green tea extract also contains some caffeine, its powerhouse ingredient is an antioxidant called catechin. Catechins are natural antioxidants that help prevent cell damage. One of the catechins found in green tea is epigallocatechin-3-gallate (EGCG).
Alongside caffeine that is naturally found in green tea, EGCG may also promote weight loss. Research published in Antioxidants in Sport Nutrition shows that consuming about two cups of green tea per day is associated with lower weight and body fat.
Additionally, one study in Nutricion Hospitalatia shows that taking 100-460mg of EGCG together with 80-300mg of caffeine for at least 12 weeks is linked to a reduction of body fat and overall weight loss.
Green Coffee Bean Extract
Research published in The British Journal of Nutrition shows that green coffee extract may help reduce appetite in individuals with certain metabolic conditions.
L-Carnitine
L-carnitine is a naturally occurring amino acid. According to a study published in Obesity Reviews notes that the amino acid may help individuals lose weight.
Polyphenols
Polyphenols are a group of chemicals present in many foods, mainly fruits, and vegetables. According to research in Nutrition Bulletin, "…it is currently difficult to recommend what 'doses' of specific polyphenols should be consumed to derive maximum benefit."
Weight Loss
Nobi Nutrition and Weight Loss
While some of these ingredients, such as caffeine, can be effective when used alone, some like EGCG have are only effective when used with another key component. Other ingredients are not shown to help with weight loss or appetite control at all.
Overall, the research available on the ingredients found in these formulas is mixed.
Side Effects
Nobi Nutrition Side Effects
According to the company, there are few known side effects of using any of the Nobi Nutrition products. Additionally, they are thought to be safe to use.
However, users should still lookout for the possibility of constipation, nausea, or diarrhea. It's crucial to speak to your doctor before taking a new supplement or making major lifestyle changes.
Cost and Where to Buy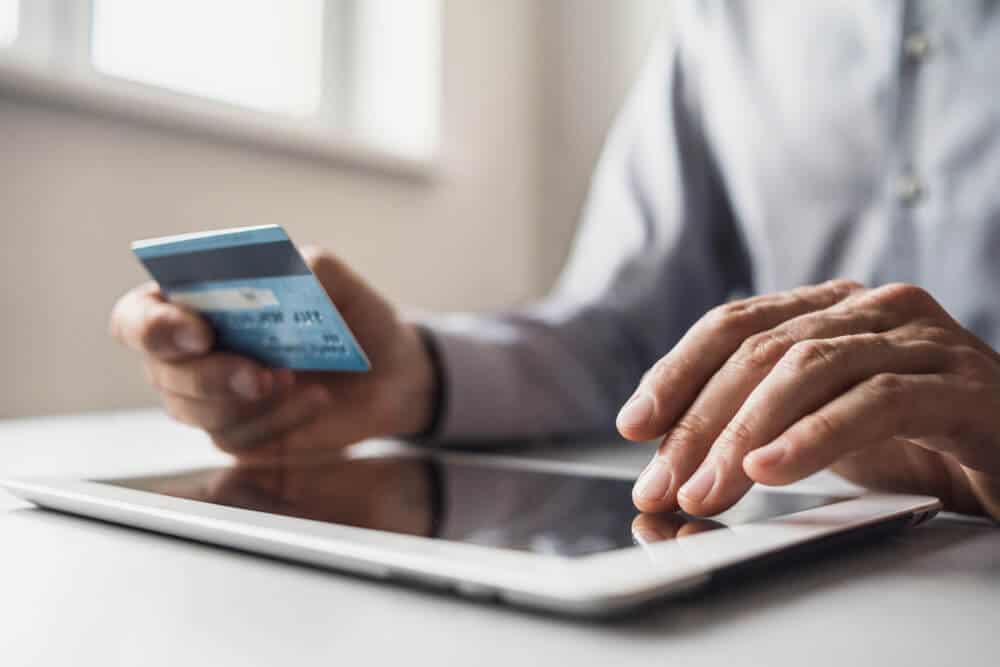 Individuals can buy Nobi Nutrition weight loss products on the official Nobi website or Amazon. Different supplements vary in price, but the general price range for any of their weight loss supplement is $18-23.
Pros and Cons
Pros and Cons
Pros
Some of the products contain natural ingredients.
Cons
Many of the ingredients in the supplements are found in proprietary blends, which makes it hard to know the exact amount in each serving.
These aren't suitable for vegans, since the capsules are made of gelatin.
Bottom Line
Bottom Line on Nobi Nutrition Results
Overall, Nobi Nutrition offers some good supplements. Many of their formulas contain natural ingredients that have may help boost general health in a number of ways. However, many of these compounds are in proprietary blends, which makes it difficult to determine whether or not these supplements are truly effective.
Although some of these ingredients have been shown to help certain individuals lose weight, they are not effective alone. To maintain lean muscle and improve health, the use of these weight loss supplements has to be accompanied by a healthy diet and regular exercise, which is where a comprehensive program can help.
Noom is one of the best weight-loss programs available, especially since it is backed by multiple clinical studies and positive customer reviews. This weight-loss system works by educating users on how to make lasting changes to their lifestyle and lose weight along the way. Their program offers tons of tools, like food logging, 1:1 coaching sessions, and custom meal plans, to help make the journey even easier.
Are you ready to lose weight and start living healthier with Noom? Make sure you check out their free trial offer, available for a limited time!
Learn More About Noom »