NOW Foods Review

- 12 Things You Need to Know
​​For many people, maintaining a healthy weight isn't as simple as exercising regularly and dieting, which is where NOW Foods supplements claim to help. By providing a large variety of health supplements, the brand claims to improve nutrition through both simple formulations and unique ingredient combinations. The company offers multiple products from many categories, some of which include Sports Nutrition, Essential Oils, Pet Health, and Natural Foods.
In order to find out more about NOW Foods, our team took a closer look at the ingredients used in their products, available formula research, potential side effects, benefits, and more. If you are ready to learn more about the company, make sure to keep reading to the end!
NOW Foods can be purchased through their Official Site.
Overview
What is NOW Foods?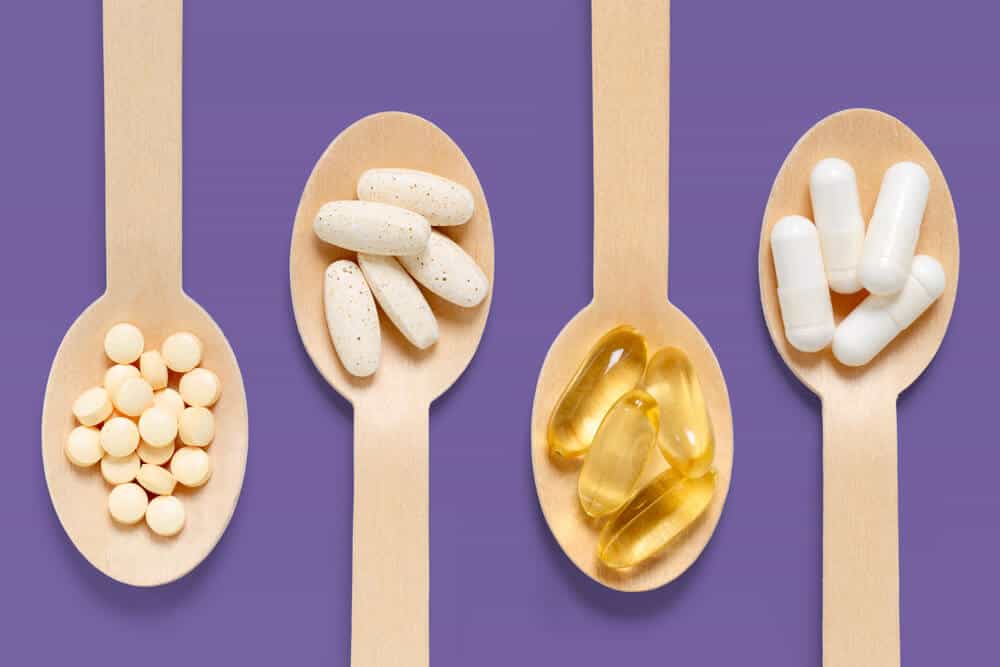 NOW Foods is a range of natural nutritional supplements. Several of these products fall into the diet and weight management category and are designed to increase body metabolism, suppress appetite, curb hunger, boost energy levels, and ultimately help with weight loss.
The following are studies that document the potential benefits of the ingredients present in some of the NOW Foods supplements:
NOW Foods Competitors
Who Makes NOW Foods?
NOW Foods supplements are manufactured by a company known as NOW Health Group. The company is family-owned and has been in operation since 1968.
NOW Health Group has its corporate office in Illinois and other facilities in Illinois, Nevada, and Canada.
Scroll below for one of the best products we've seen over the last year.
NOW Foods Customer Service
NOW Foods sells all of its products online on the company's website and in local health stores. The company has also partnered with numerous e-commerce websites to make its products more accessible to consumers.
Individuals can use the "NOWledge" tab on the company website to locate health stores and online sites where NOW Foods supplements are available. The company offers free shipping for orders that cost $50 or more to destinations within the contiguous 48 states and the District of Colombia. A standard shipping fee of $5.95 applies for orders below $50 and orders to Alaska and Hawaii. Most orders take between 2 to 5 business days to arrive from the date ordered.
NOW Health Group doesn't ship internationally or to Puerto Rico and Guam. The company also offers customers numerous NOW Foods coupon to help lower product prices.
NOW Foods Return Policy
NOW Health also has a return policy. If customers are dissatisfied with their products, they can get a refund when they make returns within 30-days of purchase. However, this only applies to products directly purchased from their website. New, unopened products purchased through the website can be returned within 30 days of purchase for a full refund.
Additionally, NOW Health is not responsible for the cost of return shipping. Wrongly shipped and damaged products can be returned within 30 days at no cost to the customer unless there are reasonable circumstances.
Popular Products from NOW Foods
Besides manufacturing diet and weight management supplements, NOW Health Group also manufactures a wide range of products, including natural food, pet health supplements, sports nutrition, essential oil, beauty, probiotics, vitamins, and mineral supplements.
Claims
NOW Foods Claims
NOW Foods makes many different claims about its products. However, NOW Health Group's claims for its diet and weight management supplements are based on critical ingredients in the products proven to help with weight loss and management.
These key ingredients are claimed to help with weight loss and management by:
Acting as a metabolism booster
Acting as an appetite suppressant and curbing hunger
Boosting energy levels
Helping maintain lean muscles
Ingredients
NOW Foods Ingredients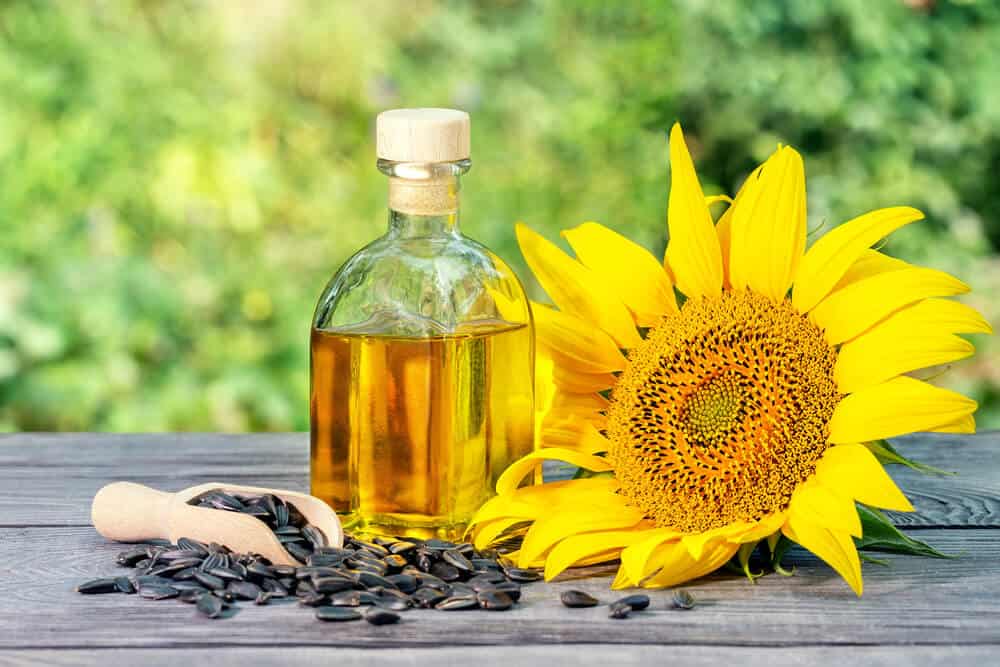 NOW Foods products contain many different ingredients. Some of these include:
7-Ketodehydroepiandrosterone
Sunflower Oil
Apple Cider Vinegar Powder
Chromium
Chitosan
L-Carnitine
Super CitriMax
Green Tea Extract
Uva Ursi Leaf Extract
Calcium
Green Coffee Bean Extract
L-Carnitine
White Kidney Bean Extract
Fibersol
Super CitriMax
Slimaluma Extract
Yerba Mate Extract
Green Tea Extract
L-Arginine
L-Lysine
L-Ornithine
Do NOW Foods Products Work?
NOW Foods weight products contain common ingredients that are also present in most commercial weight loss supplements. To see if these products work, our team took a closer look at some of the research surrounding these ingredients.
Green Tea Extract
Green tea contains caffeine and antioxidants known as catechins. One of the catechins found in green tea is epigallocatechin-3-gallate (EGCG).
According to Advances in Nutrition, a mixture of caffeine and EGCG positively affects weight loss and weight management, though human studies are lacking in this area.
Green Coffee Bean Extract
Green coffee bean extract contains caffeine and chlorogenic acids, which are active ingredients in most weight loss supplements.
According to the Asian Pacific Journal of Tropical Medicine, a study that involved mice found that those treated with the extract had a lower body weight and accumulated less fat. However, studies involving humans have been inconclusive.
L-Carnitine
L-carnitine is a naturally occurring amino acid that can help burn fat. According to Obesity Reviews, a study that involved obese individuals found that people lost more weight while taking l-carnitine.
Silica
Silica helps to suppress appetite. According to Nanomedicine, a study showed that animals receiving large pore mesoporous silica with a high-fat diet showed reduced body weight and fat composition.
7-Ketodehydroepiandrosterone
7-keto-DHEA is a product that is derived from the dehydroepiandrosterone (DHEA) compound, a chemical that is naturally formed in the body. 7-keto-DHEA helps to speed up metabolism and promotes thermogenesis. According to Lipids, studies have shown that DHEA prevents fat gain in mice.
Garcinia Cambogia
Garcinia Cambogia contains high amounts of hydroxycitric acid (HCA) extract. HCA is thought to help reduce hunger and eliminate abdominal fat by preventing new fatty acids in the body.
However, research in Fitoterapia found that garcinia may lead to some negative side effects.
Slimaluma
Slimaluma is a standardized extract of Caralluma Fimbriata. According to Food Chemical Toxicology, in a study involving rats, Caralluma Fimbriata may lead to increase water intake.
Fiber
Fibers help promote weight loss by reducing appetite and promoting feelings of fullness. According to the Journal of Nutrition, in a study involving individuals with a high risk of blood sugar conditions, weight loss was associated with an increase in carbohydrate intake, particularly dietary fiber.
Weight Loss
NOW Foods and Weight Loss
The critical ingredients present in NOW Foods are also present in many commercial weight loss supplements.
However, most of the research surrounding these ingredients is lacking in human studies. Additionally, there is no evidence showing these combinations can aid in weight loss.
Side Effects
NOW Foods Side Effects
There are no known side effects of using any of the NOW Foods weight management supplements, and they are generally regarded as safe to use, according to the official website.
However, individuals can still lookout for the possibility of constipation, nausea, or diarrhea that may result from individual ingredients.
Cost and Where to Buy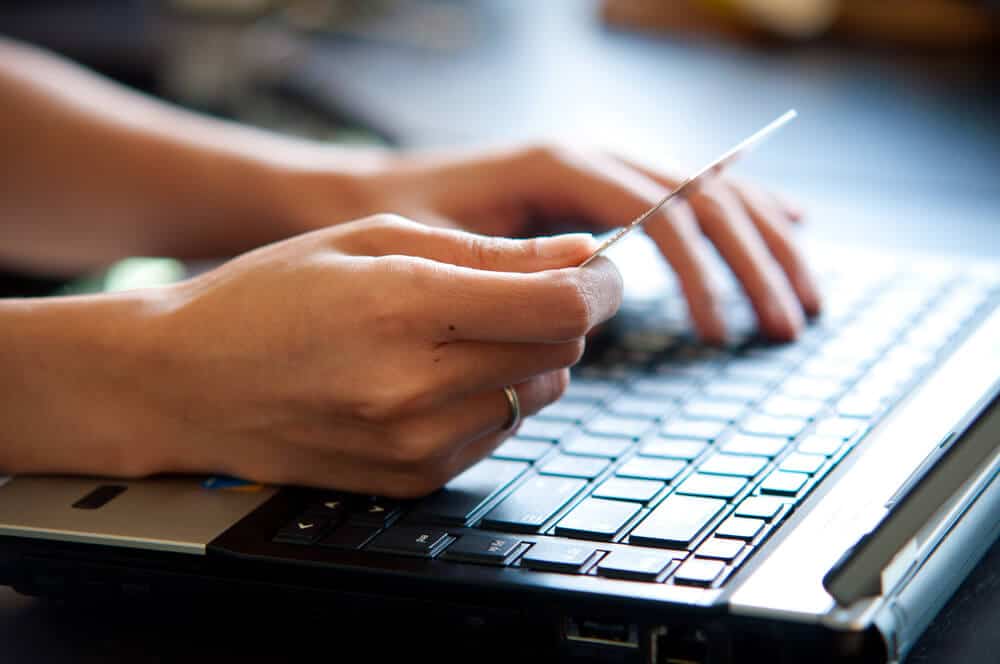 Individuals can buy NOW Foods weight loss products on the NOW Foods website, through different online stores, and at local health stores. Different supplements vary in price, but the general price range for any of their weight management supplements is between $9 and $35.
Pros and Cons
Pros and Cons
Pros
Some of the products contain natural ingredients.
These supplements are affordable.
Cons
Consumers have reported some side effects.
There are a few negative NOW Foods reviews.
Bottom Line
Bottom Line on NOW Foods Results
NOW Foods makes some of the most popular nutritional supplements. Many of these products claim to have multiple benefits, and there is some research backing the claims made. However, there is no clear evidence these health supplements can do things like aid in weight loss, even if they may boost the nutritional profile.
Individuals who want to lose weight and improve their health status may find more success with a customized program like Noom.
This program was developed after years of research and is backed by multiple published clinical studies, all of which show the program is able to cause a significant amount of weight loss. One of the reasons this program can help individuals lose weight is because it offers tons of helpful tools on its easy-to-use app, including customized meal plans, 1:1 sessions with a health coach, health tracking tools, and color-coded food logging. If you are ready to try these helpful tools yourself, make sure to check out the free trial offer from Noom – available for a limited time only!
Learn More About Noom »