NutraOne Review

- 10 Things You Need to Know
What does NutraOne have to offer you? Our researchers set out to learn just that, so they dug deep into the ingredients, scoured ingredient reviews and studies for side effects, and even tried to uncover information on the company behind the supplements. 
At the end of our digging, what did we find on NutraOne? What our researchers found is compiled here to give you the information you need to make the best decision about this company. 
NutraOne can be purchased through their Official Site.
Overview
What is NutraOne?
NutraOne is a supplement company that offers supplements for cleansing, detoxing, muscle growth, fat-burning, and more. The official website provides nothing about the company, so information outside of the provided supplements is scarce. 
The products are available to purchase from the official website and through various online stores and vitamin shops, including 5 Star Nutrition USA and Amazon. The prices between the three locations were all different for the NutraOne products we checked. This is common, and the official website typically has the highest price.
Research into some of the common ingredients used in NutraOne products can give us a better insight into their potential benefits, so let's take a look at a few studies before delving deeper into this company:
Products Similar to NutraOne
Company and Better Business Bureau (BBB)
There is no BBB page for NutraOne Nutrition. The Contact Us and Our Company pages are no more helpful. We couldn't find a bit of history on this one. 
Because we know so little about NutraOne, it isn't easy to ascertain if the company is trustworthy or to find out what actual customers have claimed. We know that the products sold on Amazon tend to have 4+ stars ratings – though the number of ratings is low. 
Scroll below for one of the best products we've seen over the last year.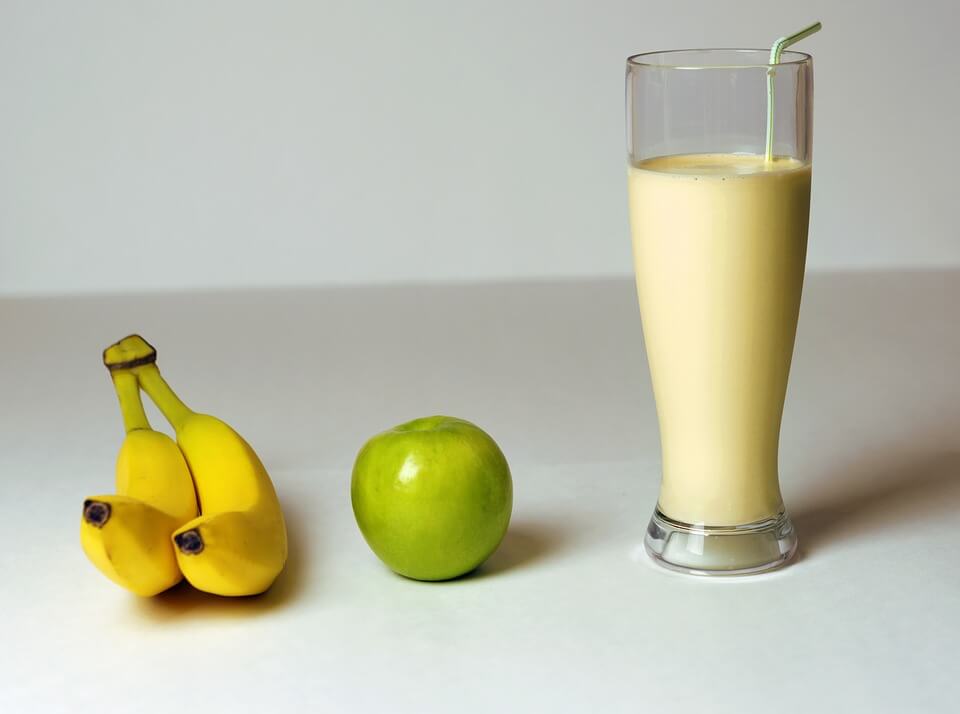 NutraOne Products and Supplements
Five supplements are listed in the Weight Management category for NutraOne. The supplements are:
DetoxOne

BurnOne

CLAOne

TriCuts

CarniCuts
Products and Supplements
Common NutraOne Ingredients
It's the ingredients in a formula that show what the product is really made of – literally. Along those same lines, the research into those ingredients needs to support company claims. 
Ingredients across the five NutraOne supplements include:
DetoxOne
Cascara Sagrada

Buckthorn Bark

Boldo Leaf

Psyllium Husk

Slippery Elm Bark

Aloe Vera

Senna Leaf Extract

Milk Thistle Extract

Peppermint Leaf Extract

Flaxseed Powder

Burdock Root
BurnOne
Caffeine Anhydrous

Cocoa Powder

Green Tea Extract

Naringin

Hesperidin

Alpha-GLyceryl Phosphoryl Choline

Synephrine HCL
N-Acetyl L-Tyrosine

Hoodia Chinese Extract

Yohimbine HCL

Toothed Clubmoss
CLAOne
Conjugated linoleic acid from safflower oil
TriCuts
Acetyl-L-Carnitine

Caffeine Anhydrous

Beta Phenylethylamine

N-Phenetyhldimethylamine

Green Coffee Bean

Cnidium Monnieri

Paradoixine

LeanGBB

Isoproprylnorsynephrine
CarniCuts
Ingredients
Details on NutraOne Ingredients
Here is the research we found into the ingredients used in NutraOne supplements and what science says they can or cannot do. This list is not all-inclusive. There are additional ingredients used by the company, and the supplement line is apt to change at any time.
Caffeine Anhydrous: The most popular stimulant globally, caffeine is found in everything from coffee to tea to supplements and meal replacements.
L-Carnitine (Acetyl-L-Carnitine): According to the National Institutes of Health, l-carnitine is critical in energy production. However, "the body makes sufficient carnitine to meet the needs of most people." 
Conjugated Linoleic Acid (CLA): Though often used in weight-loss supplements, CLA hasn't been shown, in human studies, to promote weight loss. "Supplementation with CLA may reduce the proportion of body fat in humans … No effects on body weight … were seen," as per the journal Lipids. 
Synephrine: Synephrine is a stimulant commonly used in formulas in place of ephedra. It works similarly to caffeine. 
Hoodia Chinese Extract: A cactus extract thought to help reduce hunger. According to the American Journal of Clinical Nutrition, clinical research has shown no effect on appetite or body weight. 
Green Tea: In a 2016 study in Molecules, "recently, scientific evidence supporting the beneficial anti-obesity effects of green tea and GTCs has been increasing." 
Cascara Sagrada: A natural stimulant laxative, cascara sagrada, will likely cause increased bowel movements and cause diarrhea. Remember, laxatives are not designed for weight loss, and use, as such, can lead to serious side effects, including dependence on laxatives. There have also been cases of complete loss of bowel control with long-term use.
How to Use NutraOne Products and Supplements
DetoxOne: For the first week, take one capsule in the morning and one in the evening. Starting week two, you can increase to two capsules for morning and evening doses. 
BurnOne: Take a single capsule two times a day. 
CLAOne: Take one CLA softgel three times daily.
TriCuts: Take three capsules each morning with your meal. The supplement contains caffeine, so you may want to start with one capsule to assess how your body reacts to the ingredients. 
CarniCuts: Drink one tablespoon of the liquid two times a day.
Side Effects
NutraOne Side Effects
Without research into a specific product, there's no way to determine if side effects are related directly to a particular formula. However, we do know about side effects associated with the individual ingredients. Some NutraOne side effects may include:
Excess energy

Difficulty sleeping

Increased urination

Increase bowel movements

Diarrhea

Feeling jittery or shaky
Pros and Cons
NutraOne Pros and Cons
It isn't easy to put a rating on a company when you know nothing about them. We have access to the ingredients, which does say something about what types of supplements the company offers. 
Pros:
Some ingredients are shown to help with weight loss and appetite control. 

Prices are the same on the official website as on Amazon. 

None of the supplements are super hyped up. 
Cons:
Company information is almost non-existent. 

Some ingredients, like hoodia, have no proven benefit. 
Bottom Line
What Users Are Saying
"Great bang for my buck – I did a lot of research to find a power that worked for me and I'm happy I did because this was an awesome choice. The flavor is good and not too sweet for me. It's very smooth and mixed well. It's also pretty low calorie for the amount of protein you get. I will keep buying!"
"The taste is disgusting!! – The product is less than 1 star!! It has a chemical taste and smell. The after taste makes puke taste good. I wish I could return it. Not worth 1 penny. The worst protein powder I have ever tried and I have lots. The company is good. Their mint chocolate is superb!!"
"Wasn't full all the way but tastes good – Best flavor protein powder I tried so far. Not too sweet and refreshing. A bit expensive and when I got it it wasn't full all the way , more like 3/4."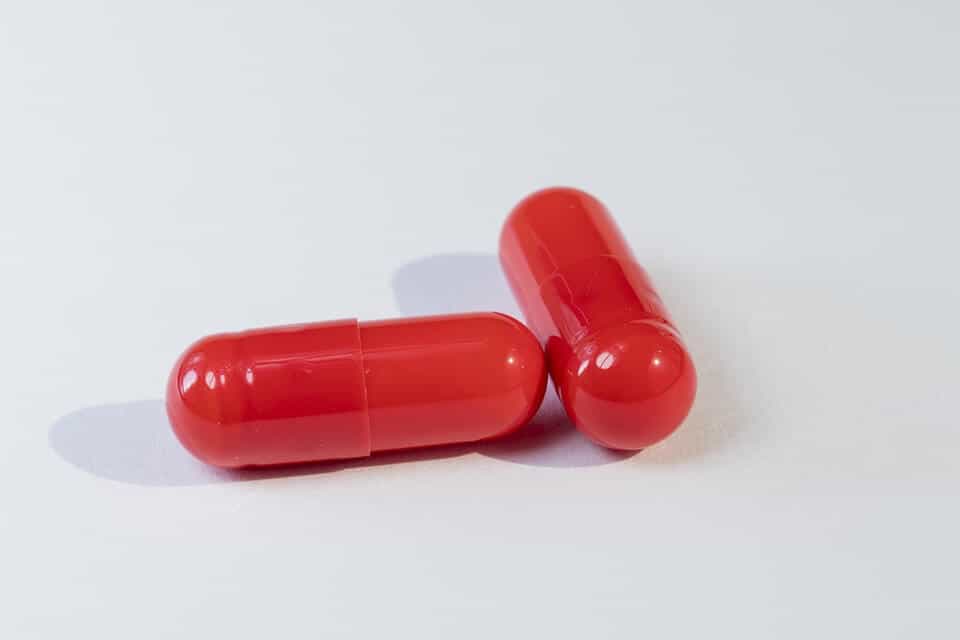 Bottom Line on NutraOne
No matter how amazing a product may be, if the consumer cannot find out where that product came from, there's a problem. There's not enough reliable information on NutraOne to really determine whether or not this is a company worth trying. 
We're on the fence with NutraOne, but we're not with a weight-loss app with clinical support from a transparent company. 
Among the best in weight-loss apps is Noom. We love the personalized weight-loss plan, but it may be the individual support from human coaching and a virtual community that seals the deal. 
Plus, because you're reading Dietspotlight, you can access a free trial offer of Noom. 
Learn More About Noom »