NutriFlair Review

- 10 Things You Need to Know
NutriFlair offers tons of nutritional and health products. While some of them claim to improve immunity and antioxidant support, other supplements claim to have other benefits, like boosting ketone production, supporting urinary tract health, and jumpstarting detoxes in the body. Although the brand offers plenty of health products, our team had a few questions when they started doing more research.
Are any of the claims made by NutriFlair products true? Are there any side effects to worry about? What makes these health products different than other, simpler options? To find out the answers to these questions, make sure to keep reading to the bottom line!
NutriFlair can be purchased through their Official Site.
Overview
What is NutriFlair?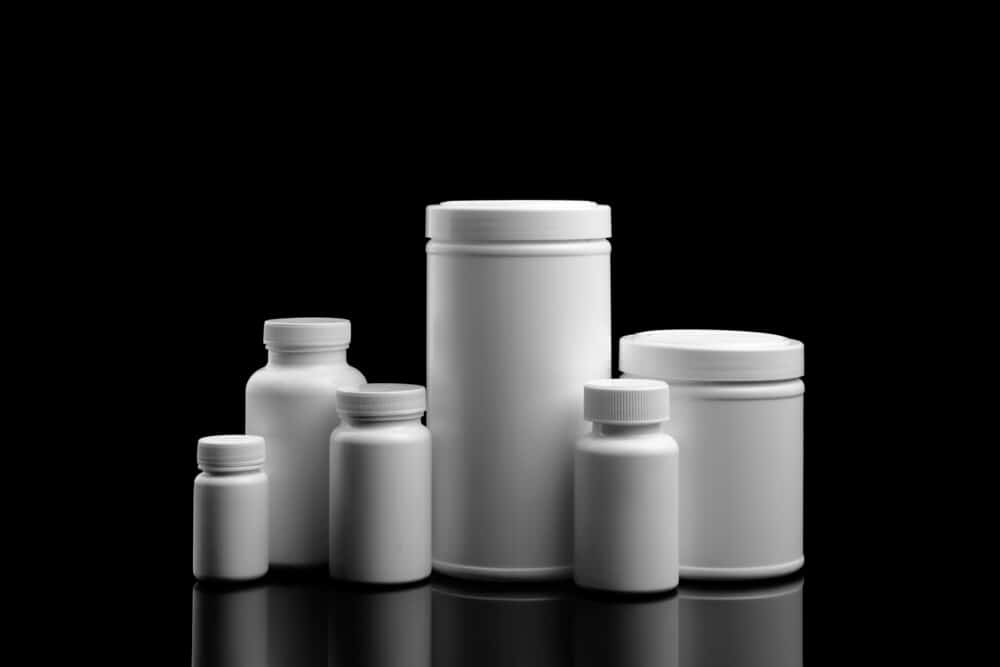 NutriFlair is a health and wellness product line that claims to create high-quality products that will help users lose weight, build muscle, remain focused, or sleep better. According to Nutraflair, the ingredients used in their products are pure and natural, which makes all their supplements high-grade. There are also vegan options with vegetable capsules of cellulose instead of the popular gelatin.
Additionally, they claim there are no artificial ingredients in NutriFlair products. NutriFlair says it stands out from most health and wellness companies, especially since they give back to the community through generous donations.
Their products are made in an FDA-registered facility with zero artificial ingredients, additives, preservatives, and chemicals. No GMO ingredients are used in any of the supplements, and all products are manufactured under current Good Manufacturing Practices (cGMP) standards.
Before delving deeper into this supplement brand, let's take a quick look at some research surrounding the ingredients used in their products:
NutriFlair Competitors
Who Makes NutriFlair?
NutriFlair is made by NutriFlair, which is a trademark under Finest Vitamins LLC located in Washington.
NutriFlair Customer Service
NutriFlair claims to have one of the best customer service departments in the supplement world. The customer service can be reached on call via 1-800-432-2031 or emailed at support@NutriFlair.com.
Popular Products From NutriFlair
NutriFlair makes many products, including the following:
Apple Cider Vinegar with the Mother
Organic Ceylon Cinnamon
Premium Berberine with Ceylon Cinnamon
Keto GoBHB® Supplement
Vitamin K2 + D3 with BioPerine®
ACV with the Mother & GoBHB® Keto BHB Salts
Korean Red Panax Ginseng
Organic Ashwagandha and Black Pepper
Horny Goat Weed with Maca Root
Liposomal Glutathione Setria®
Premium Thyroid Support with Iodine and BioPerine
Liposomal Vitamin C
Premium Multi Collagen Peptides Complex
D-Mannose with Cranberry & Dandelion Extract
Glucosamine Chondroitin with Turmeric & MSM
15 Day Quick Colon Cleanse & Detox
Liver Cleanse Detox & Support Formula with Milk Thistle
Zinc Gluconate
Scroll below for one of the best products we've seen over the last year.
Claims
NutriFlair Claims
NutriFlair claims that its products enhance weight loss, improve relaxation of the mind and enhance sexual performance.
Some products also claim to enhance body cleansing, detoxification, and antioxidants, maximum absorption, and improve cognitive ability. Furthermore, they claim that some of their supplements promote healthy hormone balance, improve mood and well-being, cleanse the liver, support digestive enzymes, and support urinary tract health.
Ingredients
NutriFlair Ingredients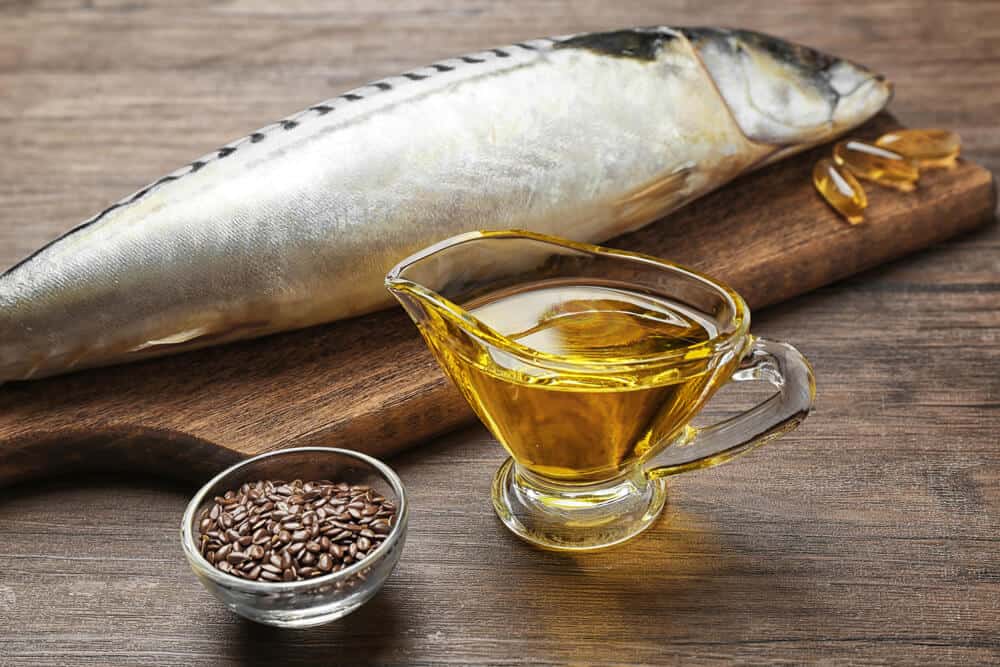 NutriFlair products contain different ingredients.
Keto GoBHB® Supplement
This product contains:
Calcium Beta-Hydroxybutyrate
Magnesium Beta-Hydroxybutyrate
Sodium Beta-Hydroxybutyrate
Rice flour
Gelatin
Silicon Dioxide
Premium Omega 3 Fish Oil Supplement
This omega supplement contains:
Fish oil
Glycerol
Water
Natural lemon flavor
Soy
Garcinia Cambogia Veggie Capsules
These capsules contain:
Cellulose
Garcinia Cambogia Extract
Amino Acid Chelate
Calcium Carbonate
Potassium Chloride
Apple Cider Vinegar with the Mother
The ingredients in this supplement include:
Apple Cider Vinegar
Proteins
Enzymes
Friendly Bacteria
Apple Cider Vinegar Gummies
These gummies contain:
Apple Cider Vinegar Powder
Pomegranate Juice Powder
Beetroot Juice Powder
Iodine
Vitamin B-12
Do NutriFlair Products Work?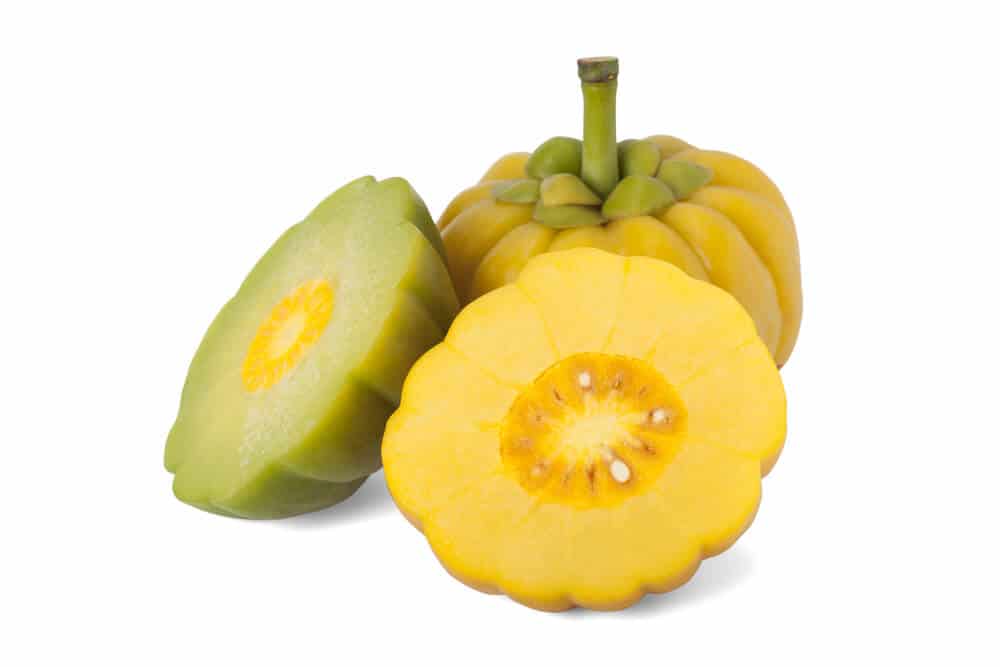 The following is the research into the various components of the products to determine the validity of NutriFlair's claims:
Garcinia Cambogia
This fruit is pumpkin-shaped and grows across southwest India, Myanmar, and Indonesia. The main active ingredient used is hydroxycitric acid, which is thought to support mental and physical well-being.
According to the Nutrition Hospitalaria journal, garcinia cambogia extracts positively affect appetite reduction, though more research is needed.
In one study published in BMC Complementary and Alternative Medicine, 214 overweight or obese people were treated with 500mg of Garcinia extract for six months. The results showed that the individuals lost weight.
Fish Oil
Fish oil contains omega-three fatty acids. It is thought to help increase muscle mass, increase metabolism speed, and reduce hunger and appetite.
According to research in PloS One, fish oil may be able to help increase the metabolic rate of older women. In another study published in the European Journal of Clinical Nutrition, fish oil may help regulate the appetite in obese people.
The effects of fish oil are sometimes the opposite, though. For example, in the Appetite journal, healthy adults that even after consuming 5 grams of fish oil each day, they felt 20% less full and had an increased 28% stronger desire to eat.
Apple Cider Vinegar
This vinegar contains acetic acid that gives it the characteristic sour taste.
Additionally, apple cider vinegar has been linked to weight loss and a feeling of fulness. The International Journal of Obesity states that vinegar can be used to reduce appetite.
BHB
Beta-Hydroxybutyrate (BHB) is one of the ketones the body produces during fasting, low carbohydrate, or high-fat diets, according to the Journal of Nutrition and Metabolism. Fat is broken down, and BHB is formed. It provides an alternative source of energy for the body, but little research shows it has a beneficial effect on weight loss.
Weight Loss
NutriFlair and Weight Loss
Some of the ingredients used by NutriFlair have been researched for their weight-loss ability. While a few of the compounds and formulas contain ingredients shown to do things like suppress appetite, most of the research is preliminary and are focused only on groups of individuals with certain health conditions.
Side Effects
NutriFlair Side Effects
According to a few customer reviews, some products can cause dizziness as the body adjusts to them. Others can cause nausea and bloating gas.
Cost and Where to Buy
All NutriFlair's products can be purchased from the official NutriFlair website. There is a 100% money-back guarantee that allows you to buy and try products with no worry.
Pros and Cons
Pros and Cons
Pros
There are products available for vegans.
The supplements contain natural ingredients
Cons
Some products contain common allergens like soy and fish.
Bottom Line
Bottom Line on NutriFlair Results
NutriFlair sells many products, some of which contain ingredients that can provide energy and boost immunity. Most of the products from NutriFlair are in capsule form and can be taken quickly at any time of the day. Additionally, there are options for vegans, which is a plus.
However, most of the supplements from this brand do not claim to aid with weight loss, but general health. That is why it can be important to have a clinically-backed option like Noom in your corner to help you lose weight the right way.
This program utilizes tons of useful tools to help individuals make healthier choices and lose weight along the way, like food logging, personal coaching sessions, customized meal plans, and health tracking tools. If you are ready to lose weight the healthy way and without the need for restrictive dieting, make sure to check out the free trial offer available from Noom today!
Learn More About Noom »