NutriMost Review

- 11 Things You Need to Know
NutriMost provides clients with a personalized solution to weight loss, including diet and exercise plans tailored toward each person's needs. The program claims to be more effective than most competing systems. Is this true, and can a system indeed help a client lose weight?
While a personalized approach is useful for weight loss, there is more to this process than just compiling an exercise and diet plan. Our weight loss experts looked at the weight-loss program offered and considered the team behind this system to bring you the truth about whether or not the system is to be trusted. Learn about our findings below.
NutriMost can be purchased through their Official Site.
Overview
What is NutriMost?
NutriMost is a wellness and weight-loss program designed for males and females of all age groups. It is a personalized plan targeted to satisfy every person's need for weight loss, and it claims to help you reach weight loss goals effortlessly. The Nprogram includes a custom diet and supplementation. The claim is those following the program can lose 20 pounds, guaranteed. NutriMost offers two programs: Weight Loss and Forever. The first is made for those looking for an all-inclusive weight-loss program, and the latter was created as a wellness program for all stages of life.
The plan is a very-low-calorie-diet (VLCD), which allows about 800 calories per day on many days of the plan. Are VLCDs effective?
NutriMost Competitors
How Did NutriMost Start?
The NutriMost weight-loss system became available around 2007. Ray Wisniewski, D.C, started the program. The franchises started to appear in 2014, and by January of 2016, this weight loss program was made accessible through over 160 clinics.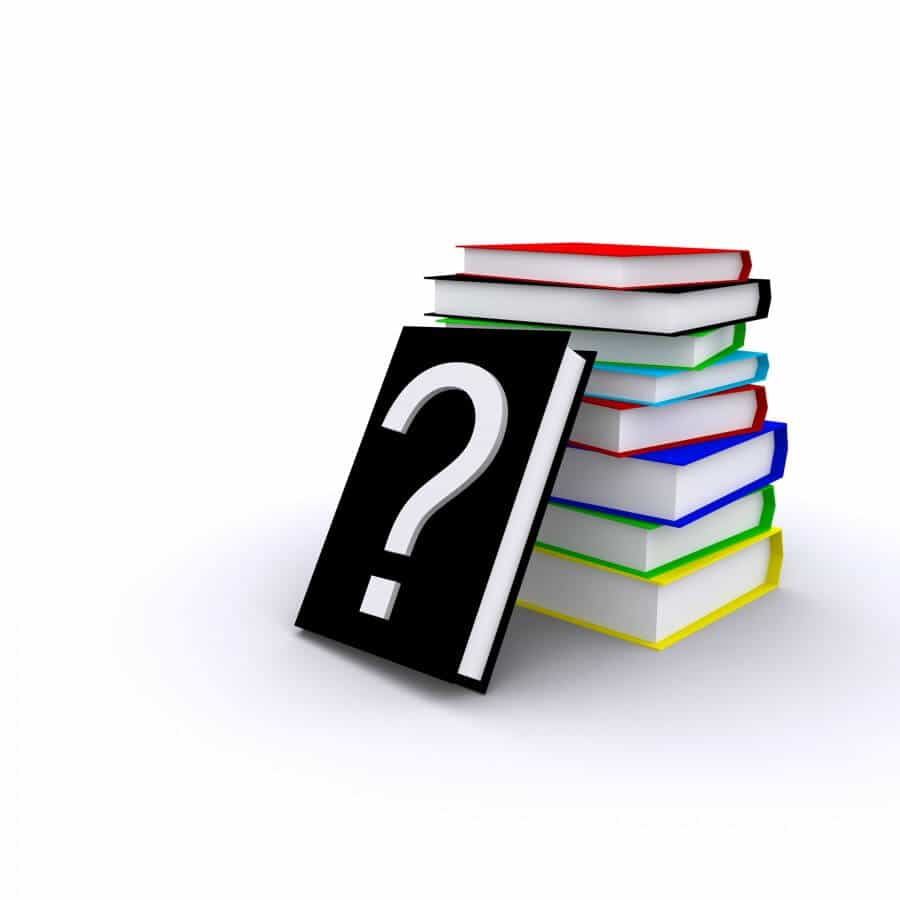 Scroll below for one of the best products we've seen over the last year.
Claims
NutriMost Claims
One of the more prevalent claims mentioned on the official website is NutriMost will help you lose 20 pounds guaranteed. However, the website also states, "Federal agencies suggest most people who participate in any weight loss program will lose an average of one to two pounds per week."
Benefits
NutriMost Benefits
The NutriMost system works by incorporating a reduced-calorie diet, as well as other dietary restrictions. Additional benefits of the program include:
Personalized programs
Real food instead of "cardboard" meals
24/7 support
Food plans and recipes
Sustainable results
Does NutriMost Work?
Does NutriMost work? Based on the official website, the weight-loss program does work. The website states more than 1 million pounds have been lost with this program. Then you have the guarantee of losing 20 pounds in 70 days.
However, there's always the chance some may not lose as much weight or any weight at all. Throughout our research, one way of not achieving your weight loss goal is not following the program that's right for you.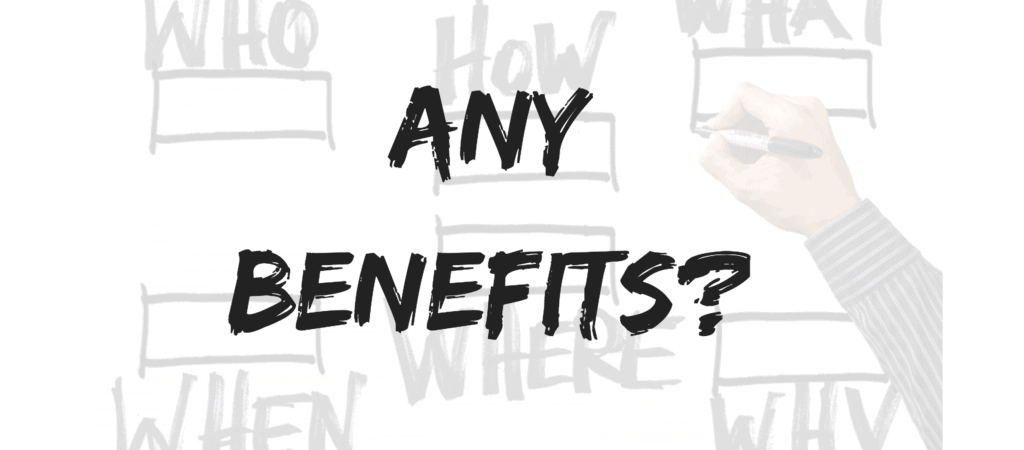 Cost
Cost of NutriMost
As it relates to NutriMost cost, one must consider the program isn't just a weight management plan. You have to consider the plan also includes supplements.
Unfortunately, there's no mention of the cost of NutriMost on the official website. The only mention of the cost is from the Federal Trade Commission. In the blog, NutriMost Gets A Reality Check, the FTC mentions consumers paying $1,895 for the system.
Where to Buy
Where To Buy NutriMost?
There isn't an online NutriMost program, so you can't purchase any of the programs through the official website. You also can't buy the supplements. Firstly, you'll need to schedule a consultation.
This is when you'll receive your personalized plan. While there's no mention of NutriMost cost, there's a statement on the official website stating you are "entitled to a refund equal to 10% of the purchase price" if you don't lose 20 pounds in 70 days.
There is also an option on the official website to find a location nearest to you for your consultation.
Side Effects
Potential NutriMost Side Effects
While there are no reports of NutriMost side effects, there's a chance some may notice side effects from the change in diet; especially if the recommended program is a low-carb diet, claims the American Journal of Medicine. Some potential side effects may include:
Headaches
Hunger
Sleeplessness
Upset stomach
Nutrimost (Lawsuits and FTC)
In 2017, the marketers of the NutriMost settled Federal Trade Commission (FTC) charges of making deceptive claims regarding the weight-loss system. Their claims had included that the program used a new, breakthrough technology of "personalized supplements" that would allow people to permanently and safely lose 20-40 pounds in 40 days without significantly decreasing calories.
These claims were made on the marketers' websites, social media, radio, and newspaper advertisements. These claims, however, weren't supported by scientific evidence.
Consumers were led to believe the claims, and they were charged $1,895 for the weight loss program. Not until after they parted with this money were they informed that extreme caloric restriction of about 500 calories per day was a part of the regimen to achieve results.
The court found this to be deceptive activity; as a result of this settlement, sellers, including franchisees of Nutrimost, may no longer make such claims without backing them with scientific evidence; they must also disclose that users need to follow a restrictive diet and that this ultra-restrictive diet necessitates monitoring by a doctor to minimize potential negative health impacts.
The court also required that $2 million in refunds being paid to consumers, as shared by the FTC.
NutriMost Alternatives
There are always alternatives to any weight loss program. While some may choose a different program such as Weight Watchers Freestyle or Nutrisystem Lean 13; others may choose to change dietary needs, add supplements, and start an exercise program. One thing is certain. There's a program out there designed for you.
What Users Are Saying
"I lost 20 pounds and felt great!"
Bottom Line
The Bottom Line on NutriMost
NutriMost is a custom diet plan adding supplementation to help you lose weight. The diet guarantees you'll lose 20 pounds in 70 days, or you'll receive a refund. However, most research points to losing one to two pounds per week. Additionally, there are testimonials stating people have lost weight and maintained their weight loss.
Leading a healthier life also means maintaining a healthy weight. However, making the changes to do so can sometimes be difficult. That's where a clinically-proven system comes into play.
Among the best weight-loss apps we have ever seen is one called Noom. Noom uses personalized meal plans, custom coaching, support groups, and so much more to help users understand their eating behaviors and make healthier choices, all while losing some extra pounds.
Right now, Dietspotlight readers can get a free trial offer of Noom. It's only available for a limited time, so be sure to check it out.
Learn More About Noom »