Nutrisystem Review

- 21 Things You Need to Know
Nutrisystem is one of the most popular weight loss plans available. They claim that, with the use of whole food recipes, frequent meal times, and premade meal replacements, weight-loss is possible for everyone. However, a high price tag and restrictive menu have us wondering if it is worth your money.
To learn more about the program, our research team delved into Nutrisystem's "food philosophy," unique weight loss plans, success stories, and more. In the end, we gathered customer testimonials and compared them to research on timed meal planning to see if this one can really help you experience "safe, effective weight loss."
Nutrisystem can be purchased through their Official Site.
Nutrisystem Video Review
Overview
What is Nutrisystem?
Nutrisystem is a weight loss plan that takes the guesswork out of figuring what you can eat and when. It eliminates calorie counting, keeping track of carbs, and even searching for point values to stay under an allotted amount. It also gets rid of having to figure out what the proper proportions for your plate are at each meal and at snack time. Like many other diet plans, you are still restricted to a certain diet and are not supposed to eat whatever you desire.
When you embark on the Nutrisystem diet, there are some plans to choose from so that you can pick the one that is right for you. You eliminate the guesswork because you purchase your meals directly from the company from a customizable menu. Each meal is nutritionally balanced, a proper portion size, and pre-calculated for calories and other factors.
Each day, you are provided with Nutrisystem prepared or easy-to-assemble breakfast, lunch, dinner, snacks, and desserts. For variety, you can also add fresh produce from the grocery store.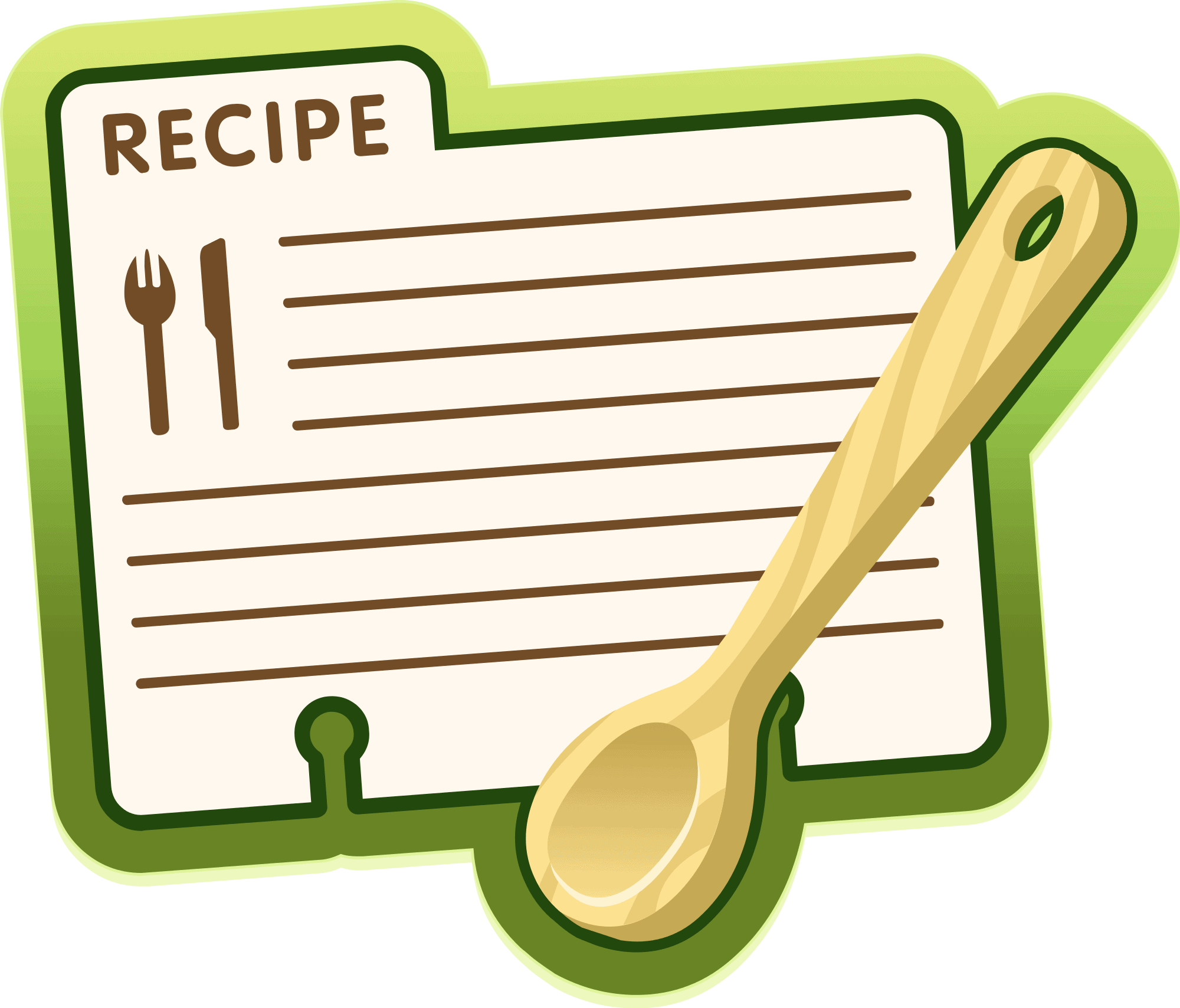 Nutrisystem Competitors
Nutrisystem Company Profile
Headquarters: Philadelphia, Pennsylvania, United States
Founder: Harold Katz
Founded: 1972
CEO: Dawn M Zier
Subsidiary companies: NutriSystem Fresh Inc, Nutri/System IPHC, Inc, MORE
History:
Nutrisystem began by offering advice on weight loss and products in brick and mortar centers.
In 1999, the company changed its business model to direct-to-consumer, selling online and through call centers instead.
Nutrisystem launched a mobile platform in 2010, but it was among allegations that it stole the technology for it from a Silicon Valley startup called WebDiet, Inc.
In 2015, Nutrisystem bought the South Beach Diet brand.
Scroll below for one of the best products we've seen over the last year.
Nutrisystem Quick Facts
Average weight loss per week: According to the Nutrisystem website, users can "expect to lose an avg of 5lbs per week."
Nutrisystem also runs The Leaf, their weight loss blog. This has "diet, nutrition, fitness and lifestyle tips straight from our weight loss experts", as well as success stories and recipes to go with your Nutrisystem program.
Nutrisystem also puts much emphasis on the importance of exercise. The company encourages "50 minutes of moderately intense physical activity each week" through its My Daily 3® plan. This focuses on 30 minutes of daily physical activity.
Precautions, the program is not for:
– Breastfeeding women.
– Anyone under 18 years.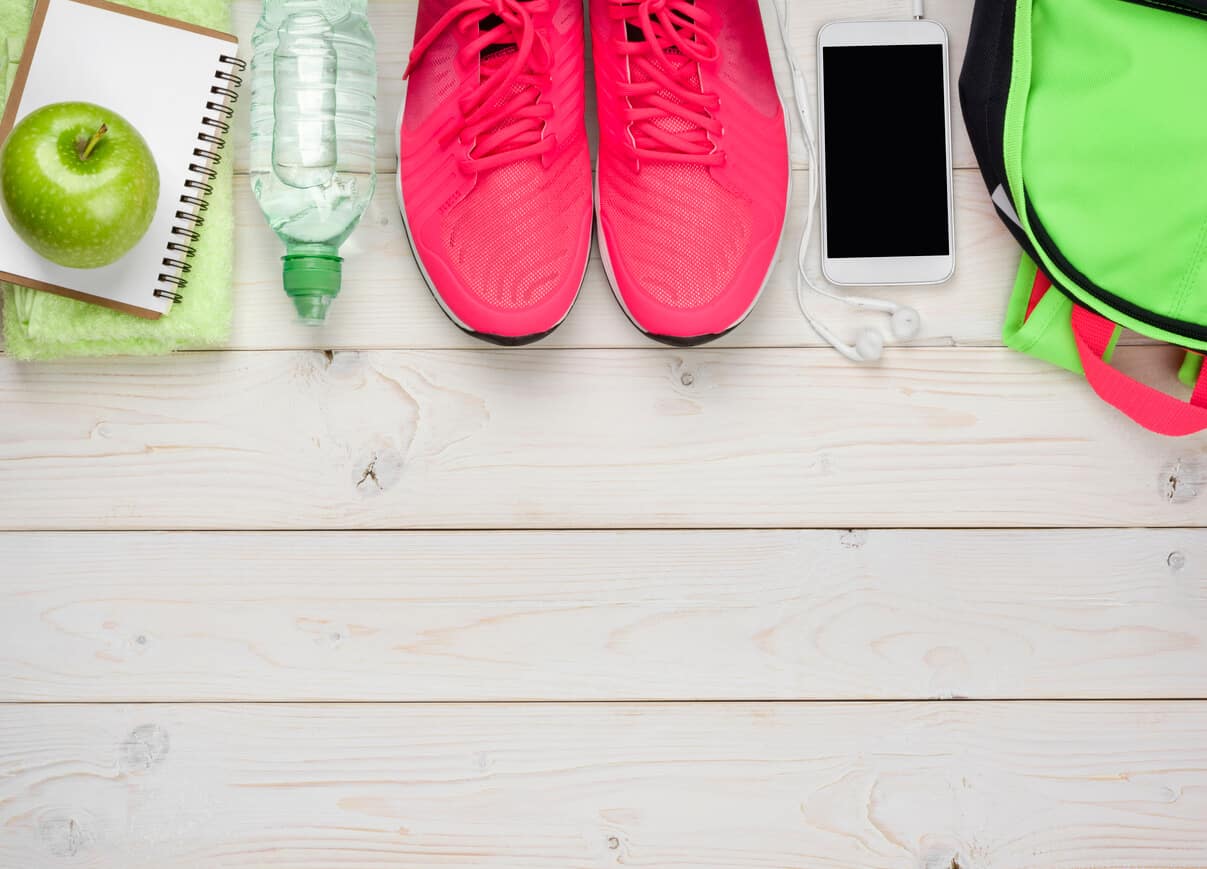 Ingredients
Nutrisystem Ingredients
Each plan comes with food chosen to supply the right combinations of nutrients and keep you healthy while you lose weight and fuel your body. Each item will have different ingredients to accomplish this. Some highlights of what the meals focus on are:
Healthy, lean protein
According to Genetics Home Reference, protein is a vital element in every cell you have in your body. Your hair and nails are made of proteins and proteins play an essential role in building bones, muscles, and cartilage. Your body uses protein to repair tissues, make digestive enzymes and hormones among other chemicals. Protein is a macro-nutrient, and your body needs a bunch of it to function properly since it is something that you use up and not store.
In weight loss, protein is important for giving your body the ability to put on lean muscle using the amino acids found in it. More lean muscle means more calories burned, even when you are not trying. You also burn more calories digesting them because it takes more for your body to metabolize and use them. Because it takes longer for them to work through your system, you will feel fuller for longer, meaning a less voracious appetite.
High-fiber
According to Nutrition Reviews, including high fiber in a diet to lose weight will keep you fuller longer. Adding more fiber to your eating habits is heart-healthy and helps you maintain a healthy body weight. Fiber is a carbohydrate in foods such as fruits, vegetables, and whole grains. Unlike traditional carbohydrates, fiber is difficult for your body to digest. It also satiates your appetite making you feel fuller longer without adding lots of calories to your intake.
Low-glycemic carbs
Most of us have heard the terms, "good carbs" and "bad carbs" but still likely have a hard time telling them apart.
Nutrisystem eliminates the need for you to determine which is good or bad. They use low glycemic carbs like whole grains and specific veggies (the good kind) in their meals. The more complex the carb, the longer it takes to break down in your system, as they are digested slowly. Low glycemic carbs are more complex and thus release into your blood slowly and steadily, which is better for losing weight since it keeps you full longer.
What Does Nutrisystem Do?
Nutrisystem provides multiple diet plans that cater to specific needs and can be customized through the available menu to your particular taste. It offers healthy well-balanced meals that include high fiber, low calorie, and lean proteins to help relieve cravings and keep you fuller longer to control your appetite and eating habits.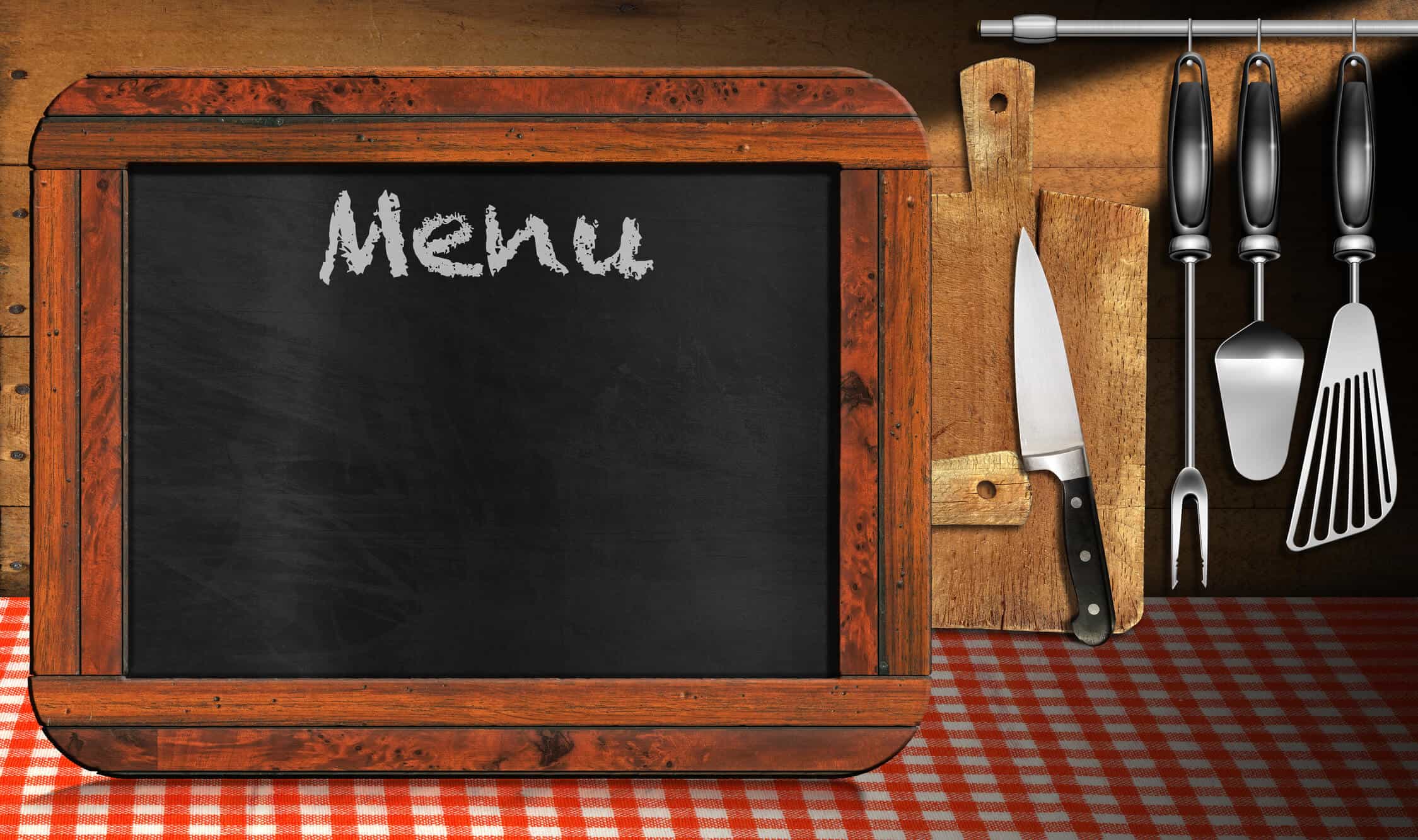 With over 150 menu items to choose from, the program is sure to please anyone. The ultimate goal of individuals on the Nutrisystem plan is to lose weight and maintain a healthy weight. You'll eat four to five times a day. Many options are low sodium and they remove unnecessary artificial flavors and colors, as well as potentially harmful preservatives. It's an easy plan to follow with no guesswork as to what you can or cannot eat.
The Nutrisystem program can also be aligned with DASH (Dietary Approaches to Stop Hypertension) diet recommendations. According to Obesity Reviews, "DASH Diet is a good choice for weight management, particularly for weight reduction in overweight and obese participants."
How Easy is Nutrisystem to Follow?
Convenience: Six meals per day with pre-counted portions, saving you time and effort.
Recipes: Dozens of high-protein, high-fiber, zero-trans fat recipes for breakfast, lunch, dinner, and snacks.
Eating Out: Extensive PDF guide on how to not derail your diet when out in a restaurant.
Alcohol: The Nutrisystem program recommends abstinence from, or limiting, alcohol consumption because "alcoholic beverages […] tend to be high in calories and often contain extensive fat, cholesterol and sodium."
Fullness: Besides the high-fiber, low-glycemic carb ingredients of the Nutrisystem program, the company offers a guide to help people feel full faster.
What You'll Eat
Pantry items: oatmeal, pasta dishes, and cookies
Frozen foods: omelettes, chicken, quesadillas, and ice-cream sandwiches
Adults, seniors, and vegetarians have unique plans. Vegan and gluten-free options are not available.
Nutrisystem Menu Ideas
Breakfast
Buttermilk Waffles
Cinnamon Raisin Baked Bar
Lunch
Four Cheese Melt
Chocolate Peanut Butter Bar
Dinner
Chicken And Bacon Ranch Pizza
Salisbury Steak With Mac & Cheese
Snacks
Ice Cream Sandwich
Chocolate Brownie Sundae
Does It Work?
Does Nutrisystem Work?
When you control your calorie intake and your portions, you are on a good path to losing weight. Add the fact that your meals will likely be healthier than what you eat regularly and you implement an exercise regimen to burn even more calories, and the result should be that you attain your weight loss goals. If you can stick to the plan accordingly and only eat what is suggested through your prepared meals and allowed produce, research that has been done to support the success of the plan suggests that you will lose weight.

Another plus to the Nutrisystem plan is that you will be eating smaller meals more often, which is considered a healthier way to eat based on research. It has been found to promote greater weight loss and maintenance and the prevention of other health issues.
One challenge that you may face is maintaining the diet without all the help you got through the program. However, if you can transition back into eating "normal" food while keeping in mind what you have learned through healthy eating during the program, you should have no problem. Once you reach your body weight goal, you will likely be more apt to maintain healthy habits to keep your healthier appearance and feeling.
According to research in Annals of Internal Medicine, a study titled "Efficacy of commercial weight-loss programs: an updated systematic review" looked into Nutrisystem's capabilities. It reported that "Nutrisystem participants achieved at least 3.8% greater weight loss at 3 months than control/education or counseling."
Meanwhile, a study from Johns Hopkins has reported that "Other popular programs, such as NutriSystem, show promising weight-loss results, but additional studies evaluating long-term outcomes are needed."
Are There Nutrisystem Side Effects to Worry About?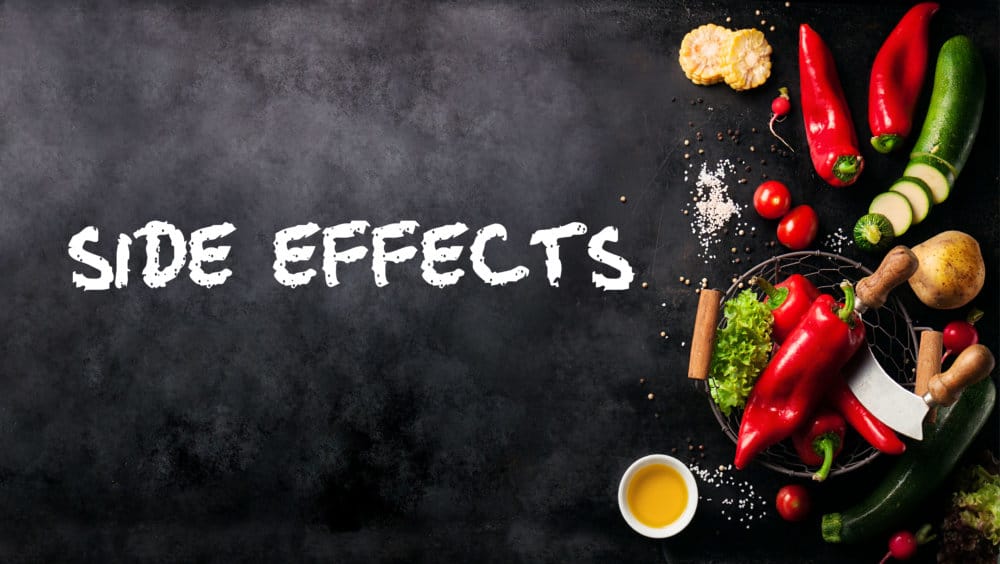 When changing your diet, especially if it is drastically, you are liable to experience some side effects. Reports from reviewers and users of Nutrisystem have reported various side effects including:
Constipation
Diarrhea
Nausea
Side effects will vary for each person since everyone's body handles dietary changes differently. Few people have reported mood swings during the program. However, most people report no side effects at all.
Causes of These Side Effects
As I mentioned before, any drastic diet change to which you do not transition can cause many of these side effects, including mood swings and digestive issues. Removing the regular consumption of alcohol and quitting smoking can also cause headaches, flu symptoms, and other issues. Once your body has gotten used to its new habits and nutrition, any symptoms should taper off.
Precautions When Using Nutrisystem
As with any major change to your diet, application of a new diet plan, or exercise regimen, you should seek the advice of your doctor. This is especially true if you are on medication or have preexisting health conditions. If you are pregnant or nursing, you should not implement this plan.
Individuals with special diet needs should avoid using this plan and most others to maintain their health.
This plan is not formulated for children under the age of 14. However, Nutrisystem does offer a healthy and comprehensive plan for teens between ages 14 and 17.
Nutrisystem does offer a plan for those who follow a vegetarian diet, but a vegan option is not available. If you follow a gluten-free diet, there is also no plan that will encompass your needs.
Regardless of the safety of a product, if you have any medical issues whatsoever or are taking medications you should consult your doctor to be sure it is a healthy option for your specific situation.
It is unclear how much potassium and vitamins B-12 and D the diet supplies, but the packaged meals, combined with snacks of fresh produce, nonfat dairy and protein sources, make a nutritionally sufficient diet.
Benefits
Nutrisystem Benefits
One significant benefit to Nutrisystem is that it is easy to follow. Many people have a hard time sticking to other diets because there are calories to count, carbs to count, and points to track. Then there is often guesswork with the values of certain foods or portions.
Cheat days can lead to some falling off the wagon and having a major setback. Nutrisystem takes that guesswork out. It is all prepared and counted for you. Portions are controlled, and all you need to do is follow the program.
A second benefit to the Nutrisystem program is that there are avenues of support for its members. There is an online community of others using the plan that can become a significant support group and means of encouragement as you adjust to the diet or experience any stumbling blocks or setbacks.
The Ease or Difficulty of Following Nutrisystem
Once you choose and customize your plan, you order a month's worth of food. Ordering is easy and convenient since you can pick and choose what you like and order it from the comfort of your own home. The food available is chosen by your plan choice and comes prepared for you. No need for counting calories and carbs and there are no points to keep track of.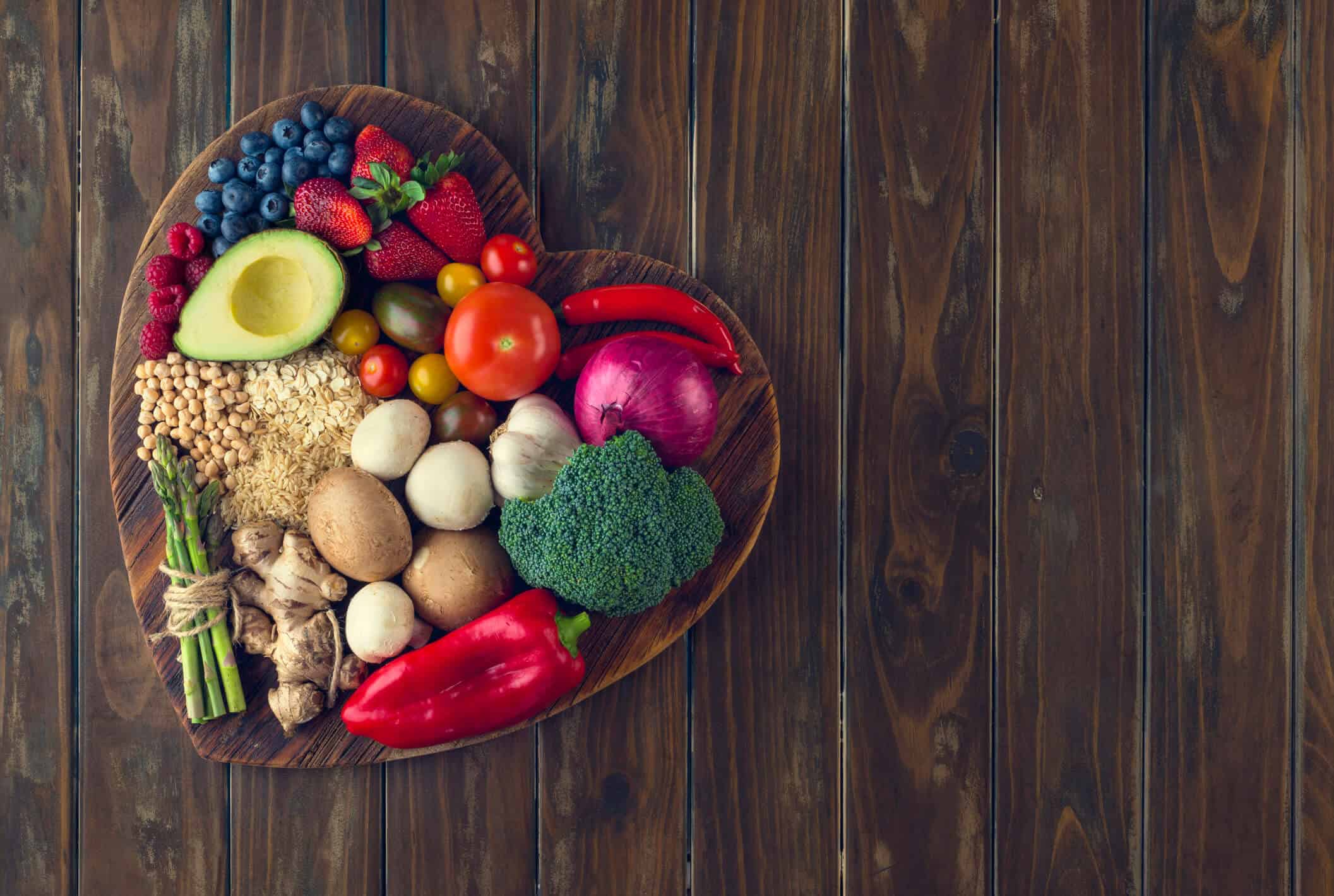 Nutrisystem offers a wide variety of meal choices and snack options to choose from. Its most extensive plan offers over 150. You can get the allowed add-on options on your own from the supermarket, giving you even more variety. However, even though the variety is plentiful, some of your favorites may not be there or not taste as you make them yourself and that could be potentially frustrating for some.
Nutrisystem Pros & Cons
Pros
Large meal variety
Convenience without the need for calorie-counting
Emphasis on physical exercise
Support through the counseling program
Home delivery
High-protein products mean simultaneous weight loss and muscle gain
Vegetarian alternative plans
1-week free trial for new customers Cons
High price tag
Individual meals that are not fit for entire families
Weight loss benefits don't last if users don't maintain their diet properly after the program
Products are not organic, gluten-free, or non-GMO
Products have allergens like egg, wheat, soy, wheat, and tree nuts
Nutrisystem NuMi
A few years ago, in 2014, Nutrisystem started new programs, one of which was NuMi®, an app that is oriented towards techie dieters with wearable health and fitness devices and platforms. NuMi:
Tracks Nutrisystem meals and food outside of the program.
Sends out meal, water, and exercise reminders.
Provides articles, tips and recipes on a daily basis.
Offers exclusive special offers, contests, and prizes.
What is the Nutrisystem Cost?
There are some cost variables within the Nutrisystem plan depending on which plan you choose. Specialized plans cost more. The regular plans come in four tiers that increase in price as you go up.
Generally, you can expect to spend about ten dollars a day. That is not including anything you still purchase from the supermarket as your add-on options.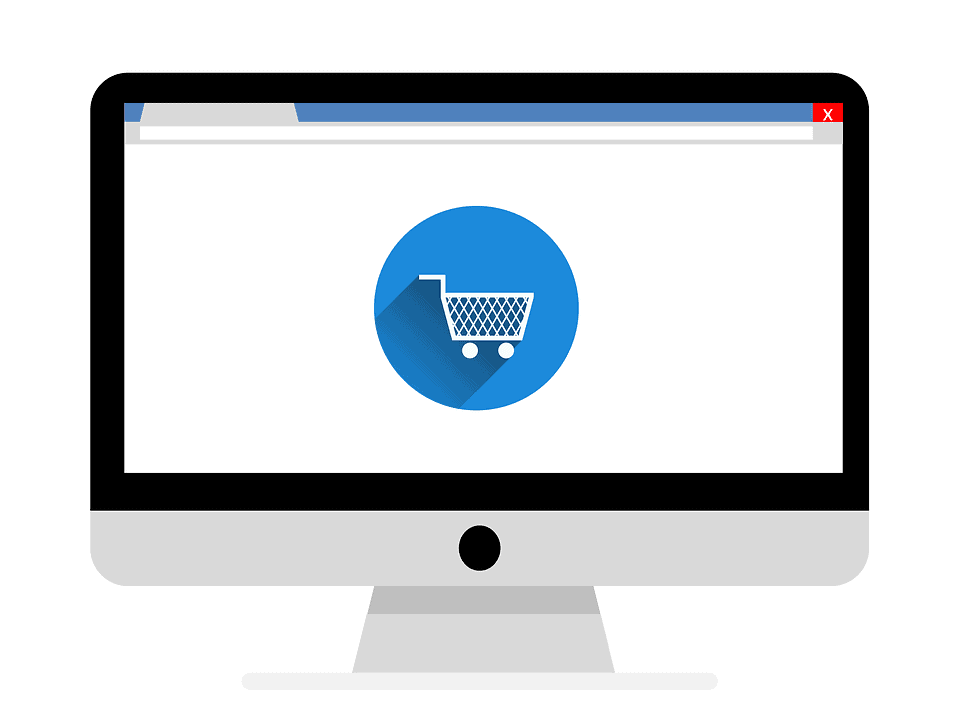 Basic
The Basic Nutrisystem plan is the cheapest plan offered by the company. The plan comes with a four-week plan, special menu, and an affordable price.
With this plan, you get to choose from 100+ options and 5 Nutrisystem breakfast, lunches, and dinners a week.
For women, the plan costs $8.57 a day, and for men, the plan costs $10 a day. This comes out to $239.99 for four weeks for women and $279.99 for four weeks for men.
If you plan to choose your own meals at the checkout, the price gets a bit higher.
Per day, women will pay $9.46 and men will pay $10.89. The total four-week price for women comes up to $269.99 and $304.99 for men.
Uniquely Yours
The Uniquely Yours Nutrisystem plan includes everything in the Basic plans and more. This plan offers 160+ menu options and frozen food selections 5 days a week.
You can either choose your own foods or the "Chef's Choice" meal plan for the same price.
The daily price for women is $10.36 a day or $289.99 for four weeks. The daily price for men is $11.79 a day, or $329.99 for four weeks.
There's also an option for you to "Personalize It," meaning your plan will be matched to your food preferences, goals, and body type. This is available for no extra daily charge.
Uniquely Yours Ultimate
The Uniquely Yours Ultimate Plan includes everything in the Uniquely Yours plan plus more. With this plan, you get 7 Nutrisystem breakfast, lunch, dinner, and snacks. This plan is geared for those looking for less meal prep and more structure throughout the week.
You can either choose your own foods or the "Chef's Choice" meal plan for the same price. The Personalize It option is also available for no extra charge.
The daily price for women is $12.50 a day or $349.99 for four weeks. For men, the daily price is $13.93, or $389.99 for four weeks.
Other Nutrisystem Plans:
Nutrisystem also offers plans for those who are vegetarian or have type 2 diabetes.
The vegetarian plan offers 90+ menu options. For women, the daily price is $10.36 a day, or $289.99 for four weeks. Men will pay $11.79 a day, or $329.99 for four weeks.
The diabetes plans offered by Nutrisystem cost the same as the standard packages and comes with diabetes educators.
Cost
Where to Buy Nutrisystem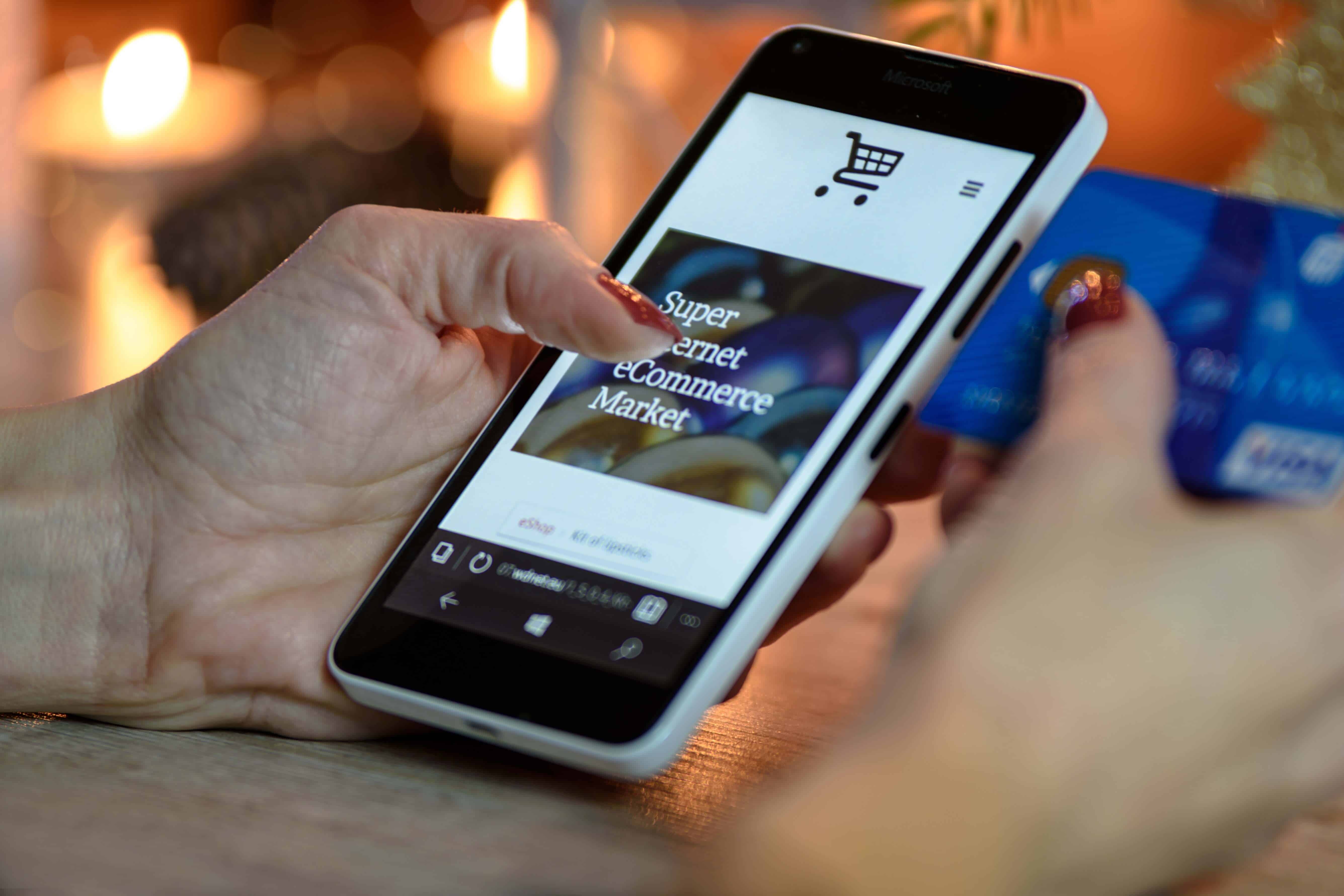 Nutrisystem website
Amazon
CostCo
Walmart
eBay
Groupon
Nutrisystem locations
Where to Buy
Nutrisystem Directions
Directions to follow the Nutrisystem plan are easy and straightforward. You choose a meal plan that is right for you. Consume only the prepared meals, snacks, and add-on allotment. Your meals will be smaller but will increase in frequency, which has been proven to be a healthier way to lose weight.
Add 30 minutes of daily exercise, and that about encompasses the routine except for some restrictions including eating out at restaurants if at all possible and eliminating alcohol consumption.
Directions
Nutrisystem Results
People who have tried Nutrisystem have found varying results. Remember, the diet is to get you to a healthy weight and teach you to eat better. Once off the plan, you have to do some work to maintain your results. Of course, everyone is different and results then logically should vary.
The amount and intensity of your workout will also cause different amounts of weight loss. Most saw some positive weight loss and felt better overall. If you can follow the plan by exercising and only consuming their meals, your calorie intake will be low, and you will burn more calories than off the diet.
Results
Nutrisystem Weight Loss
Nutrisystem is a great weight loss option for those who need guidance and do not like all of the guesswork associated with other types of diets. Components in their meals make your body work to process food, and makes you feel fuller longer to satiate any cravings and control your appetite. Less calorie intake while burning more calories gives this plan the requirements for a decent success rate.
What Users Are Saying
"Awesome product, lost 5LBS in the 5 days. Food was good, I did order Nutrisystem snacks for the program as they did not supply full 5 day of snacks and easier to just stay on the system. I have done Nutrisystem for 2 months and was awesome, wanted a fresh start after a long vacation to help get back on track. No thought needed, just eat and log it with simple app."
"Not flavorful. Food processed looking. I would not order again."
"This product promises 2 lb loss per week. The portions were tiny although they tasted good. I was always hungry. My husband and I tried the program for four weeks. We didn't lose any weight. Don't waste your money."
The Bottom Line on Nutrisystem
If you are looking for a diet that is the ultimate in convenience, Nutrisystem is that. You do not have to worry about portion sizes, planning, shopping, cooking or counting carbs, calories, and points. If you are a foodie who likes to try out the hottest restaurants and pair your dinner with a drink or two, you may need to find other options. In case your budget is pretty tight, a comparison of the cost versus your typical grocery bill will be helpful to make a decision.
If you'd like to jump-start your weight-loss, we suggest including a weight-loss program that won't cost you an arm and a leg.
Among the best programs we've seen this year is one called Noom. This weight-loss system provides you with personalized meal plans, recipes you can make at home, human coaching, and so much more. Plus, it's all available on an easy-to-use app, so you can access your goals from anywhere.
Also, the makers of Noom are so confident in their program, they're offering Dietspotlight readers a free trial offer.
Learn More About Noom »