Ok Wow Keto Review

- 11 Things You Need to Know
Ok Wow Keto is the newest addition to the many ketone-based supplements on the market. This supplement contains BHB ketones and claims to help users drastically increase energy, burn extra carbohydrates in the body, and jumpstart ketosis in the body. The product also says it can cause ketosis without the need for dieting, but is that true?
To see if these claims are true, our team took a closer look at Ok Wow Keto. Keep reading to the bottom line if you are ready to learn more about the potential side effects, benefits, ingredients, formula research, and more.
Ok Wow Keto can be purchased through their Official Site.
Overview
What is Ok Wow Keto?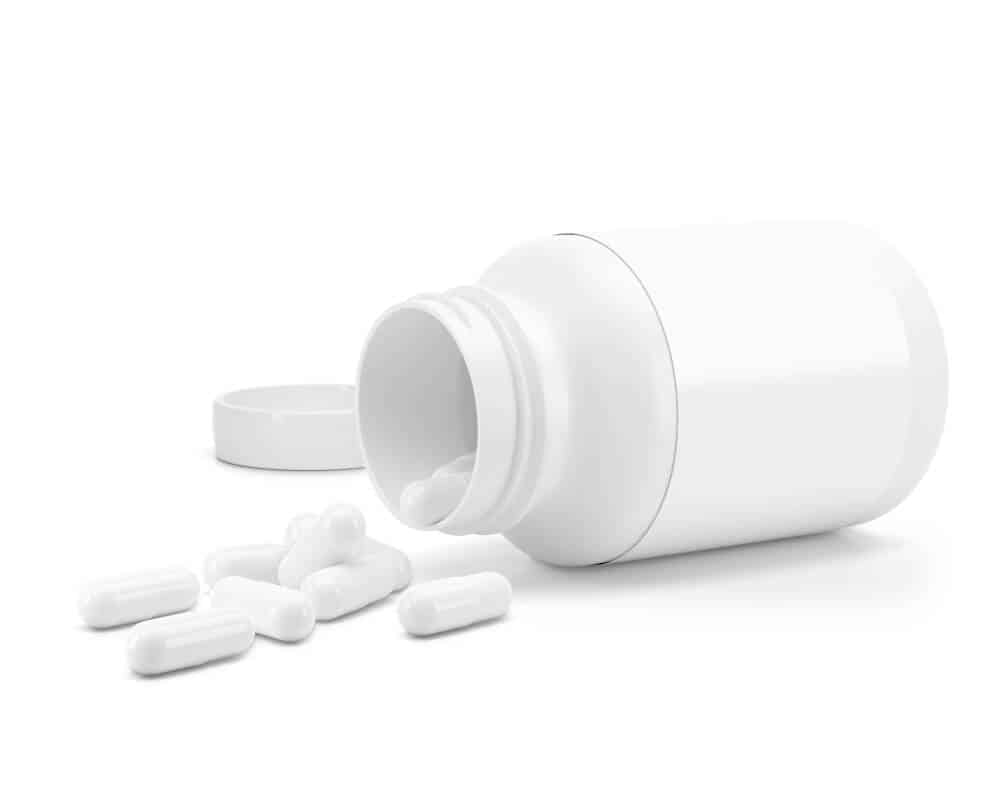 OK Wow Keto is a natural supplement that claims to help users lose extra weight and burn fat. According to the official website, the product uses ingredients that may increase the body's metabolic rate and put it into a state of ketosis. Ketosis refers to the body's ability to use energy by burning stored fat cells instead of carbs.
Before learning more about this keto supplement, let's see what the science has to say about these kinds of products:
Ok Wow Keto Competitors
Who Makes Ok Wow Keto?
Ok Wow Keto and related products are made by Ok Wow Company. The company is located in Largo, Florida. There is little information available about the company or its owners. Further research reveals the company is not accredited by the Better Business Bureau.
Ok Wow Keto Customer Service
If customers have a question about OK Wow products, they can call customer service at (877) 608-9554. Individuals may also email the company at support@okwow.co or fill out their online form.
Other Products From the Makers of OK Wow Keto
Some of the other products available from Ok Wow include:
Ultimate Detox
Kapow!
Neuro X
Flavored CBD Oils
Scroll below for one of the best products we've seen over the last year.
Claims
Ok Wow Keto Claims
This weight loss supplement claims that customers will have increased energy, sleep better, lose more weight and have neurological support.
Ok Wow Keto also says it can help reduce carbohydrate intake.
Ingredients
Ok Wow Keto Ingredients
The primary ingredients in Ok Wow Keto include:
Magnesium Beta-Hydroxybutyrate
Calcium Beta-Hydroxybutyrate
Sodium Beta-Hydroxybutyrate
Does Ok Wow Keto Work?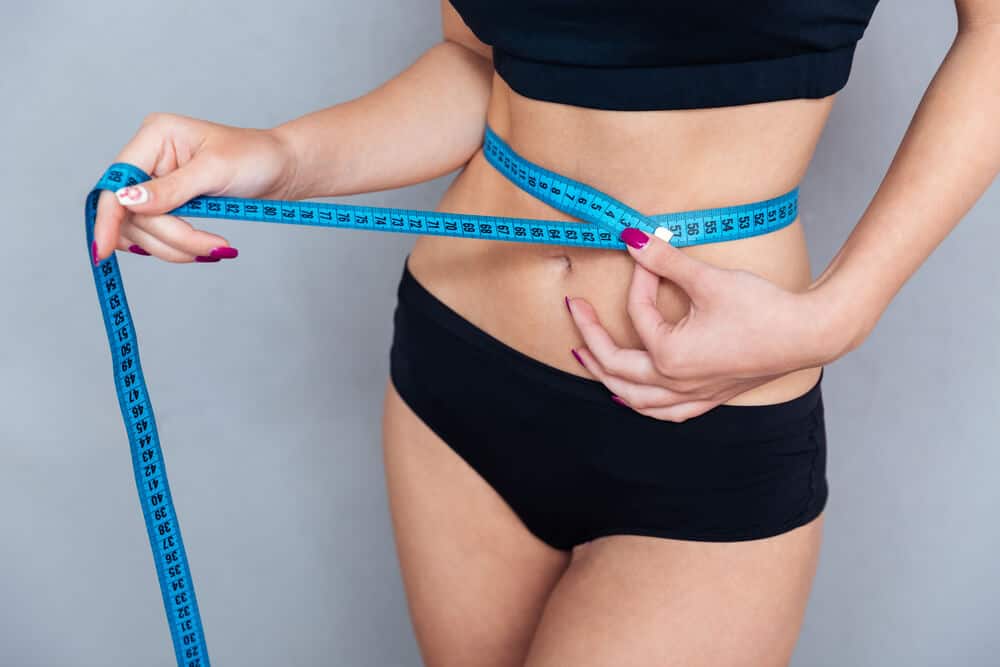 Ok Wow Keto is made with a patented formula of exogenous ketones in the form of Beta-Hydroxybutyrate – also known as BHB and other ingredients. Calcium Beta-Hydroxybutyrate, Sodium Beta-Hydroxybutyrate, and Magnesium Beta-Hydroxybutyrate all form BHB.
Overall, many of the claimed benefits from its claimed ketosis effect. Research published in the European Journal of Clinical Nutrition found that ketosis could reduce hunger normally associated with weight loss. However, a study in CFP MFC noted that high-quality studies found that a ketogenic diet caused no significant amounts of weight loss.
According to one study published in Nutrition & Metabolism, the body can go into sustained ketosis through supplementation without restricting the diet.
Exogenous ketones may have an anti-seizure effect, according to one study published in Neuropharmacology. Additionally, increased blood ketones were found to play a role in appetite, though this increase was caused by a BHB mixture drink, according to Obesity (Silver Spring).
Weight Loss
Ok Wow Keto and Weight Loss
Based on the research, this product does contain ingredients that have been researched individually. Some ingredients have been proven to promote fat, improve weight loss and increase energy. However, the OK Wow Keto product has not been involved in any clinical trials and is not FDA approved.
Research published in Obesity Reviews noted that a keto diet could slightly reduce appetite hormones in the body. However, one study published in Frontiers in Nutrition noted that BHB salt supplementation did not play a role in ketosis the same way a ketogenic diet could.
Side Effects
Ok Wow Keto Side Effects
Our research has not found any side effects associated with this product. However, users should take note of individual ingredients if they are worried about allergic reactions.
How to Use Ok Wow Keto
Use two capsules of this supplement per day. It is best to take it 20- 30 minutes before a meal. Aim to take one pill in the morning and one pill in the evening, in cohesion with a keto or low-fat diet for better results.
Customers must be 18 years or over to use this product. Keep this product away from children. If users are pregnant or currently breastfeeding, they should avoid this supplement.
Avoid consuming any alcohol and do not use other medication with this supplement. Additionally, keep the container in a cool dry area and away from direct sunlight.
Cost and Where to Buy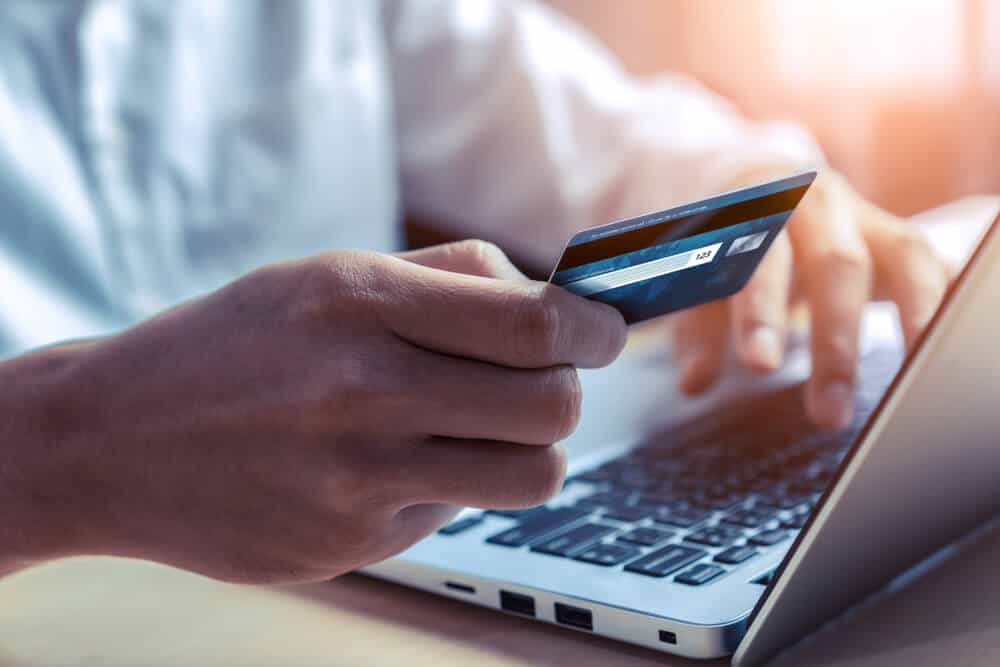 If individuals want to purchase Ok Wow Keto or other products from the company, they must do so online. People can buy items on the company website or other online retailers such as Amazon. At the moment, this supplement can't be bought at a physical store. On the official website, one bottle costs $89.95.
Individuals sign up for their OK Wow Membership Club for $9.95 a month. Members save 30% on all OK Wow products.
Various free trials are available if users want to test a product first. 14 or 30-day trial product evaluations are available for Ok Wow Products. If customers cancel before the trial ends, they only pay the $5.95 shipping fee. If not, they are automatically enrolled into their monthly shipment program.
Pros and Cons
Pros and Cons
Pros
The product uses natural ingredients.
The company ships worldwide.
Cons
It is hard to find information about the company.
The product is expensive compared to other similar products.
There is little research showing that this product's ingredients can help users lose weight.
Bottom Line
Bottom Line on Ok Wow Keto Results
Ok Wow Keto is made from natural ingredients, some of which have been researched. However, there were mixed Ok Wow Keto reviews online. Many online reviewers said that the product placebo effect or only slightly helped suppress appetite. There was no conclusive evidence that this product will put your body into ideal fat-burning ketosis.
Unfortunately, no clinical trials have taken place that would help provide a better conclusion to its effectiveness. That's why many people are turning to clinically-backed solutions to help them lose weight without restrictive dieting or supplementation.
One of the best weight-loss programs we've seen is one called Noom. Through food planning, custom meal plans, sessions with a personal coach, biometric health tracking tools, and more, this program helps users make healthier decisions and lose weight along the way.
If you are ready to learn more about these tools, make sure to check out the free trial offer available from Noom!
Learn More About Noom »