Old School Labs Review

- 10 Things You Need to Know
As a brand, Old School Labs claims it is rooted in the history and the legends of bodybuilding. Through classic blends and vintage supplements, this brand says it can help users build muscle, increase energy, provide ketogenic support, and improve their libido. Can these "Golden Era" products really help, or do their blends need an update?
In order to learn more about Old School Labs and their supplements, our team took a closer look at the products, their ingredients, formula research, potential side effects, and more. Keep reading to the bottom line if you are ready to learn more about these bodybuilding blends.
Old School Labs can be purchased through their Official Site.
Overview
What is Old School Labs?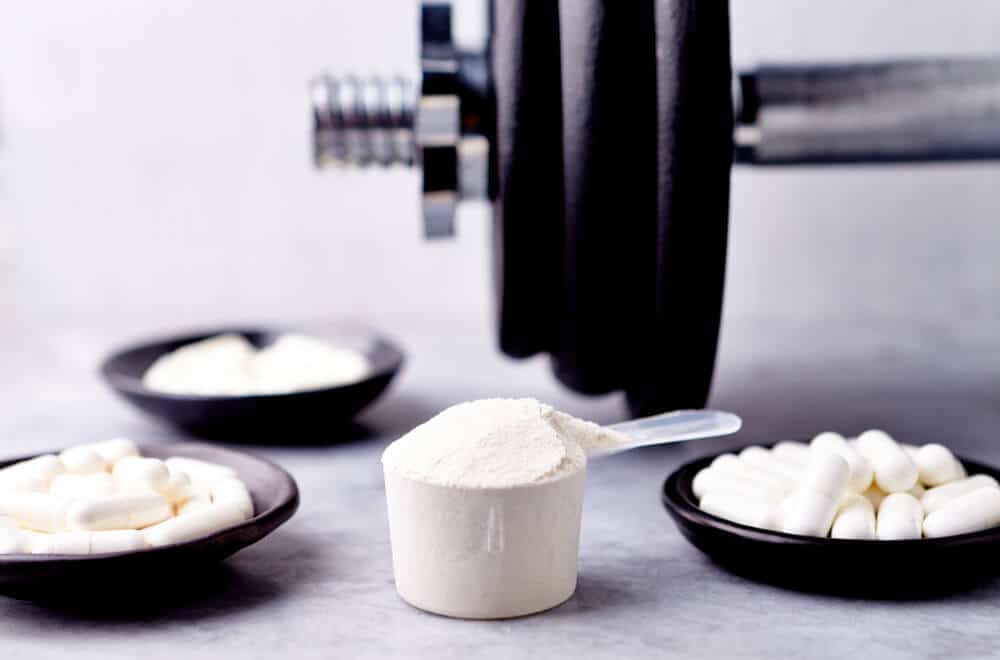 Old School Labs is a premium, all-natural brand of nutritional supplements. Some of their supplements, such as the Old School Labs Vintage Blast, fall into the weight loss category since they are manufactured to aid in weight loss by supporting ketosis, burning body fat, boosting the body's metabolism, suppressing one's appetite, curbing hunger, and boosting energy levels before workouts.
Before learning more about the brand, our team took a closer look at the potential benefits of the active ingredients present in Old School Labs supplements:
Journal of Dietary Supplement: A study found that guggul positively affected the appetite-regulating hormones leptin and ghrelin in rats.
Asian Pacific Journal of Tropical Medicine: This research found that mice who were administered green coffee bean extract had a lower body weight and accumulated less fat.
Nutrients: This study found that l-carnitine supplementation could lead to improved muscle health.
Old School Labs Competitors
Who Makes Old School Labs?
Old School Labs weight loss supplements are manufactured by a company known as Old School Labs. The company is located in Southern California and has been in operation since 2013.
Old School Labs Customer Service
The service department can be contacted by submitting a contact form on their official website. The company's mailing address is 9465 Wilshire Blvd. Suite 300,
Beverly Hills, California 90212.
Old School Labs Return Policy
The brand has a return and refunds policy and a 100% money-back guarantee. If customers aren't satisfied with their products, they can contact the company and request a refund.
The money guarantee only applies to the first bottle of each supplement. For orders containing multiple bottles of the same product, customers will need to return sealed, unopened bottles of the product to qualify for a refund.
Popular Products from Old School Labs
Besides manufacturing weight loss supplements, Old School Labs also manufactures a wide range of products. These include health and libido supplements, energy and pump supplements, and muscle and recovery supplements.
Scroll below for one of the best products we've seen over the last year.
Claims
Old School Labs Claims
The claims Old School Labs makes for its weight loss supplements are based on its ingredients.
The company claims that these key ingredients help with weight loss and management by:
Boosting metabolism
Boosting energy levels in the body
Acting as an appetite suppressant and curbing hunger
Increasing workout endurance
Helping burn fat in the body
Ingredients
Old School Labs Ingredients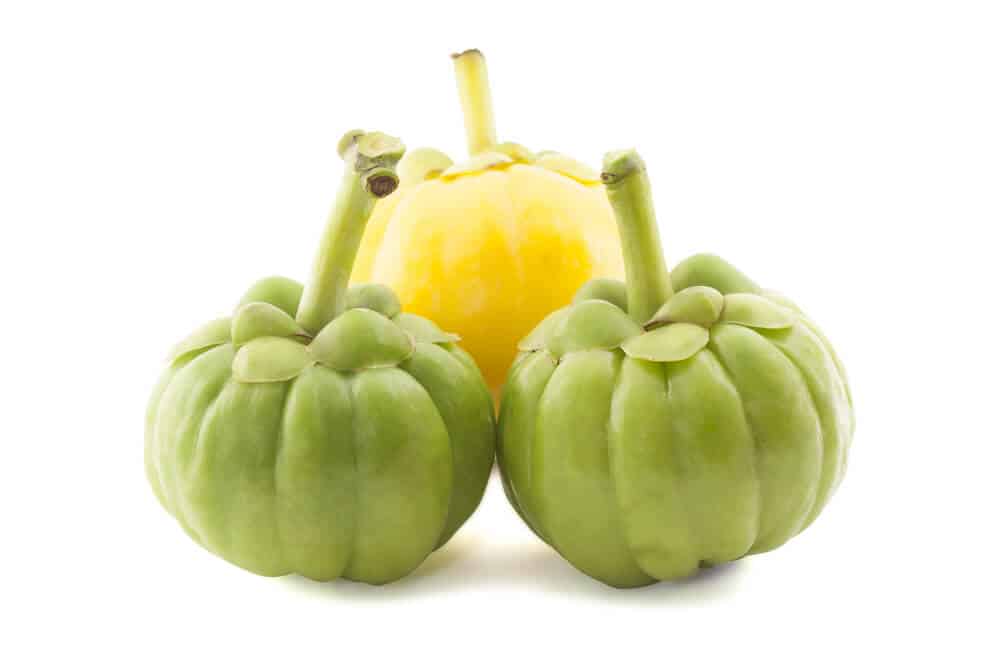 The weight loss supplements manufactured by the company contain different ingredients.
Old School Labs Pre Workout Vintage Blast
The ingredients in this blend include:
L-Citrulline
Caffeine Anhydrous
Beta-Alanine
L-Arginine
Microencapsulated Caffeine
N-Acetyl-L-Tyrosine
L-Carnitine
Vitamin C
D-Aspartic Acid
Old School Labs Vintage Burn
This product contains:
Garcinia Fruit Extract
Chrysin
Green Tea Leaf Extract
Caffeine
Olive Leaf Extract
Forskohlii Root Extract
Raspberry Ketones
Bacopa Leaf Extract
Green Coffee Bean Extract
Old School Labs Vintage Burn Powder
This powder contains:
Green Coffee Bean Extract
Chrysin
Raspberry Ketones
Caffeine anhydrous
Olive Leaf Extract
Green Tea Leaf Extract
Garcinia Fruit Extract
Old School Labs Premium Protein Blend Vintage Burn
This protein blend contains:
Golden Era Protein Group (Milk Protein Isolate, Beef Protein Isolate, Egg White Protein)
Dutch Cocoa Powder
Organic Stevia Leaf Extract
Monk Fruit Extract
Old School Labs Lean Muscle Stack
The Old School Labs Lean Muscle Stack contains:
L-Citrulline Malate
Beta-Alanine
L-Arginine AKG
L-Carnitine Tartrate
N-Acetyl-L-Tyrosine
Caffeine Anhydrous
Micro-Encapsulated Caffeine
Old School Labs Real Keto Fat Burner
This fat burner contains:
Keto Lipotropics
L-Methionine
Guggul
Choline
Tyrosine
Trimethylglycine
Inositol
Caffeine Anhydrous
Organic Kelp
DL-Phenylalanine
5-HTP
Do Old School Labs Products Work?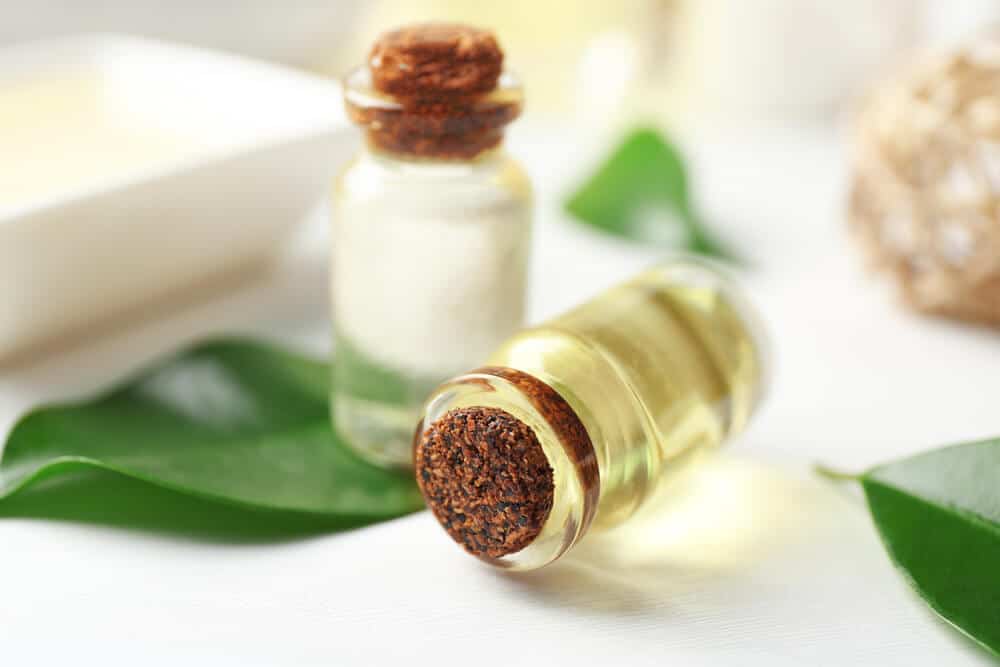 These products contain common active weight loss ingredients present in most commercial weight loss supplements. These active ingredients include:
Caffeine
Caffeine is a natural stimulant found in tea, coffee, and soda. Caffeine helps with weight loss by boosting body metabolism and reducing your appetite. According to Frontiers in Neuroscience, caffeine may increase thermogenesis.
Another study by the International Journal of Food Sciences and Nutrition found that drinking caffeinated coffee may reduce the number of calories one consumes throughout the day.
Green Tea Extract
Green tea extract is loaded with antioxidants such as catechins and includes caffeine. One of the catechins found in green tea is epigallocatechin-3-gallate (EGCG).
Green tea has been linked to increased fat burning, especially during exercise. According to Nutrients, acute green tea ingestion can increase fat oxidation during moderate-intensity exercise.
Raspberry Ketones
Raspberry ketones found in supplements are synthetically manufactured and aren't derived from natural raspberries. They are thought to help with weight loss by boosting metabolism and increasing the release of adiponectin.
According to Nutrients, in a study that involved mice, raspberry ketones increased improved cardiovascular health.
Guggul
Guggul is a gum resin obtained from various plants. It helps with weight loss by promoting fat loss and suppressing appetite. According to Frontiers in Pharmacology, guggul may have certain general health benefits in the body.
Another study by the Journal of Dietary Supplements found that guggul had positive effects on the appetite-regulating hormones leptin and ghrelin in rats.
5-HTP
5-HTP is an amino acid that's naturally produced in the body. It is thought to facilitate weight loss by increasing feelings of fullness and causing you to eat less.
According to the International Journal of Molecular Sciences, 5-HTP may play a role in appetite.
Forskolin
Forskolin is an active compound found in the roots of the Indian coleus. According to Nutrients, this ingredient may be useful when it comes to improving metabolic health.
Side Effects
Old School Labs and Weight Loss
The critical ingredients present in Old School Labs are also present in many commercial weight loss supplements. Some research suggests that these ingredients alone may aid in weight loss, though much of the research is based on test models and mice, not humans.
Weight Loss
Old School Labs Side Effects
There are no documented Old School Labs review side effects that result from using their weight loss supplements. However, there are reports of side effects surrounding some of the active ingredients.
These side effects may include nausea, diarrhea, stomach upsets, constipation, insomnia, vomiting, and dizziness.
Cost and Where to Buy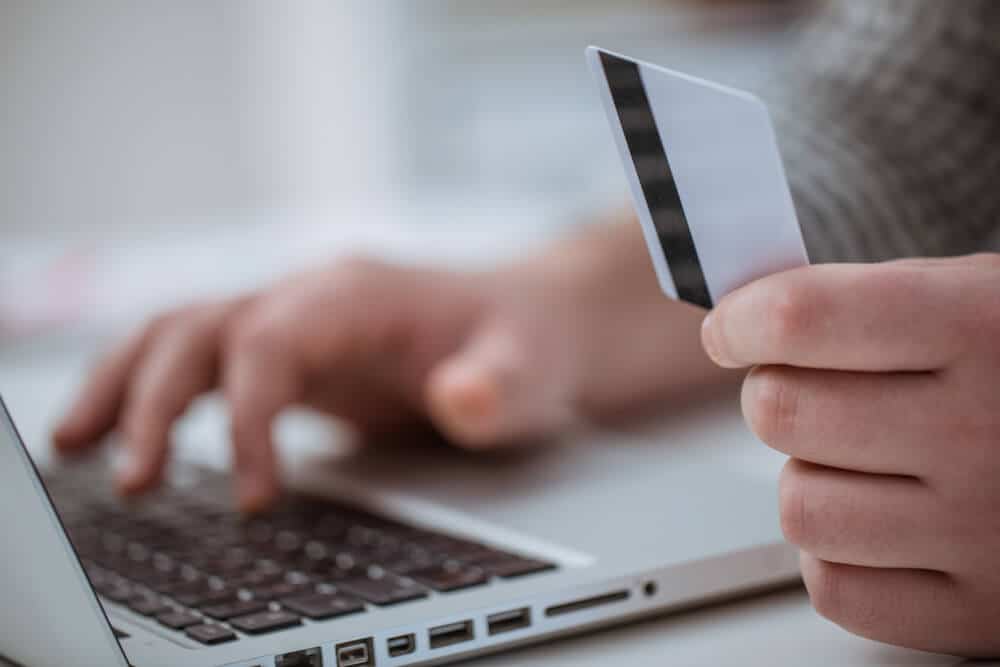 Individuals can buy Old School Labs weight loss products on the Old School Labs website, on Amazon, and on eBay. The supplements vary in price, but the general price range for any of their Old School Labs weight supplements is between $58 and $59.
Old School Labs primarily sells its supplements online on the company's website. The supplements can also be found on e-commerce websites Amazon and eBay. Old School Labs offers free shipping for orders worth $60 or more to destinations within the United States. The company provides standard shipping and expedited shipping.
Standard shipping is free for all orders over $75 and typically takes 3 to 5 business days. Expedited shipping typically takes 1 to 3 business days. Expedites shipping is not available in Hawaii, Alaska, and military addresses.
Pros and Cons
Pros and Cons
Pros
They contain natural ingredients.
The products are vegan-friendly and non-GMO.
Cons
Some consumers have reported side effects.
The supplements are expensive compared to similar products on the market.
Bottom Line
Bottom Line on Old School Labs Results
Old School Labs offers a number of healthy supplements, some of which contain healthy and natural ingredients. Many of these products are also vegan-friendly, which can be helpful for those with certain dietary restrictions. However, it is important to note that some of the products can be considered expensive, and some consumers have reported side effects while using products.
Some of these supplements may boost the nutritional profile, but having a clinically-researched plan in your corner can be the change that causes a significant amount of weight loss. That's why so many individuals are having success with Noom.
With this program, users have access to detailed food logging, health tracking tools, daily educational lessons, customized meal plans, and more – all of which are catered to the individual's needs to improve health and aid in weight-loss. If you are ready to check out these tools from the Noom app, make sure to check out their free trial offer, available for a limited time.
Learn More About Noom »