Olly Protein Review

- 13 Things You Need to Know
Olly Protein – one of the top plant-based protein brands for adults and children around the world. Their products come in unique flavors and claim to boost health while satisfying the appetite. Should you spend your hard-earned money on these supplements? Are the ingredients found in these protein products superior to other similar products?
We answered these questions and more after investigating Olly Protein ingredients, side effects, claimed benefits, and more. Read on to find out the bottom line on this protein brand.
Olly Protein can be purchased through their Official Site.
Overview
What is Olly Protein?
Olly Protein is a plant-powered protein that comes with a concise ingredient list. The supplement is available in four flavors:
Velvet Vanilla
Pure Chocolate
Does Olly Protein work?
Olly Protein Competitors
Company Information
Who Makes Olly Protein?
Olly Public Benefit Corporation is listed as the copyright holder on the official website, while Eric Ryan is listed as Olly's co-founder.
We found it interesting that the email address to contact the Chinese office was for the Unilever Corporation. After doing a little research, we found that Unilever acquired Olly in April 2019.
How to Contact Olly Customer Service
Olly is a relatively transparent company. They offer multiple avenues for customers to contact them with questions or concerns. You can choose to:
Call (US): 844-HEY-OLLY
Call (Canada): 866-921-0346
Email (USA): hello@olly.com
Email (Singapore): hello@olly.com.sg
Email (China): Olly.Intern@unilever.com
Scroll below for one of the best products we've seen over the last year.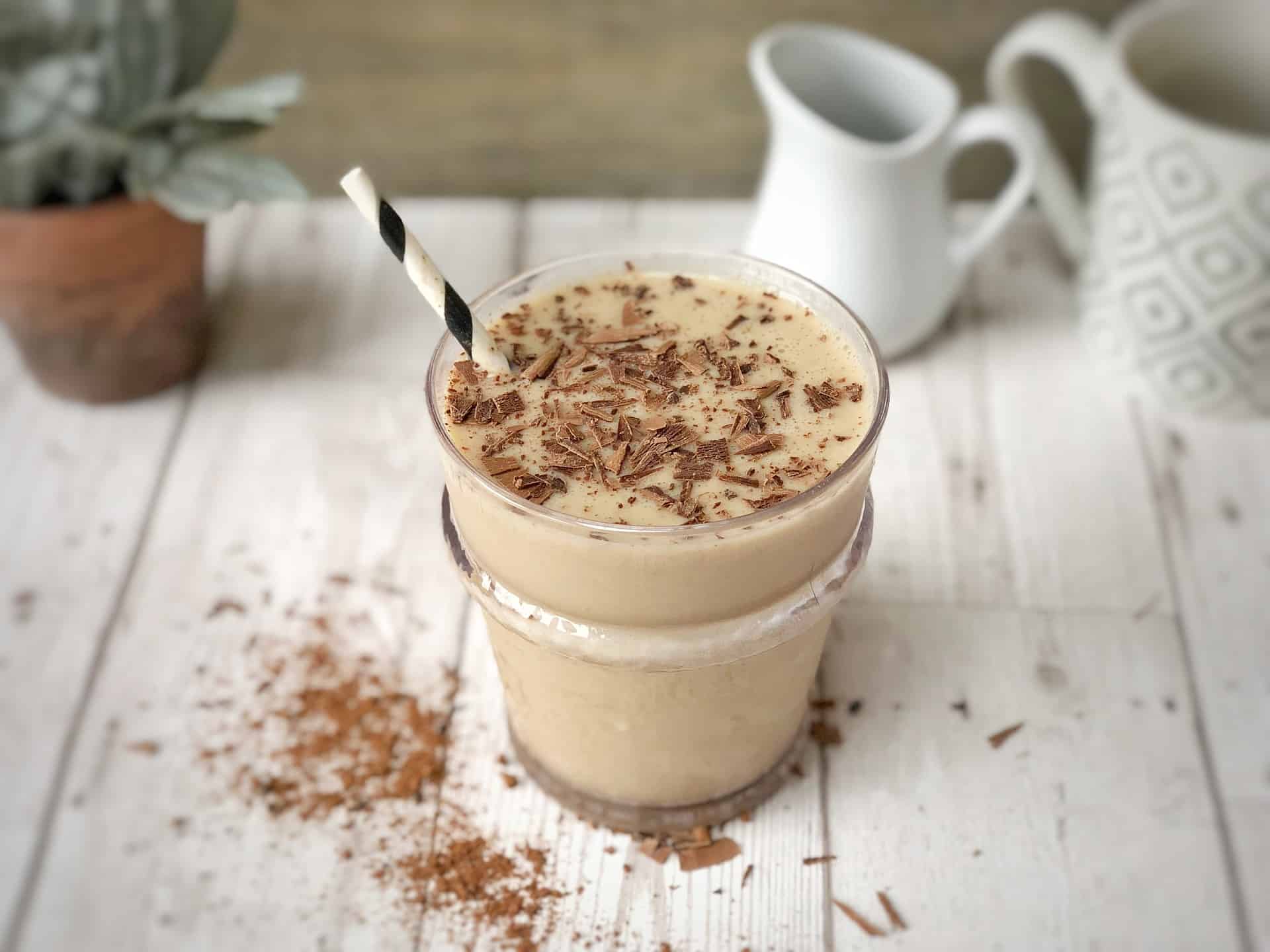 Claims
Olly Protein Claims
Each product description for Olly Protein is the same – simple and to the point. The company claims the plant-based protein is all about optimal health.
As written in the description, "Our delicious Plant-Powered Protein goes down easy and gives you a boost of healthy goodness to fill you up so you can keep up."
Ingredients
Olly Protein Ingredients
We mentioned earlier that the ingredient list for Olly Protein was relatively short, and we weren't kidding. There are three main ingredients in the supplement, and little else:
Pea Protein
Flax Seed
Cane Sugar
Other ingredients include natural flavors, salt, guar gum, monk fruit extract, and stevia leaf extract.
Effectiveness
Does Olly Protein Work?
Let's dig a little deeper into the three Olly Protein ingredients to see just what they have to offer in terms of health.
Pea Protein
Research shows that pea protein contains all nine essential amino acids, but it contains very little methionine. That means, by definition, it is a complete protein, though providing the body with other plant foods is important to up methionine intake.
What's most important to remember about pea protein or plant-based proteins, in general, is that the total amount of protein per serving is not reflective of the quality of the protein, according to the American Institute for Cancer Research. Twenty-five grams of whey protein will provide a completely different nutritional profile than 25g of pea protein.
Flaxseed
Flaxseed contains high amounts of fiber, polyunsaturated fat,s and omega fatty acids. It also provides about 2g of fiber per tablespoon.
According to the USDA, the omega fatty acids in flaxseed may be good for heart and bowel health.
Cane Sugar
This is where Olly Protein throws us for a loop. Why put so much effort into making a healthy, plant-based protein to add sugar to the recipe?
Clearly, the 6g of added sugar isn't enough to provide the sweetness the company is looking for because monk fruit and stevia, both natural sweeteners, are also added to the shake mix.
There are no health benefits to added sugar.
Weight Loss
Olly Protein For Weight Loss
At only 130 calories per serving, Olly Protein would appear to be a good meal replacement for weight loss, but not so fast. The recipe doesn't include added vitamins and minerals like other meal replacements. Basically, you're not going to get a meal's worth of vitamins in a single Olly shake.
We're also concerned about the added sugar. Cane sugar has no nutritional value. As a simple carbohydrate, it can cause a faster rise in blood sugar levels than complex carbohydrates, leading to hunger hours later when sugar levels fall just as quickly.
Nutrition Facts
Olly Protein Nutrition Facts
Here are the nutrition details for a single, 8-ounce serving of Olly Protein:
Calories: 130
Total Fat: 2g
Sodium: 320mg
Total Carbohydrates: 9g
Dietary Fiber: 2g
Added Sugars: 6g
Protein: 18g
Calcium: 107mg (8% of daily value) or 75mg (6% of daily value)
Iron: 4mg (20% of daily value) or 2.5 mg (15% of daily value)
Potassium: 114mg (2% of daily value) or 180mg (4% of daily value)
We want to note that the total percentages for calcium, iron, and potassium were different on two official website sections. We're not sure which is accurate.
Directions
How to Use Olly Protein
Mix two scoops of Olly Protein into eight ounces of water or other non-carbonated beverages. You can also bake with the supplement to increase the total protein content of the food.
If the flavor doesn't suit you, some users have suggested adding less liquid and more liquid. The typical protein shake is 10 to 12 ounces.
Cost and Where to Buy
Cost and Where to Buy
You can shop for Olly Protein on the official website. One canister, which holds 12 servings, costs about $20.
The Collagen Peptides Powder retails for $24.99, and the Kids Protein is listed as $25.99, though the kids' version has been discontinued. Walmart and Amazon also sell Olly Protein.
Pros and Cons
Pros and Cons
What are the pros and cons of Olly Protein?
Pros
Provides 18g of plant-based, complete protein.
Contains 2g of fiber per serving.
Flaxseed is rich in healthy fats.
Cons
No guarantee of weight loss
Lots of sugar and sweeteners
Lawsuits
Lawsuits
On January 7, 2021, Brian Fischler filed a lawsuit against Olly Public Benefit Corporation in New York Federal Court. The lawsuit claims that Olly did not properly label website images, erroneously linked to incorrect pages, and had missing headlines. The case is currently ongoing.
What Users Are Saying
What Users Are Saying
"Smooth consistency, great taste, and mixes well with everything. My favorite is to add 2 scoops w/:8 Oz soy/almond milk, 1/2 banana, tablespoon peanut butter, and honey. Omg perfect!"
"Taste was horrible. I got a stomach ache after a while. I was disappointed because I use this products vitamins and was hoping for great taste."
"After ordering OLLY vanilla and KOS chocolate, we choose OLLY for flavor. It does not offer the same nutritional ingredients as KOS. We needed a protein powder that the whole family would like (12, 14, mom & dad). OLLY fit the bill. It has a very mild taste, mixes well and is smooth. Added bonus the scoop mounts to the inside of lid and there is a scraper on the inside corner to level the scoop. I feel like the container could be smaller so you don't have to reach in so far because the powder is only half of the container (as most products). I will be reordering vanilla and chocolate. We mix in vanilla almond milk, ice, and various fruits if desired. Sometimes banana and apple, strawberry and carrot slices, frozen berry mix. I wish they offered larger size for families."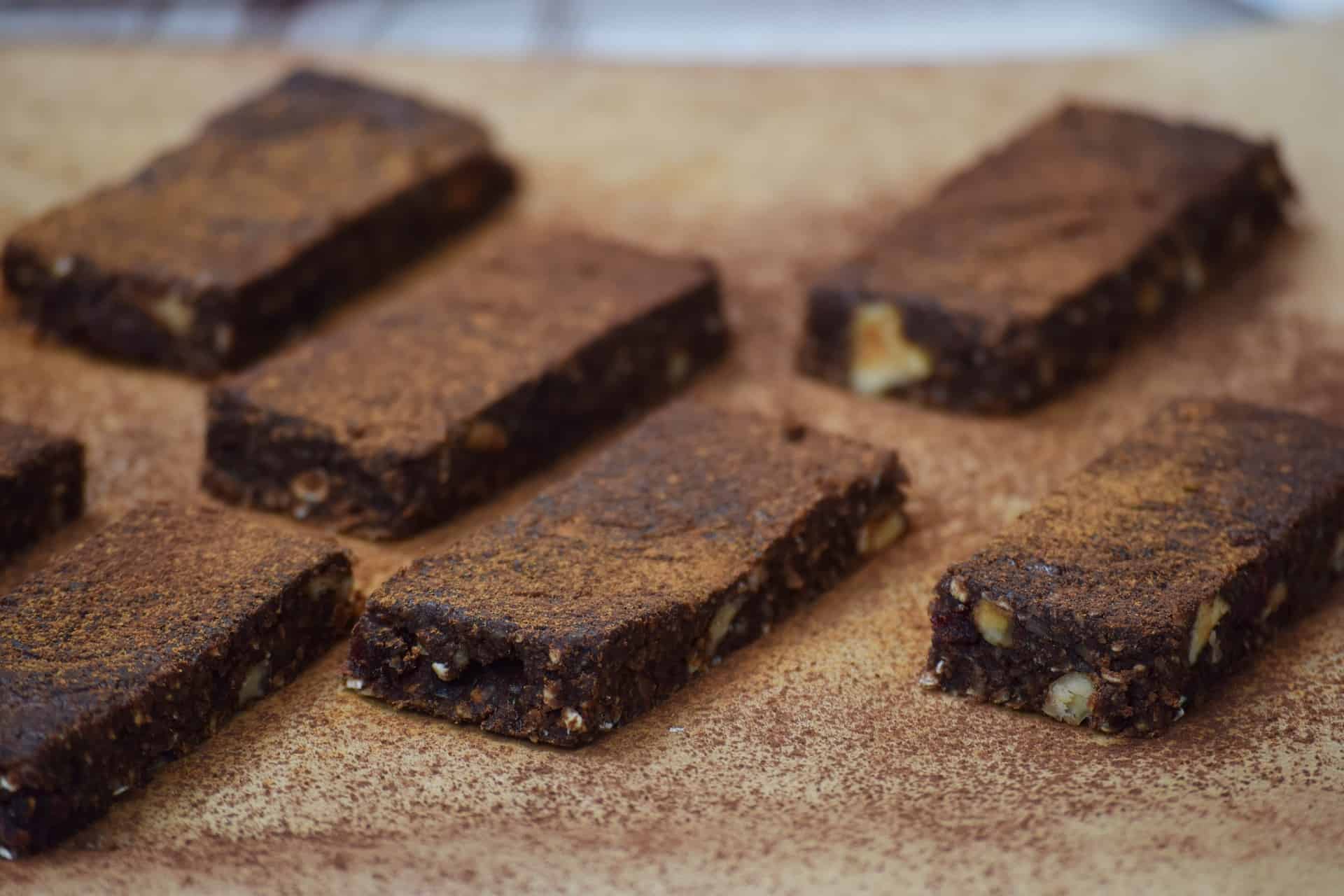 Bottom Line
The Bottom Line on Olly Protein Results
Olly Protein offers plenty of flavored protein options, and we love that the ingredients are plant-based. We also like that the products contain a good amount of fiber and flaxseed. However, we became concerned when we found out many of the few ingredients in the formula are sweeteners of some kind. Additionally, there is no research to suggest these products could help aid in boosting health or weight-loss.
Making changes toward a healthier lifestyle can be hard, but it doesn't have to be impossible, especially if you have a clinically-backed program in your corner.
Noom is one of the best weight-loss apps we have seen on the market. We love that this program offers coaching sessions, food logging, educational lessons, and more. Their plan is also backed by multiple clinical studies, which have been published in the British Journal of Medicine, Nature (Scientific Reports), and the International Journal of Eating Disorders.
All readers can get a free trial offer of Noom for a limited time, so give it a try while the offer still stands!
Learn More About Noom »