Onnit MCT Oil Review

- 18 Things You Need to Know
We're always searching for the most effective weight-loss products or ingredients out there. Onnit MCT Oil claims to be "as close as you're gonna get" to the perfect MCT oil. Our research team got to work and discovered long-term use of MCT oil might not be effective.
Our team jumped into the scientific research on the ingredient, combing through as much evidence as possible to support this product's claims. If long-term use of this ingredient is ineffective, this whole product may be a bust. Don't worry; we condensed our findings to bring you the bottom line on this MCT Oil supplement.
Onnit MCT Oil can be purchased through their Official Site.
Onnit MCT Oil Readers:
Click here
to find out why we're giving away samples of our product, Burn TS.
Overview
What is Onnit MCT Oil?
To start off, Onnit MCT Oil is medium-chain triglycerides that are said to have a fistful of health and cognitive benefits. Onnit claims their fatty acids come from 100% coconuts, delivering 30% Lauric Acid and "allowing for a longer energy curve and an optimized digestive experience." This product is designed to help improve cognition, increase energy levels and trigger weight loss. They claim to deliver one of the fastest sources of clean fuel for the brain and body, but we aren't going to be impressed until we see the science backing some of these promises.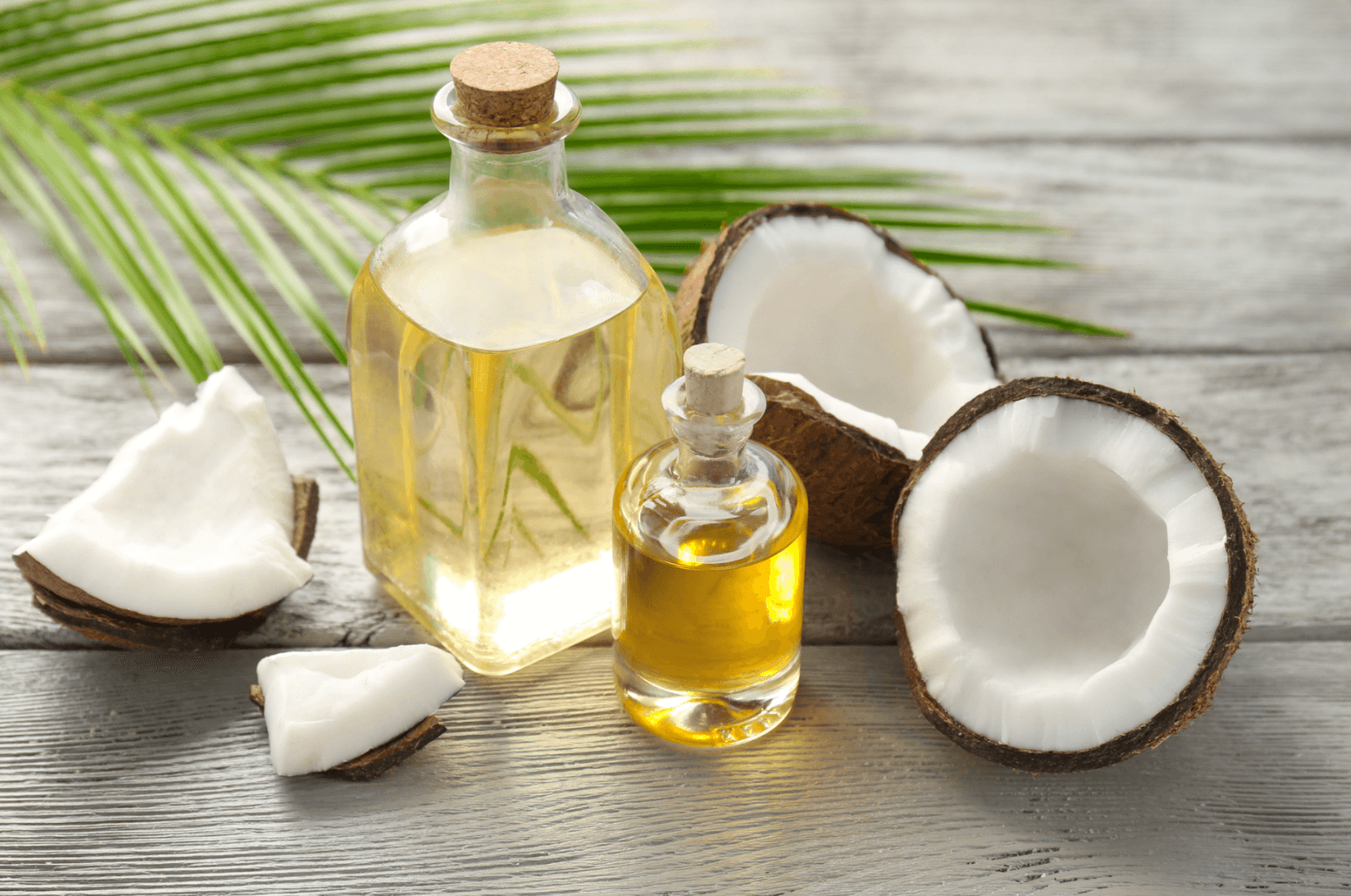 How Did Onnit MCT Oil Start?
While we aren't sure of the exact origin of this product, we did find plenty of information on the company itself. Onnit Labs has been around for eight years and are based out of Austin, Texas. It's flagship cognitive enhancer, Alpha BRAIN, was introduced in 2011, and since then they have produced many weight-loss, performance-enhancing, and cognitive-boosting products. The company is run by Aubrey Marcus and they have an A+ on the Better Business Bureau website.
Scroll below for one of the best products we've seen over the last year.
Onnit Products
Some of the products sold by Onnit include:
Alpha BRAIN
Shroom TECH
Recovery Protein
Active B Complete
Earth Grown Nutrients
They also sell several food items, fitness hardware, and apparel.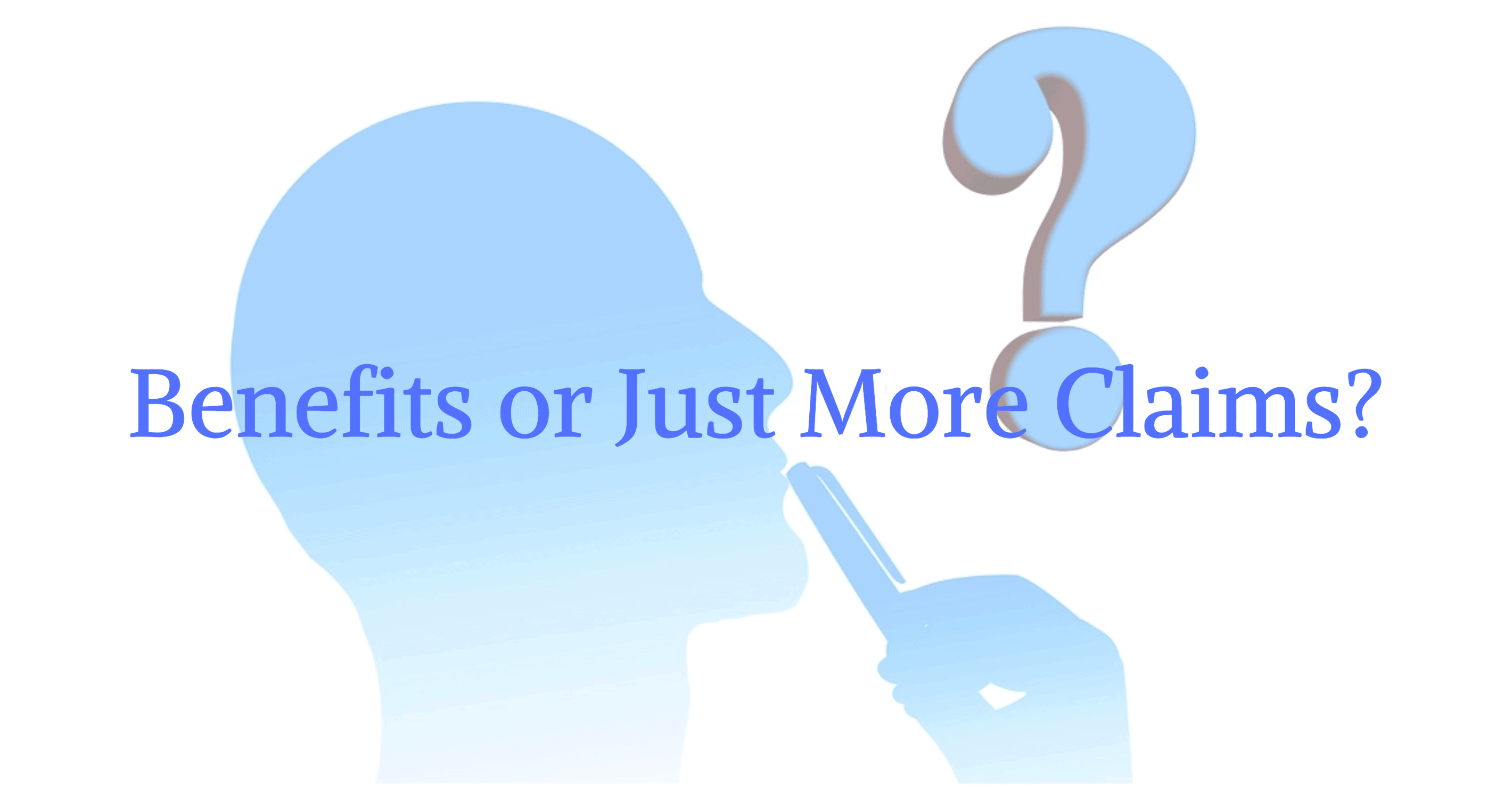 Claims
Onnit MCT Oil Claims
Onnit MCT Oil claims include:
Quick and clean fuel
Made from 100% coconut oil
Palm oil free
Great for athletes
Flavorless and odorless
Optimized digestive experience
Boosts energy
Ingredients
Onnit MCT Oil Ingredients
Onnit MCT Oil ingredients include:
Lauric Acid
Capric Acid
Caprylic Acid
Lauric Acid
Lauric acid is a saturated fat found mostly in vegetable fats, coconut fat, and palm oil. It can also be found in breast milk, cow's milk, and goat's milk. It's used to treat the common cold, avian flu, and many other infections and health conditions.

Capric Acid
Also known as decanoic acid, this saturated medium-chain fatty acid is said to have a "10-carbon backbone."According to National Center for Biotechnology Information, also found in coconut and palm kernel oils, as well as the milk of a variety of mammals, capric acid is said to be a potent antiviral and antimicrobial ingredient.
Caprylic Acid
The last of the three fatty acids found in coconut oil, caprylic acid is said to have strong antibacterial, antifungal, and anti-inflammatory benefits.
Caprylic acid has been used to treat:
Yeast infections
Skin conditions
Does Onnit MCT Oil Work?
According to the company behind the product, MCT oil is "one of the fastest sources of clean fuel for body and brain." They claim it delivers one of the best ways to kick-start your nutrition program, but we wanted to see the scientific research behind it. Unfortunately, we couldn't find any research on this particular formula, although the official Onnit website did post some results from studies on lauric acid.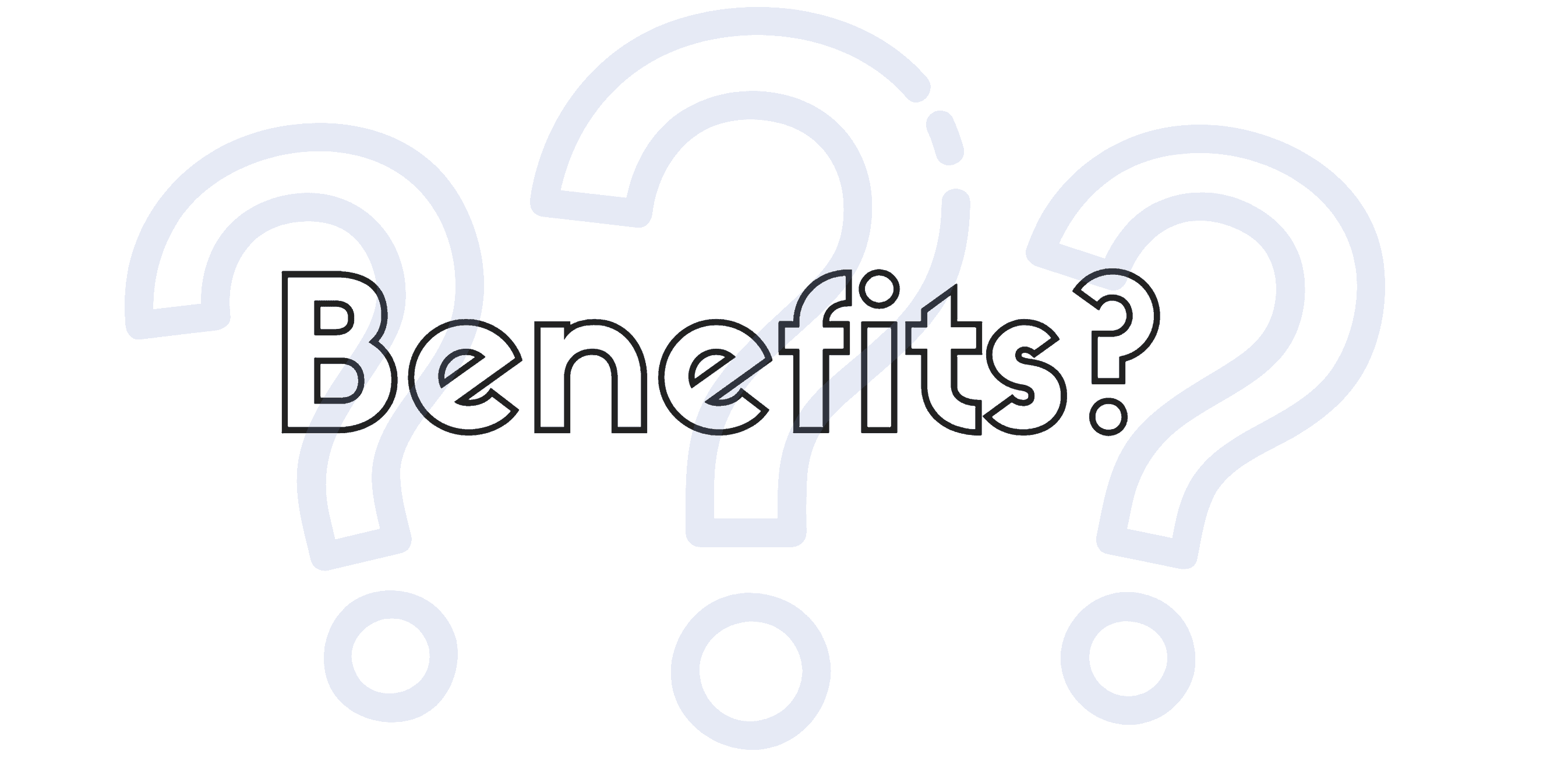 Benefits
Onnit MCT Oil Benefits and Results
MCT oil is often added to different kinds of smoothies, salad dressings, and bulletproof coffee. Medium length chains of fats are said to be easily digested, with a ton of health benefits are connected to the way our bodies process these fats. Deriving from mostly coconut oil, these fats can also be found naturally in dairy products or palm kernel oils.
Brain Fuel
MCT oil has been called brain fuel because your body can absorb medium-chain triglycerides faster than it can long-chain triglycerides. Medium-chain triglycerides can enter your cells without being broken down, so our bodies quickly convert them into ketones.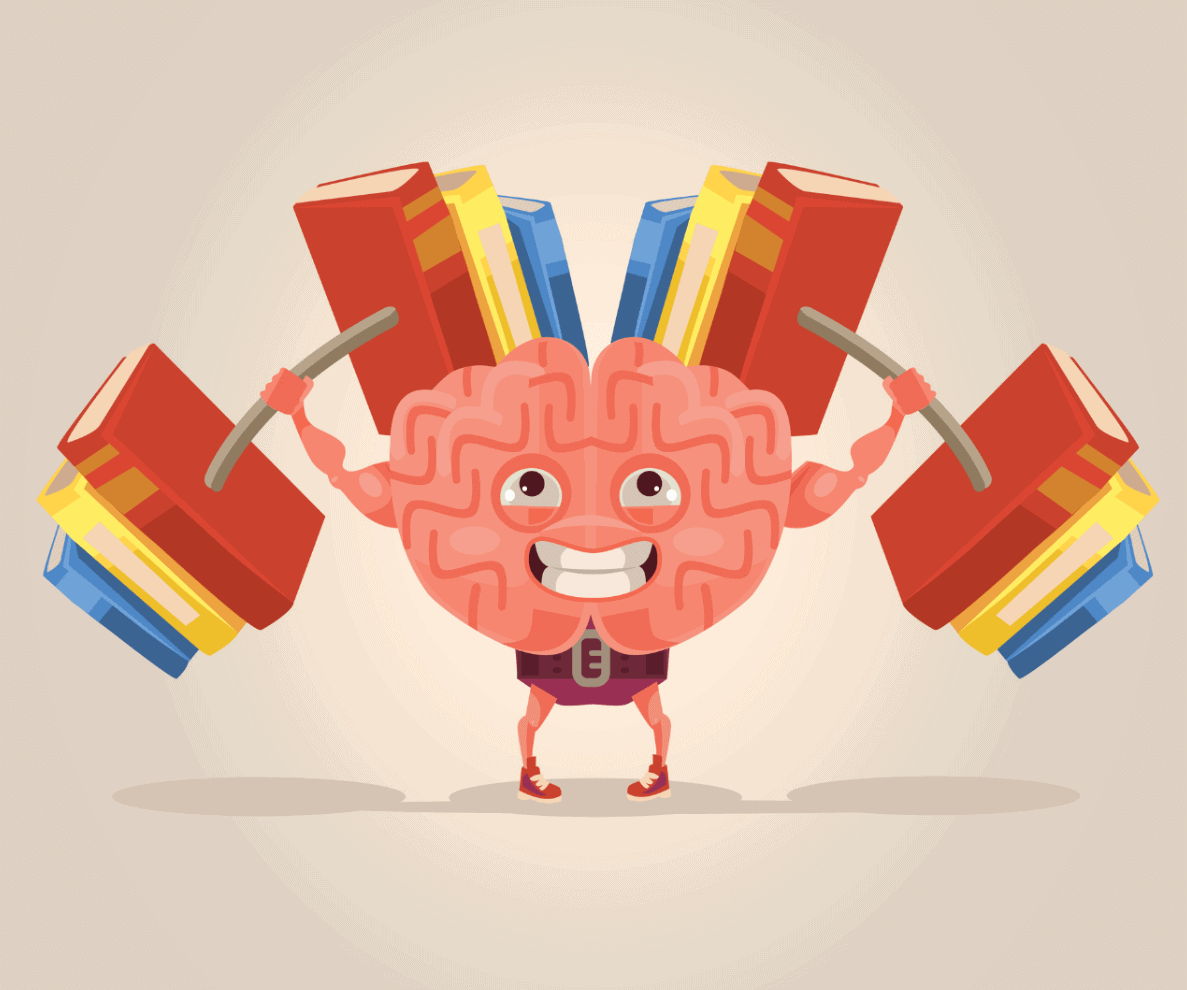 Ketones can be used as an energy source for your brain. Ketones are said to provide a good source of energy for your brain cells because they can easily pass through the blood-brain barrier.
Fights Yeast and Bacterial Growth
As we mentioned earlier, these fatty acids can help fight yeast and bacterial growth as they possess antifungal benefits. The Journal of Medical Food wrote MCTs found in coconut oil had been shown to reduce the growth of a common yeast (Candida albicans) by 25%. Their study concluded, "…coconut oil was active against species of Candida at 100% concentration compared to fluconazole. "
Critical Care Medicine did a study on medium-chain triglycerides and their ability to inhibit the growth of Malassezia. They wrote, "Medium-chain triglycerides and medium-chain free fatty acids are toxic for Malassezia species. Commercially available infusions containing medium-chain triglycerides might be used to prevent systemic Malassezia infections."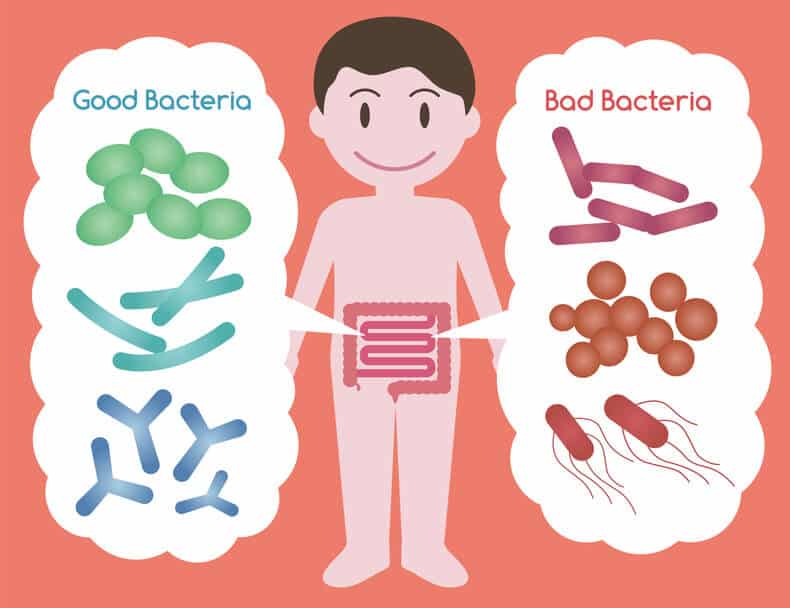 Lower Blood Sugar Levels
Another study by Diabetes linked MCTs with improving insulin-mediated glucose metabolism. They wrote, "MCT-containing diets increased insulin-mediated glucose metabolism."
Details on Onnit MCT Oil and Weight Loss
Another major claim being made is weight loss. Can Onnit MCT Oil help you lose weight? Although there is no science on the formula, our research team dove right into the research to determine whether this product could provide some weight loss.
One study by Obesity Research found MCTs could be helpful in preventing obesity and triggering weight loss. They wrote consumption of a "diet rich in MCTs" showed a greater loss of adipose tissue compared to long-chain triglycerides. They concluded, "MCTs may be considered as agents aid in the prevention of obesity or potentially stimulate weight loss."
Another study by the European Journal of Clinical Nutrition looked at the impact of medium and long-chain triglycerides on food intake and appetite in obese men. They found MCT consumption "reduced food intake acutely."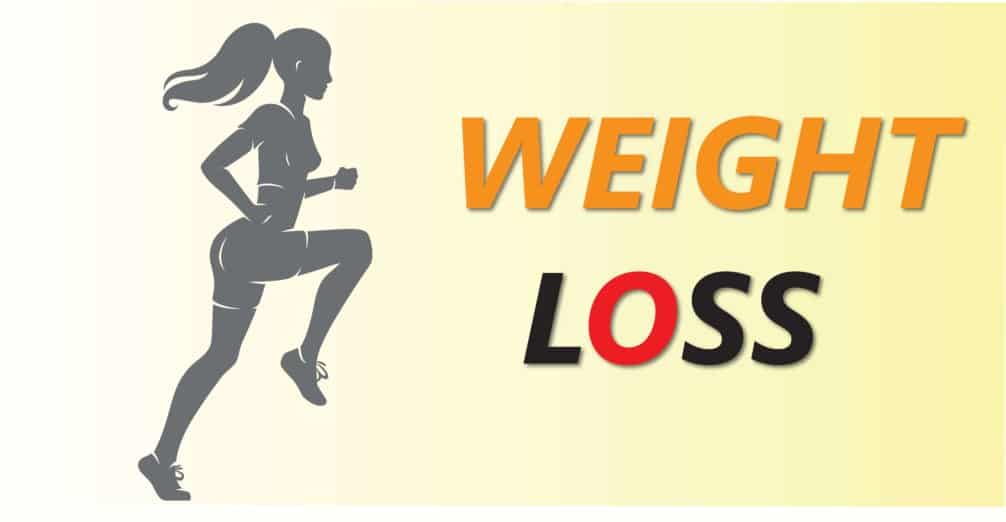 The American Journal of Clinical Nutrition linked a weight-loss diet including the intake of MCTs to a greater loss of fat mass and weight than with olive oil. 31 participants finished the study, with MCT oil resulting in "lower endpoint body weight" than the olive oil.
There was also a trend toward more fat mass loss, weight loss and trunk fat mass loss with MCT intake. The study concluded, "Consumption of MCT oil as part of a weight-loss plan improves weight loss compared with olive oil and can thus be successfully included in a weight-loss diet. Small changes in the quality of fat intake can, therefore, be used to enhance weight loss."
How to Take Onnit MCT Oil
The official Onnit website says to take one tablespoon 1 to 4 times per day. Onnit MCT Oil can be mixed into smoothies or protein shakes. Since it has a low boiling point, the oil is not meant to be used for cooking.
Where to Buy Onnit MCT Oil
Onnit MCT Oil can be purchased directly on the official website, or from other online retailers like:
Cost
How Much does Onnit MCT Oil Cost?
Depending on where you buy this product, the price can vary.
The official Onnit website lists the supplement for $21.20 (24 fl. oz.)
You can find it on Amazon and GNC for $24.95 or $25.60.
Is There an Onnit MCT Oil Money Back Guarantee?
There is a "multiple bottles, foods, apparel and gear" money back guarantee. However, personal care products, fitness equipment, DVDs, and knowledge purchases are not eligible.
Onnit MCT Oil and the Ketogenic Diet
The ketogenic diet is a low carb, high fat diet which hurls the body into a metabolic state called ketosis. The ketogenic diet asks 30-60% of fat intake come from MCTs. Ketosis is where the liver produces ketones become the body's main energy source. People on a ketogenic diet can benefit from MCTs. An additional boost in ketones means a jump in cognitive clarity, energy, and focus.
Adding MCT Oil to Your Diet
While MCT oils boast a list of benefits, MCT oil is still fat and should still be included in your daily caloric intake. This oil has a low smoke point, so it isn't recommended for cooking. However, you can toss MCT oil into your morning cup of coffee, protein shake, pre-workout smoothie. You can also use MCT oil in salad dressing or add it to guacamole. Since there is a chance for unwanted side effects, including stomach discomfort, it's advised to be used in small amounts. Some whole foods can deliver a good amount of MTCs include:
Coconut oil: 15%
Palm kernel oil: 7.9%
Cheese: 7.3%
Butter: 6.8%
Milk: 6.9%
Yogurt: 6.6%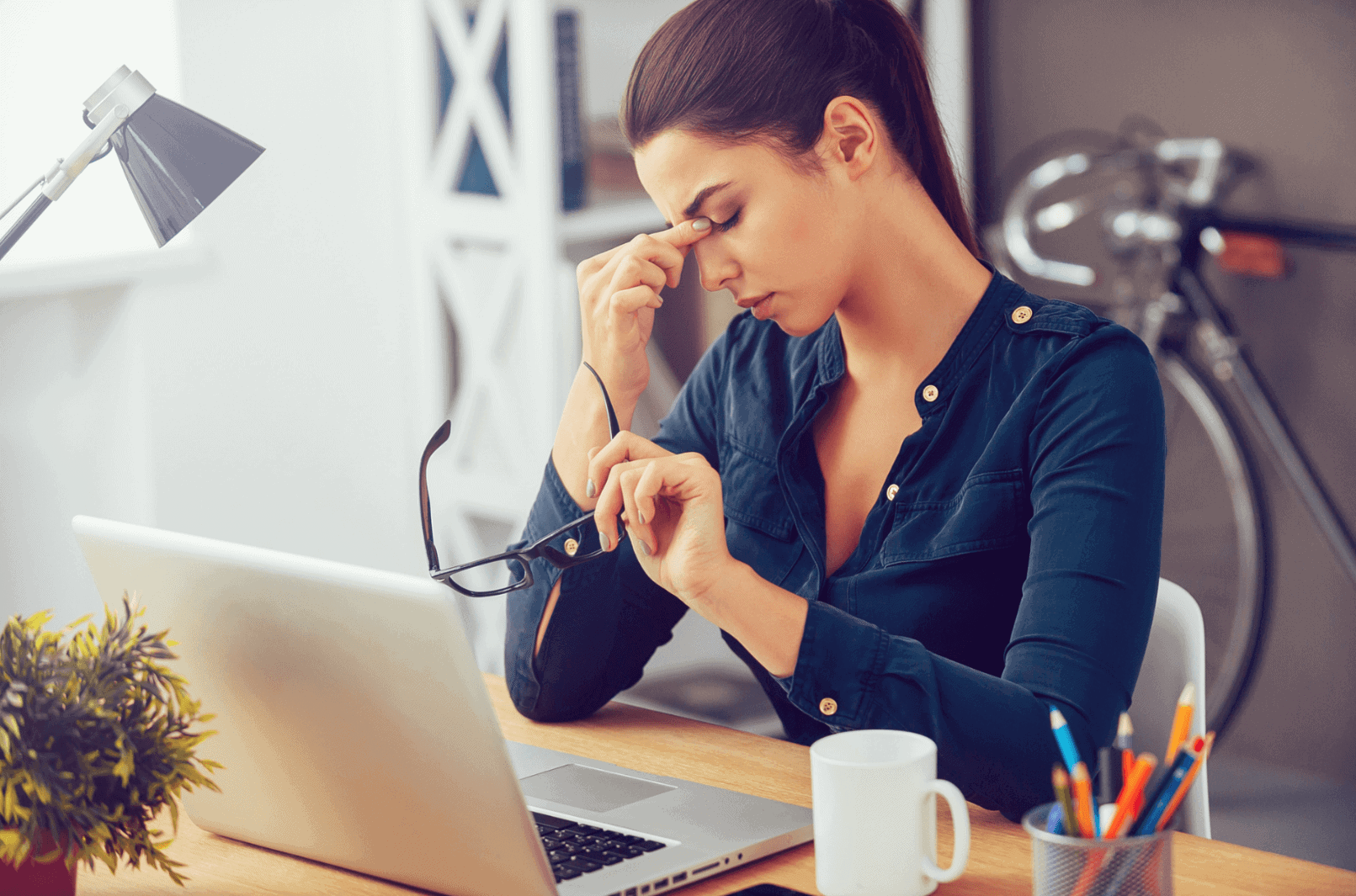 Side Effects
Potential Onnit MCT Oil Side Effects
Although MCT oil is said to be mostly safe, it could still cause some unwanted side effects. These side effects include:
Diarrhea
Vomiting
Irritability
Nausea
Stomach discomfort
Intestinal gas
Essential fatty acid deficiency
Headaches
Onnit MCT Oil Product Warnings
Although there are some beneficial uses of MCT oil, we must remember it is still fat, and it still adds calories to your everyday diet.
The official website urges you to speak with a physician before taking the product if you are breastfeeding, pregnant or have a suspected medical condition.
Keep out of reach of children.
Always follow the directions printed on the label and talk to your healthcare provider if you have a preexisting medical condition.
Any Onnit MCT Oil Lawsuits?
Onnit MCT Oil has never been part of a lawsuit.
Onnit MCT Oil Alternatives
If Onnit MCT Oil isn't the direction you're looking to go in, there are always plenty of other MCT oils and products out there to choose from. Some of the more popular MCT oil products are:
NOW Foods MCT Oil
Nestle MCT Oil
Perfect Keto Pure MCT Oil
Bulletproof Brain Octane Softgels
What Users Are Saying
"Tasted fine, dissolved well. Still on the fence whether this works."
"This is a great way to get in healthy fats and can easily be added into drinks or even consumed plain."
"This really worked well for me…but I think they should add more information on what it can do and there are things to know about this oil."
Bottom Line
The Bottom Line on Onnit MCT Oil
Are we saying Onnit MCT Oil has what it takes to deliver on its promises of weight loss and enhanced cognition? There are some points we like about the product and company. However, there are always alternatives to consider.
If you want to curb appetite and burn fat, we feel like the right product should be backed by plenty of scientific research and customer testimonials.
Among the best we've seen is called Burn TS. It's a proprietary blend of four ingredients shown in published research to help boost metabolism, curb hunger, increase energy, and burn fat.
The makers of Burn TS seem confident in their product, offering a 2-Week Sample, which we like to see.
Learn More About Burn TS »