OpenFit Review

- 12 Things You Need to Know
Most programs only focus on nutrition or fitness, but OpenFit claims it can combine the two into its users' ultimate experience. At first glance, we were impressed by their features, so our team decided to look more in-depth.
Our research team checked out OpenFit reviews, meal plans, workout options, and more to see if the platform is worth the money. Read through to our bottom line to see our verdict.
OpenFit can be purchased through their Official Site.
Overview
What is OpenFit?
OpenFit is a digital subscription-based workout and nutrition platform. Their goal is to make healthy living more accessible by providing everything you need, all in one place. Personalized meal plans, on-demand, streaming exercise classes, and a live fitness community are all part of the package.
The plan even has a line of nutritional supplements, including OpenFit Fuel, OpenFit Recovery, and OpenFit Plant-Based Protein Powder. According to them, these supplements are designed to help deliver better results and help users reach their goals.
Before digging deeper into this subscription, let's see what the science says about some of the features offered by the platform:
OpenFit Competitors
Company Info
Who Created OpenFit?
OpenFit was created by John Congdon and Selina Tobaccowala and was launched in 2019. John Congdon is also the CEO and co-founder of Beachbody, an incredibly popular fitness platform.
Selina Tobaccowala is the Chief Digital Officer. In the past, Tobaccowala was the CTO and president of SurveyMonkey, co-founder, and CEO of Gixo, and the SVP of Product and Technology at Ticketmaster.
As a result of a September 2020 BBB investigation into the company's business practices, the BBB suggests using caution when conducting business with OpenFit.
In December 2020, OpenFit joined Ladder, the sports nutrition company founded by Arnold Schwarzenegger and LeBron James.
Scroll below for one of the best products we've seen over the last year.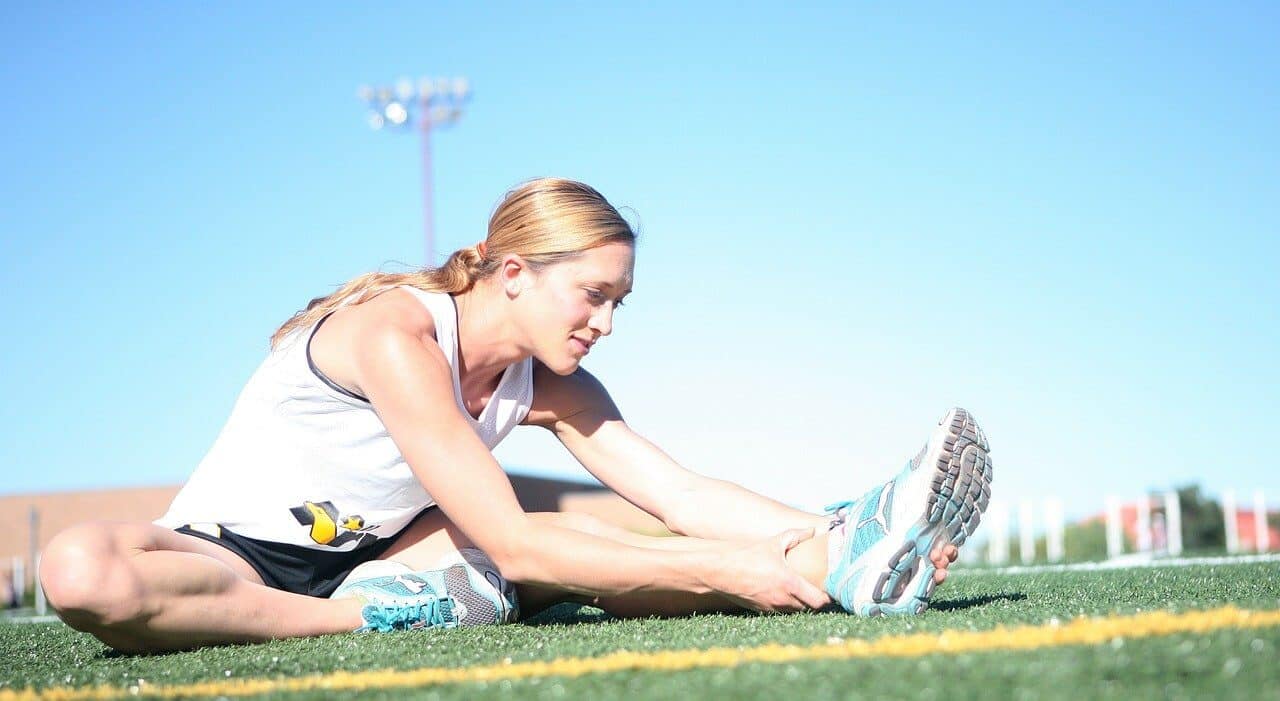 Contact
How to Contact OpenFit Customer Service
To contact the OpenFit customer service department, you will have to fill out a "contact us" form on the official website. Unfortunately, it doesn't seem like the platform has any other way to contact them, which has been an issue with some users.
Products
Products From OpenFit
OpenFit has several exclusive workout programs and supplements available from the platform.
Xtend Barre
Xtend Barre brings a traditional barre routine into a 30-minute training session without the need for special equipment. The workout combines ballet, pilates, yoga, and strength training.
Xtend Barre Pilates
Xtend Barre Pilates, or XB Pilates, is a low-impact workout that focuses on the pilates aspect of a barre workout. There is also more cardio in this workout than the original Xtend Barre. The program lasts for 21 days.
Rough Around the Edges
Rough Around the Edges is a workout program inspired by the moves of stuntwomen. This intense exercise plan uses kickboxing, karate, and other power moves to help sculpt the body.
Yoga52
Yoga52 is just what it sounds like, a comprehensive yoga program. This exercise plan caters to people from all skill levels. It focuses a lot on describing the moves in detail.
600 Secs
600 Secs is a series of 10-minute workouts. Each workout is high-intensity and fast-paced. The workouts focus on bursts of exercise. These are perfect for those with busy schedules.
Tough Mudder T-Minus 30
Tough Mudder T-Minus 30 is a 30-minute workout program focused on building cardio endurance, total-body strength, and mobility.
Fuel
Fuel is a pre-workout supplement that claims to help increase energy, endurance, focus, and more. Ingredients found in the formula include BCAAs, beta-alanine, caffeine, and beet juice powder.
Recovery
Recovery is a post-workout supplement designed to help individuals recover faster after exercise. They also claim it helps with muscle soreness and repair. Ingredients found in the blend include whey protein isolate and tart cherry.
Plant-Based Protein
Plant-Based Protein is a vegan protein supplement. It contains over 26 essential vitamins and minerals, no added sugar, 7 grams of fiber, and 20 grams of protein.
Cost
How Much Does OpenFit Cost?
The cost depends on how often users want to pay. Here are the payment options available:
$39 billed every three months ($13/month)
$60 billed every six months ($10/month)
$96 billed every 12 months ($8/month)
The supplements offered are sold separately from the program. The cost for these are:
Fuel: $39.99
Recovery: $42.99
Plant-Based Protein: $44.99
There is also an OpenFit free trial available. With this free trial, users get 14 days free before a subscription to their service starts.
Is There a Refund Policy?
OpenFit does not offer a money-back guarantee if users signed up for their service through Roku or the App Store/iTunes. The company could not process refunds if the subscription were purchased through these apps.
If the products or services were purchased through other avenues, the company says users should go to their order history and explore the "Money Back Guarantee" section. Unfortunately, they don't seem to give any information on what the money-back guarantee is.
Claims
How Does OpenFit Claim to Work?
OpenFit claims to offer a unique experience to its users by providing them everything they could need for a healthy living lifestyle. This includes supplements, personalized meal plans, live interactive classes, on-demand workouts, and a fitness community.
Program Details
Details on the OpenFit Program
OpenFit is a digital subscription-based workout and nutrition platform that tries to give users everything they need to achieve a healthy lifestyle. This includes multiple facets: meal plans, community, exercise, and more.
Nutrition
On the OpenFit app, individuals can make personalized meal plans to make healthy eating easier. This includes daily meal plans and detailed nutritional tracking.
OpenFit sells a Sugar-Free 3 program as well. This meal plan is designed for those wanting to cut sugar out of their diet, but don't know where to start.
Fitness
One of the main benefits of this platform, according to some OpenFit reviews, is the fitness aspect of it. There are plenty of streaming workouts available. There is also the option to choose a live trainer.
Does it Integrate With Wearables or Health Programs?
It doesn't seem like the program integrates with other devices or health programs. When users use their login, it shows that the workout classes can be streamed through Roku, Chromecast, Android, and Apple devices.
Weight Loss
OpenFit and Weight Loss
A comprehensive plan can be a great way to lose weight. According to the National Institute of Diabetes and Digestive and Kidney Diseases, it is important to choose a program that gives feedback, gives lots of health information, helps users develop better habits, and more.
The National Heart, Lung, and Blood Institute found that it is important to offer health counseling, training about health behaviors, and teach users skills to keep weight off. This is important as learning healthy behaviors is key to long-term success.
In OpenFit's case, the platform offers many features that can help with weight loss, including personalized meal plans, streaming workouts for individuals of all skill levels, and a support community. However, it doesn't seem the program offers training or counseling to help individuals learn about their health behaviors.
Warnings and Side Effects
OpenFit Warnings and Side Effects
The OpenFit terms and conditions state that individuals should consult with their physicians before starting the workout program, dietary plan, or any service provided by OpenFit.
Additionally, they state that by using their services, they are not liable for any injury.
Pros and Cons
OpenFit Pros and Cons
OpenFit has a lot of pros and cons. Let's take a closer look at the platform:
Pros
Personalized meal plans
Live personal training sessions
Streamable workout sessions
Inclusive community
Cons
Little information on refunds
Little contact information
Some issues with the app
What Users Are Saying
What Users Are Saying
"LOVE IT! I have lost 35 pounds on this program."
"I am glad for the modifications but I have knee problems so some of the exercises I don't do because they twist my knee too much. I think it would be good to have modifications for knee/hip problems."
"Incredibly overpriced for what it offers. They have very limited programs to choose from, they don't regularly add new ones. I've had the subscription for 6 months and they only added mediation classes. Barre/pilates programs only tone already fit people– don't anticipate losing weight or feeling satisfied with that program. Program limitations mean once you finish one, you'd be hard pressed to find another program in OpenFit that you'd like. Beachbody blows this garbage out of the water."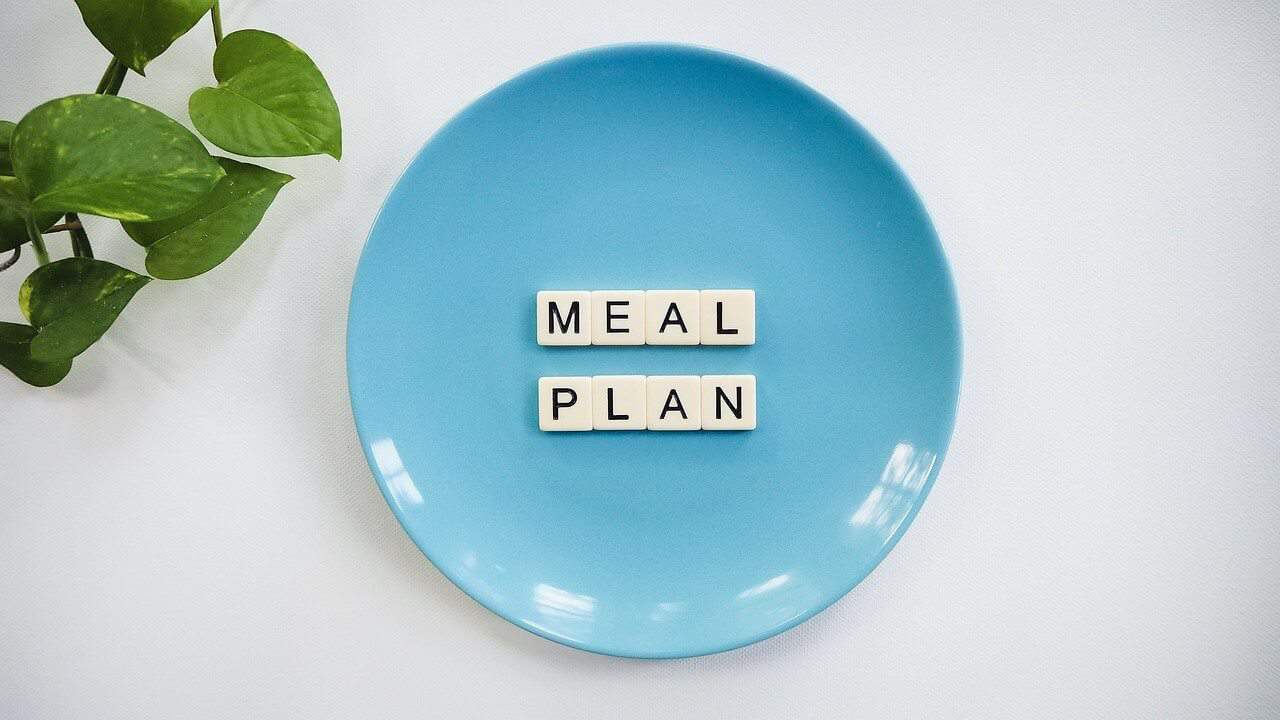 Bottom Line
Bottom Line on OpenFit
We were pleasantly surprised by OpenFit. The program offers plenty of tools to help individuals live healthier lives without a high price tag. Our only concern is the lack of contact information and the few details about long-term behavioral changes needed.
If you are looking for an effective weight-loss program to try, we suggest easy to use and backed by science.
Among the best in apps for weight loss is Noom. The program incorporates psychology, health education and lessons, changes in eating habits, and personal coaching to ensure the user loses weight and keeps it off. Noom has been clinically proven to promote weight loss and weight maintenance.
We're excited to offer all Dietspotlight readers special access to a free trial offer of Noom today – available for a limited time.
Learn More About Noom »