PEScience Review

- 12 Things You Need to Know
PEScience is a fitness supplement brand with products designed to help users lose weight and build muscle. The company claims its products are superior due to research support and quality control. But do the effects of the ingredients stand up to the research done by the company?
Though the ingredients have research support, combining ingredients can change the effectiveness of the products. Our research team decided to look more closely at the formulas to understand their effectiveness. Here's what they found out.
PEScience can be purchased through their Official Site.
Overview
What is PEScience?
PEScience is a brand of fitness supplements helping with building muscle and losing weight. The big key phrase with PEScience is "Select the Best." This refers to a line of protein called Select, but it also implies the products are the "best" in the business.
Their products range from protein-building to amino acids to pre-workout solutions, and this is what some of the research has to say about these kinds of products:
PEScience Competitors
PEScience the Company
PEScience has put together a variety of products created to improve health and wellness. The company started with its brand SELECT for protein powders and has since built a brand that offers supplements for any need.
PEScience prides itself on quality control, offering research supporting claims and quality supplements for everyone.
Scroll below for one of the best products we've seen over the last year.
Ingredients
PEScience Ingredients
PEScience ingredients are listed in a ton of different products that all have different ingredients for each purpose.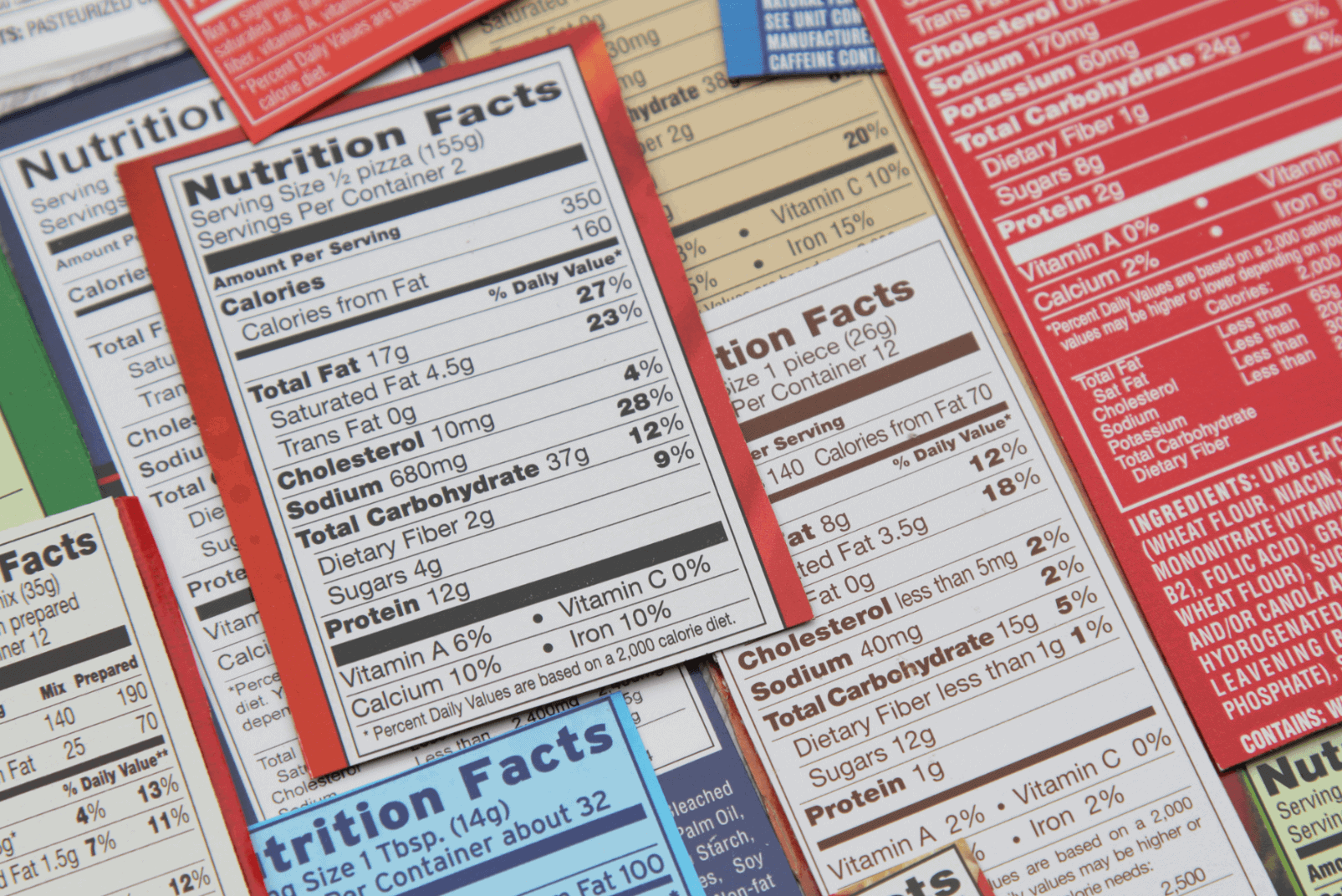 For example, their protein powders contain casein and whey, while weight loss pills may contain amino acids.
A few of their most popular products are listed below with different ingredients and what they help with in each supplement or powder.
Milk Protein Isolate
You will find this milk protein in just about every protein shake, bar, yogurt, and cereal out there.
This is a substance that is concentrated and provides the same proteins you get from drinking regular milk.
This type of milk protein adds several amino acids so that you can build and maintain lean muscle.
Whey Protein Concentrate 80%
According to the FDA, whey protein concentrate is a substance that is removed of all nonprotein and contains not less than 25% protein.
They can be used in various powders and fluids, and it is a blend that helps you build more muscle.
L-Citrulline
While L-Citrulline is naturally occurring in cucumber, squash, pumpkins, and watermelon, many people find it popping up in weight loss supplements.
It also works as an antioxidant and fat burner, according to the FDA.
Betaine Anhydrous
This naturally occurring chemical in the body can also be found in certain cereals, seafood, wine, spinach, and beets.
Side Effects
PEScience Side Effects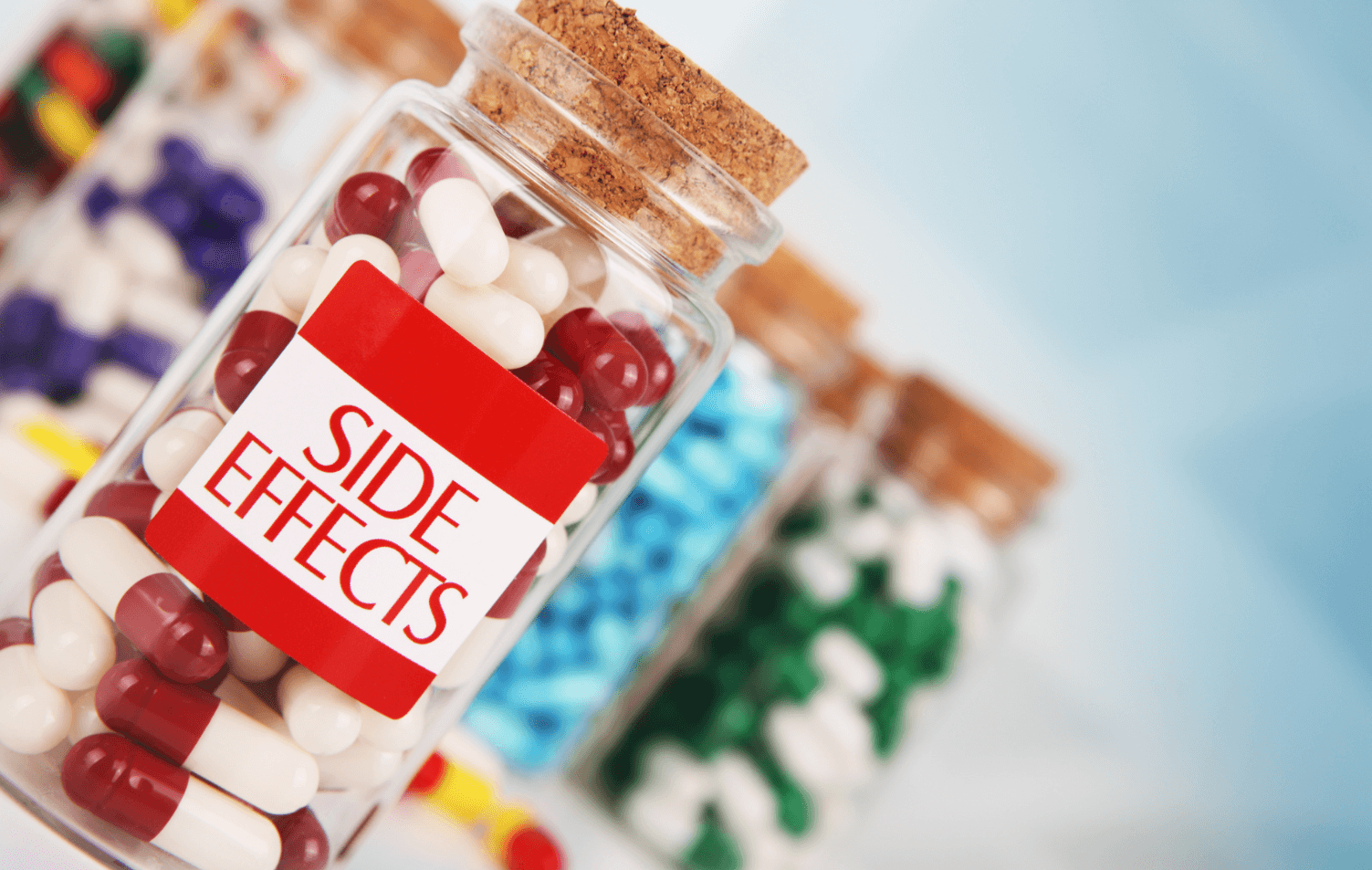 There are no side effects currently reported for any of the products listed individually on the PEScience website.
However, there are potential side effects associated with some of the ingredients, including:
Caffeine
Caffeine is a popular weight loss ingredient. Side effects of taking larger amounts of caffeine may include:
Irregular heartbeat
Nervousness
Diarrhea
Dizziness
Headaches
Betaine Anhydrous
Betaine Anhydrous naturally occurs in the body and is found in foods such as spinach and seafood.
Side effects from betaine may include:
Nausea
Upset stomach
Diarrhea
Taurine
Taurine is an amino acid naturally found in many foods.
Taurine helps muscles work harder and for a longer duration, according to research in the Journal of Applied Physiology.
Currently, there are no known negative side effects.
L-Carnitine
L-Carnitine is an amino acid naturally created by the human body.
While this ingredient is mostly safe, it can be dangerous for those who are pregnant or underage. In extreme cases, some L-Carnitine side effects may include:
Under-active thyroid
Kidney failure
Seizures
Arginine Nitrate
Arginine Nitrate is an amino acid typically found in red meat, poultry, and dairy products.
Some of the side effects may include:
Abdominal pain
Bloating
Diarrhea
Benefits
Claimed PEScience Benefits
PEScience claims that it has a difference in product quality due to research and quality control.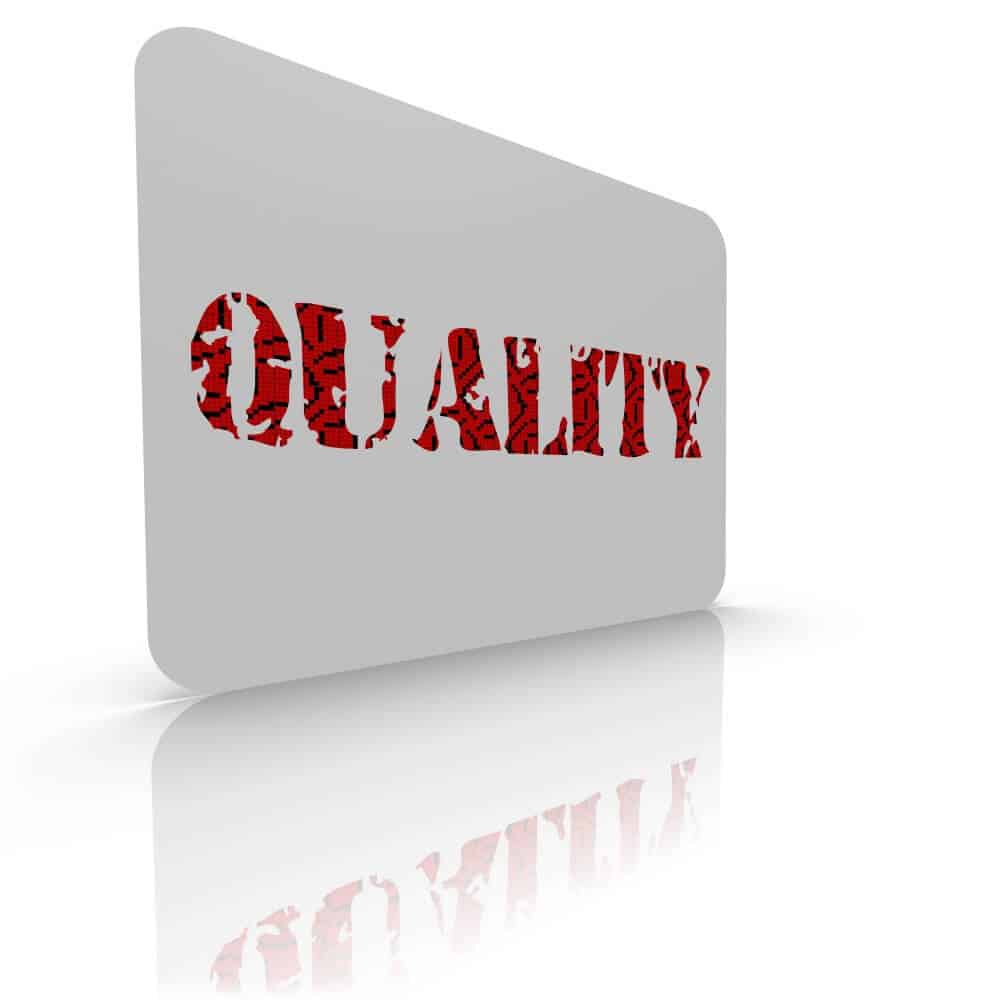 PEScience operates in a Good Manufacturing Practice facility as rated by the FDA.
This means that the staff and operations are trained to meet proper procedures and follow certain policies to create a high-quality product.
Individually, several products offer weight loss and fat burning benefits, as well as energy and pre-workout formulas that make it easier to get to the gym.
Benefits of PEScience supplements include:
Build muscle
Maintain a lower body fat percentage
Low Fat
Carb-Friendly
Gluten-Free
Where to Buy
Where to Buy PEScience – What Does PEScience Cost?
You can buy PEScience online in various places, including the GNC, official website, Amazon, bodybuilding.com, and other supplement websites.
PEScience supplements range in price from as little as $10 to more than $50 per product.
What Are the PEScience Alternatives?
Considering PEScience offers a variety of supplements, there are multiple alternatives on the market, including:
MTS Nutrition Machine Whey
Nutrex Outfit Amped
Cellucor Alpha Amino
BSN Amino X
Directions
Directions For Taking PEScience Products
There are some ways to take PEScience products.
You will typically have to mix this with water after your workout to help with muscle recovery for protein powders.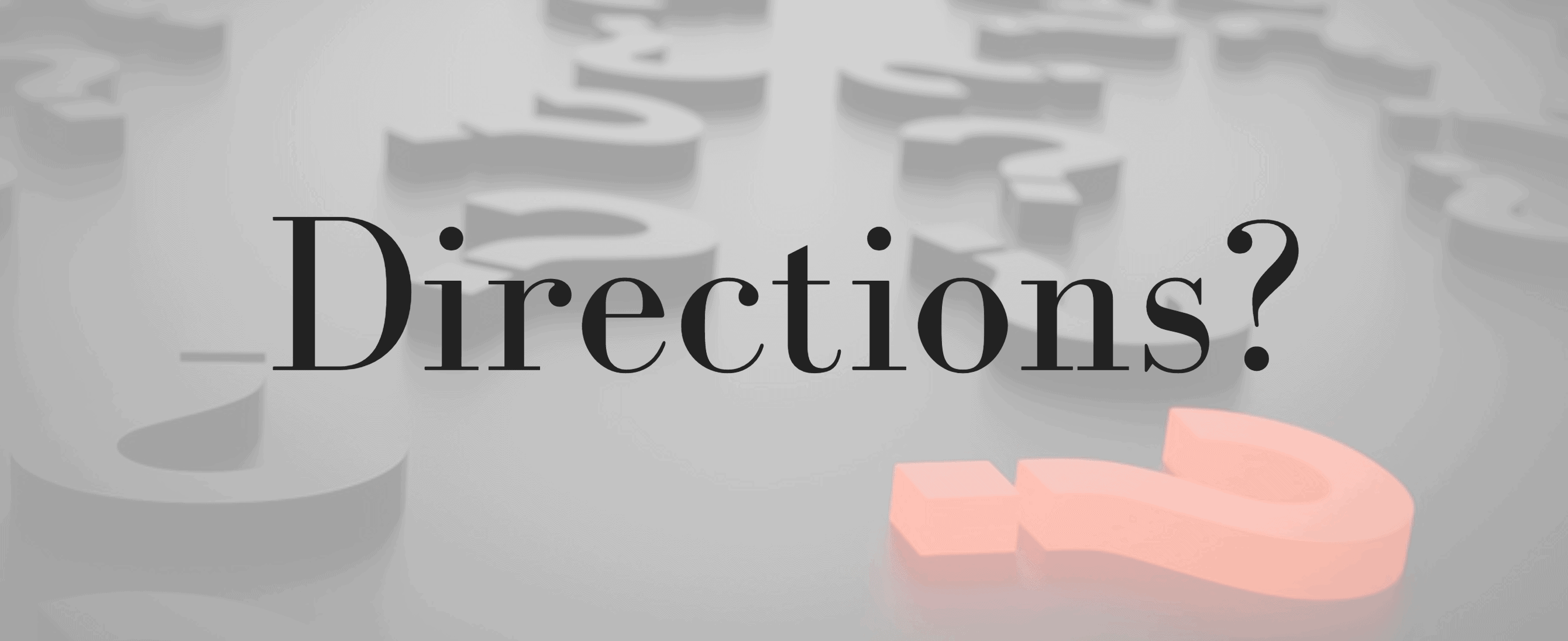 For pre-workout blends, you can mix with water before going to work out to achieve greater energy.
You should follow the serving size and instructions on the bottle.
For energy booster and weight loss supplements, the serving size is typically one a day that you can take before a meal or workout.
PEScience and Weight Loss
PEScience creates a variety of products that contain stimulants for weight loss and fat burning.
Some of the ingredients include:
Branched-chain amino acids
Caffeine
Casein protein
Coffee fruit extract
Betaine
Rhodiola Rosea
Whey protein
Vitamins
This brand focuses on fitness and optimizing workouts.
Whether you want to lose weight or are looking to build muscle, there is a product under this brand that promises to help with your workouts and increase intensity.
Products
PEScience Products
PEScience Pre Workout
Want a boost to your workout? You may have tried a variety of powders and PEScience supplements to help get that extra oomph of energy.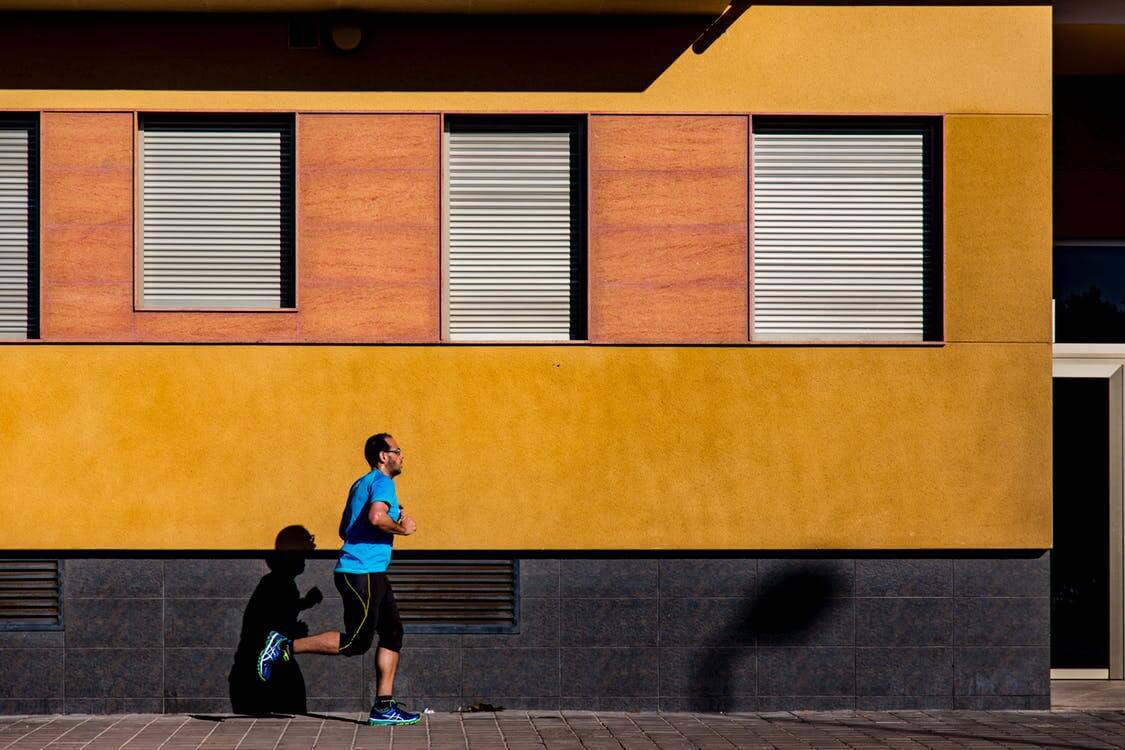 PEScience Pre Workout offers a new formula with several stimulants to help maintain that energy throughout your workouts.
The company also claims that it can stand the test of time so that you're not always trying a new tub of some great new pre-workout mix.
PEScience states that this pre-workout supplement is the ultimate for a bodybuilding or training workout.
Some of the pre-workout supplements sold by PEScience include Prolific, High Volume, and Alphamine.
PEScience Weight Loss
If you want to lose weight and have tried various other supplements, PEScience claims that their weight loss program has the best formula to reduce fat, especially if you are trying a new lean or cutting routine.
PEScience Fat Burner
PEScience has some products that claim to burn fat when taken daily with your routine.
You can take a PEScience fat burner supplement and expect to see leaner muscle.
For example, Amino IV is used by professional bodybuilders who want to cut down to the ultimate body. It provides energy, better recovery, and fat loss results.
Some of the PEScience fat burners include Alphamine, Lipovate, and Forskolin-95+.
A few PEScience Alphamine reviews make this product sound like the next wave of weight loss products.
This is a versatile energy powder that easily mixes with water. It contains Carnitine, Theanine, and Choline.
PEScience Nutritional Supplements
PEScience sells plenty of nutritional supplements in the form of multi-vitamins, gastrointestinal products, and fish oils.
Although each of these supplements makes different claims in how it can benefit your health, all of them claim to help you improve your overall wellness somehow.
Some of the nutritional products sold by PEScience include TruMulti Men's, TruMulti Women's, Omnizen, and Symbiont-GI.
PEScience Protein Products
PEScience sells a line of protein products under the brand name "SELECT." They are very popular for their regular and vegan protein powder varieties.
Some of the regular protein version flavors are Snickerdoodle, Cake Pop, Caramel Macchiato, and Strawberry Cheesecake. Some of the vegan flavors include Cinnamon Delight, Wild Berry, and Vanilla Indulgence.
SELECT protein bars and flavored oatmeal are also available for purchase.
What Users Are Saying
What Users Are Saying
"Best protein I've ever used. Mixes & bakes super well. Taste is spot on."
"Gross!!! The cake pop flavor is disgusting and smells weird. I have had samples of it that were very good, but this package is off. So disappointing as I ordered the huge package. Should have stuck with vanilla."
"Very Good Taste But Expensive – prob the best tasting Choco protein but it is pricey compared to myprotein or optimum nutrition."
Bottom Line
The Bottom Line on PEScience Products
So, should you spend your hard-earned money on PEScience protein or products? First off, we appreciate that several protein shake flavors are offered. It's also nice to see that these supplements are available online. We also like that the company is a trusted name and uses researched ingredients in their supplements.
If you want to boost workout performance, build lean muscle mass, and improve endurance, you should try to focus on a program that promotes healthy choices and clinically-proven results.
Among the best weight-loss programs we've seen this year is one called Noom. The program can help you make healthier choices and meet your personal goals by utilizing personalized meal plans, human coaching, and extensive food and exercise tracking. Users also tell us they see great results.
Also, the team behind Noom is offering all readers a free trial offer, which is a good sign.
Learn More About Noom »