Phase 8 Protein Review

- 13 Things You Need to Know
Phase 8 Protein – the premium protein blend from MuscleTech that claims to feed your muscles for 8 hours. The supplement says it is high-quality, great-tasting, and backed by clinical research.
Phase 8 Protein can be purchased through their Official Site.
Overview
What is Phase 8 Protein?
Phase 8 Protein is a premium blended protein formula designed to boost your muscle energy for 8 hours. The product claims to have a "superior, clean macronutrient profile" and fewer carbohydrates than other comparable protein supplements.
Phase 8 Protein is available in various unique flavors. They include:
Peanut Butter Chocolate
Vanilla
Milk Chocolate
Cookies and Cream
Strawberry
Does Phase 8 Protein Work?
Frontiers in Pharmacology — Whey protein is safe and effective for athletes' performance and recovery.
Nutrition & Metabolism — "Milk proteins provide a potent anabolic stimulus due to their AA composition and insulinotropic effects."
Current Drug Metabolism — "Digestive enzymes are able to break down proteins and carbohydrates and lipids, and their supplementation may play a role in the management of digestive disorders, from lactose intolerance to cystic fibrosis."
Phase 8 Protein Competitors
Company Information
Who Makes Phase 8 Protein?
MuscleTech is the company behind the production of Phase 8 Protein. It is owned by Xiwang Foodstuffs Company and marketed by Iovate Health Science Inc.
MuscleTech sells several health supplements, including Cell-Tech, Hydroxycut Hardcore Elite, ISO Whey Clear, and Test HD Elie.
Phase 8 Protein Customer Service
Are you looking forward to contacting Phase 8 Protein customer service department? You can do so by clicking the contact link at the bottom of their official website.
This will direct you to send an e-mail to community@muscletech.com.
Scroll below for one of the best products we've seen over the last year.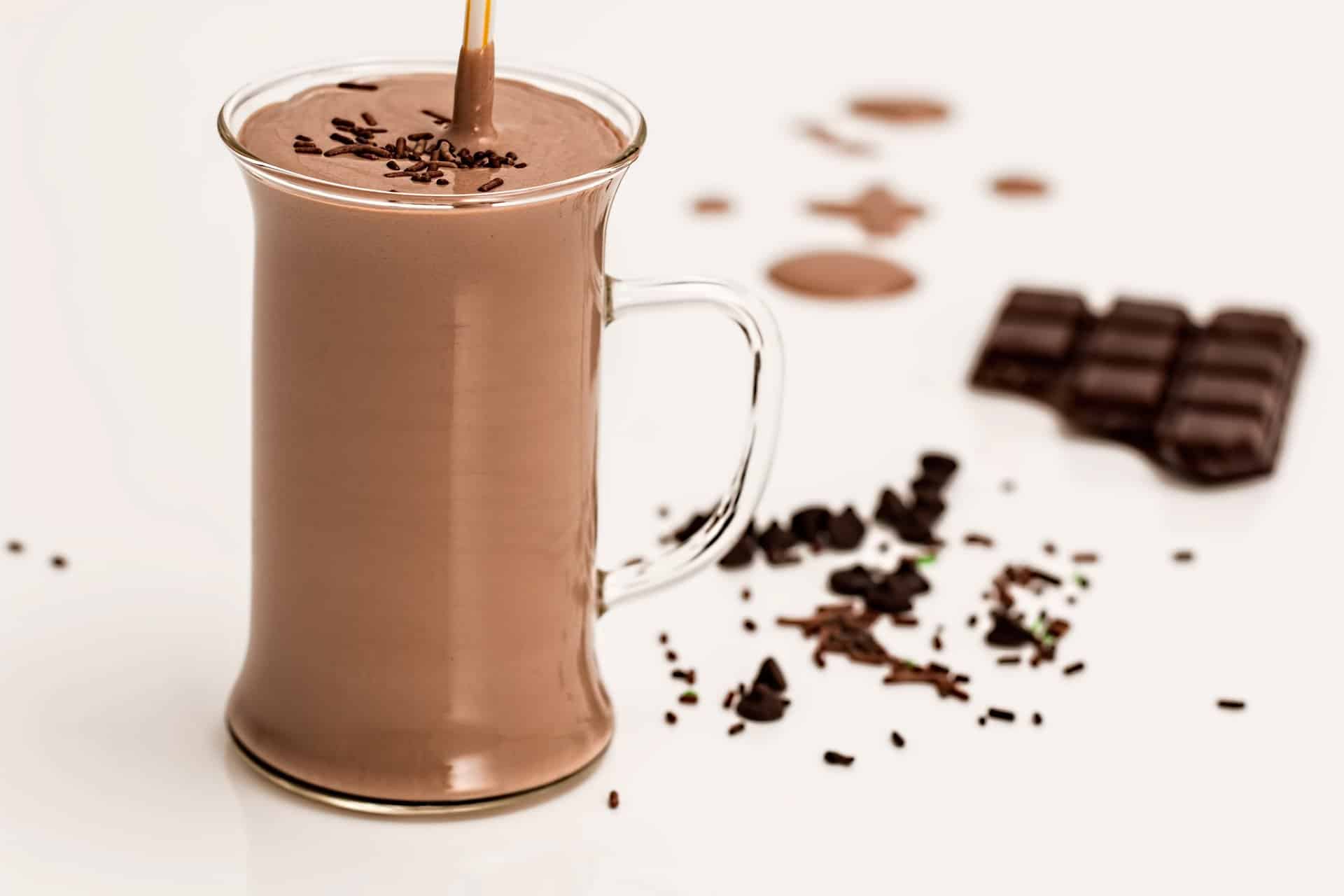 Claims
Phase 8 Protein Claims
Phase 8 Protein is a high-end protein formula that claims to nourish your muscles for 8 hours. It also claims to have the ability to release amino acids into the bloodstream, making it suitable to take before bedtime and between meals. It claims to:
Prevents Muscle Breakdown
Amino Acid Delivery
Excellent Taste
Increased Strength
Ingredients
Phase 8 Protein Ingredients
Phase 8 Protein contains numerous ingredients. Some of these include:
Whey Protein Isolate
Hydrolyzed Whey Protein Isolate
Milk Protein Concentrate
Micellar Casein
Calcium Casein
Whey Protein Concentrate
Maltodextrin
Digestive enzymes
Weight Loss
Does Phase 8 Protein Work?
Under this section, we will look at each ingredient of Phase 8 Protein to understand what the formula has to offer.
Whey Protein Isolate
Whey protein isolate is a food ingredient filtered to eliminate most of the fats, lactose, and cholesterols delivering a purer protein containing high branched-chain amino acids (BCAA).
It's concentrated in the muscle tissue and is used to stimulate protein synthesis and fuel the muscles. The group of individual proteins isolate themselves from casein during cheese processing and are highly bioavailable.
This isolate is quickly absorbed into the body. Their base element – water – is removed and is considered cholesterol-free, lactose; thus, they are 90% protein.
Athletes widely use whey protein isolate because of its rapid digestive mechanism that assists in returning post-workout body from catabolic, or muscle wasting, to anabolic, or muscle building, state.
According to the Journal of Sports Science & Medicine, it is safe for anyone with lactose-intolerant.
Hydrolyzed Whey Protein Isolate
The addition of water in hydrolyzed whey protein isolate allows the protein to break down for faster metabolism. This form of whey protein allows amino acids to be absorbed at a higher rate.
Although the process is costly, it is considered superior to whey protein. Those allergic to lactose can consume this form to receive similar benefits, according to the Journal of Nutrition and Metabolism.
Milk Protein Concentrate
Milk protein concentrate is processed using membrane technology. It contains both casein and whey proteins.
According to the Journal of Food Science and Technology, milk protein concentrates have increasingly been used in food formulation and nutritional beverages for the last two decades.
Micellar Casein
Micellar Casein is a slow-release protein mixture. It releases amino acids into the bloodstream, slowly assisting in muscle mass maintenance and growth.
According to the International Journal of Exercise Science, it is suitable in cases where it is challenging to access food.
Calcium Casein
Calcium casein is among the milk proteins derived from casein in skim and 1% milk. It is primarily used to prepare meals and fat breakdown.
According to Biophysical Journal, it is processed by simply adding alkali to another derivative of casein called acid casein.
Whey Protein Concentrate
Whey protein concentrate is the most common and cheapest form of whey protein. It is a byproduct of cheese and is primarily used as a bodybuilding supplement by increasing dietary protein intake to maximize muscle hypertrophy.
Effectiveness
Phase 8 Protein and Weight Loss
Does Phase 8 Protein make you gain weight? This product is not necessarily used in weight loss, but due to the high metabolism of fats, it may cause a decrease in weight.
It is primarily used by fitness women and men, athletes, bodybuilders, and anyone looking to build more muscles, increase strength, and improve recovery time.
Nutrition
Phase 8 Protein Nutrition Facts
One scoop of Phase 8 Protein contains:
Calories: 150
Fat: 1.5 g
Carbohydrates: 8 g
Protein: 26 g
Side Effects
Phase 8 Protein Side Effects
As with any supplement, Phase 8 Protein may come with some side effects, like gastrointestinal distress, constipation, and nausea.
If you are concerned, make sure to consult with your doctor before using the supplement.
Directions
How to Use Phase 8 Protein
Each serving of Phase 8 Protein is one scoop. One should take one scoop with 8 ounces of water, but for higher protein intake, one can double the amount to two scoops and 16 ounces of water.
It can be used to boost meals or replace them altogether. It is said to work effectively in between meals or before bedtime.
Cost
Cost and Where to Buy
Phase 8 Protein is available in online retailer stores. The following are some of the primary sites selling this product.
Amazon: $43
Shop.mucsletech.com: $24.99
Groupon.com: $89.98
Healthxp.inc: Rs. 4800-5500
A1suppliments.com: 49.95
Pros and Cons
Pros and Cons
When it comes to Phase 8 Protein, there are advantages and disadvantages.
Pros
Cons
High cholesterol content
No evidence of weight-loss benefits
What Users Are Saying
What Users Are Saying
"This is my second order, powder is more fine than other protein powder, so it mixes well in liquid. Getting the casein blend I have been able to do better in the gym, runs and have less snack craving. I have been able to lose body fat using this opposed to just isolate whey. I will continue to buy this in the future."
"Doesn't taste good. It doesn't taste bad, but it just isn't tasty. Compared to other protein shakes, this one is lousy. It also doesn't mix that well. I use a blender and there's a bunch of gritty stuff that doesn't mix up and sinks to the bottom. I will be avoiding this brand from now on. I bought it because it was on sale. Lesson learned here is to never buy food products that are on sale. There's a reason no one else is buying them."
"Mixes well with water. The flavor is great. The packaging is so beautiful."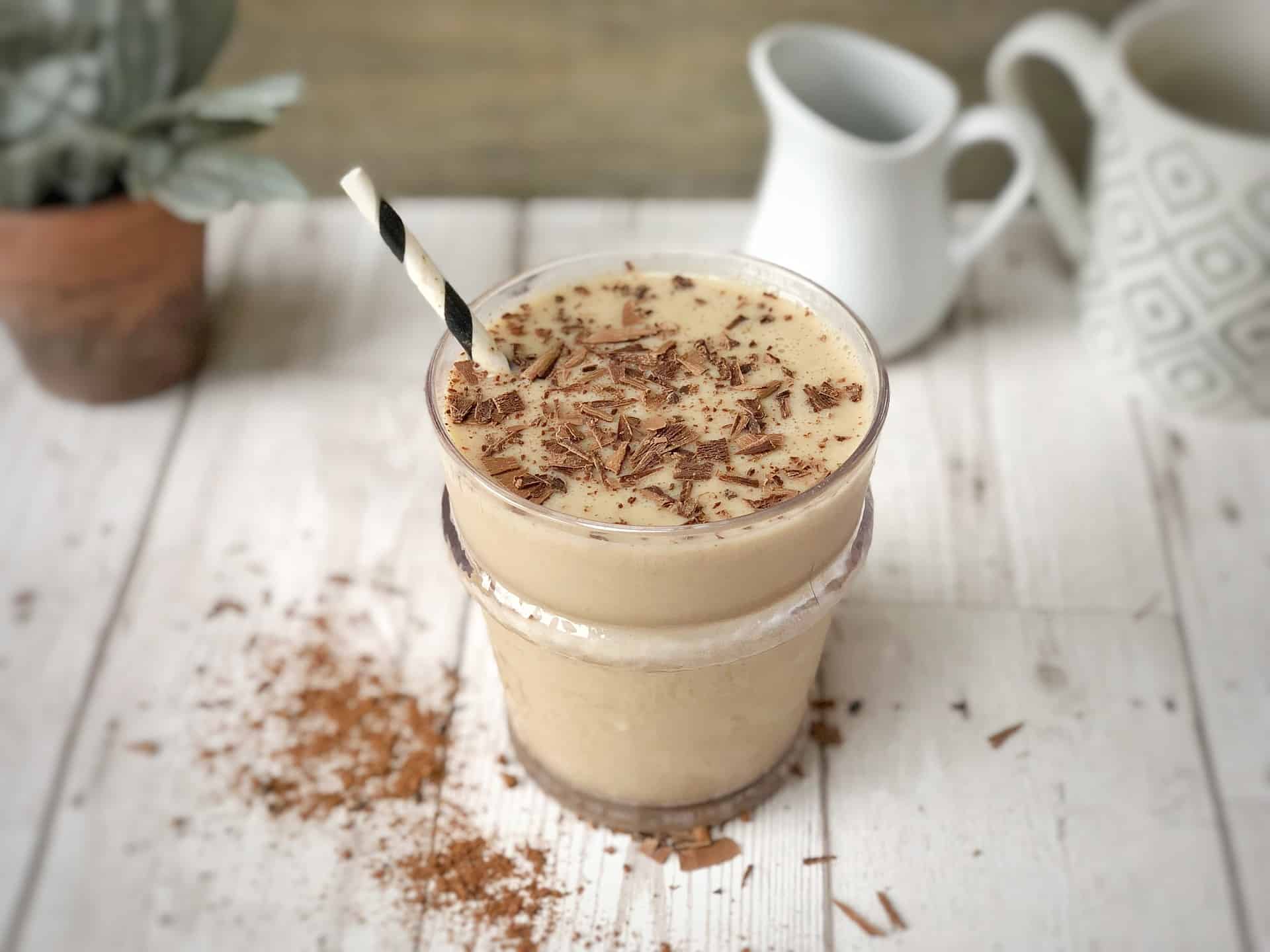 Bottom Line
The Bottom Line on Phase 8 Protein Results
Phase 8 Protein offers many of the same ingredients and flavors found in other tones of the same product. The big hit with the formula being 26gms of proteins per scoop precisely, that huge amount of proteins, especially to first-time users. Overall, this formula contains a high content of cholesterols and sugars that contribute to obesity.
If weight-loss, if your concern considers replacing your diet with more than Phase 8 Protein. When it comes to shedding those extra pounds, it might be best to turn to a customizable weight-loss program backed by real clinical studies like Noom.
We love that the easy-to-use app offers personalized meal plans, health coaches, food-tracking tools, and more. For a limited time, we're offering all Dietspotlight readers a free trial offer of Noom. Try it while the offer still lasts!
Learn More About Noom »