Phena-Lean Review

- 12 Things You Need to Know
Phena-Lean – fat burner, thermogenic, weight-loss pill, and more – right? Our researchers dug deep into the history behind this supplement to find out just what the deal is with ingredients, side effects, product claims, and customer service.
What kind of results do you expect with these pills? With all this information in hand, we present the facts on Phena-Lean and all the details you need in the bottom line.
Phena-Lean can be purchased through their Official Site.
Overview
What is Phena-Lean?
Phena-Lean is a fat-burning diet pill that uses acute stimulation to get that fat moving and the scale dropping. The first four ingredients, so the most concentrated in the formula, are caffeine, dicaffeine malate, l-theanine (a cousin to caffeine), and citrus aurantium. All four ingredients are stimulants – so they all work to stimulate like caffeine. A combination like that can lead to some considerable side effects for some users – so let's take a more detailed look at the supplement.
Who Makes Phena-Lean?
Anabolic Warfare is the company behind Phena-Lean. The About Us page tells nothing of the company but plenty about what the company stands for – such as pushing limits and grinding hard in the gym.
There is no real information on the company and no page on the Better Business Bureau website.
Phena-Lean Customer Service
Whether you have a question about a product or order or concern or compliment to share, the customer service department for Anabolic Warfare Phena-Lean includes:
Phone: 888-301-4002
Email: info@anabolicwarfare.com
Products Similar to Phena-Lean
Other Anabolic Warfare Products
Anabolic Warfare has quite a few products in the catalog. Some of the ones associated with increased energy or weight loss include:
Alpha Shredded
Epivar
E-Shred
GDA
Nuclear Armageddon
Stim Lord
Maniac
Scroll below for one of the best products we've seen over the last year.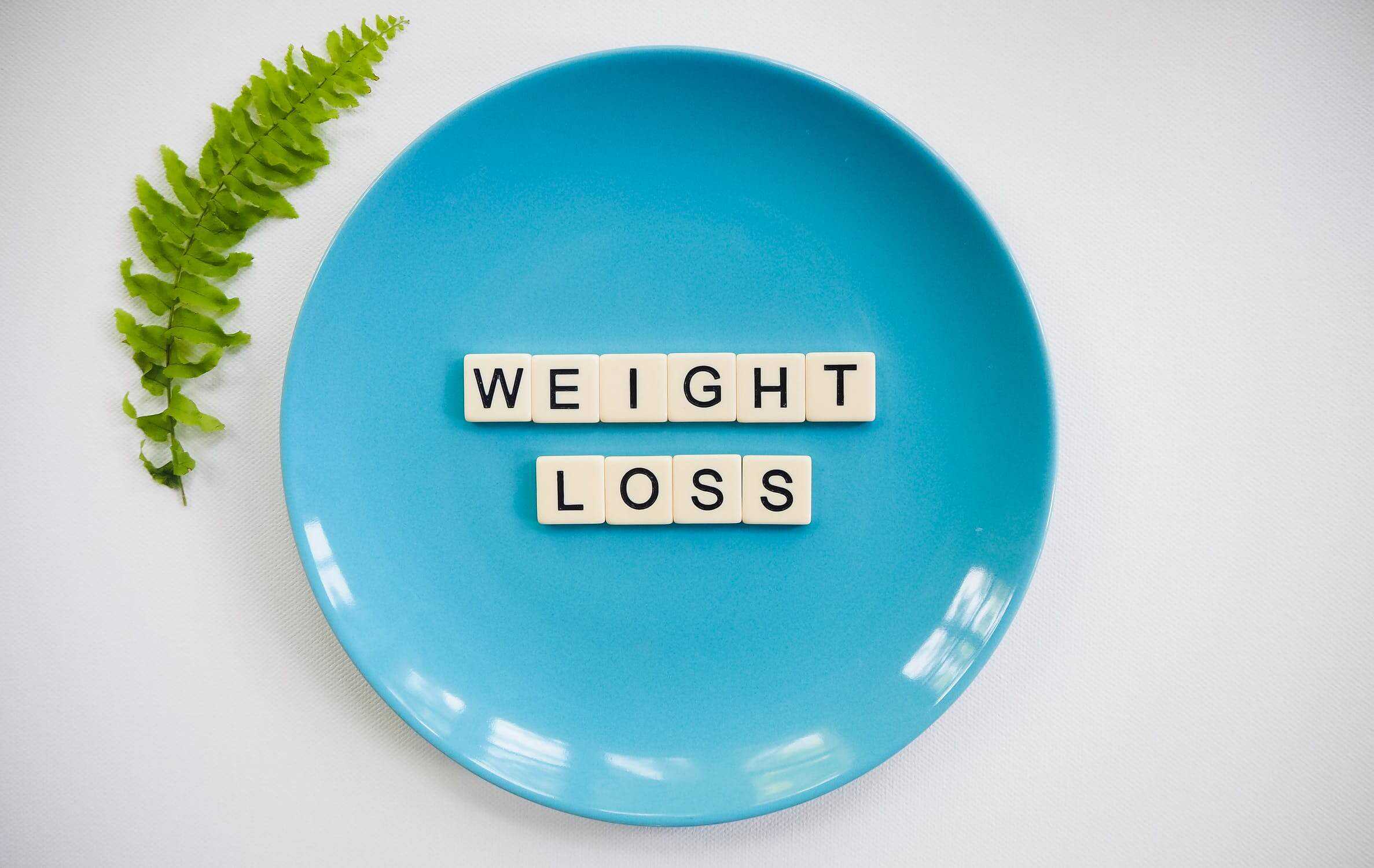 Claims
Phena-Lean Claims
There are a few claims from Anabolic Warfare in regards to Phena-Lean. These claims include promises it will:
And work as a:
Sculpting agent
Weight loss aid
Fat burner supplement
Thermogenic
Appetite-suppressant
Ingredients
Phena-Lean Ingredients
The ingredients in a supplement are the heart of it all. If there are no proven ingredients, the claims made by a product mean nothing. That can also be applied to Phena-Lean. What ingredients are used by Anabolic Warfare?
Caffeine Anhydrous
DiCaffeine Malate
L-Theanine
Citrus Aurantium
Theobromine
Ginseng Extract
Grains of Paradise
Lean GBB
Rauwolscine
Huperzine A
Details on Ingredients
Now that we have a list of ingredients, how about looking closer at each? Are any of the ingredients in Phena-Lean going to make you lean?
Caffeine Anhydrous, DiCaffeine Malate: According to the Journal of Basic and Clinical Physiology and Pharmacology, caffeine decreases calorie (energy) intake and increases calorie (energy) burn. https://pubmed.ncbi.nlm.nih.gov/27824614-the-effect-of-caffeine-on-energy-balance/
According to a study in the European Journal of Clinical Nutrition, it's also been shown to help users maintain weight loss. https://pubmed.ncbi.nlm.nih.gov/26554757-caffeine-intake-is-related-to-successful-weight-loss-maintenance/
L-Theanine: Theanine is a component of tea that's related to health benefits. According to a study found in Critical Reviews in Food Science and Nutrition, "the theanine amino acid … has positive effects on relaxing, cognitive performance, emotional status, … and obesity." https://pubmed.ncbi.nlm.nih.gov/26192072-l-theanine-unique-amino-acid-of-tea-and-its-metabolism-health-effects-and-safety/
Citrus Aurantium, Synephrine: You may find citrus aurantium referred to on some weight-loss product labels as bitter orange or synephrine. Synephrine works similarly to ephedra but without the potency. For years, research has shown a stimulant effect, but in 2017 a study published in Phytotherapy Research negated the supposed benefits. https://pubmed.ncbi.nlm.nih.gov/28752649-safety-efficacy-and-mechanistic-studies-regarding-citrus-aurantium-bitter-orange-extract-and-p-synephrine/
According to the study, "p-synephrine and bitter orange extracts … do not act as stimulants at commonly used doses."
L-Tyrosine: Tyrosine is a stress supplement, or so a wealth of research into the ingredient shows. From cognition during stress to well-being during stress to working memory during stress – the research is consistently focused on stress and stressors. There's no connection with weight loss that we could find.
Theobromine: Theobromine is found in cocoa extract and other forms of chocolate. Research into theobromine, individually and not as an element in the cocoa extract, has very little weight loss support.
Ginseng Extract: Some animal research, including a 2019 study on mice, shows that American ginseng "inhibits the formation of adipose [fat] tissue, as per the journal Nutrients. https://pubmed.ncbi.nlm.nih.gov/31075951-american-ginseng-panax-quinquefolium-l-as-a-source-of-bioactive-phytochemicals-with-pro-health-properties/
Grains of Paradise: A single study found into the effect of grains of paradise on metabolic rate. According to the research published in the British Journal of Nutrition, an increase was noted when the supplement was taken with cold therapy. The same effect has not been replicated in room temperature or heated environments, so far as we could find. https://www.ncbi.nlm.nih.gov/pubmed/23308394
Phena-Lean and Weight Loss
There are enough stimulants in Phena-Lean to get your heart racing and, inevitably, your body burning more calories. But, there's a negative side to the story. If you take too much of any stimulant or combination of stimulants, you could feel uncomfortable side effects that can even border on unhealthy.
Side Effects
Phena-Lean Side Effects
The side effects of Phena-Lean are all about caffeine and other stimulants. When the body takes in too much caffeine, it can cause a series of side effects, including:
Jitters
Shakes
Nausea
Headache
Difficulty sleeping
Increased heart rate
How to Use Phena-Lean
According to the official website, you take one capsule each morning with food. Once you know how your body reacts to the supplement, you can increase to one capsule twice daily. Do not ingest more than the two capsules daily, as advised by Phena-Lean.
Where to Buy
Cost and Where to Buy
You can buy Phena-Lean at various retailers, including Amazon, 5 Star Nutrition, and Mecca Nutrition. The product is also available on the official website. The price ranges from $50 to $65.
Pros and Cons
Pros and Cons
After hours of research, what came out in the end? What are the pros and cons of the Phena-Lean fat burner?
Pros:
It contains several stimulants shown to increase energy.
Some ingredients have the potential to support weight loss.
Cons:
The supplement contains a lot of stimulants.
May cause side effects, especially in people who're sensitive to stimulants like caffeine.
Several products from Anabolic Warfare contain many of the same ingredients.
What Users Are Saying
"Product gives great focus. Take with food! Or else you will get the jitters. Love the product."
"Does make me a little jittery but so far seems to be working."
"Made my stomach very upset. It may work for others but not for me."
Bottom Line
Bottom Line on Phena-Lean
So, what's the deal with Phena-Lean? Will you lose weight and keep it off, or is this another combination of stimulants? There's little doubt you'll have trouble with energy when taking this product, especially if you're not used to taking products that stimulate such energy. Plus, we're just not sure how this will work compared to other stimulant-heavy diet pills.
If you want to make changes to lose weight, we suggest looking toward a clinically-proven method.
It's with human coaching, one-on-one support, and a personalized weight-loss plan that Noom works. You gain access to expert articles, food and exercise logging, and a virtual community who's there to help you alone the toughest of times.
We love Noom so much, we're working with the company to offer our readers a free trial offer.
Learn More About Noom »