Phenastin Review

- 12 Things You Need to Know
Phenastin – extra-strength diet pills that claim to be a clinically-formulated weight-loss aid and appetite suppressant. Is this a professional formula, or are we faced with just another stimulant that's supposed to burn fat?
Our research team was curious about Phenastin, so they dug into the ingredients, research possible side effects, checked for clinical evidence the ingredients work, and more. Here's the bottom line on this fat burner diet pill.
Phenastin can be purchased through their Official Site.
Overview
What is Phenastin?
Phenastin is a weight-loss supplement and extra-strength diet pill that, based on the ingredients, is attempting to increase metabolism and thermogenesis to increase weight loss and decrease appetite. This is precisely what we're looking for in a supplement. Still, the same ingredients supposed to promote weight loss could be causing some uncomfortable side effects.
Does It Work?
Who Makes Phenastin?
The Phenastin fat-burner diet pill is manufactured for Keri Pharma. We found no official website for the company, but the supplement does have a dedicated site.
Phenastin Customer Service
Listed on the bottle is the address and phone number for Keri Pharma. To contact Phenastin customer service, you can:
Call: 888-262-9943
Write: Keri Pharma, Hayward, CA 94545
Products Similar to Phenastin
Other Products
Other Phenastin Products
Phenastin is also available in a stimulant-free version called Phenastin NAEX.
Scroll below for one of the best products we've seen over the last year.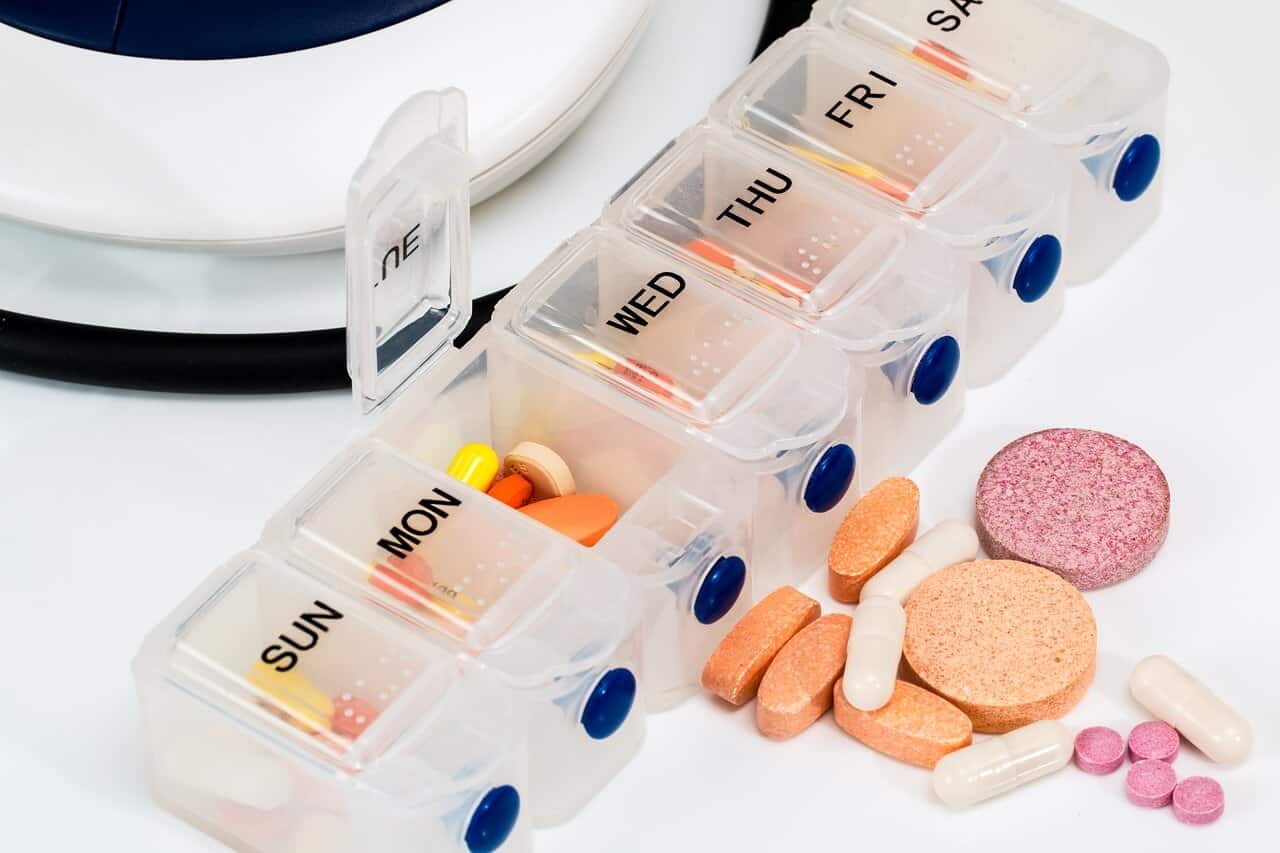 Claims
Phenastin Claims
The product description on the official website doesn't offer much in the form of claims. What it does offer is that the supplement is:
"One of the strongest, pharmaceutical-grade OTC weight loss pills available today." It is: "Clinically formulated to provide consistent healthy weight loss to reduce excess weight while helping to maintain goal weight." That sounds more like a long way of saying it's supposed to help you lose weight and keep it off.
Additional claims include:
Increased metabolism of fat
Appetite suppression
Clinically-formulated
Professional formula
Ingredients
Phenastin Ingredients
The ingredient list for Phenastin is stimulant heavy. Just about every ingredient in the mix can cause some stimulation, with most affecting the central nervous system like caffeine to increase energy. The ingredients in these fat burner diet pills are:
Caffeine Anhydrous
Theobromine Anhydrous
B-Phenylethylamine HCL
N-Phenylacetyl-L-Prolyglycine Ethyl Ester
5-HTP
Peppermint Extract
Alpha Yohimbine
Ingredient Details
Details on Ingredients
Now that we have the entire ingredient list for the professional formula let's look at what each ingredient has to offer in terms of fat burning, appetite suppression, and weight loss.
Caffeine Anhydrous: The Journal of Basic Clinical Physiology and Pharmacology shares that caffeine decreases energy intake and increases energy expenditure, so you eat less and burn more.
There's also some research, as shared in the European Journal of Clinical Nutrition, that connects caffeine intake with weight maintenance with better maintenance associated with increased caffeine intake.
Theobromine Anhydrous: Thought to be a cousin to caffeine, recent research shows that theobromine may not be as effective as once thought, according to the Journal of Clinical Psychopharmacology.
B-Phenylethylamine HCL: Many years ago, research into phenylethylamine and mental health was quite active. During the research, as shared in Progress in Neuropsychopharmacology and Biological Psychiatry. However, research as far back as 1979 shows the potential side effects of taking B-phenylethylamine, as per the American Journal of Physiology.
5-HTP: There's some evidence that 5-HTP, also called 5-hydroxytryptophan, may improve mood, but further research is needed, according to a review of research published in the Cochrane Database of Systematic Reviews.
Alpha Yohimbine: Believe it or not, if you're a relatively fit athlete, taking yohimbine can improve weight-loss results, accord to a randomized controlled trial published in Research in Sports Medicine.
Unfortunately, according to the Journal of Dietary Supplements, yohimbine can cause side effects like agitation and increased heart rate when taken in high doses.
Weight Loss
Phenastin and Weight Loss
The combination of ingredients in Phenastin may help increase metabolism and decrease hunger enough to promote weight loss. However, there are side effects to consider before trying the supplement and, as referenced in the Abovementioned study in the Journal of Dietary Supplements, "there is no conclusive evidence for this drug to be of benefit in bodybuilding, exercise tolerance, physical performance, or desirable alterations of body mass."
Side Effects
Phenastin Side Effects
The list of potential side effects with Phenastin is long. Nearly all are associated with the stimulants in the supplement. Ingesting an excessive amount of caffeine or other stimulants can cause, according to the journal Frontiers in Psychiatry:
Impaired heart function
Difficulty sleeping
Directions
How to Use Phenastin
According to the FAQ section on the official Phenastin website, you take one caplet with your morning meal and a second caplet with an afternoon meal. You can consume up to three caplets daily, but taking the stimulant too late will likely affect sleep quality.
Cost
Cost and Where to Buy
We found Phenastin for sale on  the official website. The prices per 60 caplets are about $44.00.
Pros and Cons
Pros and Cons
By the end of our research, what did we find were the pros and cons of Phenastin?
Pros:
All ingredients are listed online.
The price is well within the normal range.
Cons:
The stimulant-heavy supplement could cause side effects.
May cause serious health concerns in people sensitive to caffeine.
May interact with certain medications – especially prescription stimulants.
What Users Are Saying
What Users Are Saying
"I started these pills a couple months back and they work wonders but is costly so I stopped and tried cheaper things. Nothing worked like these pills! I'm back! It makes it impossible to over eat and you have to make yourself eat 30 min after taking the pill! It works!!!"
"Never lost a single pound with it. Infact I gained 5 lbs despite taking it as instructed. I also had chronic diarrhea the entire time."
"This product did not curve my hunger nor did I lose any weight. Just another get rich diet pill."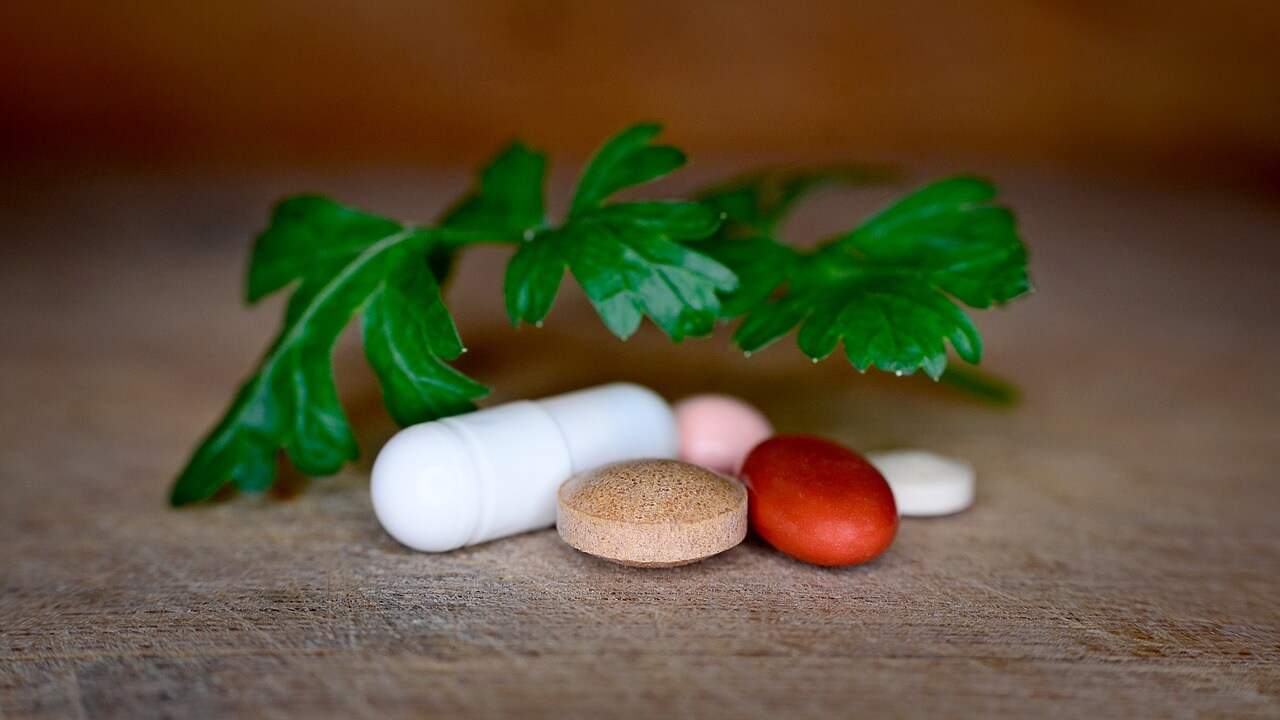 Bottom Line
Bottom Line on Phenastin
What's the final take on Phenastin? We like that the company lists all the ingredients and can purchase from a trusted retailer like Amazon. Still, the stimulant-heavy fat burner may be too intense for some. And, there's always the risk of addiction to caffeine.
We want our readers to be successful in all healthy lifestyle changes, including weight loss, which is why we suggest a solution that's really clinically proven.
Among the best in weight-loss programs is Noom. When we found out that a human coach was assigned to each user, we were surprised, to say the least. Partner that with other clinically-proven tools like food and exercise tracking, expert support, and a virtual community that's there 24/7 to support you when times get tough.
Plus, just because you're a Dietspotlight reader, you can gain access to a free trial offer for Noom, for a limited time.
Learn More About Noom »