Phenatrim Review

- 11 Things You Need to Know
Phenatrim claims to be the strongest fat-burning formula available today. The "high performance, multi-stage" supplement piqued the interest of our research team. Saying you're the strongest means, you think you're the best and that needs to be tested.
Our research team tackled the ingredients, possible side effects, scientific research and more. Finally, you get the bottom line on what Phenatrim is really about.
Phenatrim can be purchased through their Official Site.
Overview
What is Phenatrim?
Phenatrim is a fat burner that makes some amazing claims about being the strongest fat burner today. The ingredients in the formula are:
Guarana Seed
Fucoxanthin
Guggulsterones
DHEA
All of these ingredients are familiar, but this combination isn't one we've often seen. This could be a good thing if all the ingredients work together to provide the strongest support.
Products Similar to Phenatrim
Who Makes Phenatrim?
We believe the company that distributes Phenatrim is Vivid Health Nutrition out of Pennsylvania. There is an official website for the business where supplements are sold. The supplement doesn't appear in the diet and weight-loss section of the online store.
What we eventually found, that's quite interesting, is that Big Health owns Vivid Health Nutrition. This information tells us who's really behind Phenatrim.
The official website for Big Health claims products are made in the USA in a GMP-certified facility – two things we've to expect from any high-quality supplement. The address and phone number for the main Phenatrim headquarters are:
PO Box 669

Bangor, PA 18013

Phone: 570-234-3493
Scroll below for one of the best products we've seen over the last year.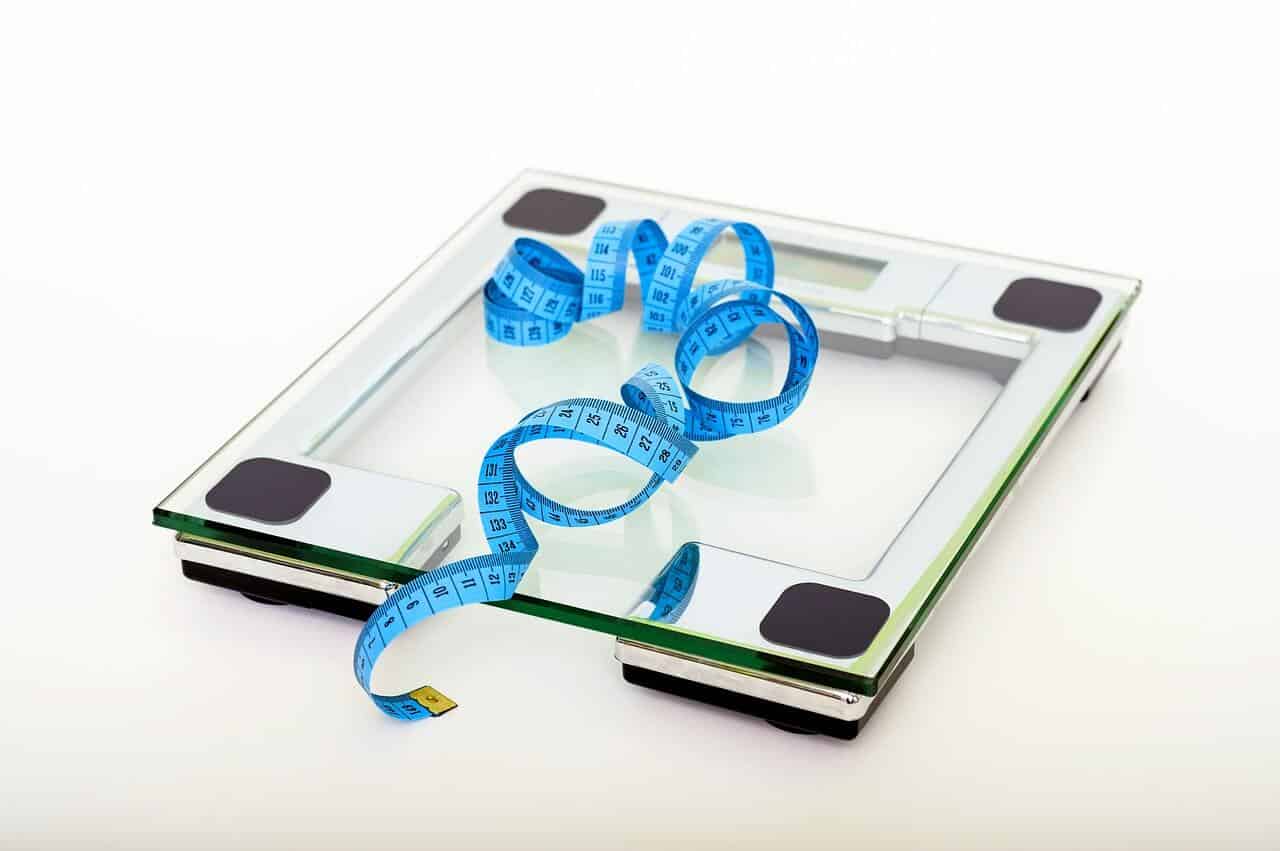 The Company & the Better Business Bureau (BBB)
Vivid Health Nutrition doesn't have a BBB page. Based on the search results, the company isn't listed under a different name, either. We know there's a real company behind the supplement because they partnered with Groupon to sell the product. However, we found it challenging to find out any legitimate information even with access to the official website.
As for Big Health – there is no BBB page for that company either. We've seen this often in international companies, but not usually in US-based businesses.
Claims
Phenatrim Claims
The primary claim from Phenatrim is that the supplement is the strongest, legal fat burner out there. There is no way to determine whether or not this phrase is correct. We know that new fat burners are released each day, so how does this company know they are the strongest?
There's also the extraordinary warning that says if you lose more than two pounds a day, you should cut back the number of Phenatrim you take daily.
Other claims include:
High Performance
Build Lean Muscle
Melt Ugly Fat
Reduce Overeating
Increase in Metabolism
Boost Energy
Boost Physical Endurance
Ingredients
Ingredients in Phenatrim
All ingredients in Phenatrim are packaged in a 725mg proprietary blend. Typically the first ingredient is the most concentrated. So, there is likely more guarana than garcinia and more garcinia than fucoxanthin, and so on.
Guarana Seed
Guarana is typically used as a source of caffeine – a stimulant. Caffeine is clinically proven to increase energy, promote fat metabolism and reduce hunger, says the European Journal of Sports Sciences.
Garcinia Cambogia
Garcinia is the source of hydroxycitric acid, an ingredient that was popularized by the Dr. Oz Show. Years after, Dr. Oz would appear in front of congress to discuss his part in promoting supplements as being useful for weight loss without proper scientific evidence.
Fucoxanthin
An extract from edible brown seaweed, fucoxanthin has been shown, in a human study, to improve metabolic rate. In some cases, according to Diabetes, Obesity and Metabolism, the increase was thought to be as much as 450 calories extra burned each day.
Guggulsterones
Though there's no proven connection with weight loss, guggulsterones are thought to have anti-inflammatory effects and antioxidant properties, as per Cardiovascular Drug Reviews.
DHEA
Research shows that DHEA can aid in reducing "fat body mass" and supporting "muscle strength" in men, but not in women, according to the journal Clinical Endocrinology.
How to Use Phenatrim
You take two capsules of Phenatrim twice daily. If, according to the company claims, you find you're losing weight too fast, cut back to a lower dose.
Benefits and Results With Phenatrim
There are so few listings for Phenatrim that we were unable to find any user reviews. Without this first-hand knowledge of how the product works, it's difficult to say, for sure, that there are any benefits of Phenatrim.
Due to the positive research into guarana and fucoxanthin, there is a possibility of weight loss if Phenatrim is taken alongside healthy lifestyle choices like eating more whole foods and exercising most days of the week.
Cost and Where to Buy Phenatrim
You can purchase Phenatrim on websites like eBay and Rakuten. The prices on each site are:
eBay: $9.99
Rakuten: $37.98 (2 bottles)
Side Effects
Possible Phenatrim Side Effects
The two ingredients that stand out, in terms of side effects, are guarana seed and garcinia cambogia. Possible side effects of one or both of these ingredients include:
Nausea
Loss of Appetite
Excess Energy
Headaches
Jitters
Uncontrollable Shakes
The likelihood of Phenatrim side effects is small. Sensitivity to caffeine and other stimulants will increase the risk of side effects. If you are taking any medications, please consult your healthcare provider before taking any fat burner.
Pros and Cons
Phenatrim Pros and Cons
So what's the real deal with Phenatrim? Let's take a look at the pros and cons that come along with this so-called strongest fat burner.
Pros:
The price, on eBay, is less than $10 a bottle.
Guarana may increase energy and metabolism.
Fucoxanthin is proven to boost metabolic rate.
Cons:
It is no longer listed for sale from the official website.
The prices across websites fluctuation nearly $20.
It only appears to be available on third-party sales and auction websites.
Bottom Line
What Users Are Saying
"Product a farce.. I even thought it was with me, but after several statements, I realized no."
"Pure lie doesn't make it slimming even together with diet and exercises."
"This product do not work it didn't for me."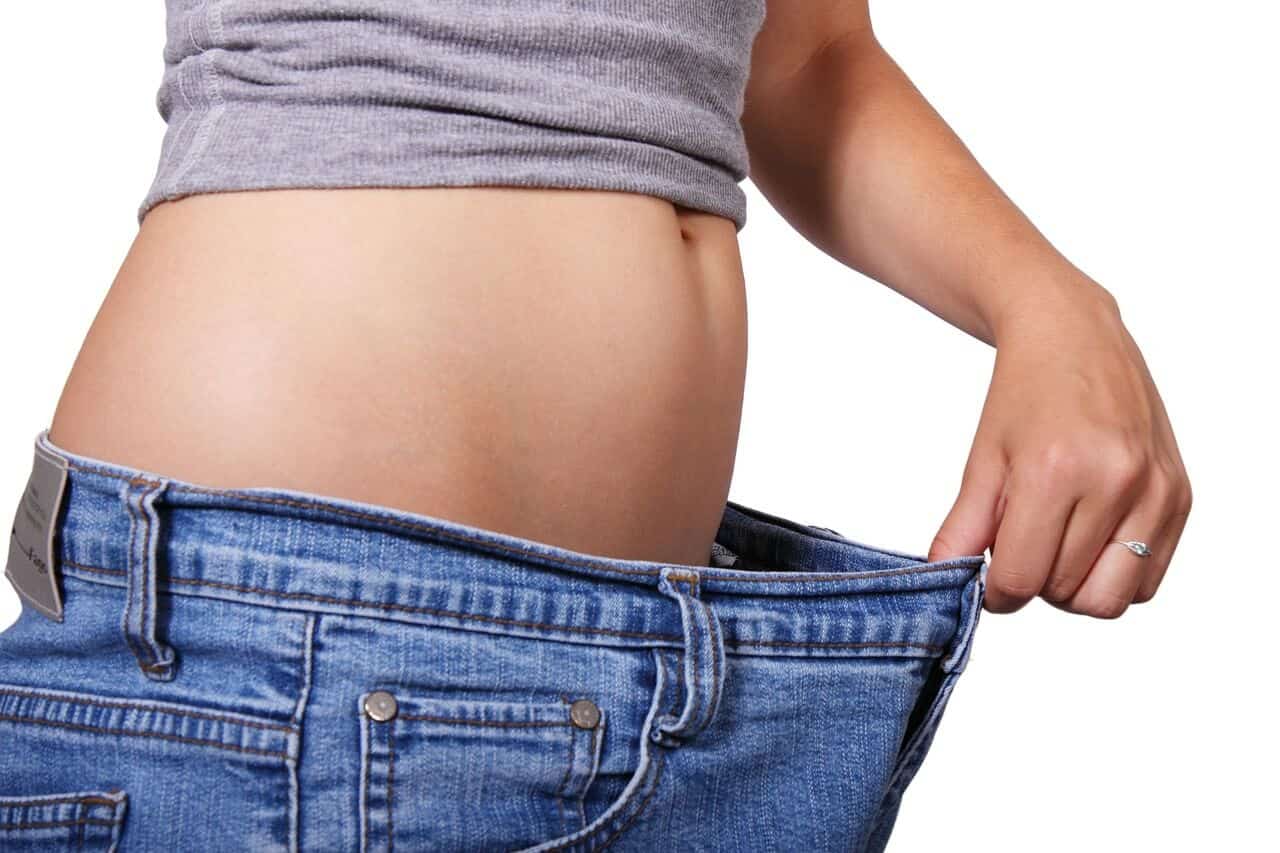 Bottom Line on Phenatrim
We don't hate Phenatrim, but the formula leaves much to be desired. Many changes would have to take place to qualify this fat burner as the strongest. We can't find a reason, other than the benefits of guarana and fucoxanthin, to suggest this supplement.
Losing weight and keeping it off can be helped with the right supplement, but it's the support system behind your journey that really plays a vital role.
Among the best in weight-loss apps we've seen is Noom. It's fantastic how the program focuses on the user's needs via a strong virtual community, one-on-one coaching and a personalized weight-loss plan that's tailored to you.
We're also thrilled to offer our readers a free trial offer of Noom for a limited time.
Learn More About Noom »