Phenta XT Review

- 11 Things You Need to Know
Phenta XT is a unique supplement, as it claims to be a weight loss solution when no other products have worked. According to the pill's claims, its effects include increased energy, curbed appetite, and raised the metabolic rate, all of which last for up to 12 hours. However, ingredients like hoodia gordonii and octopamine have been shown to have no effects on fat loss in this way.
To learn more about these ingredient issues, our research team delved into the studies and compared Phenta XT's claimed lengthy weight loss to see if it was as effective as they claim. In the bottom line, we also went over the supplement's side effects mentioned in customer reviews and ingredient combinations to see if this one is worth the price.
Phenta XT can be purchased through their Official Site.
Overview
What is Phenta XT?
Phenta XT is a weight loss supplement that claims to work for 12 hours straight on one dose.
The product claims it reduces weight by burning calories, avoiding the creation of new fat in the body, and increasing metabolism rates. Additionally, it says it can energize you throughout the day and prevent emotional eating, but does the ingredient research support this?
Products Similar to Phenta XT
How Did Phenta XT Start?
Phenta XT is the brainchild of GeneTech Pharma Labs and a Pakistan-based pharmaceutical company that distributes globally. In addition to pharmaceuticals, GeneTech Pharma Labs also distributes hospital supplies and specialized products, like vaccines and supplements. The company has a strong mission statement.
While striving to maintain a physician-centric business model, they focus on goals like being grateful, honest, and resourceful. The company explains that they uphold values that reflect diversity, innovation, integrity, and compassion to achieve the best results.
Unlike other supplements that require taking up to three pills throughout the day to achieve less effective results, Phenta XT only needs to be taken once daily because of its extended-release mechanism.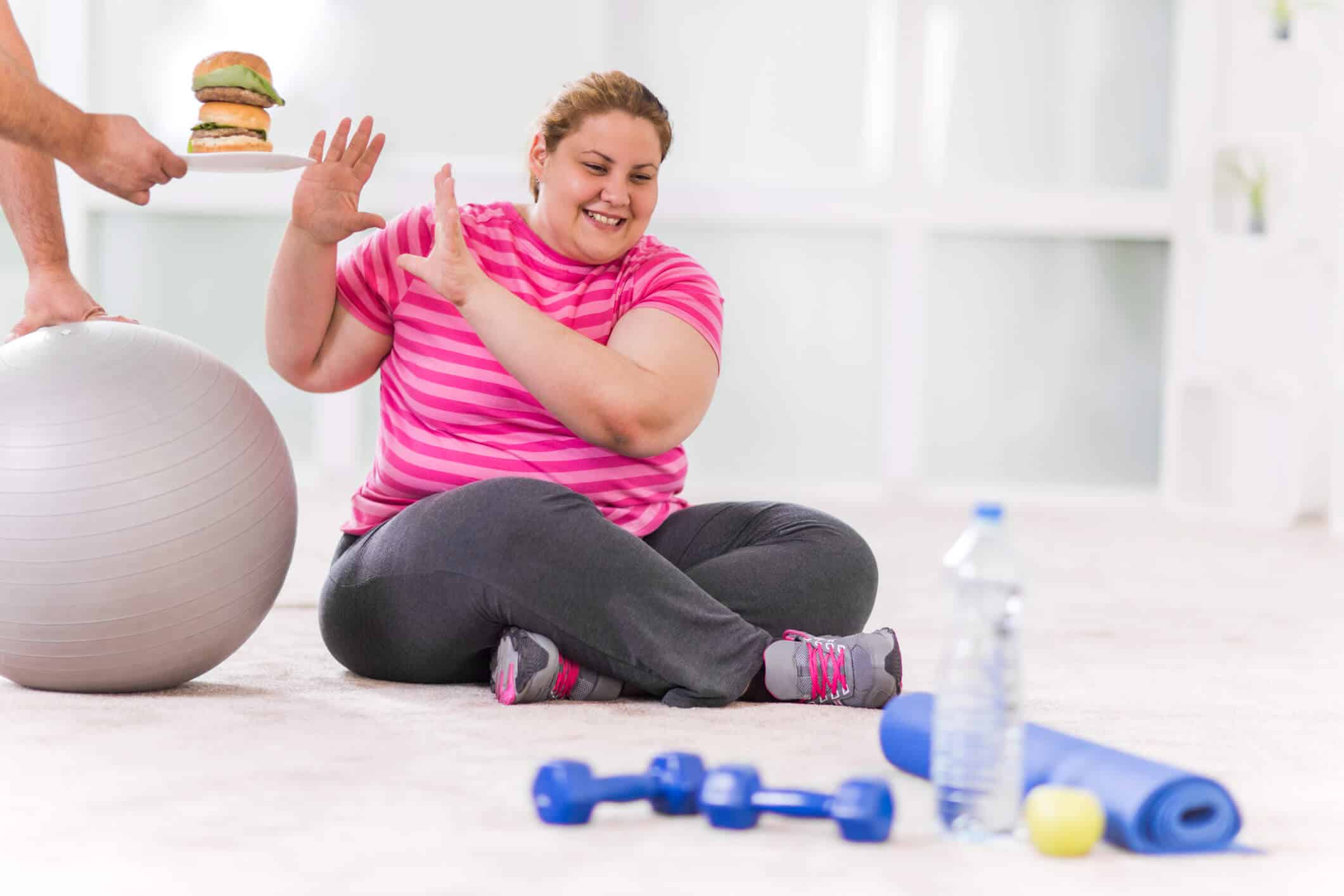 People taking this supplement may see a reduction in appetite and carb cravings, but skip the late-day fatigue that often occurs with other supplements. Another benefit GeneTech Pharma Labs had in mind when creating Phenta XT was the claimed absence of jitters, a common side-effect seen while taking other products that state they work the same way.
Scroll below for one of the best products we've seen over the last year.
Ingredients
Phenta XT Ingredients
According to the manufacturers, the ingredients used in Phenta XT make it an amazing, energizing, weight loss supplement.
Phenta XT ingredients are divided into four categories: the Energy Matrix, Thermos Matrix, Neuro Matrix, and "other" ingredients.
Phenta XT Energy Matrix
Phenta XT contains an Energy Matrix containing:
Caffeine
Green Tea Extract
Coco Bean Extract
Synephrine
Hordenine
Hoodia Gordonii
Beta-Phenylethylamine
Octopamine
Caffeine
Caffeine aids in weight loss in several ways. Notably, it increases metabolism, which can increase fat burning in the short term. It has also been shown to suppress your appetite.
According to the Journal of the International Society of Sports Nutrition concluded, consuming a supplement containing caffeine before working out could help to improve weight loss results.

Green Tea Extract
Green tea has long been known to aid in weight loss. It contains the appetite-suppressing qualities of caffeine.
All tea is made from the same plant, Camellia sinensis, but green tea is less oxidized than black tea. Molecular Nutrition & Food Research found that drinking 3-4 cups of tea per day can reduce body weight.
Cocoa Bean Extract
Cocoa Extract contains theobromine. Theobromine is thought to help elevate your mood, according to the British Journal of Clinical Pharmacology.
Synephrine
This substance is also used for increasing metabolic rate. This can reduce the chances of fat being stored in the body in the fat burner formula. Another study published in the British Journal of Clinical Pharmacology found synephrine to increase fat oxidation in adults.
Hordenine
Hordenine is a chemical thought to promote weight loss. It can be easily obtained from barley and is a common substance in many weight loss supplements.
Hoodia Gordonii
While some information relating to effectiveness is anecdotal, there's no research showing hoodia is an effective appetite suppressant.
Octopamine
Octopamine is claimed to have little fat-burning properties. According to the British Journal of Pharmacology, the ingredient is banned by the World Anti-Doping Agency (WADA) because of its stimulant properties.
Theobroma Grandiflorum (Cupuacu)
This member of the cocoa family is thought to be abundant in health benefits. It is rich in vitamins, minerals, and antioxidants. It also contains pectin fiber and caffeine.
Niacin
Niacin is a vitamin that helps the body convert food into energy. According to the National Institutes of Health, niacin is an important part of the diet found in many common foods.
Vitamin B6
According to some research, Vitamin B6 is a necessary vitamin that aids in energy and metabolic function.
Vitamin B12
Vitamin B12 is necessary for weight loss and has been linked to energy and appetite, states the journal Nutrients.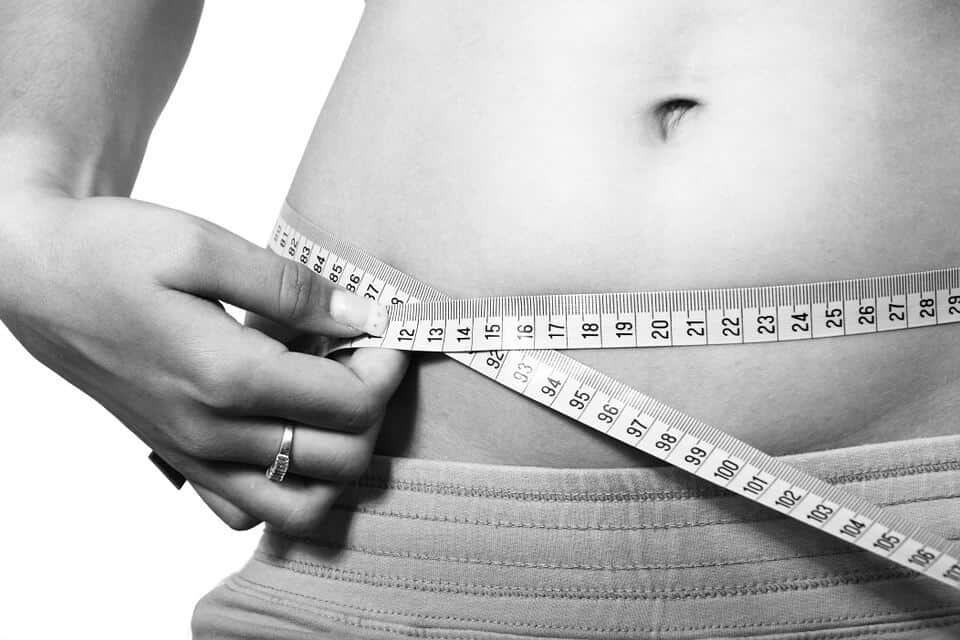 Bitter Orange
According to the International Journal of Medical Sciences, bitter orange may positively affect weight loss. Bitter orange has been shown to increase metabolic rate in individuals.
L-Tyrosine
L-Tyrosine may speed up metabolism and promote weight loss, according to the Annals of Neurosciences.
5-Hydroxytryptophan
5-Hydroxytryptophan is a compound synthesized from tryptophan and found in many foods, as per Trends in Pharmacological Sciences.
Phenta XT Neuro Matrix
The Neuro Matrix found in Phenta XT consists primarily of vitamins and minerals.
Vitamin B6
Vitamin B6 helps aid in sleeping patterns, control mood induced eating habits and lowers appetite.
Vitamin B12
Vitamin B12 may help in breaking down fats quickly to release energy for the body.

Alpha GPC
Alpha GPC may help boost memory and cognitive function.
Phenta XT Thermos Matrix
The Thermos Matrix includes:
Alpha Yohimbine
Geranium Oil Extract
3.5 Diiodo-L-Thyronine
According to Phenta XT, these three substances help promote weight loss by using thermogenesis.
Claims
Phenta XT Claims
Phenta XT Fat Burner claims that one capsule will keep you energized all day, 12 hours, to be precise.
Phenta XT claims to reduce your weight as well. It also claims to help increase your metabolism, which in turn might help you lose weight.
Safety
Phenta XT Safety
While Phenta XT total nutritional capsules claim big results as a weight loss and fat burning instrument, it does not support its claims with scientific studies.
In addition to its lack of providing safety and reliability proofs, the supplement also contains some harmful ingredients to human consumption. This calls into question the reliability of the product and its safety for consumption.
Directions
How To Take Phenta XT
Manufacturers of Phenta XT total nutrition suggest that taking one capsule of Phenta XT fat burner per day is sufficient. In fact, they warn against consuming more than 1 of the Phenta XT 12-hour energy dieting formula pills in a day.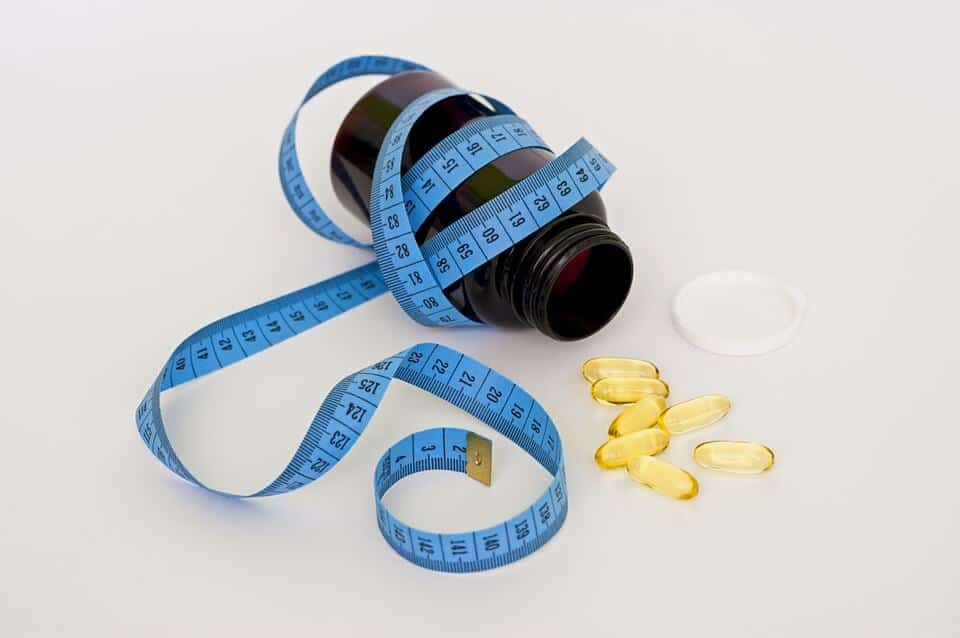 The capsule must be taken only after consulting a medical practitioner, especially if one is expecting, nursing, taking prescription drugs, or is under 18.
The capsules must be stored in a cool and dry place and out of reach of children.
Side Effects
Side Effects Of Phenta XT
The ingredients used to make Phenta XT are seen to have some side effects on the consumers.
Of course, the Phenta XT side effects are largely dependent on the consumer's health and habits. Despite this, the potential side effects of Phenta XT include sleeping issues, jitteriness, nausea, and more.
If you suffer from any of these after consuming this 12-hour dietary supplement, it is advised that you consult a doctor before further consumption.
Where to Buy
Where To Buy Phenta XT
Phenta XT is only available for sale on Nutrition FX, where the price is about $55.
Phenta XT Alternatives
Although Phenta XT claims it is a perfect weight loss supplement, it might not be found to be suitable for everyone or may not be available in all stores near you. As such, some of the other weight loss supplements which are just as effective.
Phenta Q claims to help boost metabolic rate and promote weight loss by suppressing appetite.
Proactol XS
It contains good quality ingredients and claims it helps you in achieving your weight loss targets quickly.
What Users Are Saying
What Users Are Saying
"This absolutely knocks out the appetite and makes you feel the thermogenic actions of it throughout the day. Even if I have a cup of coffee after taking one, I still don't get that jittery, queasy feeling in my stomach that I would normally get if I am too hopped up on caffeine. It really does last all day (I would say, take it as SOON as you wake up because it lasts longer than 12 hours for me)."
"I've been on the product about a week and a half now. I've had the absolute worst dry mouth."
"This is one of the best on the market. Gives you energy without the jitters and suppresses appetite! So glad for the recommendation."
Bottom Line
The Bottom Line – Does Phenta XT Work?
So, should you race out to the store and buy Phenta XT pills? Well, first off, we like that this product is easy to use/take anywhere. Also, we did see some positive comments posted on the web. Then again, we have some reservations about this formula because it contains a dangerous ingredient combination. Also, we're concerned about the side effects some users have reported.
Losing weight can involve making a lot of difficult lifestyle choices, so it is important to choose a weight management program backed by clinical studies and meet your personal needs.
Among the best weight-loss apps we've seen this year is one called Noom. This clinically-tested program provides you with everything you need to start losing weight, including customized health tips, personal meal plans, human coaching, and food tracking with one of the world's most comprehensive food databases.
Plus, the makers of Noom are so certain of their program they're offering free trial offer to Dietspotlight readers for a limited time.
Learn More About Noom »