Phentarmine Review

- 9 Things You Need to Know
97% of dieters want a product that works. Yeah, we don't get the other 3% either. We did one of our in-depth reviews on Phentarmine, examining the ingredients, side effects, customer care, and scientific studies. Moreover, we sorted through hundreds of dieter comments posted online. Lastly, we compacted the data we found to give you the information you need.
Phentarmine can be purchased through their Official Site.
Overview
What is Phentarmine?
Phentarmine is a non-prescription appetite suppressant supplement. The aspect of curbing hunger is one precept in which the product is intended to reduce weight. The ingredients found in the product are meant to break down fat cells to improve circulation, reduce stress, and boost energy levels.
Does Phentarmine work?
National Library of Medicine — "The solid-state structure of the amino acid phenylalanine (Phe) offers a potential key to understanding the behavior of a large class of important aromatic compounds."
Journal of the International Society of Sports Nutrition — "Oral intake of phenylalanine caused a significant increase in the concentrations of plasma glycerol and glucagon during exercise."
Committee on Military Nutrition Research —  "[Caffeine] has numerous pharmacological and physiological effects, including cardiovascular, respiratory, renal, and smooth muscle effects, as well as effects on mood, memory, alertness, and physical and cognitive performance."
Products Similar to Phentarmine
Claims
Phentarmine Claims
"Burn" fat
Increase energy
Suppress appetite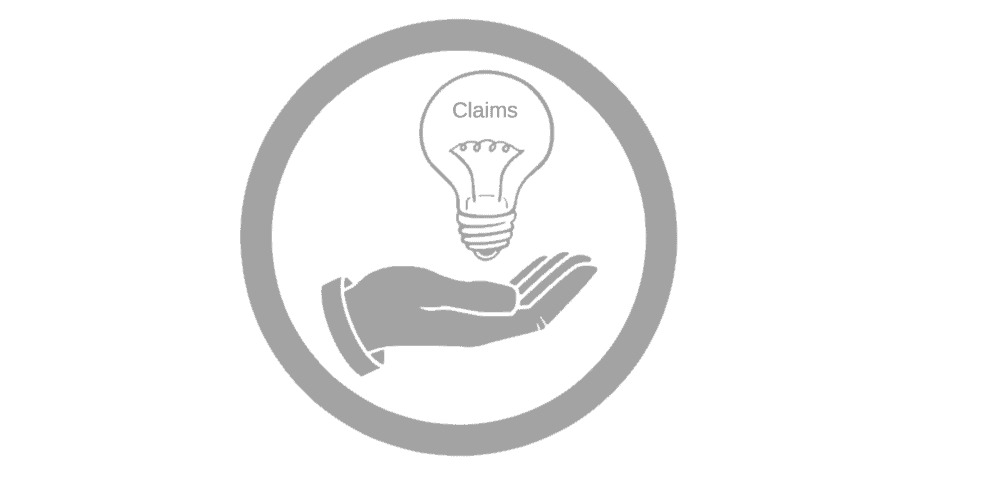 Scroll below for one of the best products we've seen over the last year.
Ingredients
Phentarmine Ingredients
The Phentarmine capsule ingredients include:
L-Phenylalanine
Theobromine
Caffeine
Hordinine HCL
L-Taurine
L-Carnitine
DHEA
Directions
How to Take Phentarmine
Phentarmine tablets come in both pill and capsule forms. Each bottle of Phentarmine contains a 30 day supply of Phentarmine capsules. The label suggests taking the product before breakfast and lunch and no later than 4 pm to avoid sleeplessness. Take two capsules for the first few days. After that, a single pill is taken daily for weight loss.
Side Effects
Potential Phentarmine Side Effects
Phentarmine side effects may include:
Headache
Upset stomach
Nausea
Increased heart rate
Product Warnings
Phentarmine Warning
Different circumstances should be considered before using Phentarmine. This includes absolutely no use by people who are breastfeeding or pregnant. The supplement is prohibited from being used by such individuals. You also need to see your healthcare provider if you have any health-related conditions. Consumers must be 18 years old or older to use the product.
Phentarmine Alternatives
What Users Are Saying
"The good … most people will experience appetite suppression to some degree while the drug is active in their system. The effect varies, some people will have little appetite, for others it doesn't really do much. The effect should last 6-12 hours depending on whether you are taking regular or extended-release formulation pills. There may be an uptick in your energy level."
"I hate them. I lost weight on them. Put it all on again. I was hoping for a quick fix. It just doesn't happen (for me) and my moods were so up and down. It's like a pharmaceutical speed (feels like it)."
"Well I'm taking it because its been a year since I had my son and I work and go to school and try to fit in exercise when I can. I admit I am getting better about trying to at least do 30 min a day. But besides all that I have a hard time not eating either too much when I eat or not eating the right things. So my doctor put me on it to jumpstart my weight loss and showed me the MFP app to learn how to take calories. Its just the diet that I need to learn how to do. I love to cook but its hard to determine how many calories are in my meals and if I'm eating the right portions. Since I have been on the Phentarmine I have not really felt like eating but I do make myself eat I'm just wondering if I'm eating the wrong things if I'm not meeting my caloric total for the day and I'm still not losing weight."
Bottom Line
The Bottom Line on Phentarmine
Let's go over the in-depth look at this one. While Phentarmine contains an exciting blend of ingredients, we have doubts about this supplement for long-term weight-loss. After all, this pill isn't supported by any scientific research, and it has been pulled from the market. Also, there are numerous customer complaints that Phentarmine doesn't work as claimed. Not to mention this diet formula was expensive!
When you consider supplements, there's always an alternative. You can go with a program that helps you adopt healthy lifestyle changes that will promote weight loss and help you keep it off.
Among the best products we've seen this year is one called Noom. It's all about personalized care with this program. The user gets human coaching from a real person, one-on-one support, personalized meal and weight-loss plans and more.
Also, the team behind Noom are confident in their weight-loss app; they're offering a free trial offer.
Learn More About Noom »