Phentermine Review

- 10 Things You Need to Know
Phentermine is a prescription weight-loss drug. Most doctors agree that phentermine works by suppressing the appetite and upregulating the metabolism, though the specific pathways are not fully understood. However, phentermine is known to be a derivative of amphetamine, which is not only highly-addictive but also potentially dangerous.
We wanted our research team to get the best information out to readers so that they could make an informed decision about phentermine. The team examined the benefits, as well as potential side effects and costs. Read on to learn what our team found, and to get the Bottom Line on the drug.
Overview
What is Phentermine?
Phentermine is a psychostimulant drug which acts to reduce appetite by acting upon the particular part of the nervous system which controls this property in humans.
Being a psychostimulant, it falls into a similar category as that of amphetamine. In technical terms, phentermine refers to phenyl-tertiary-butyl-amine which is an organic compound with the chemical formula C10H15N.
Phentermine is intended to be taken as an appetite-controlling pill during diets and exercise routines primarily for reducing or losing weight. It is a controlled substance in many countries due to its similarities to amphetamine and is only available as a prescription drug in the US.

Products Similar to Phentermine
The History of Phentermine
Phentermine was first introduced in 1959 and was approved by the United States Food and Drug Association (FDA) as an appetite-suppressant.
Initially, it was packaged alongside another weight loss drug fenfluramine under the name fen-phen which was significantly popular throughout its years. The product was later redeveloped without the fenfluramine and sold on its own.
Since it belongs to the same class as amphetamines, it was classified as a controlled substance and specifically as a Schedule IV controlled substance under the Controlled Substances Act.
Vivus developed another combination drug. This time using topiramate alongside phentermine which was eventually approved by the FDA in 2012 after several rejections due to some health concerns.
Scroll below for one of the best products we've seen over the last year.
Claims
Phentermine Claims
Phentermine claims include:
Appetite suppression
Increased energy
Weight loss

Ingredients
Phentermine Ingredients
Phentermine is sold in different ways such as on its own as a stand-alone product in the form of pills or as combination drugs with other weight-loss drugs. Being a compound itself there are no other ingredients within it
Benefits
Phentermine Benefits
The effects of phentermine varies from person to person. However, according to the Korean Journal of Family Medicine, "phentermine is significantly effective for weight loss."
Companies Manufacturing Phentermine
Various pharmaceutical companies from across the world manufacture and distribute phentermine, according to Drugs.com, including:
Vivus
iNova
Kwang Dong
Gate Pharmaceuticals
Laboratorios Recalcine
Eurodrug
Jean-Marie Pharmacal
Redusa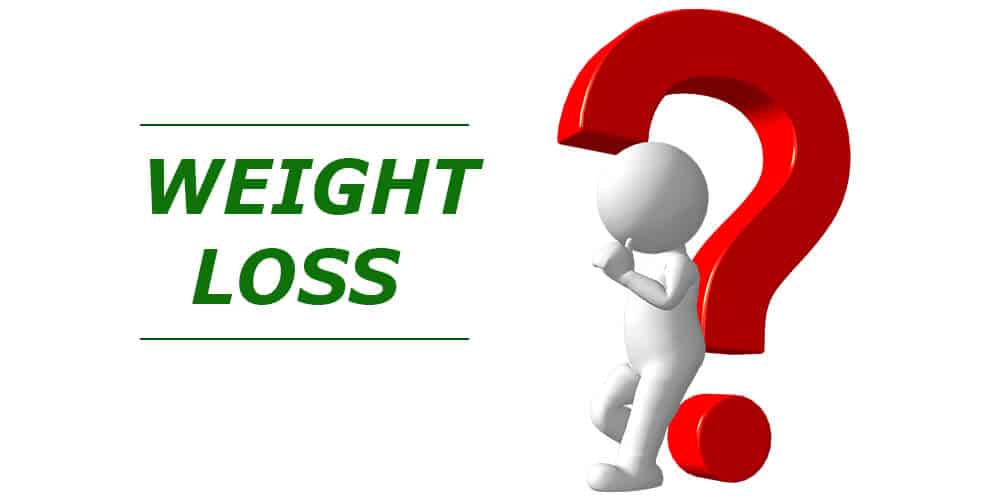 Phentermine and Weight Loss
There are phentermine reviews showing users lose weight; especially when using phentermine 37.5. As it relates to research, the Tonsei Medical Journal concluded, "Short-term phentermine administration induced significant weight reduction and reduction of waist circumference without clinically problematic adverse events on relatively healthy Korean obese people."

How to Use Phentermine
The use of phentermine depends on the prescription from your doctor and the type used. The suggested phentermine dosage include:
Phentermine capsules – take one capsule a minimum of two hours before eating breakfast
Extended-release phentermine – take before eating breakfast
Disintegrating phentermine tablet – take in the morning (food optional)
Phentermine tablet – Take before eating breakfast or up to two hours after eating breakfast
It's recommended to not take a phentermine tablet before bed to avoid restlessness.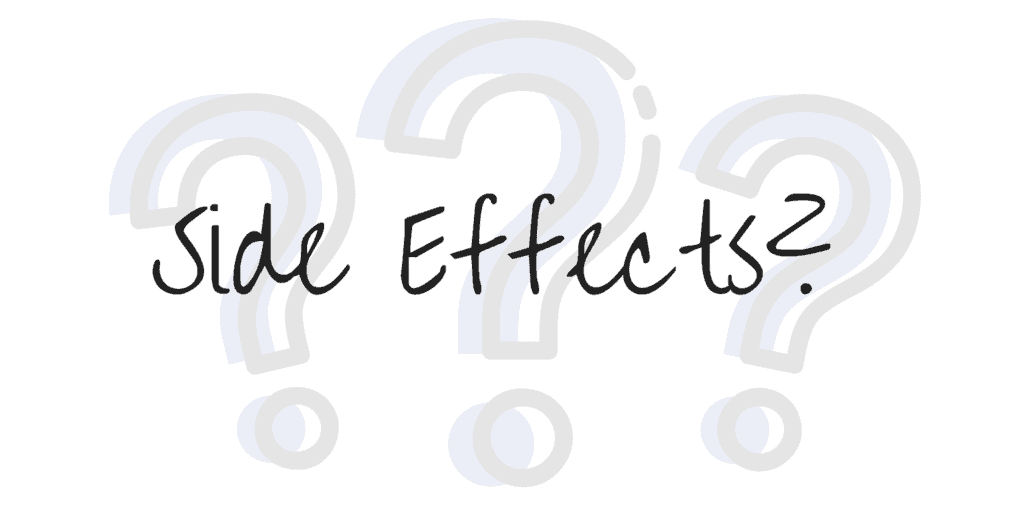 Side Effects
Potential Phentermine Side Effects
Positive side effects of phentermine may include:
Elevated mood
Increased alertness and energy
Weight loss
Appetite suppression
However, not all phentermine side effects are positive and may include:
Restlessness
Headache
Dry mouth
Diarrhea
Constipation
Upset stomach
Irritability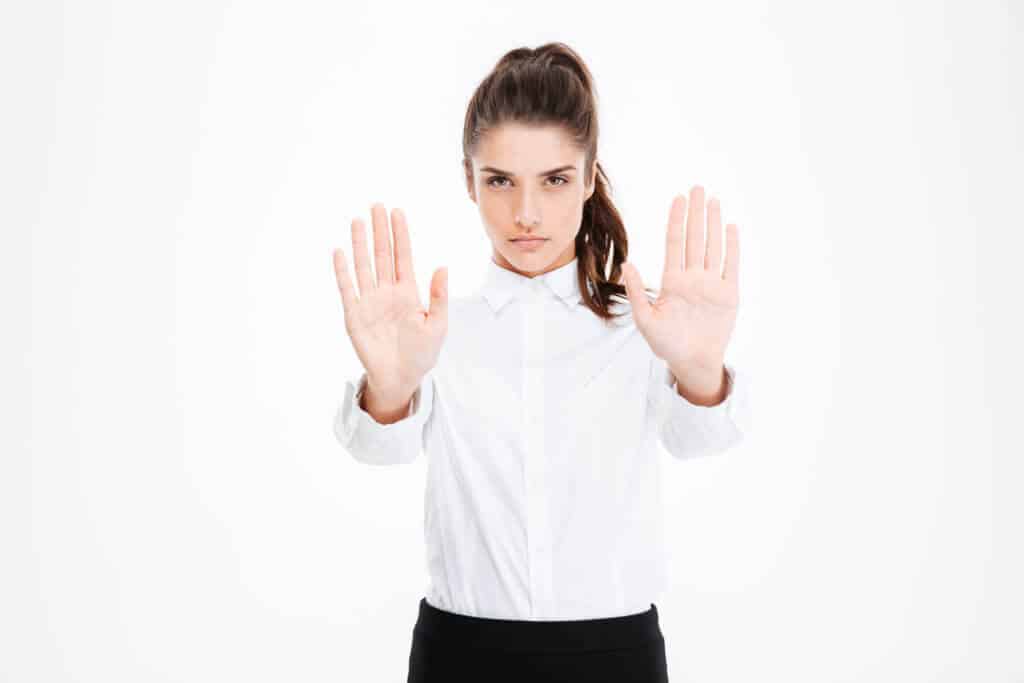 Warnings
Phentermine Warnings and Precautions
There are phentermine warnings and precautions. Before taking phentermine, speak with your doctor if you're pregnant, or intend to become pregnant. If you're breastfeeding, you'll need to talk to your doctor before starting phentermine. Also, speak with your doctor if you're under 18 years old, have an existing medical issue or if you're taking any other prescription medications.
Bottom Line
The Bottom Line – Does Phentermine Work?
There are benefits of phentermine. Those using the prescription weight loss medication report losing weight; even in the short-term. Also, you'll be under the care of a doctor in the case of unexplained phentermine side effects. However, there are always alternatives fitting into your weight management plan.
As it relates to weight management; a solid plan includes a healthy diet, exercise and the correct support program for you.
One of the products we like the most is Noom. This app gives the user access to everything you need to lose weight, including human coaching, food and exercise tracking, expert articles and personalized meal plans – to name just a few bonuses.
Also, the team supporting Noom offers a 14-day trial as a sign of confidence in their app.
Learn More About Noom »