Phormula 1 Review

- 6 Things You Need to Know
We've heard some buzz around Phormula 1. So, our research team decided it was time to take a closer look. They dug into the ingredients, read about customer experiences and took a look at potential side effects. Here we distill the information to give you the bottom line.
Phormula 1 can be purchased through their Official Site.
Overview
What is Phormula 1?
First off, Phormula 1 is a hydrolyzed whey protein powder. It's claimed to help you build more muscle mass, reduce your recovery time after workouts and assist with fitness training. The single active ingredient in Phormula 1 is:
Low Temperature Processed Whey Protein Isolate
The brand behind this protein powder is 1st Phorm, a company that started in 2015, is located in Saint Louis, MO. They offer various other fat burners, stacks, amino acids, multivitamins and pump products.
The product will rapid assimilation to repair muscle and tissue and assist with recovery and growth, but is not a meal replacement.
It comes in flavors such as CTC, Loop D Fruit, Cherry Lime, Fruit Punch, Chocolate, and Vanilla.
Products Similar to Phormula 1
Instructions
How Do I Use Phormula 1?

For pre-workout, men add one scoop to six ounces of water, along with ½ scoop of Ignition. Women add ½ scoop of Phormula 1 with ¼ scoop of Ignition to four ounces of water. As for post-workout, men add two scoops to 12 ounces of water, along with one scoop of Ignition. Women add one scoop to six ounces of water, in addition to ½ scoop of Ignition.
Scroll below for one of the best products we've seen over the last year.
Is Phormula 1 a Pre Workout or Post Workout Supplement?
As it turns out, it's both. Phormula 1 can be used before a workout to help with energy levels. But it can also be consumed post-workout to build and repair muscles.
Simply stated, it provides protein and amino acids to aid with muscle maintenance, building and repairs.
Side Effects
What About Phormula 1 Side Effects?
The truth is, the whey protein isolate in this powder can cause unwanted reactions in some people – though quite rare. In fact, side effects of Phormula 1 may include: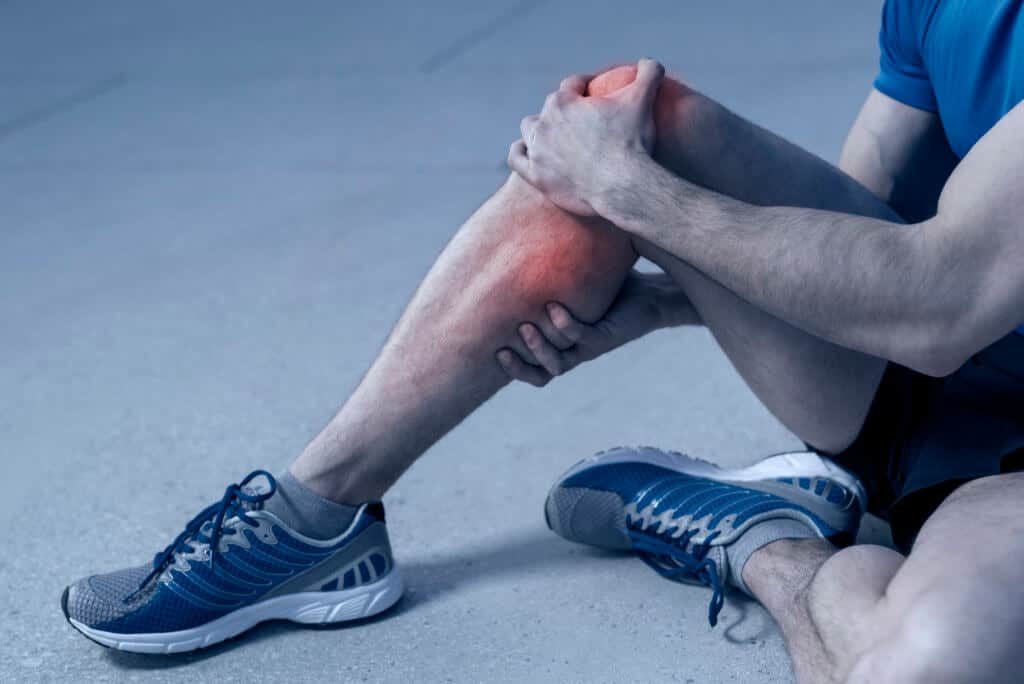 Cramps
Changes in bowel movements
Nausea
But When Can I Expect Results From Phormula 1?
So, let me explain: results from Phormula 1 vary from person to person. If used as directed and in combination with regular workouts, you may see some results within a few weeks. But, you have to factor in your diet and fitness regimen.
Consider this, each Phormula 1 shake gives you 20 grams of whey protein packed with amino acids. Studies have shown this ingredient helps build lean muscle tissue.
The point? There is some science behind this protein shake, but don't expect any miracles.
Bottom Line
The Bottom Line – Does 1st Phorm Phormula 1 Work?
Finally, will Phormula 1 help you build more lean muscle and cut down your recovery time? The good: this shake delivers 20 grams of protein and comes in several flavors. The bad: some users don't care for the taste, and the heavy dose of whey protein might leave you bloated and gassy.
If you're trying to slim down and improve your physique, why not try a program that teaches you how to lose weight and maintain that loss for life.
Among the best weight-loss programs we've seen this year is one called Noom. For starters, it's loaded with personalized tools like human one-on-one coaching. Plus, you can access expert tips and health articles, an extensive food database and a support community like none other.
And get this: the makers of Noom are offering a 14-day trial, which says a lot.
Learn More About Noom »