Physician's Choice Review

- 10 Things You Need to Know
There are tons of wellness companies selling nutritional products, so when our team learned about Physician's Choice, they decided to investigate further. This brand sells tons of products in different categories, including digestive health, sleep, immunity, weight management, and general health, just to name a few. The company claims these products contain no fillers and are made with the highest quality ingredients, but is that true?
To learn more about this wellness brand, our team decided to learn everything about Physician's Choice, including product ingredients, formula research, benefits, potential side effects, and where to purchase the products. Keep reading to the bottom line to find out the facts behind this company!
Physician's Choice can be purchased through their Official Site.
Overview
What is Physician's Choice?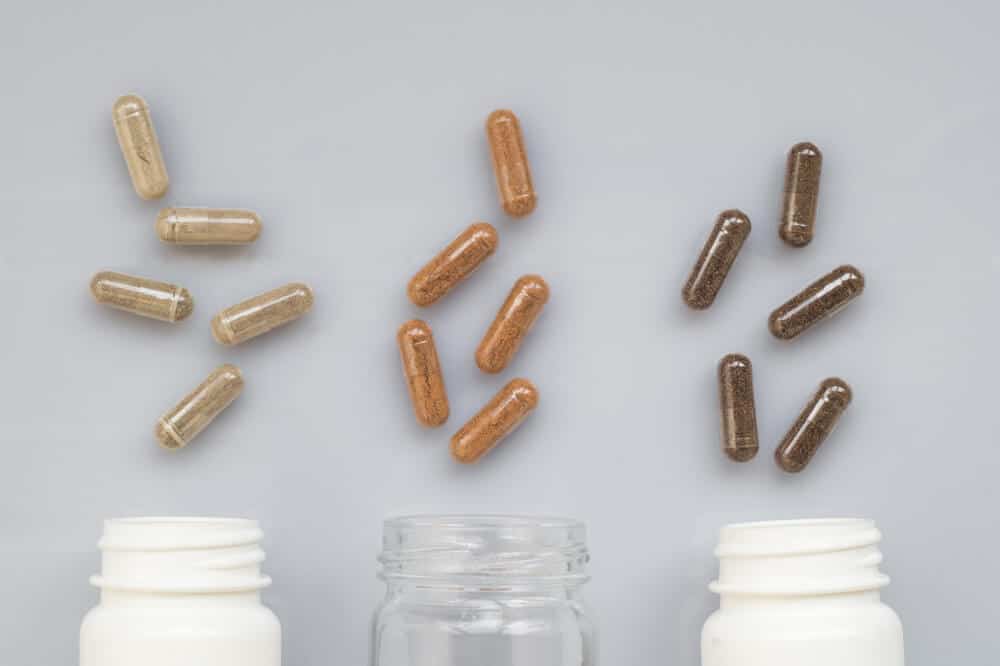 Physician's Choice is a nutrition company that sells wellness and health supplements via a variety of products for different health focuses, all of which contain clinically-tested ingredients. Holding the attention of over 90,000 followers on Instagram, the company is marketed as an all-natural brand that uses science-backed, standardized, and pure ingredients.
Before delving deeper into this company, our team took a quick look at the research associated with these kinds of products:
Physician's Choice Competitors
Who Makes Physician's Choice?
Physician's Choice is the sole parent company that develops and produces its various lines of health and wellness products. According to the official website, the company was founded based on three principles in its formulation: research, sustainability, and purity.
Apparently, the team researches the most impactful method of producing supplements that support natural health while using the cleanest, purest, and most sustainable, and ethically sourced ingredients.
Physician's Choice Customer Service
To contact Physician's Choice customer service, individuals can call 1-877-395-2707 between 7:00 AM and 4:00 PM or send them a message on Facebook. People can also contact their customer service staff by completing the online form available on their official website.
Popular Products from Physician's Choice
Physician's Choice makes a variety of health and wellness supplements in multiple categories ranging from immune support to digestive health, sleep and mood, beauty support, weight management, and women's health.
Several of their most popular products include Physician's Choice 60 Billion Probiotic, Physician's Choice Ashwagandha, Physician's Choice Collagen Peptides, and Physician's Choice Probiotic for Women.
Scroll below for one of the best products we've seen over the last year.
Claims
Physician's Choice Claims
The company's leading weight loss product, Physician's Choice 60 billion probiotic, claims to assist with overall gut health, provide immune support, and better nutrient absorption.
However, many of the other products from the company claim to have a beneficial effect on overall health.
Ingredients
Physician's Choice Ingredients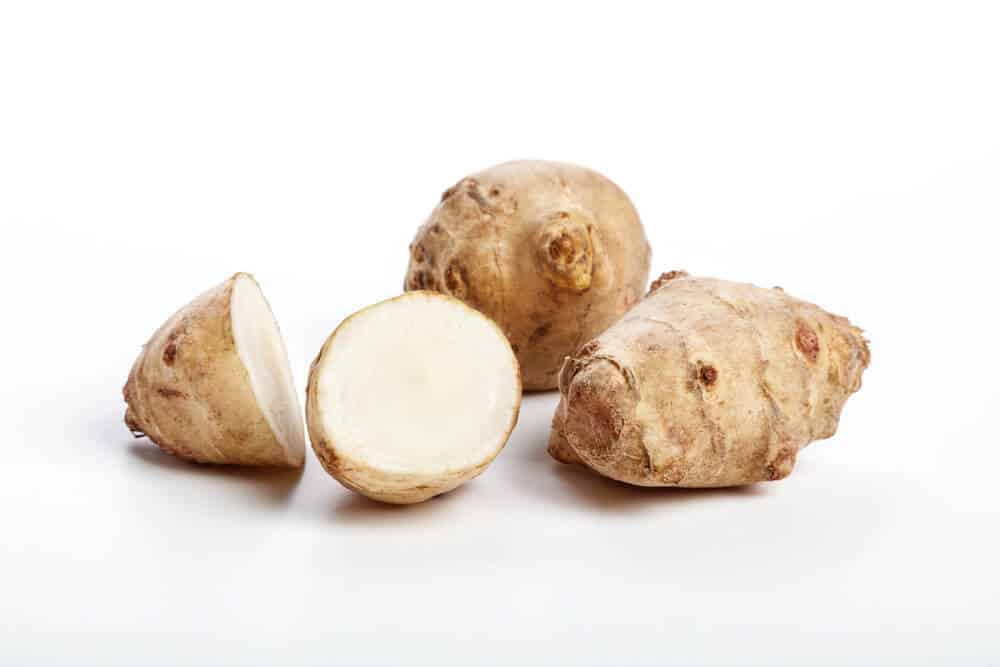 Since this company makes multiple supplements, our team decided to focus on their most popular product, Physician's Choice 60 Billion Probiotic.
This probiotic is comprised of the following ingredients:
Acacia Senegal
Chicory root powder
Gum Arabic tree
Jerusalem artichoke root
Probiotic strains
Do Physician's Choice Products Work?
Our team took a closer look at the company's most popular product, 60 Billion Probiotic, to see if the brand's products are effective.
Acacia Senegal
Acacia Senegal is a natural fiber acquired from different species of acacia legume trees. According to the Nutrition Journal, subjects who consumed Acacia Senegal experienced a considerable reduction in body fat percentage and body mass index.
Chicory Root Powder
Chicory root is a root vegetable composed of inulin, a prebiotic that aids in the growth of beneficial gut bacteria. In a study released by Advances in Nutrition, researchers found that chicory root chas very high amounts of fiber, which can lead to improved gastrointestinal health.
Another study published in the Journal of Functional Foods determined that chicory root flour helped subjects maintain their weight throughout the trials, though this study was performed on animal models, not live subjects or humans.
Gum Arabic Tree
Gum Arabic is a natural gum made of hardened sap found on Sudan and Sahel trees. The gum consists of glycoproteins and polysaccharides. Lipids in Health and Disease uncovered that 30 grams of gum arabic consumption for three months prevented weight gain in subjects with certain blood sugar health conditions.
Jerusalem Artichoke Root
Jerusalem artichoke root is a sunflower type found in central North America that is consumed as a root vegetable. According to an article released by the Journal of World Aquaculture Society, consumption of Jerusalem artichoke root increased growth performance.
Probiotic Strains
Probiotic strains are a subtype of species with each strain being a live bacterium that has a different impact on the body. Probiotics are beneficial bacteria that help the body remain healthy.
Given that probiotics are so beneficial to gut health, there are claims that they help with weight loss. One study from Nutrients supports this claim by finding that probiotic therapy is an exciting new treatment for fighting obesity.
Another study from Nutrients found that probiotics could be used to prevent or treat obesity in the future. However, this study also noted that lifestyle changes are the best method for proper weight loss.
Weight Loss
Physician's Choice and Weight Loss
Physician's Choice claims its probiotic supplements may have a role in weight management. There is some research showing probiotics may help some individuals lose weight by aiding in gastrointestinal health. However, most of the research surrounding probiotics show that is has a clear beneficial effect on gastrointestinal health, not weight.
While more studies are required, some studies show probiotics as a promising option to help individuals with weight loss.
Side Effects
Physician's Choice Side Effects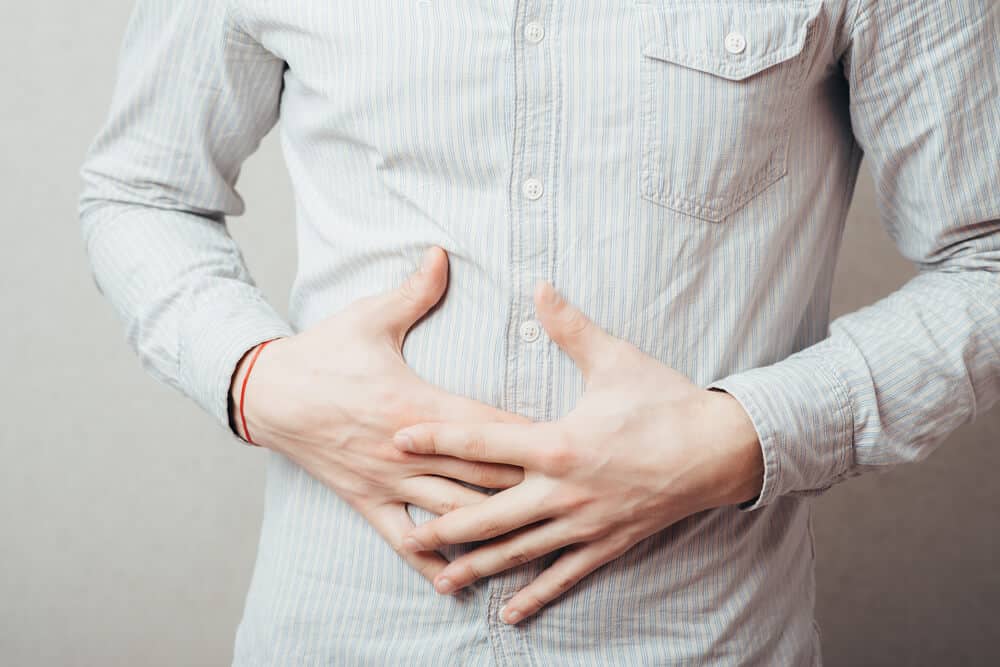 Physician's Choice products contain different ingredients, so they may lead to some side effects. For example, the probiotic supplements may lead to some gastrointestinal distress, diarrhea, mild stomach discomfort, bloating, and flatulence in the first few days.
As with any new supplement, it is critical to discuss with a medical professional before consumption.
Cost and Where to Buy
Physician's Choice products are primarily sold on their official website. Prices for their products range from $16-35.
These supplements can be purchased from other third-party retailers as well, including Amazon, Target, Walmart, and iHerb.
Pros and Cons
Pros and Cons
Pros
These products are 3rd-party tested for potency and purity.
Many of these products contain natural ingredients.
Cons
Some of the ingredients are not backed by a lot of research.
There are some ingredients that may cause side effects in some individuals.
Bottom Line
Bottom Line on Physician's Choice Results
Physician's Choice products contain a number of natural ingredients, most of which have been researched. Additionally, it seems some of these ingredients may help with exercise performance and have a slight effect on weight. However, there is little research available on some of the ingredients, and most of the company's products are made to increase general health, not help users lose weight.
Adding nutritional products into your routine may slightly boost health, but having a solid program in your corner to guide you toward the right healthy habits is essential as well. That is why Noom is one of the most popular weight-loss programs available.
This clinically-backed program focuses on individual needs to help users lose weight and improve their health. Their easy-to-use app utilizes personal coaching sessions, color-coded food logging, health tracking tools, and even customized meal plans to help individuals learn about their own behaviors and make changes – all without the need for restrictive dieting. Make sure to check out Noom's free trial offer if you are ready to try these tools today!
Learn More About Noom »