Plexus Lean Review

- 14 Things You Need to Know
Plexus Lean is a protein-rich supplement shake. According to the website, it will "help keep you fueled all day," while supporting weight loss. However, there's not a specific amount listed.
If protein is the key ingredient, there should be some mention of the amount in each serving. However, our research team wanted to better understand the benefits of the supplement, so we dug into the effectiveness of the ingredients and the potential side effects. Then, we gathered the details to give you the facts.
Plexus Lean can be purchased through their Official Site.
Overview
What is Plexus Lean?
Plexus Lean is a vegetarian meal replacement shake powder and provides 20 grams of plant-based protein and 24 vitamins and minerals per serving. It is free of GMOs and common allergens, including dairy, soy, and gluten. This product doesn't contain any preservatives, carrageenan, artificial colors, magnesium stearate, artificial flavors, cholesterol, or artificial sweeteners. It can be used in place of some meals and snacks to help you cut back on calories. The shake is available in chocolate, vanilla, vegan chocolate and vegan vanilla.
There is also a Plexus Lean 7-Day Meal Plan option to help with weight loss and weight maintenance. These meal plans include a grocery list and seven days of a healthy meal (high-protein vegetarian meals) and snack choices to help you reach your fitness goals. A Plexus Lean Recipe Booklet can be downloaded and provides ten exclusive recipes, but what does the research say?
Advances in Food and Nutrition Research: Prebiotic fibers can have multiple benefits, like increased immune health.
Nutrients: Plant-based protein solutions can be effective individuals wanting to try vegetarianism or a vegan diet.
Nutrients: Dietary fiber benefits have long been established, especially when it comes to their dietary health.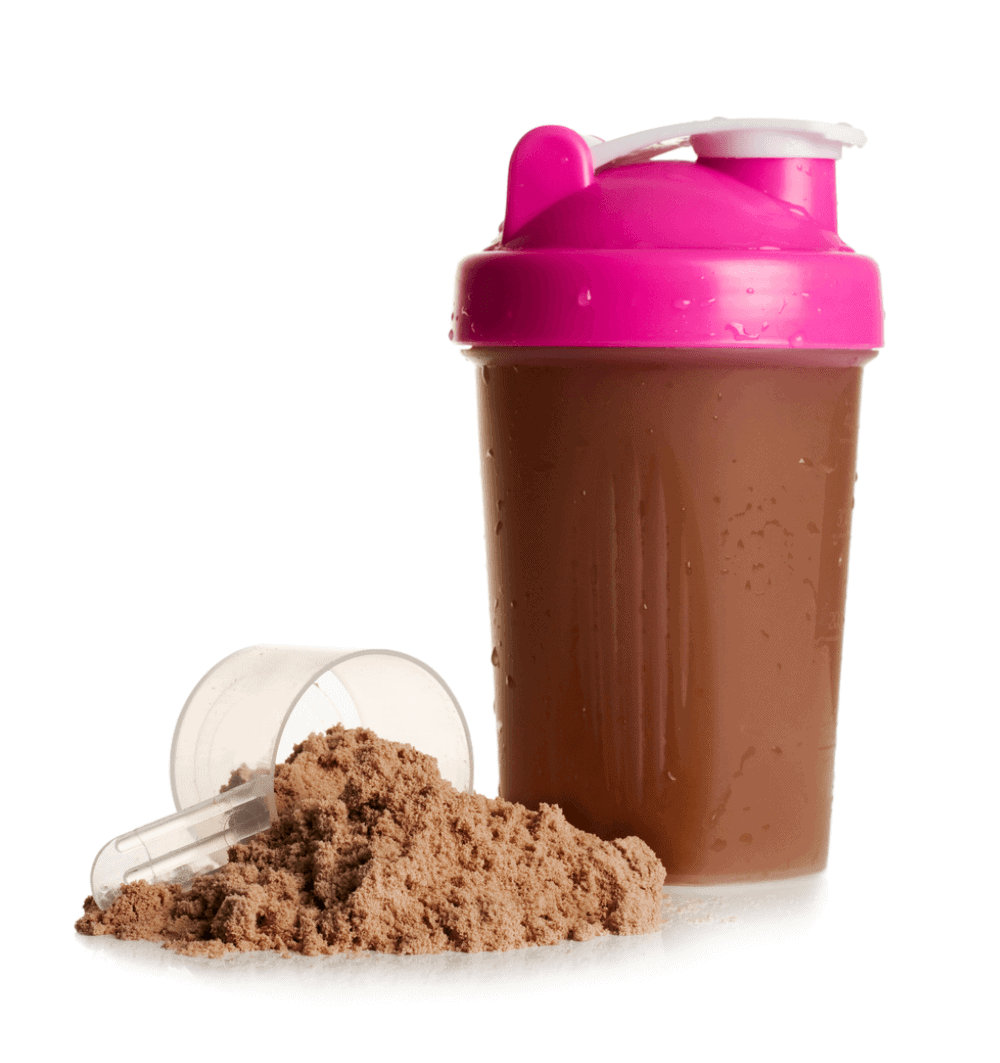 Products Similar to Plexus Lean
How Did Plexus Lean Start?
Plexus Lean is made by Plexus Worldwide and is new for June of 2018. It was created as a 100% vegetarian option for dieting and weight reduction, and good gut health. This is one of numerous health and wellness supplements available from Plexus Worldwide. It's part of the Nourish One Feeding America initiative, which means every serving of Plexus Lean you consume, someone in need receives a meal.
Plexus Worldwide was founded in 2006 and is based in Scottsdale, AZ. They focus on "the cutting edge of health science," and creating high-quality products that help you look, focus, eat, feel, and live better.
Scroll below for one of the best products we've seen over the last year.
Claims
Plexus Lean Claims
Plexus Lean shakes are claimed to taste smooth and delicious while promoting weight loss, controlling hunger, and supporting healthy digestion. This "high quality" meal-replacement supplement contains more bioavailable nutrients, so it delivers the maximum benefits of vitamins and minerals to the body and supports lean muscle mass. In short, Plexus Lean is touted as a meal replacement solution that provides optimal nutrition and weight loss benefits.
The Health Benefits of Protein
What is protein? According to Advances in Nutrition, it's a macronutrient found in every cell of the human body and comprises amino acids such as valine, leucine, lysine, isoleucine, methionine, threonine, phenylalanine, tryptophan, and histidine. You can get protein from both plant and animal sources, including red meat, shellfish, peas, soy, eggs, milk, fish, poultry, beans, legumes, nuts, seeds, quinoa, tempeh, and various supplements.
How does protein benefit the body? Protein is necessary for muscle building and tissue repairs. It also assists with producing hormones and enzymes and is a crucial building block for skin, hair, nails, blood, and bones. Protein also supports the nervous system and immune system, provides energy, and helps regulate fluids in the body.
How much protein do you need? Food & Function states that the Recommended Dietary Allowance or RDA is 0.8 grams of protein for each kilogram of body weight. So, the amount needed varies per person and is based on your weight. Note that some people require more protein due to specific health conditions or fitness goals.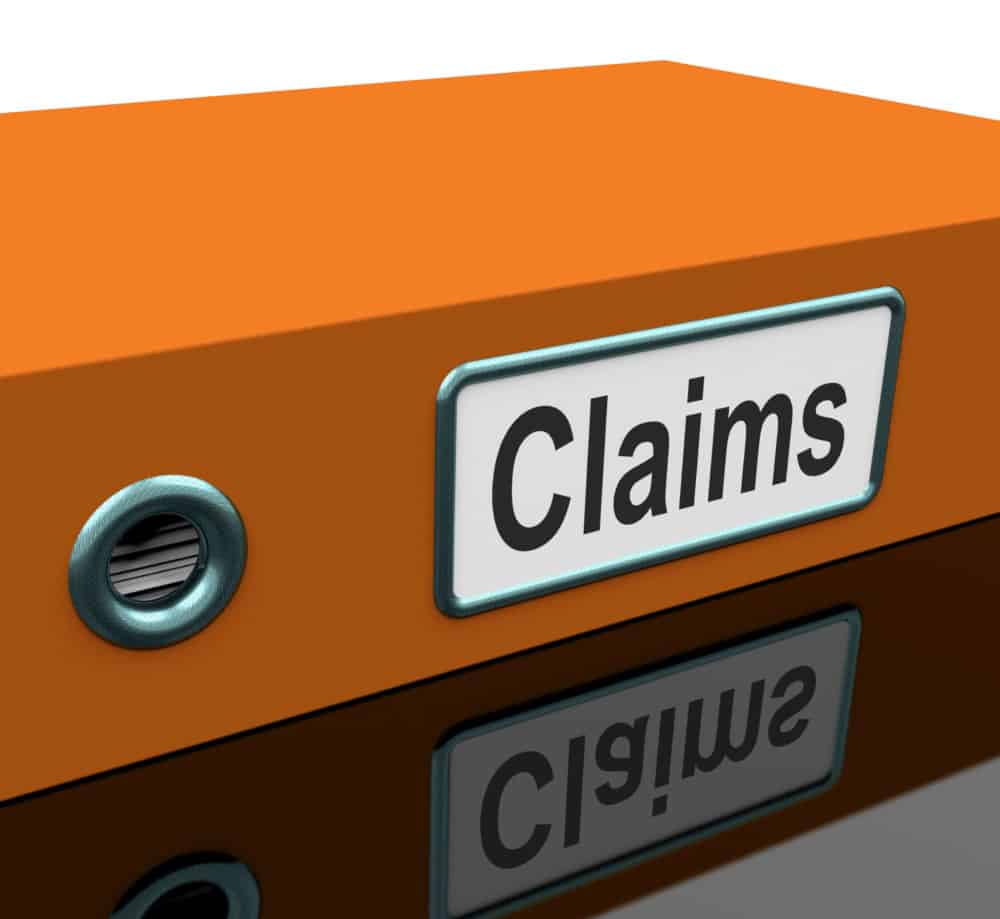 Plant-Based Protein vs. Animal-Based Protein
Animal protein includes any you get from meat, dairy, eggs, fish, and poultry. One advantage of eating animal-based protein is it provides all essential amino acids. These are amino acids the body cannot produce on its own, so they must be obtained through diet. Most plant-based sources contain incomplete proteins, which means one or more of those essential amino acids is missing.
Plant proteins come from edamame, lentils, tempeh, whole grains, beans, legumes, rice, nuts, oats, seeds, corn, potatoes, spinach, Brussels sprouts, broccoli, and avocados – among other plants. They provide more fiber than animal-based proteins and are low in saturated fat and bad cholesterol, good for heart health.
The health benefits of plant-based proteins are why many experts encourage people to eat less animal-based proteins, says United HealthCare Services. Just keep in mind you must get all the essential amino acids in your diet, regardless of whether you choose to eat more plant or animal proteins.

Ingredients
Plexus Lean Ingredients
This is what each serving of Plexus Lean supplement powder provides:
Calories: 170
Fat: 6g
Carbohydrates: 14g
Dietary Fiber: 5g
Sugar: 6g
Protein: 15g
Sodium: 135mg
Potassium: 140mg
Whey Protein Blend (20g)
A combination of non-GMO proteins from sacha inchi, peas, rice, millet, quinoa, chia, amaranth, and buckwheat. These plant-based proteins are free of cholesterol, and studies in Medical Hypotheses have shown they help promote heart health and may reduce the risk of obesity. However, according to Nutrients, plant proteins provide a smaller amount of essential amino acids than animal proteins, meaning lower protein synthesis (the process cells in your body use to make proteins).
Protease Enzyme Blend (5.3g)
The prebiotic fibers include Alpha-galactooligosaccharides (GOS), Fructooligosaccharides (FOS), and Xylooligosaccharides (XOS), and the digestive enzymes include Bacillus subtilis and Ananas comosus. Prebiotics are soluble and fermentable fibers the body is unable to digest. They pass through the small intestine into the colon and encourage beneficial bacteria's growth, which helps with bowel movements and regularity. Digestive enzymes are proteins that help break down the proteins, carbs, and fats you consume. This helps with the proper absorption of nutrients into the bloodstream, according to Current Drug Metabolism.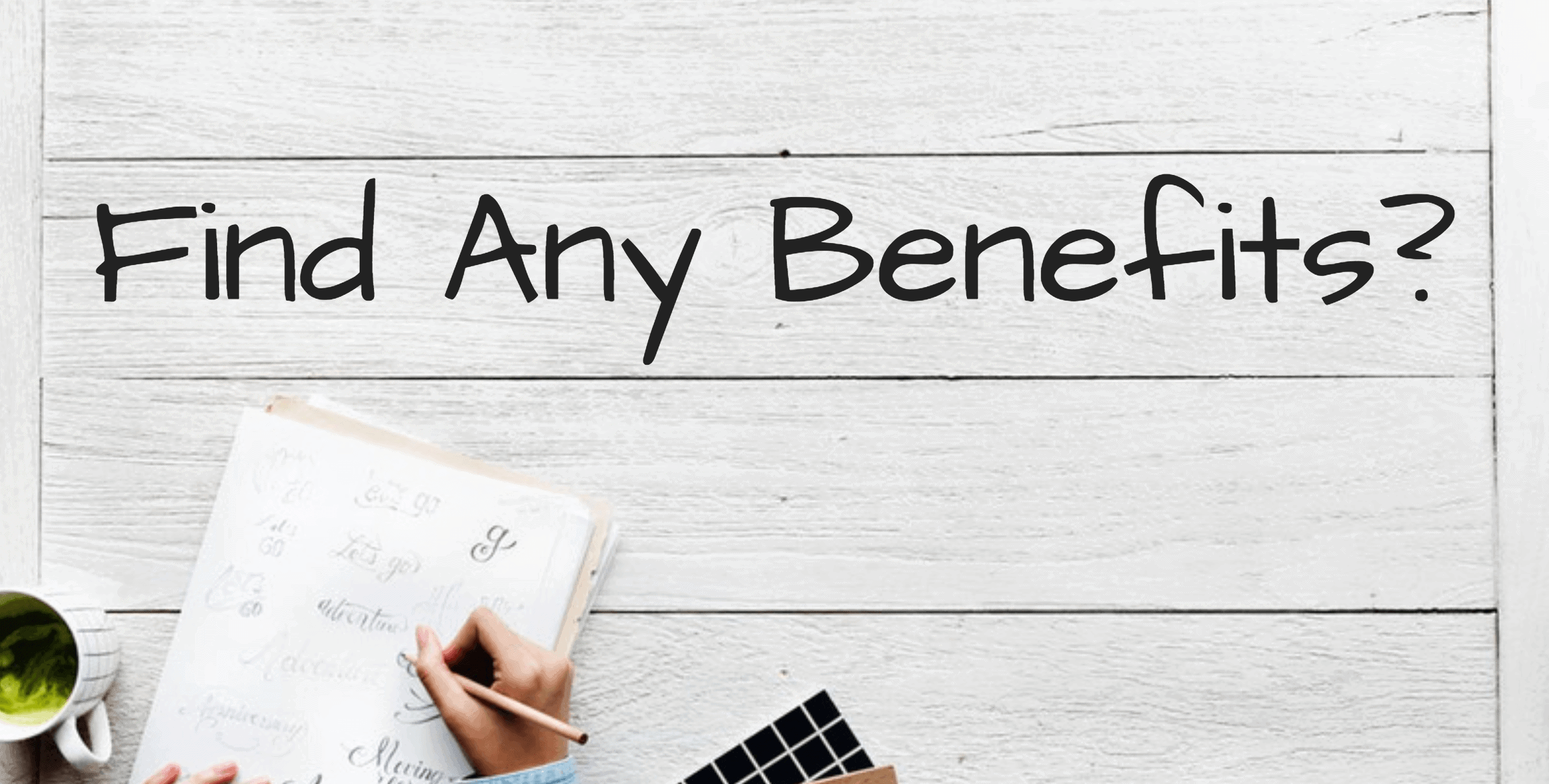 Benefits
Plexus Lean Benefits and Results
The Plexus Lean benefits listed on the website include the following:
15 grams of protein per serving for muscle growth
5 grams of prebiotic and dietary fiber for digestive system health
2 grams of leucine for muscle building
Highly bioavailable vitamins and minerals
Improves energy levels
Reduces appetite and food cravings
No GMOs or common allergens
While it's also claimed that Plexus Lean meal replacement shake powder has a delicious taste, this is subjective, and everyone may not agree. Also, since there are no Plexus Lean user reviews posted on the website, it's unclear what kind of weight loss results in people have seen or will get with this vegetarian protein shake. A lot will depend on the diet and exercise that's involved.
Does Plexus Lean Work?
Will Plexus Lean shakes help with hunger control, energy levels, and digestive health, or is this meal-replacement supplement just a scam? Let's focus our attention on the key ingredients to learn more.
Studies show protein helps build lean muscle mass and speeds up muscle recovery following workouts. Adding more protein to your routine can help you achieve bigger muscle gains from weight-lifting workouts. This is why so many pre-workout and post-workout supplement bars and shakes contain high levels of protein.
While protein can also provide energy, complex carbohydrates are a better choice. This is because the proteins you consume must first be broken down in the body into amino acids, and then they can be converted to energy. Still, the carbohydrates you eat provide faster energy because they're simply broken down into glucose and then used as fuel.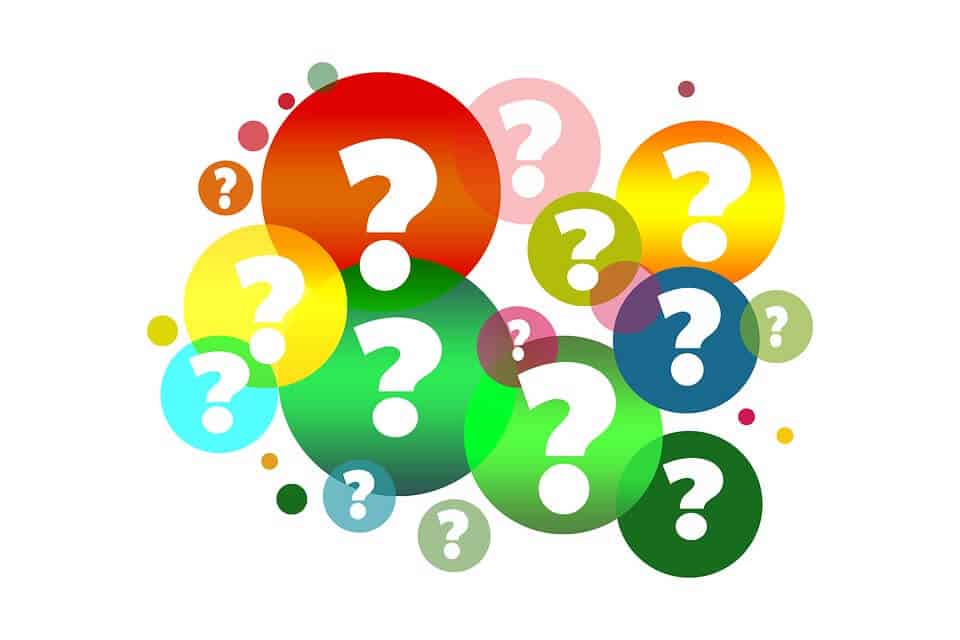 Protein can also help stave off hunger. This is because when the body breaks down protein-rich foods such as milk, beef, eggs, or fish, it also makes a chemical called Phenylalanine, which triggers certain hormones that cause satiety and adds the journal Obesity.
Eating more dietary fiber also helps reduce hunger. Since it doesn't break down in the body, it passes through the digestive tract, absorbing excess water and promoting good bacteria growth. It helps control blood sugar levels, which reduces food cravings and hunger pangs. Fiber has also been shown in studies to reduce high cholesterol levels, and aid with weight loss reports The Mayo Clinic.
US Dietary Guidelines recommend that you get 25 grams of dietary fiber per day if you're female, and 38 grams per day if you're male. Research has shown obese men and women consume less dietary fiber than individuals not classified as obese.
Weight Loss
Details on Plexus Lean and Weight Loss
The primary way Plexus Lean shakes are supposed to help you lose weight is by calorie reduction. Consider the number of calories in an average breakfast, lunch, or dinner you consume each day. It's likely more than 230 calories, which is one Plexus Lean shake. By reducing your overall daily caloric intake, you can lower your body weight over time.
Research from the Nutrition Journal shows a meal replacement diet can help produce robust weight loss results. Participants in a study with meal replacement also demonstrated improvements in oxidative stress and inflammation.
If you consume fewer calories than you use, you will lose weight. This is because the body has to tap into stored fat cells as a means of energy.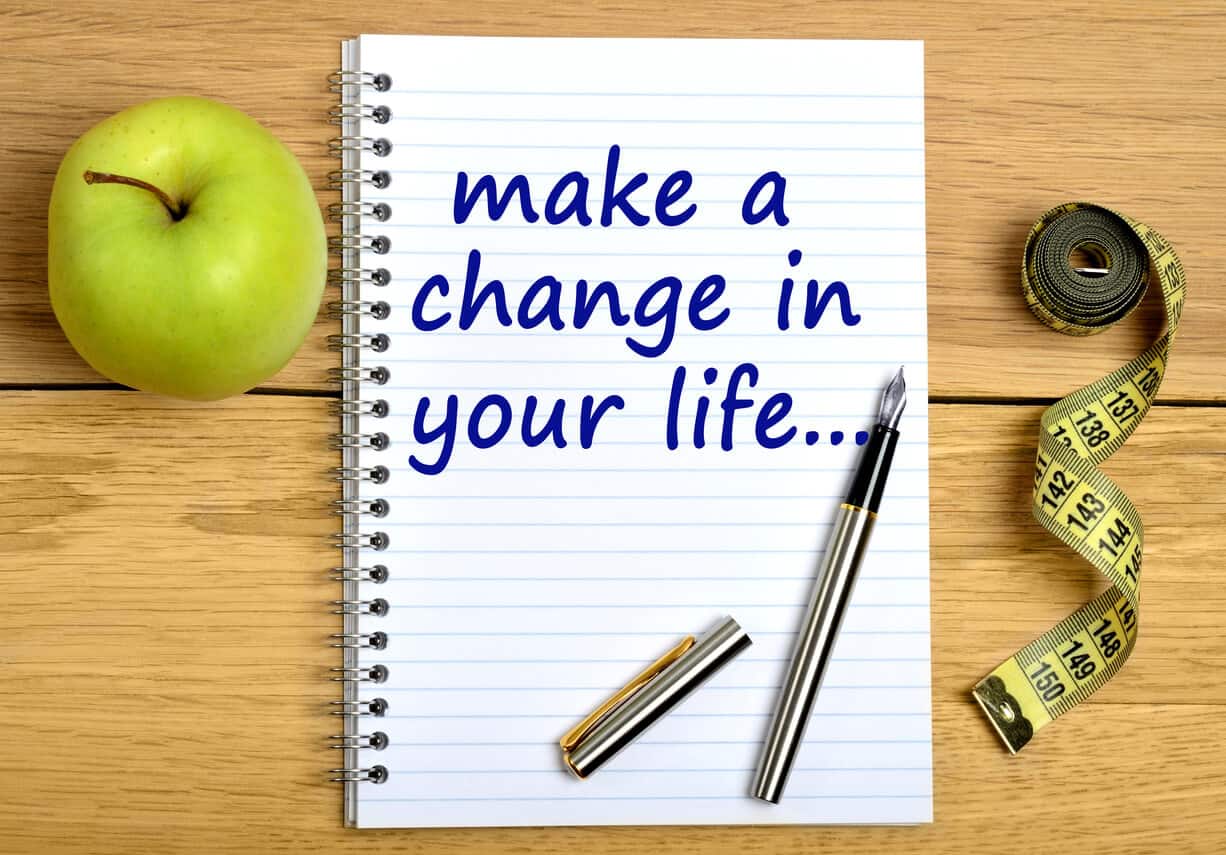 The Mayo Clinic says 3,500 calories are equal to around 1 pound of body weight, so your body needs to burn off this many calories to drop 1 pound. Generally speaking, if you cut the calories in your diet by 500-1,000 each day, you should shed about 1-2 pounds per week.
Just bear in mind you don't want to consume too few calories, either. When your body doesn't have enough calories to function properly, your metabolism slows down because it's unsure when more calories are coming. This is called starvation mode. Many experts agree that not going below 1,200 calories per day is wise. This way, you're still able to maintain lean muscle tissue and healthy nutritional status.
How to Use Plexus Lean
To use Plexus Lean meal replacement, add 2 level scoops of powder to 10-12 ounces of cold water and mix well in a shaker bottle (or blender). This is intended as a meal substitute to be consumed in place of a traditional breakfast, lunch, or dinner. To use it as a snack, add one scoop of powder to 4-6 ounces of cold water and stir until blended. You should replace two meals a day with this shake for weight loss purposes, and for weight maintenance, you replace one meal per day.
You can also follow the Plexus Lean 7-Day Meal Plan to improve weight-loss results, and this shake can be used in conjunction with other supplements as well. A healthy diet plan and regular exercise are encouraged.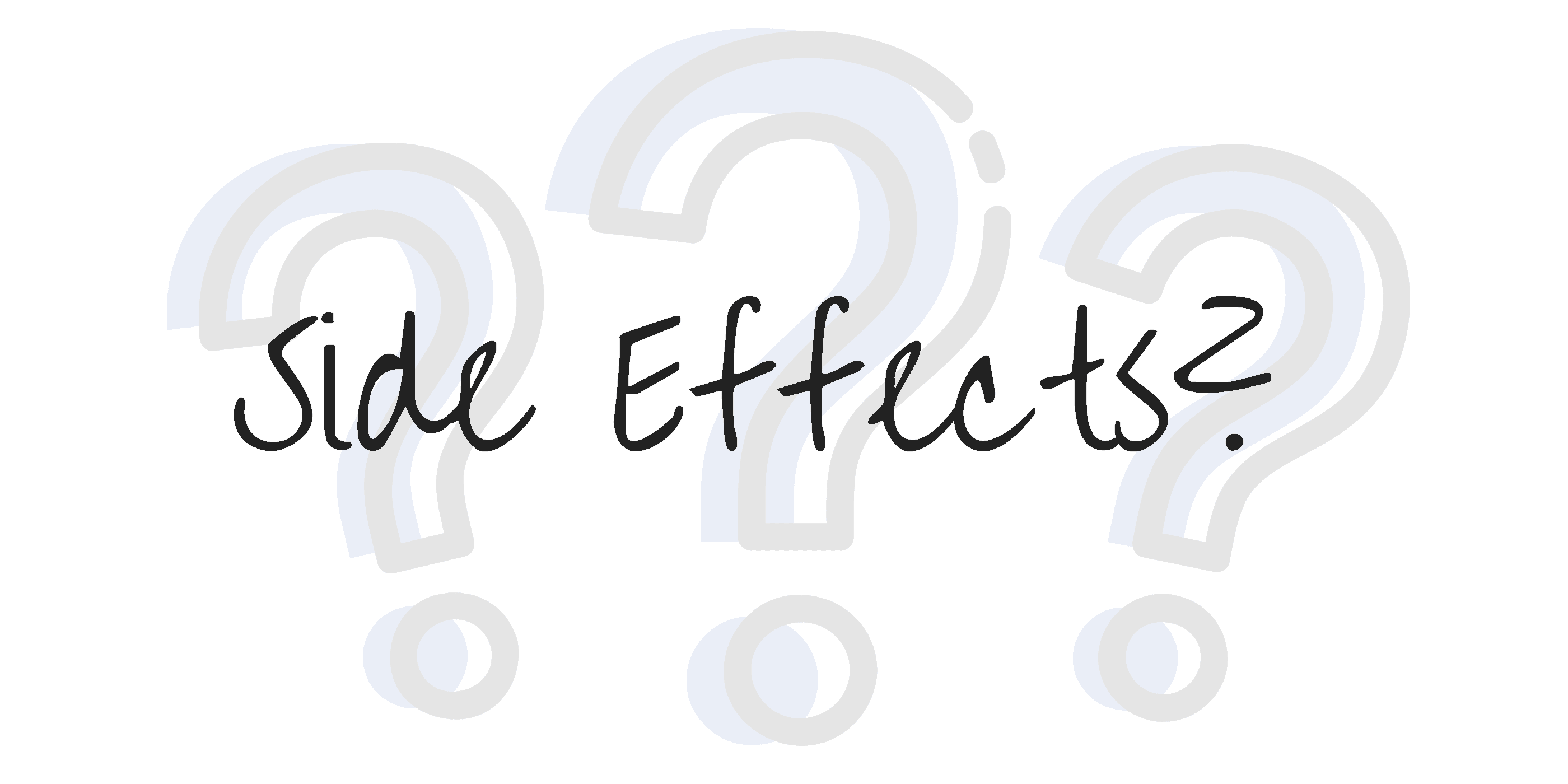 Side Effects
Potential Plexus Lean Side Effects
Like any supplement, Plexus Lean has some pros and cons. Certain ingredients in this diet supplement shake can lead to unwanted side effects. It contains prebiotics and fiber, which, according to the Journal of Clinical Gastroenterology, can lead to reactions such as:
Gas
Bloating
Diarrhea
Changes in bowel movements
Acid reflux
Abdominal cramps
Nausea
Decreased absorption of certain medications
Plexus Lean Product Warnings
Plexus Lean is not recommended for people under the age of 18 years.
Always store Plexus Lean supplement powder in a cool, dry place.
Keep this product out of reach of children.
If you're pregnant or nursing, you must consult your physician before using Plexus Lean.
If you are on medication and/or have a medical condition, you should consult a doctor before using Plexus Lean Vegetarian Meal Replacement.
Cost
Plexus Lean Cost
You can purchase Plexus Lean directly from the Plexus Worldwide official website. It's not available in common stores.
The Plexus Lean cost is $52.95 for a one-time purchase, a bag with 14 servings. You also have the option to subscribe to Plexus Lean and save 14%, which puts the price per bag at $30-40.

What's a Plexus subscription?
You select the product you want to receive regularly, the product is delivered automatically to you each month, and you save money in the long run.
Plexus Lean offers a 60-day money-back guarantee; contact customer service for a refund if needed. The contact phone number and email addresses are 480-998-3490 and cs@plexusworldwide.com.
Plexus Lean Alternatives
There are Plexus Lean vegetarian meal replacement shake alternatives as well. You can compare the ingredient labels and nutrition facts to get a better idea of how they measure this product. Note that some alternatives may have more or less protein and/or fiber content, and some may have certain ingredients such as soy, gluten, nuts, or other common allergens, so it's important to pay attention to these details if you have any allergies to specific ingredients. Here are some alternatives to consider:
Garden of Life Raw Organic Meal Replacement
LyfeFuel All-In-One Daily Essentials Shake
ALOHA Organic Plant-Based Protein Powder
MRM Smooth Veggie Meal Replacement
Fusion Plant Based Vegan Protein Meal Replacement
Vega Essentials Nutritional Shake
Orgain Organic Plant-Based Protein Powder
Pure Food Plant-Based Protein powder
Purely Inspired Organic Protein Plant-Based Nutrition
22 Days Plant Power Protein Powder Supplement
Sunwarrior – Warrior Blend Plant-Based Organic Protein
What Users Are Saying
What Users Are Saying
"We LOVE our lean shakes!! My hubby has one everyday for lunch!!"
"This tastes great but it is too expensive."
"My husband drinks LEAN every day, and I shake about 4 days a week!"
Bottom Line
The Bottom Line on Plexus Lean
Will Plexus Lean meal replacement shakes provide your body with fuel, aid with healthy digestion, and control hunger? Can this supplement help you lose weight? The short answer is yes. This shake does offer 15 grams of protein and 5 grams of dietary fiber per serving, which helps with appetite control and energy support. It also provides an assortment of vitamins and minerals to help nourish the body. When used in place of 1-2 meals per day, this product can help you consume fewer calories, which assists with weight reduction.
Those who're serious about slimming down, you should consider coupling a meal replacement shake like Plexus Lean with a program that helps you keep track of your progress.  When also combined with regular exercise, you will notice even more substantial weight loss results.
Among the best programs, we've found for weight loss this year is Noom. We love that the app uses human coaching to help each user with their personalized journey. Partner with personalized meal plans and food and exercise tracking (and more), and you get one amazing program.
You don't have to take our word for it – you can grab a free trial offer of Noom and see the results for yourself. You've got nothing to lose except more pounds.
Learn More About Noom »