Plexus Slim Hunger Control Review

- 16 Things You Need to Know
We're constantly on the lookout for effective ways to lose weight and stay healthy. Plexus Slim Hunger Control claims to be "specially formulated with Polydextrose to help you feel full longer and shed extra pounds by reducing your desire to overeat." According to our research, this ingredient is similar to other forms of dietary fiber.
Our team got to work, checking out the other ingredients in the formula to see whether this product works for hunger control and weight loss. We also dove into the scientific research behind Polydextrose. We condensed what we found to bring you the bottom line on Plexus Slim Hunger Control.
Plexus Slim Hunger Control can be purchased through their Official Site.
Overview
What is Plexus Slim Hunger Control?
Plexus Slim Hunger Control is a powdered weight-loss drink designed to help you control hunger and lose weight.
The ingredients include:
Polydextrose
Green coffee
Alpha lipoic acid
Mulberry fruit extract
This pink drink product is said to be "delicious" and works to help you control food cravings and support healthy metabolism, but what does the ingredient research say?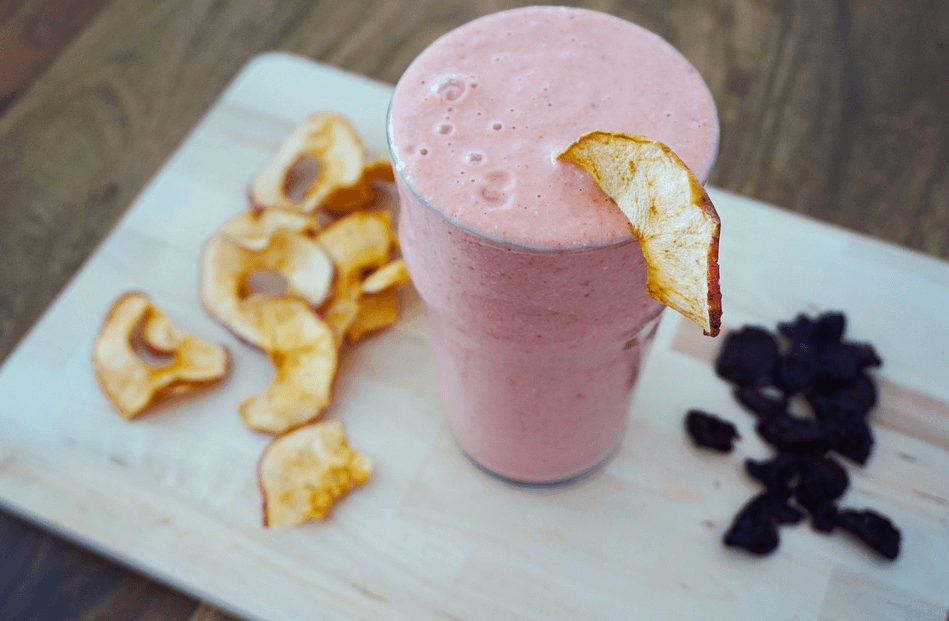 Products Similar to Plexus Slim Hunger Control
Plexus Slim Hunger Control Flavors
Plexus Slim Hunger Control seems to only come in one flavor – blood orange, lemon-lime.
Scroll below for one of the best products we've seen over the last year.
How Did Plexus Slim Hunger Control Start?
Although it was difficult to locate information regarding this product's origin, we found some Plexus Slim Hunger Control company information. The company behind the product is called Plexus Worldwide LLC. They are a multi-level marketing company focused on making weight-loss, detox, and general wellness supplements. According to the Better Business Bureau, the company has been around for over ten years. They have an A+ rating on the website. From what we can tell, most of the negative reviews are about subpar quality, negative side effects, and poor customer service.
Claims
Plexus Slim Hunger Control Claims
As with any weight-loss product, Plexus Slim Hunger Control comes along with a wide range of claims. Some of the claims surrounding the product include: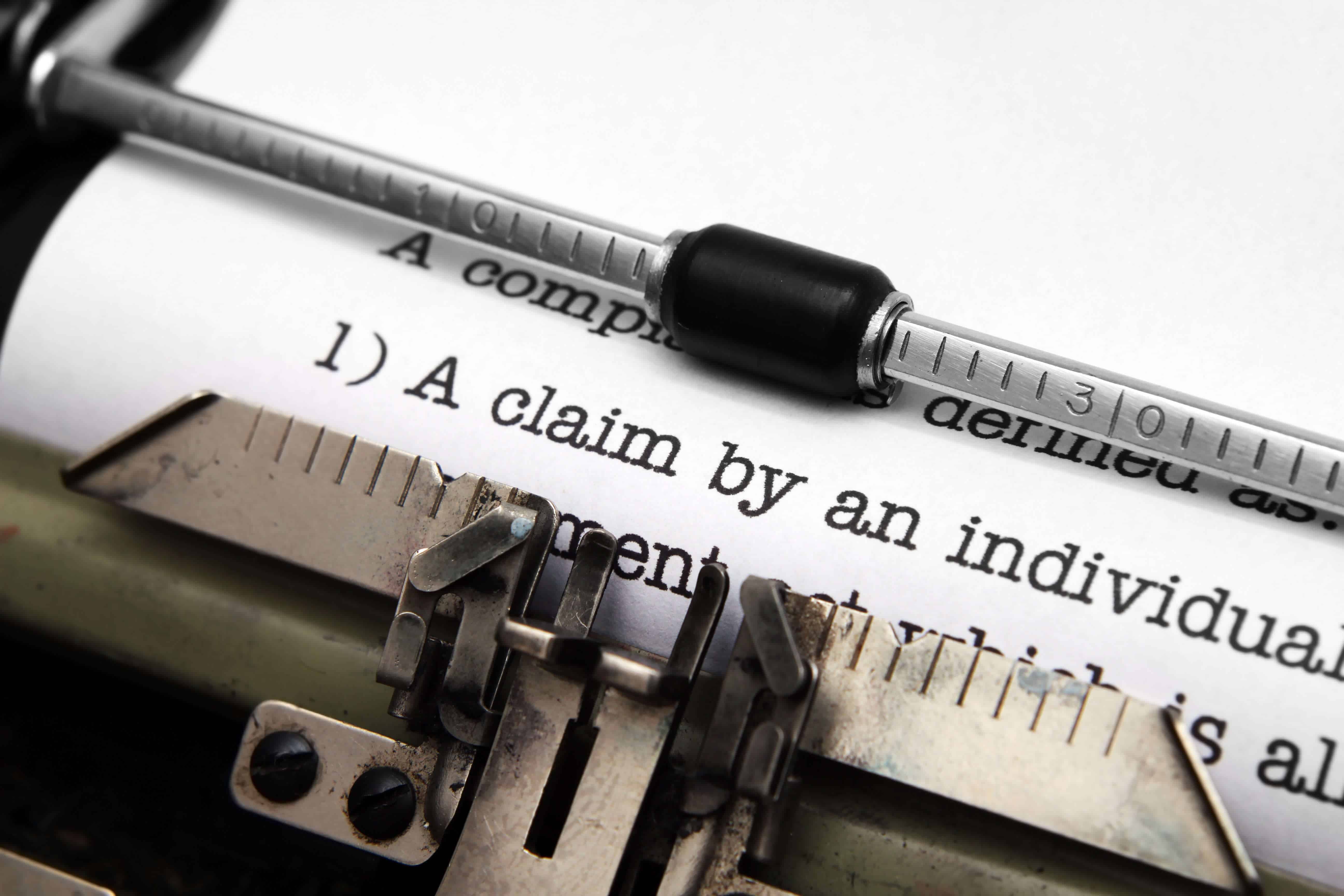 The supplement is clinically demonstrated to help you lose weight
Plexus Slim Hunger Control helps reduce hunger.
It supports healthy glucose metabolism.
It's 100% vegetarian.
Gluten-free and non-GMO
Tastes great
Only 15 calories
Ingredients
Plexus Slim Hunger Control Ingredients
Polydextrose
Polydextrose comes from corn. It's made up of several carbohydrates that bond together randomly to make a polymer. Used since the 1960s, Polydextrose is a "multi-purpose food ingredient" that is used instead of sugar, calories, and fat to increase the fiber content in foods. It's a bulking agent and stabilizer used to ensure perfect moisture in foods. It's used as a laxative and for long-term weight loss and management.
Green coffee
Green coffee beans are just coffee beans that haven't been roasted yet. Since roasting coffee beans reduce the amounts of chlorogenic acid, green coffee contains more of this chemical. The popular television show promoted this ingredient. Some uses for green coffee bean include:

Treatment for obesity
Bacterial infections
Garcinia Cambogia
Garcinia cambogia is also called Malabar tamarind. This fruit is native to Southeast Asia and India. According to National Center for Complementary and Integrative Health, this fruit's rind is rich in a chemical called hydroxycitric acid. Hydroxycitric acid (HCA) is claimed to have appetite control benefits, making it a popular addition to a weight-loss supplement. Garcinia cambogia is also used to treat intestinal issues.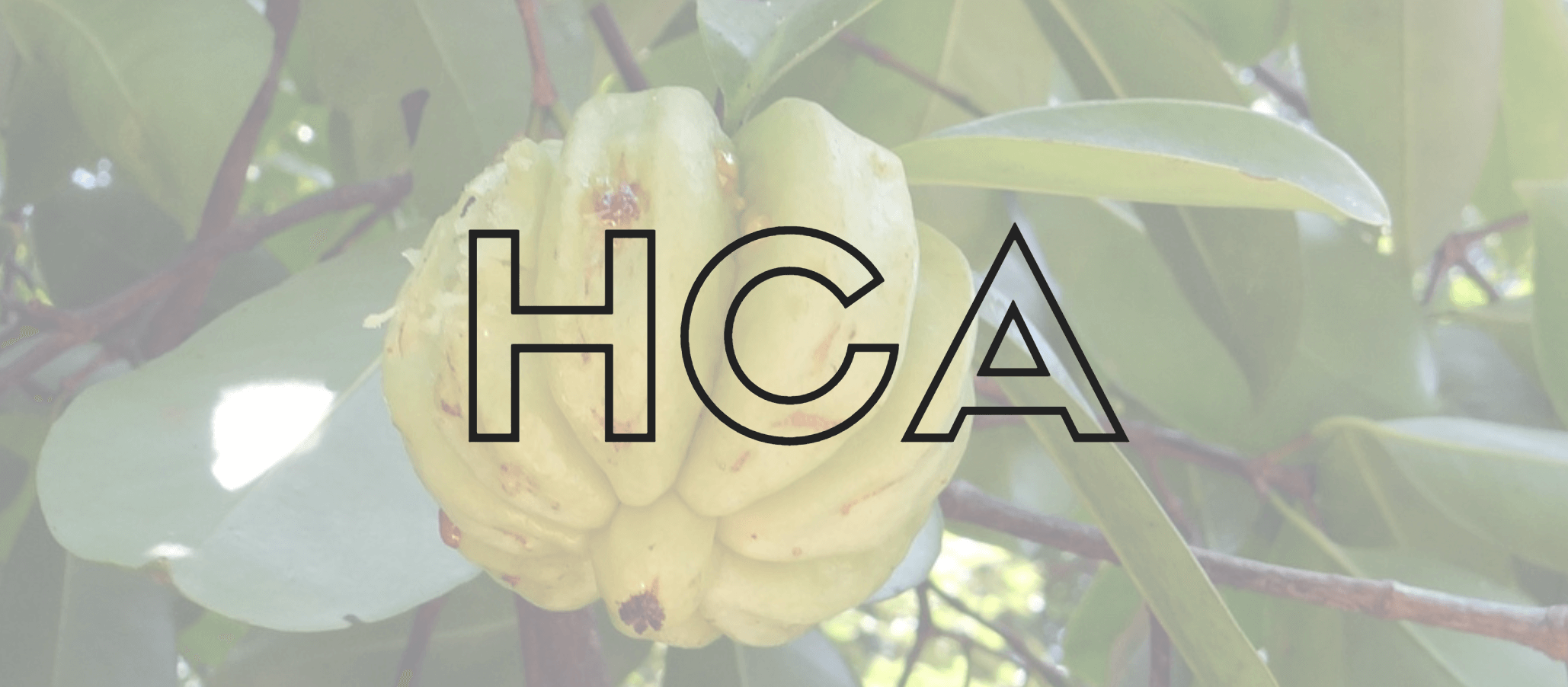 Alpha Lipoic Acid
As Examine says, alpha lipoic acid is a potent antioxidant taken mainly to treat aging skin and weight loss.
Mulberry fruit extract
Mulberry fruit has been used for centuries in traditional Ayurvedic and Chinese medicine. It's claimed to have the ability to regulate carbohydrate and glucose metabolism. Despite the claimed benefits of this ingredient, experts warn it may come with some potentially negative side effects.
Does Plexus Slim Hunger Control Work?
The scientific research will speak for itself, but as for Plexus Slim Hunger control customer reviews – we couldn't find much. Some reviews on other Plexus Slim supplements seem to reflect dissatisfied users who aren't happy with its efficacy.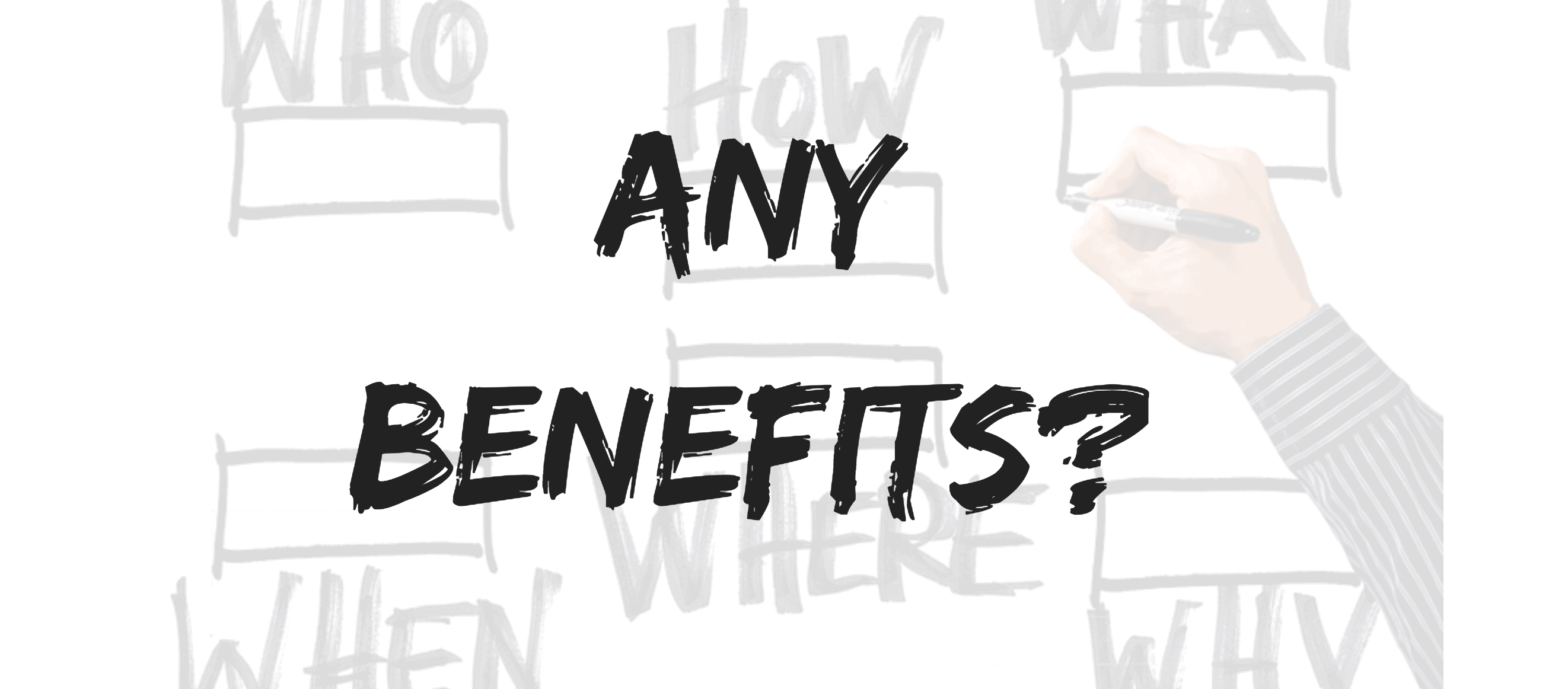 Benefits
Plexus Slim Hunger Control Benefits
Polydextrose
According to the journal Nutrients, polydextrose is said to have prebiotic benefits, psyllium, wheat dextrin, acacia gum, whole grain corn, and whole-grain wheat banana. This ingredient is said by experts to be no different than other dietary fibers. The American Journal of Clinical Nutrition published a placebo-controlled, randomized, double-blind study said, "Previous studies showed polydextrose has physiologic effects similar to those of dietary fiber." They also wrote, "Polydextrose ingestion had significant dietary fiber–like effects with no laxative problems."
Green Coffee
BioMed Research International backed up the claim green coffee could reduce body composition. They wrote, "This suggests GC can play a role in reducing cardiovascular risk factors. Further research, including overweight individuals, will now be justified to clarify whether GC could have a therapeutic role in CVD."
Details on Plexus Slim Hunger Control and Weight Loss
Polydextrose
The European Journal of Nutrition wrote, "Polydextrose may be a good fortificant for reducing short-term food intake." Another study in the journal Appetite backed the claim this ingredient can be used to control hunger when taken in a "mid-morning snack."
Green Coffee
Effects of green coffee for weight loss have been shown in studies, including ones published in Gastroenterology Research and Practice, but called for stronger, more rigorous research.

How to Take Plexus Slim Hunger Control
You mix one packet into 12-20 ounces of water and shake well.
You are instructed to drink the product 30-60 minutes before a meal.
Only use 1-2 times per day.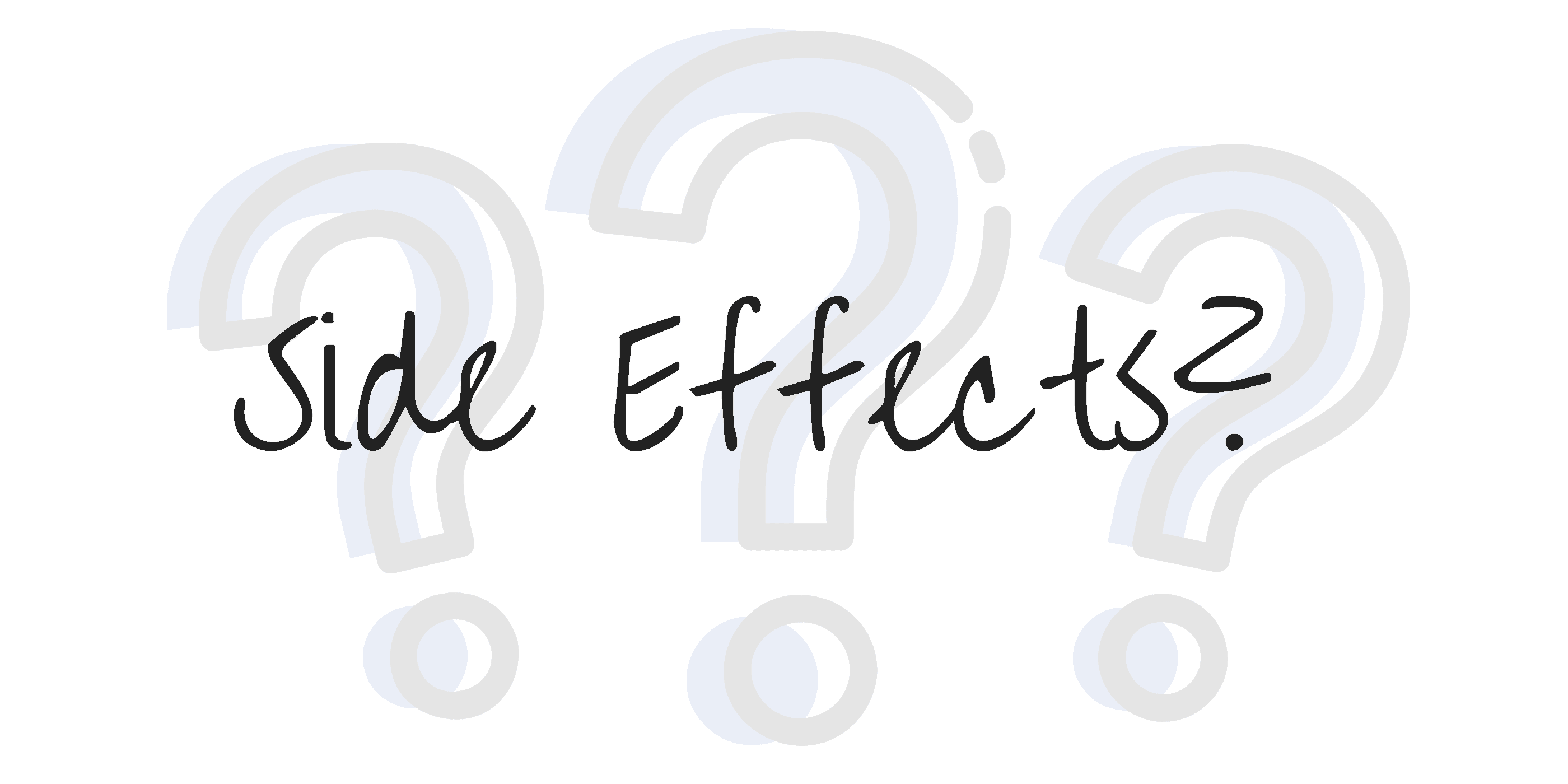 Side Effects
Potential Plexus Slim Hunger Control Side Effects
Let's take a quick look at some of the potential side effects of Plexus Slim Hunger Control.
Polydextrose
Polydextrose side effects could include:
Intestinal gas
Bloating
Cramps
Diarrhea
Green Coffee
The caffeine in green coffee beans could potentially cause unwanted side effects like:
Nausea
Headaches
Vomiting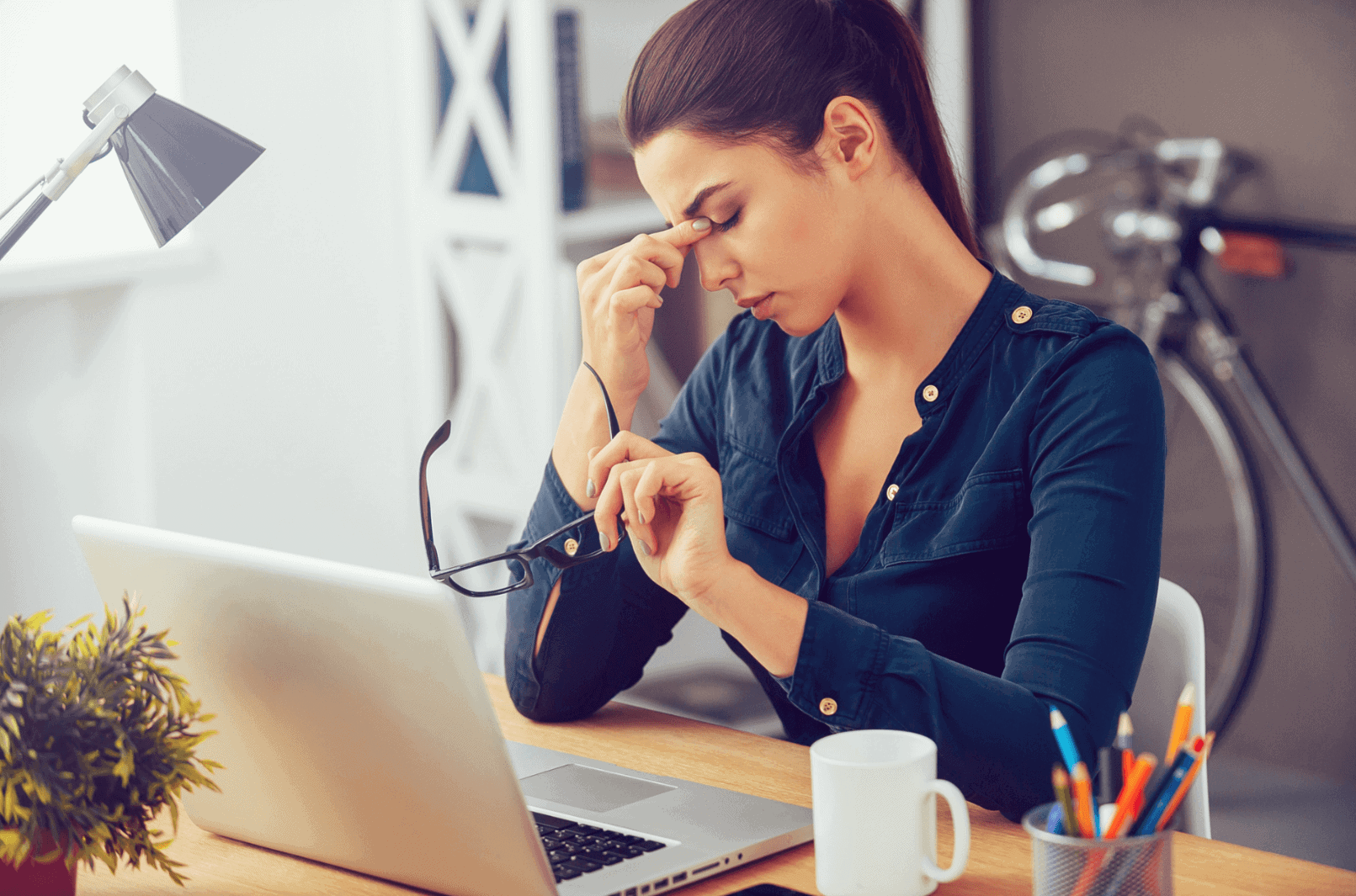 Garcinia Cambogia
Garcinia cambogia could cause some mild side effects, including:
Digestive tract discomfort
Nausea
Headache
Plexus Slim Hunger Control Product Warnings
Not recommended for those under 18 years old
Talk with a doctor if you plan to take this supplement while pregnant or nursing.
Keep out of reach of children.
Where to Buy Plexus Slim Hunger Control
We can only find this product on the official Plexus Slim website. You can buy it there or from a Plexus Slim independent distributor.

Cost
Plexus Slim Hunger Control Cost
This product is $89.95 on the official Plexus website. It costs $84.95 if you subscribe. The website does mention a Plexus Slim Hunger Control money-back guarantee up to 60 days.
Plexus Slim Hunger Control Alternatives
There are plenty of over-the-counter alternatives to Plexus Slim Hunger Control claim the same benefits. Among these alternatives include:
QuickTrim
PhenElite
Atrafen
Zantrex
Hydroxycut
What Users Are Saying
What Users Are Saying
"I love this product. It took about 3 months to see benefits. However, how Clear my eyes became and glucose under control out weighs the time it took to lose pounds. Health is number one."
"Do not use this horrible poison. Chromium polynicotinate cause major hair loss!!!!!!!!!!! I repeat do not ever buy or drink this. Plexus slim reformatted this drink because they knew it caused hair loss. If you don't believe me, google it. The Mayo Clinic confirms what I'm telling you."
"I have tried the intermittent fasting and this product helps. I mix this in the morning and then don't have a meal till lunch. I have dropped 8 pounds since beginning of year."
Bottom Line
The Bottom Line on Plexus Slim Hunger Control
Will this be the weight-loss product for you? We think there are some Plexus Slim Hunger Control pros and cons. For one, we like some of the ingredients and the fact this product is vegetarian-friendly. The price may turn some off, but that's relative to some. There's also the fact relating to this supplement is the only one for weight management. Remember, there are alternatives.
Weight management involves diet, exercise, and supplementation, in some cases. After you get the okay from your doctor, some alternatives work with lifestyle changes.
One of the best weight-loss programs we've seen this year is called Noom. The idea is to connect the user with human support and personalized meal plans and meal analysis, and the ease of an app. Noom does a perfect job of setting the bar high.
Also, the team behind Noom is confident in their weight-loss program, so they're offering a free trial offer.
Learn More About Noom »