Plexus Slim Reviews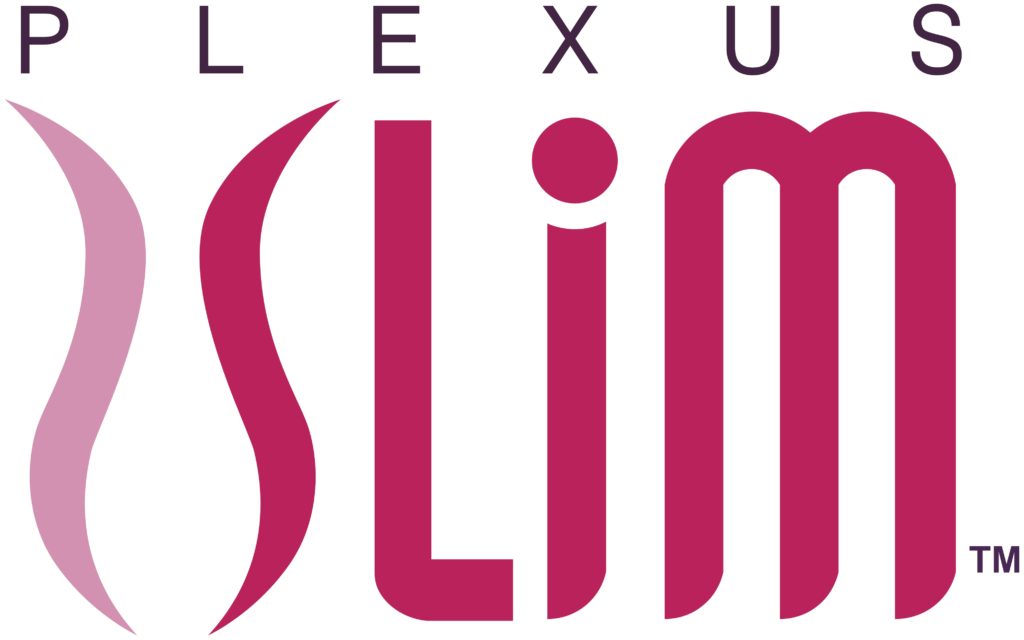 Everywhere you turn there's mention of Plexus Slim. Is this product line better than the competition?
What is Plexus Slim?
Plexus Slim, formulated by Plexus Worldwide, is one of the more popular supplements available from the company. The product supposedly works by controlling hunger to reduce "binge eating", "increase your willpower over food" and promote healthy cholesterol and blood sugar levels. Plexus Slim claims to be a natural way to lose weight by fighting the urge to eat from multiple angles.
Popular Plexus Slim Articles
Are There Other Plexus Products?
While the original Plexus Slim appears to be the most popular from the company, there are other supplements that can be used in conjunction with this one. Plexus Worldwide offers kits with multiple products, including Plexus Block, Accelerator+, Plexus Edge and Plexus Boost. You can also find items to cleanse, increase protein intake and support gut health.
What Should You Look at Before Buying?
Plexus Slim is designed expressly for weight loss, as are most of the pills and powders in the line. Both men and women can use the products, but the majority of the testimonials on the official website are from females. Dieters should always take ingredients into consideration. The labels of all supplements should be reviewed to find out just what you're taking. Potential side effects and effectiveness, based on Plexus Slim reviews, should also be looked into.
Here we offer detailed reviews on Plexus Slim, Plexus Slim side effects, Plexus Slim ingredients and more. You deserve the facts!