Power Beets Review

- 13 Things You Need to Know
Power Beets – a supplement that claims it can boost nitric oxide production and regulate healthy blood circulation with the power of raw beets in a convenient root juice powder. All these claims sound fantastic, but are Power Beet's benefits clinically proven? How does this product compare to other well-known nutritional supplements?
Our researchers carefully read customer reviews, read up on the claimed benefits, and read the associated clinical studies. After that, they gathered the facts to get to the bottom line of this beet supplement.
Power Beets can be purchased through their Official Site.
Overview
What is Power Beets?
Power Beets harnesses the power of raw beets through an organic herbal supplement. Beets are a superfood that can boost nitric oxide production and regulate healthy blood circulation, making them the "perfect" pre-workout supplement.
However, not everyone enjoys the taste of beets, so the product was created to give users the benefits of beets with an easy-to-consume flavored supplement.
The supplement is available in three varieties:
Power Beets Super Concentrated Powder
Power Beets + Energy
Power Beets On the Go!
All varieties of Nu Therapy beet products are organic, natural, and non-GMO.
Does Power Beets work?
Critical Reviews in Food Science and Nutrition — " BRJ contains high concentrations of nitrate, which can be converted into nitric oxide (NO) after consumption."
Nutrients — "Based on the available data, beetroot appears to be a powerful dietary source of health promoting agents that holds potential as therapeutic treatment for several pathological [conditions]."
Nutrition & Metabolism — "Available data supported the health-promotional properties of beetroot and its byproducts, as a potential therapeutic treatments for various metabolic [conditions]."
Power Beets Competitors
Company Information
Who Makes Power Beets?
This product is made by a vitamin and supplement company called NuTherapy.
Little information is available about the company's location, but the NuTherapy Facebook page was created on February 3rd, 2017, so NuTherapy appears to be a relatively new business.
Power Beets Customer Service
The only way to contact Power Beets customer service is through a contact form on the NuTherapy website. It may take 48 hours to receive a response.
NuTherapy sells a range of products that includes:
Organic Greens
Turmeric
Garcinia
Scroll below for one of the best products we've seen over the last year.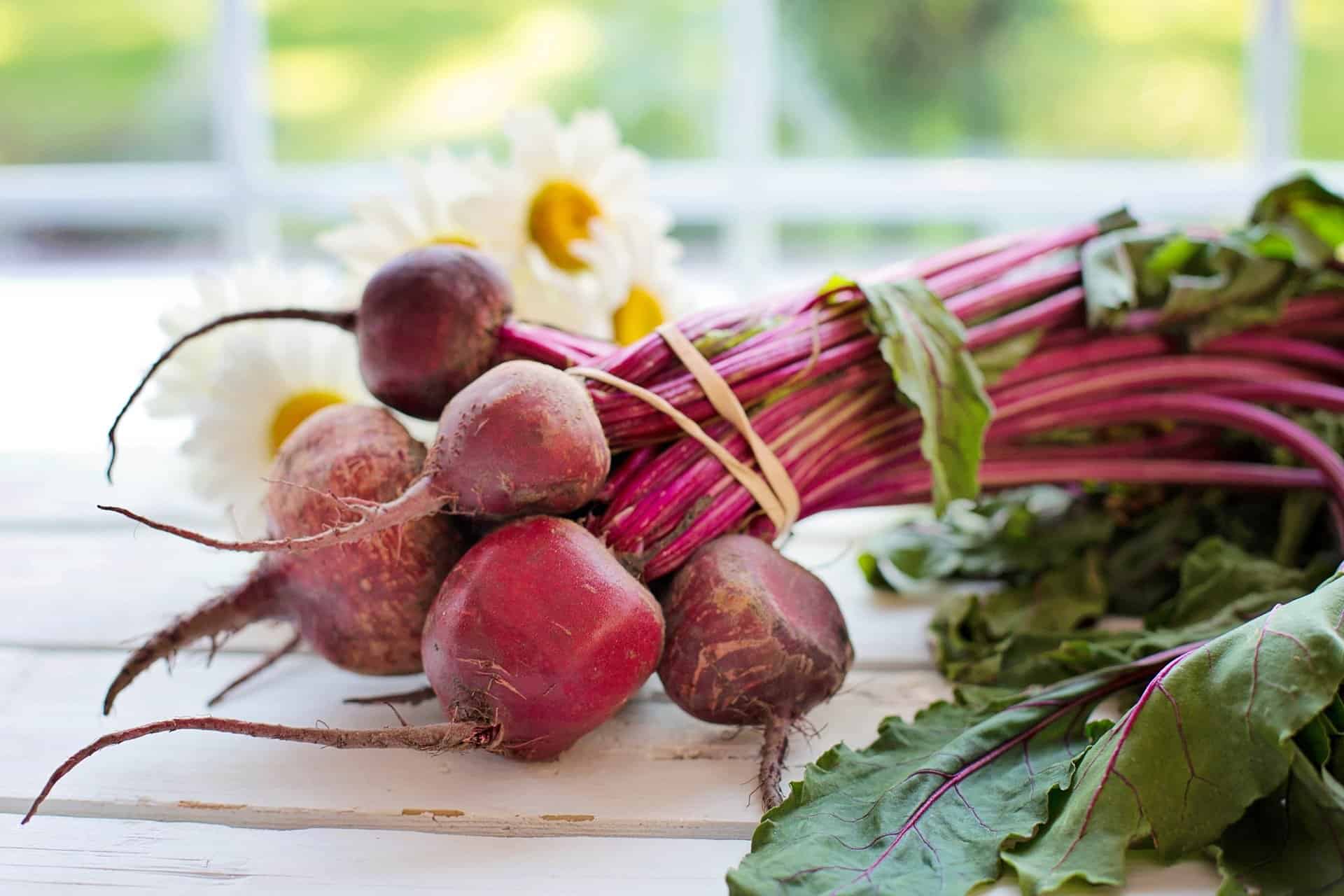 Claims
Power Beets Claims
NuTherapy claims that Power Beets:
Are a nitrate-rich superfood.
Can be used as a pre-workout supplement to increase circulation.
Improve stamina.
Provide a natural energy source.
Improve blood pressure.
Are made from non-GMO and gluten-free beets.
Ingredients
Power Beets Ingredients
The formula contains:
Non-GMO powdered beetroot juice
Organic fermented powdered beetroot juice
Vitamin C
Guar gum
Effectiveness
Does Power Beets Work?
NuTherapy's Power Beets Blend contains two forms of beetroot: fermented and non-fermented. There is growing evidence that beets provide a host of health benefits.
Research reviewed in Biomolecules demonstrates that beets can lower blood pressure due to their high nitrate content. However, beets are not a substitute for prescription medications, and a diet high in any vegetables that contain nitrates will have the same effect.
A randomized controlled trial reviewed in Cellular Metabolism suggests that increasing your dietary intake of nitrate-rich foods may improve athletic performance.
It's important to remember that beets only increase blood nitrate levels temporarily. Numbers peak at the two-hour mark and nitrates are eliminated from the blood within six hours, as per Hypertension.
Nutrition Facts
Power Beets Nutrition Facts
Power Beets nutrition facts are as follows:
Servings per container: 30
Serving size: one scoop of powder
Calories: 15
Carbohydrates: 2 grams
Fiber: less than one gram
Vitamin C: 60 milligrams
Magnesium: 20 milligrams
The nutrition facts will be slightly different for the On the Go packets.
Weight Loss
Power Beets and Weight Loss
Beets might improve your athletic performance, but can they help you lose weight? Some research suggests that adding fresh beets to your diet may help you lose weight.
Multiple studies, including one published in the Nutrients, prove that increasing your fruit and vegetable intake promotes weight loss.
Fresh beets contain protein and fiber. Trials published in Journal of Obesity and Metabolic Syndrome and Journal of Nutrition found that increasing protein and fiber helped participants lose weight.
Unfortunately, the formula does not contain the same nutrients as fresh beets. You may want to add fresh beets to your meal plan instead of powdered supplements for weight loss. Beetroot salad, dip, and juice are all great ways to add fresh beets to your diet.
Side Effects
Power Beets Side Effects
We couldn't find any side effects of this supplement, but anyone who takes prescription blood pressure medication or blood thinners should talk to their doctor before using this supplement.
Directions
How to Use Power Beets
Mix a single scoop of the supplement with eight ounces of water. The mixture can be served over ice as well.
Cost
Cost and Where to Buy
You can purchase the supplement at the following places:
Amazon: $16.37 (30 servings)
Walmart: $43.97 (60 servings)
Vitamin Shoppe: $25.49 (30 servings)
Sam's Club $24.98 (60 servings)
Pros and Cons
Pros and Cons
If you're on the fence about purchasing this supplement, these pros and cons may help you decide.
Pros
Super concentrated formula.
Reasonably priced.
Cons
Not an effective weight-loss product.
Potential for some side effects.
What Users Are Saying
What Users Are Saying
"Good product with good taste – Good product that seems to work well."
"It taste AWFUL!!! It has a terrible after taste also. I've tried it 2 days in a row and won't try again unless it I can figure out how to mix it with another drink, and it won't ruin that drink too."
"Taste great! – Great value!"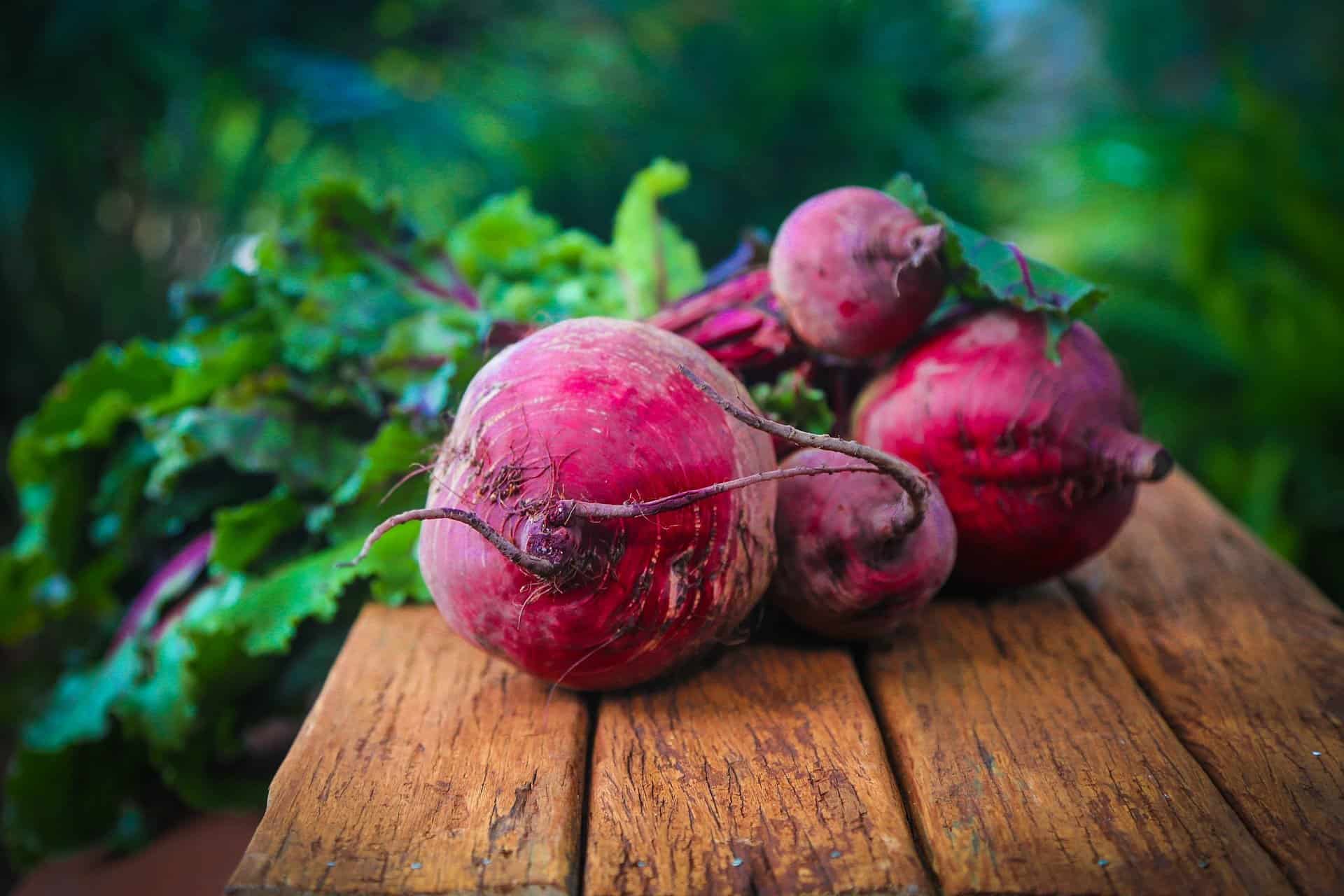 Bottom Line
The Bottom Line on Power Beets Results
Power Beets may improve athletic performance by increasing blood nitrate levels, but we're not convinced they are the superfood NuTherapy claims they are. The dehydration process removes some of the essential nutrients found in fresh beetroot, so powdered supplements won't be nearly as effective.
If you're serious about improving your health through diet and losing some weight in the process, we've found an app that covers all the bases.
Noom is the best weight-loss program we have ever seen. The program – all available through an easy-to-use app – works to individualize your weight-loss journey by providing personalized meal plans, human coaches, fitness tracking tools, extensive food logging, and more.
For a limited time, we're offering all Dietspotlight readers a free trial offer of Noom.
Learn More About Noom »