Power Testo Blast Review

- 21 Things You Need to Know
Power Testo Blast is advertised as a "maximum strength" supplement with an advanced "testosterone boost complex," so naturally we had to learn more.
Its FlowViv MAX-TEST Blend contains some notable ingredients like Tongkat Ali and Horny Goat Weed, but it also relies on other herbs that aren't backed by much solid science.
Therefore our research team decided to scrutinize this product's side effects, ingredients, clinical research and any customer comments posted online. Afterward, we compiled and compressed all the specifics to give you the bottom line.
Power Testo Blast Readers:
Noom
is offering our readers a
free trial
, for a limited time.
Click here
for this special offer!
Overview
What is Power Testo Blast?
Okay, Power Testo Blast is a natural testosterone booster that aims to improve stamina, support healthy hormone production, enhance blood circulation and increase strength.
You should notice more lean muscle gains, higher endurance levels and faster recovery after workouts.
Since t-levels naturally diminish with age, Power Testo Blast is intended to help restore these male hormone levels so you feel more energized, have a stronger libido, and experience better athletic performance – but without any synthetic steroid hormone drugs. This product is manufactured in an FDA registered facility.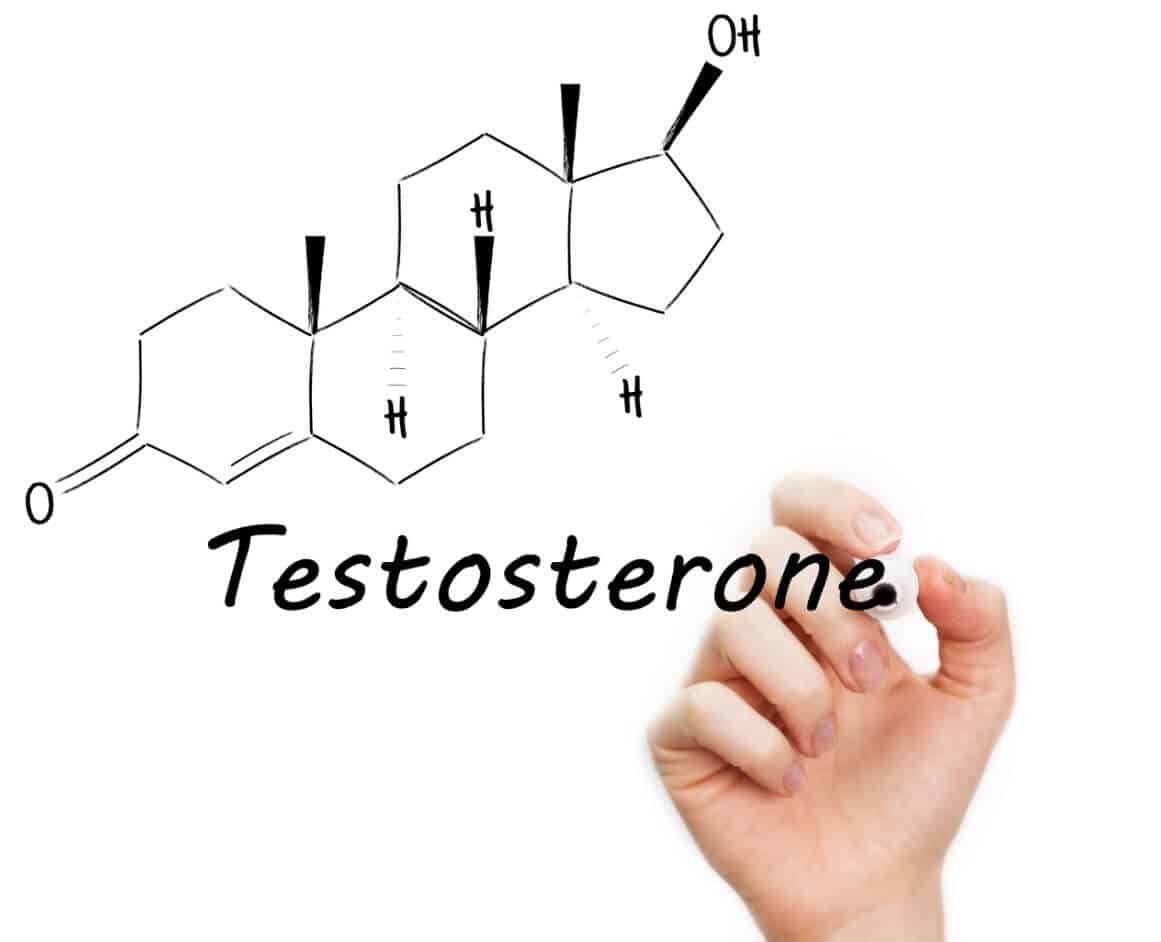 Products Similar to Power Testo Blast
How Did Power Testo Blast Start?
Power Testo Blast was first released in 2017 as an herbal testosterone enhancer and was scientifically developed with all natural ingredients.
It is distributed for Power Blast, a company based in St. Petersburg, Florida. It was created as an alternative to prescription drugs for testosterone replacement therapy.
Scroll below for one of the best products we've seen over the last year.
Power Testo Blast Customer Service
We did some digging into the customer service for Power Testo Blast and discovered a page on the Better Business Bureau website. Sadly this business/product has received an F rating.
There are 23 customer complaints posted on the BBB website – all of which concern billing, credit card charges and poor customer service.
Just so you are aware, the Power Testo Blast phone number is 1-888-202-8571.

Claims
Power Testo Blast Claims
Power Testo Blast is marketed as a "new and improved formula" that will maximize your test drive, give you ripped muscles and a strong physique, enhance performance, give you next level results, and help you become the best version of yourself.
It is pushed as a best-selling formula with no limits – and you don't even have to be a bodybuilder to see the benefits.
So, if you're interested in reducing recovery time, improving endurance, promoting lean muscle mass, reducing body fat, replenishing hormone vitality and enhancing overall mood, then you can "unleash your true potential" with Power Testo Blast.
Ingredients
Power Testo Blast Ingredients
Now for an in-depth look at what's actually in this t-booster pill. Note that the Power Testo Blast formula is natural, but there is no mention of organic ingredients.
Also, it's unclear how much of certain ingredients are used.
Calcium 44.28mg
An important dietary mineral the body needs for proper muscle function, vascular contraction, intracellular signaling, hormonal secretion, vasodilation, as well as teeth and bone strength, states the National Institutes of Health.
It can be obtained from foods such as milk, broccoli, almonds, cheese, green beans and oranges.
Sarsparilla Root
An herb that has been used to make medicine. This root contains chemicals that may help fight bacteria.
It is also sometimes used for performance enhancement because it contains sterols, which are sometimes claimed to work like anabolic steroids, but there is no research to support this.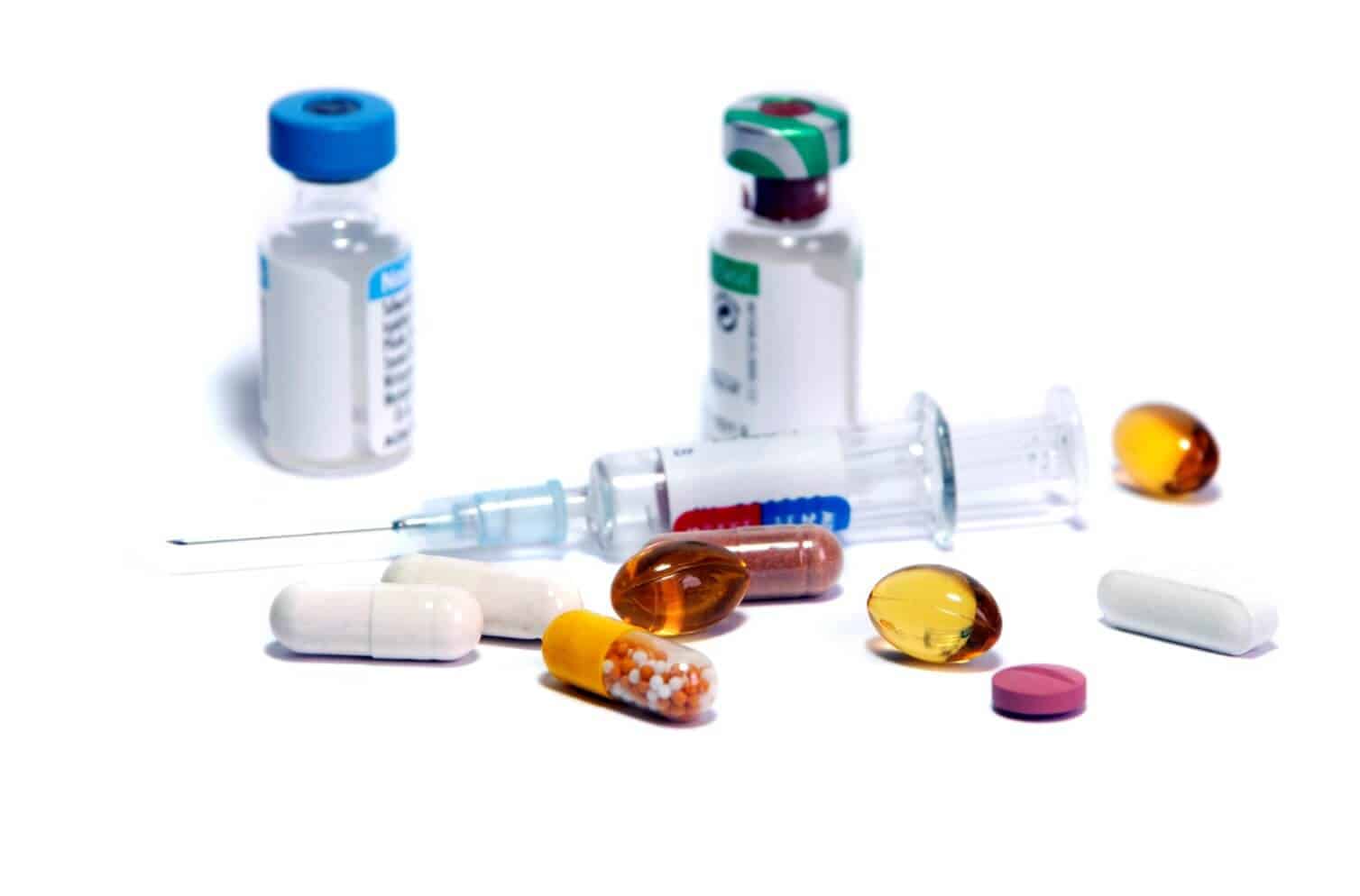 Horny Goat Weed
Also known as Epimedium, this is a medicinal herb often used in traditional Chinese medicine.
Saw Palmetto Extract
The berries from this palm tree are often used as an herbal remedy for low sex drive and even hair loss.
A wide array of health supplements contain this herb, and it's often claimed to elevate testosterone levels as well.
Boron
A trace mineral found in foods such as avocado, prunes, honey, raisins, hazelnuts, and peanut butter.
This micronutrient helps with bone growth and maintenance, improves wound healing, and has a beneficial impact on the body's use of hormones like testosterone and estrogen, according to Integrative Medicine.
Orchic Substance
Also called bovine orchic extract, this substance is made from cattle testicles.
It is often used in over-the-counter test boosters to aid with testicular function and elevating free testosterone levels, but there is no solid research that supports these benefits.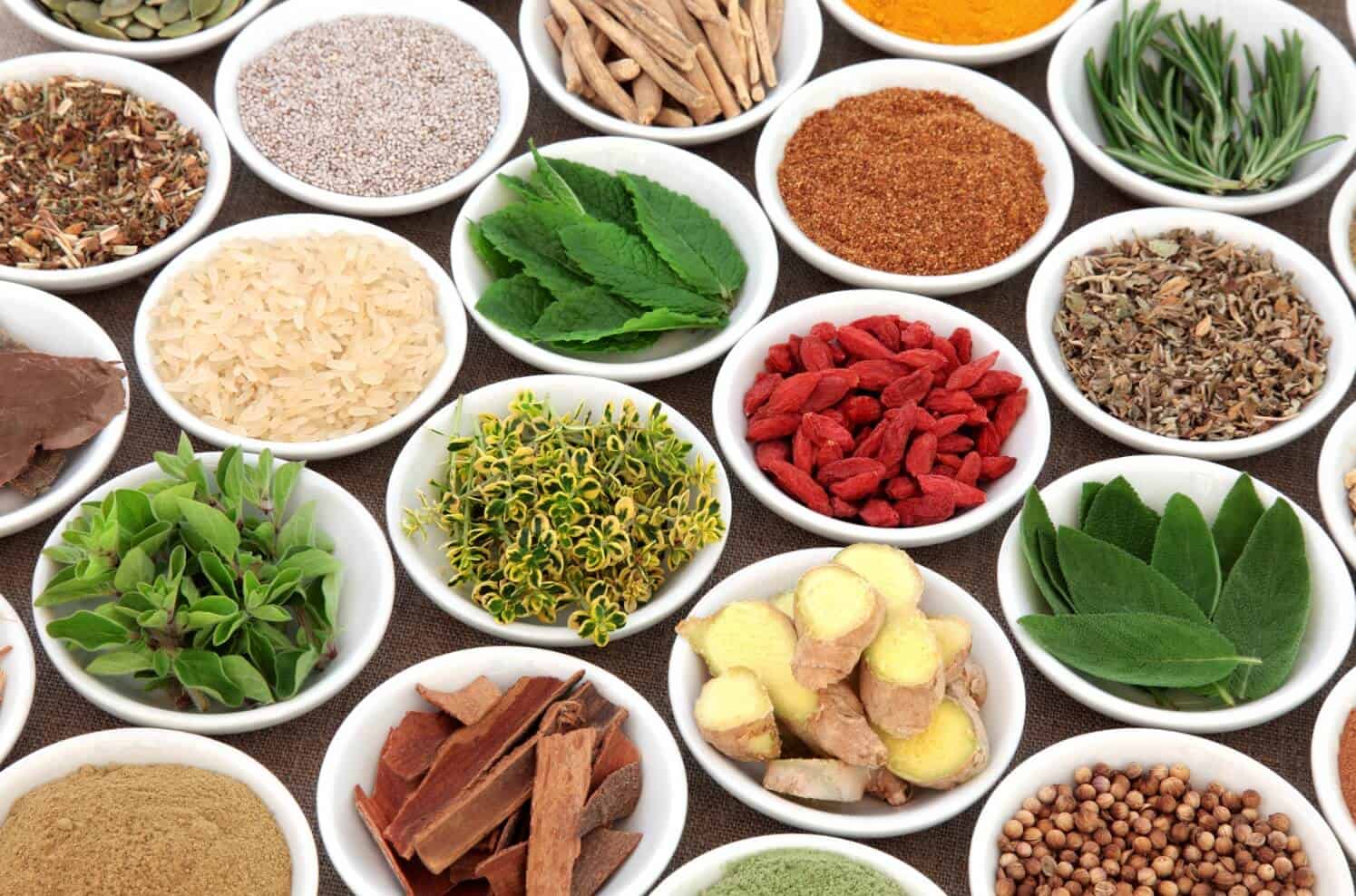 Tongkat Ali
Also known as longjack root or Eurycoma longifolia, this flowering plant is native to regions such as Malaysia, India, Vietnam, Indonesia, and Laos.
It contains chemicals that affect how the body produces testosterone.
Some research has shown that tongkat ali helps with male infertility and sex drive.
Nettle Root Extract
Also called stinging nettle, this plant is sometimes used to increase urine flow.
Nettle root has also been used to treat conditions such as joint pain, urinary tract infections, allergies, and other health problems.
Wild Yam Root
Sometimes called colic root, this plant has been used for centuries to treat issues such as colic in babies, menstrual cramps, menopause symptoms, and some digestive problems.
It contains dioscoretine, which may help lower blood sugar levels and bad(LDL) cholesterol levels.
Benefits
Power Testo Blast Benefits and Results
Alright, here's a list of the Power Testo Blast benefits you're supposed to see:
Elevates free testosterone levels
Boosts lean muscle gains
Ramps up energy and stamina
Improves mood
Enhances sexual performance
Increases strength
Improves blood flow to male extremities
Helps with mental focus
Improves mass
Speeds up recovery
Reduces body fat
While you are supposed to see serious Power Testo Blast results, keep in mind that individual results will vary.
We looked at some customer feedback for this test booster, and some users did mention seeing results within the first week.
That said, other users mentioned no noticeable results at all from Power Testo Blast pills.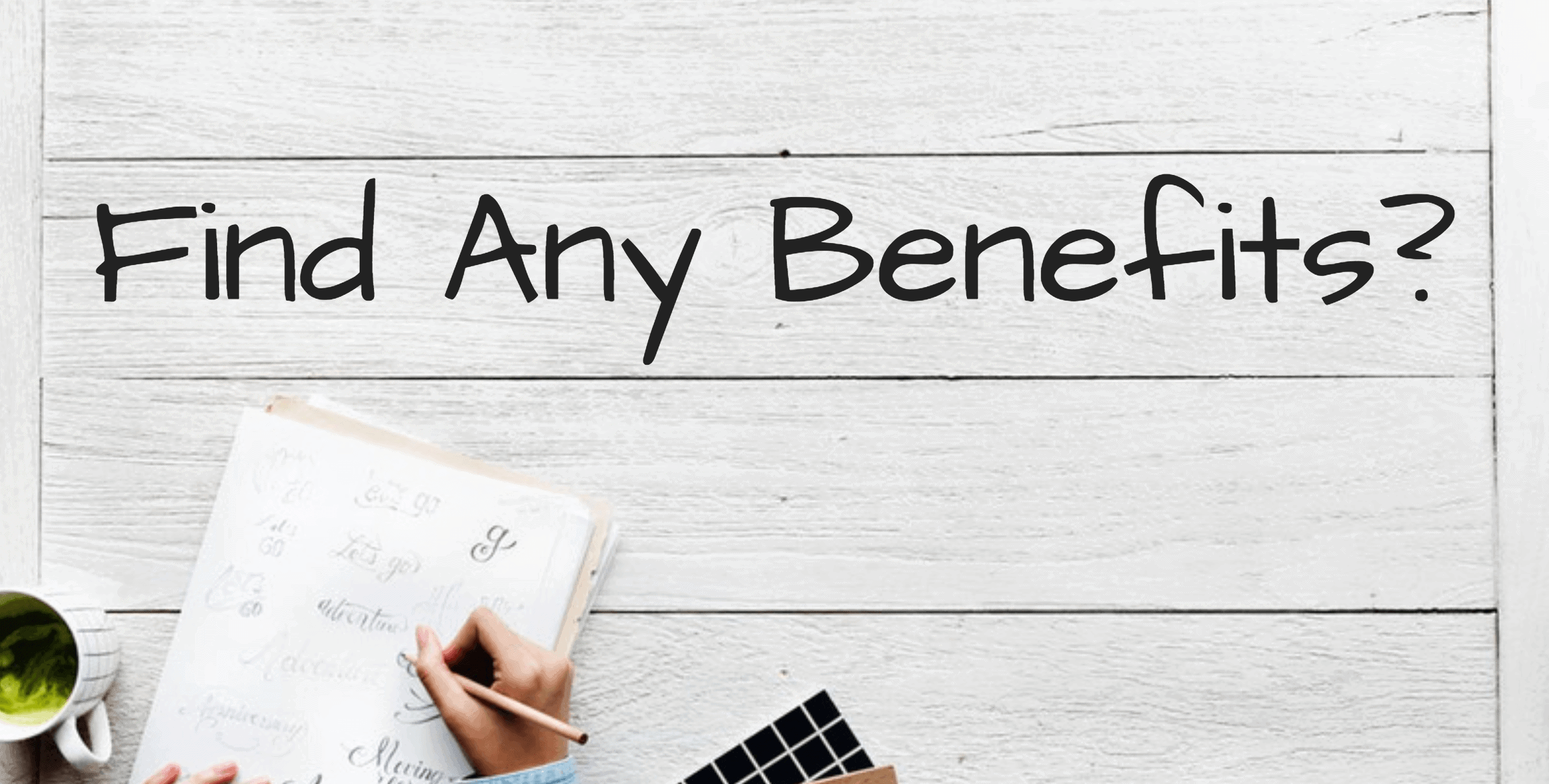 Does Power Testo Blast Work?
Just to be clear, there is no research presented with Power Testo Blast to support the effectiveness of this supplement.
However, it can still provide some benefits. We honed in on the ingredient formula to learn more.
First off, Power Testo Blast contains Tongkat Ali, and a study from the Journal of The International Society of Sports Nutrition reports,
"Significant improvements were found in the Tongkat ali group for Tension, Anger, and Confusion. Stress hormone profile (salivary cortisol and testosterone) was significantly improved by Tongkat ali supplementation, with reduced cortisol exposure and increased testosterone status."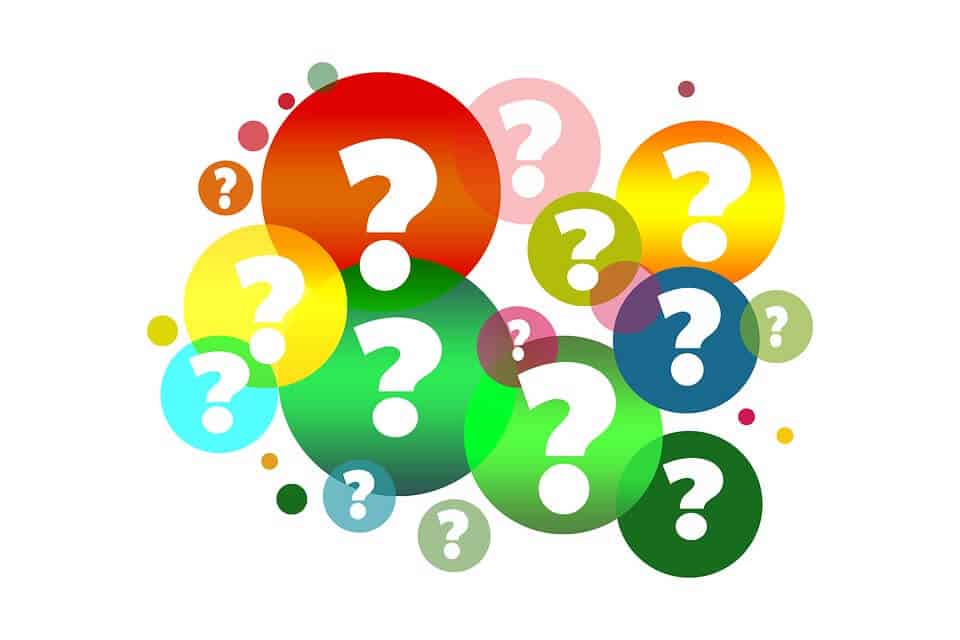 Furthermore, both Saw Palmetto and Nettle Root have been shown to help with enlarged prostate.
Power Testo Blast and Testosterone Levels
By now you're probably wondering will Power Testo Blast boost your testosterone levels. Well, it does contain a few ingredients that have shown some promise in published studies.
For instance, some research published in the Journal of Trace Elements in Medicine and Biology showed that Boron supplementation led to an increase in free testosterone levels.
The Tongkat Ali in this product is also beneficial to testosterone levels.
A Tongkat Ali study from Phytotherapy Research revealed that "Treatment resulted in significant increases in total and free testosterone concentrations and muscular force in men and women."
Another notable ingredient in Power Testo Blast is Horny Goat Weed because it contains the key component Icariin.
The Asian Journal of Andrology reported that "Icariin has testosterone mimetic properties and has therapeutic potential in the management of hypoandrogenism."
Power Testo Blast and Bodybuilding
Well, this men's performance supplement is certainly pushed as a muscle-building aid.
Since Power Testo Blast does contain some ingredients that may help elevate testosterone levels, it does have the potential to assist with muscle growth and bodybuilding.
This is because there is a direct correlation between testosterone levels and muscle growth and strength.
For instance, some research published in the Journal of Applied Physiology tells us that, "studies suggest that testosterone increases muscle mass by increasing muscle protein synthesis."
Therefore higher testosterone levels naturally lead to enhanced muscle strength and growth, especially when combined with regular weight training and exercise.
How to Take Power Testo Blast
The directions on the bottle label say to take 2 Power Testo Blast caplets 1-2 times each day.
Although it is not specifically stated on the bottle that you have to exercise while taking this product, it is implied because "workouts at the gym and toughest training sessions" are emphasized in the advertisement.
Side Effects
Potential Power Testo Blast Side Effects
Based on the ingredients in this product and the customer reviews we found for Power Testo Blast, here are some potential side effects you may experience while using this test booster:
Stomach irritation
Nausea
Dizziness
Headaches
Constipation
Vomiting
Diarrhea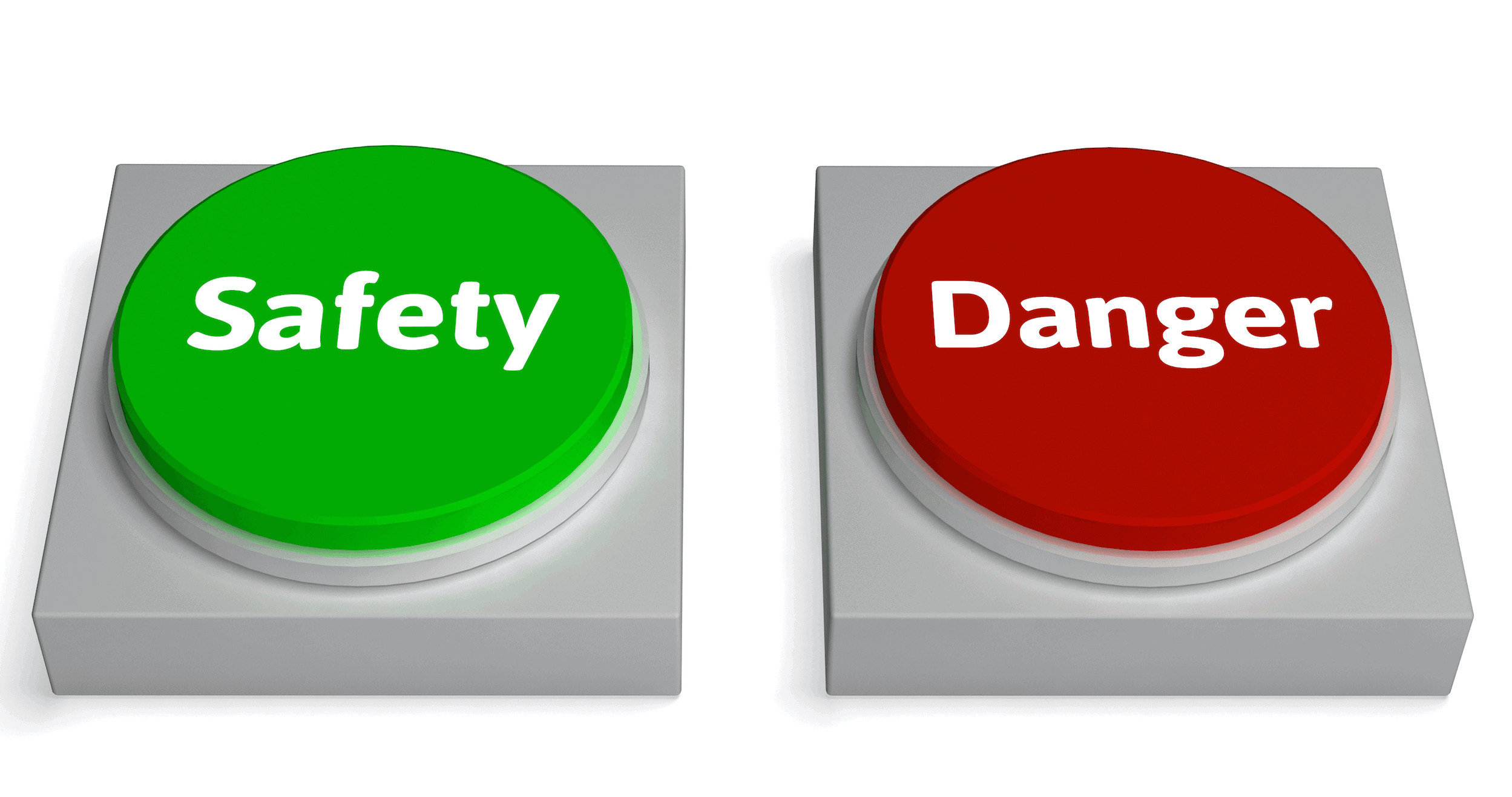 Power Testo Blast Product Warnings
There are some Power Testo Blast warnings to make a note of. These are as follows:
The statements made about Power Testo Blast have not been evaluated by the FDA.
Keep Power Testo Blast out of reach of children.
This product is intended for those ages 18 and up.
Do not use this product if the safety seal is missing or damaged.
Always store Power Testo Blast in a cool, dry place.
If you are already taking medication, consult your doctor before using Power Testo Blast.
If you have a medical condition, be sure to consult your doctor before taking Power Testo Blast.
If you are pregnant of nursing a child, be sure to speak with your doctor before trying this product.
Any Power Testo Blast Lawsuits?
While scouring the web, we did not find any Power Testo Blast lawsuits to be concerned with. From what we can tell, there is no legal action against this product/company.
Where Can You Buy Power Testo Blast?
You can buy Power Testo Blast directly from Amazon and Walmart.
Unfortunately, we could not find an official website for Power Testo Blast. Although there are a couple of websites claiming to sell the product, it often links to another separate supplement.
Cost
Power Testo Blast Price
Power Testo Blast is available on Amazon for $39.95. The product comes with free shipping and available returns.
The testosterone supplement is also available online at Walmart for $36.95.
Is Power Testo Blast a Scam?
This is an excellent question. We suggest you look at some of the customer complaints and decide this for yourself.
There are some complaints relating to Power Testo Blast posted on the BBB website.
Power Testo Blast Pros
Power Testo Blast contains some herbs that are backed by research
A trial offer is available online
This supplement is manufactured in an FDA registered facility
It contains ingredients that may help reduce symptoms of BPH
There are some positive user reviews posted on Amazon
Power Testo Blast Cons
Power Testo Blast received an F rating from the BBB
There are some customer complaints about billing
The ingredient portions in this product are not disclosed
There is no info on the company's background
Power Testo Blast Alternatives
Here are some Power Testo Blast alternatives that you may also want to check into:
What Users Are Saying
"This product is also for women who are serious about building muscle and getting into some serious shape. It's helped me have much better workouts personally and reach my fitness goals."
"Hard to say whether it's placebo or not but I'm at least not feeling any side effects after 2 months."
"This product didn't do anything for me. I've been taking it for 2 weeks and nothing has changed"
Bottom Line
The Bottom Line on Power Testo Blast
Is Power Testo Blast going to deliver real results? Well, this product does contain some beneficial ingredients like tongkat ali and horny goat weed, which have demonstrated positive effects on testosterone levels. Then again, this company has an F rating from the BBB, and some customers have made complaints about their billing process, which is concerning.
If you're trying to increase muscle strength, boost free testosterone production by taking your workouts to the next level, consider trying a program that gives you the support you need to succeed.
One program that caught our attention is Noom. This weight-loss app doubles as a lifestyle app, so men and women trying to lean out and build muscle can access the same human coaching and one-on-one support as dieters.
The makers are so confident you'll appreciate the results from Noom, that they're providing customers with a free trial to get started.
Learn More About Noom »