Prescription Diet Pill Reviews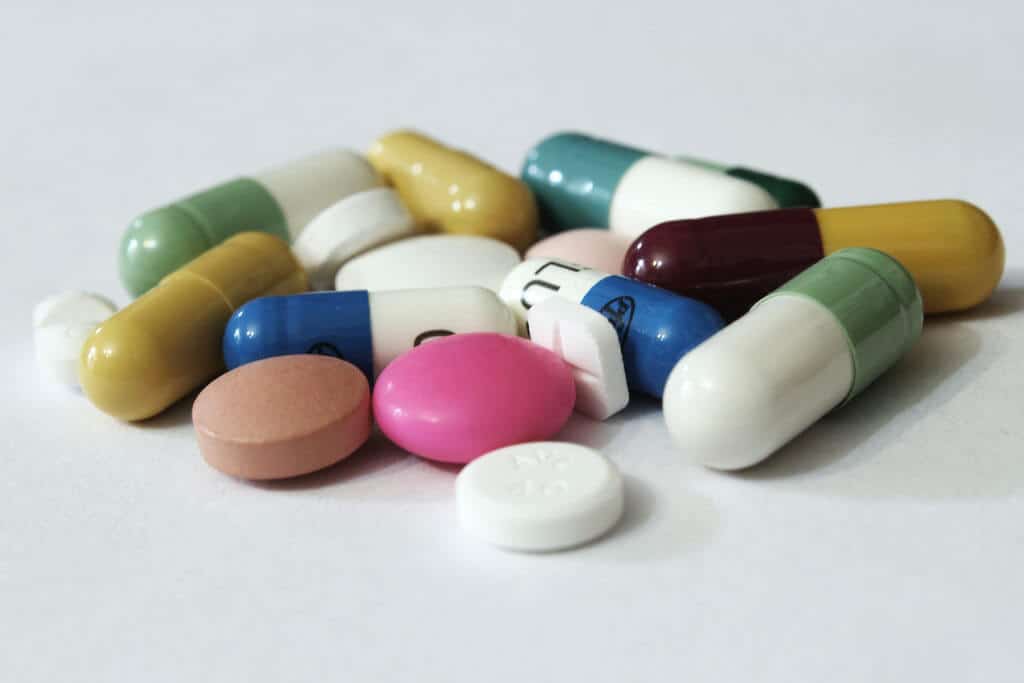 Prescription diet pills are clinically proven and approved by the FDA. But, it's best for you to take a close look for yourself.
What are Prescription Weight Loss Pills?
If you're looking for more info on the vast array of prescription diet pill options available to you, then you've come to the right place. This page is designed to function as an encyclopedia, giving you everything you need to know about prescription diet pills. You'll find them reviewed, with advantages, disadvantages, and even customer quotes. It's all designed to give you direction as you put together a plan to meet your weight-loss goals.
Prescription diet pills come in all shapes and sizes. If you're looking for a prescription diet pill to kick start your weight-loss program, then there are a number of things you should be aware of.
A prescription diet pill is by prescription only for a reason. Often, it's a drug that was originally intended for another purpose but was then later discovered to have weight-loss properties.
Prescription weight-loss pills increase the side effects—and by definition, the risk—of using drugs to supplement your weight-loss plan.
Popular Prescription Diet Pill Articles
Diet, Exercise and Guaranteed Weight-Loss
No prescription diet pill can come close to replacing a proper diet and exercise program. Total body health begins with total body maintenance. If you provide your body with the nutrients it needs to run at peak efficiency, then you're working towards success. If you've added an exercise program to your schedule, and follow through with commitment, then success is assured. You may not ever need a prescription diet pill.
Prescription diet pills are just one option available to consumers in the $70 billion diet and fitness industry. Click around this page to learn more.