Prime T Review

- 11 Things You Need to Know
Prime T claims to be a testosterone booster that promotes energy and vitality, muscle growth, strength, stamina and more. These are big claims from a natural testosterone booster, but they are not uncommon.
Our research team decided to take a deep dive into the ingredients, side effects and clinical research to present the realistic results you can expect. Let's take a look at Prime T and what it has to offer.
Prime T can be purchased through their Official Site.
Overview
What is Prime T?
Prime T is a testosterone booster or support supplement and a male vitality supplement, depending on how you read into the product description. It's supposed to work to give the user a natural testosterone boost – but do customer reviews agree?
Products Similar to Prime T
What Makes Prime T?
The company behind Prime T is RSP Nutrition. The company was started in 2008 by former collegiate athletes who wanted to make a difference – and since they were tired of dealing with the traditional 9-5 workday, so they started a nutritional company.
According to RSP Nutrition, "we create products that put a premium on performance – without asking you to sacrifice the life you've worked so hard to earn."
Company and Better Business Bureau (BBB)
RSP Nutrition is based out of Miami Gardens, Florida. You can contact the company by email and phone.
Email: support@rspnutrition.com
Phone: 877-814-2544
Scroll below for one of the best products we've seen over the last year.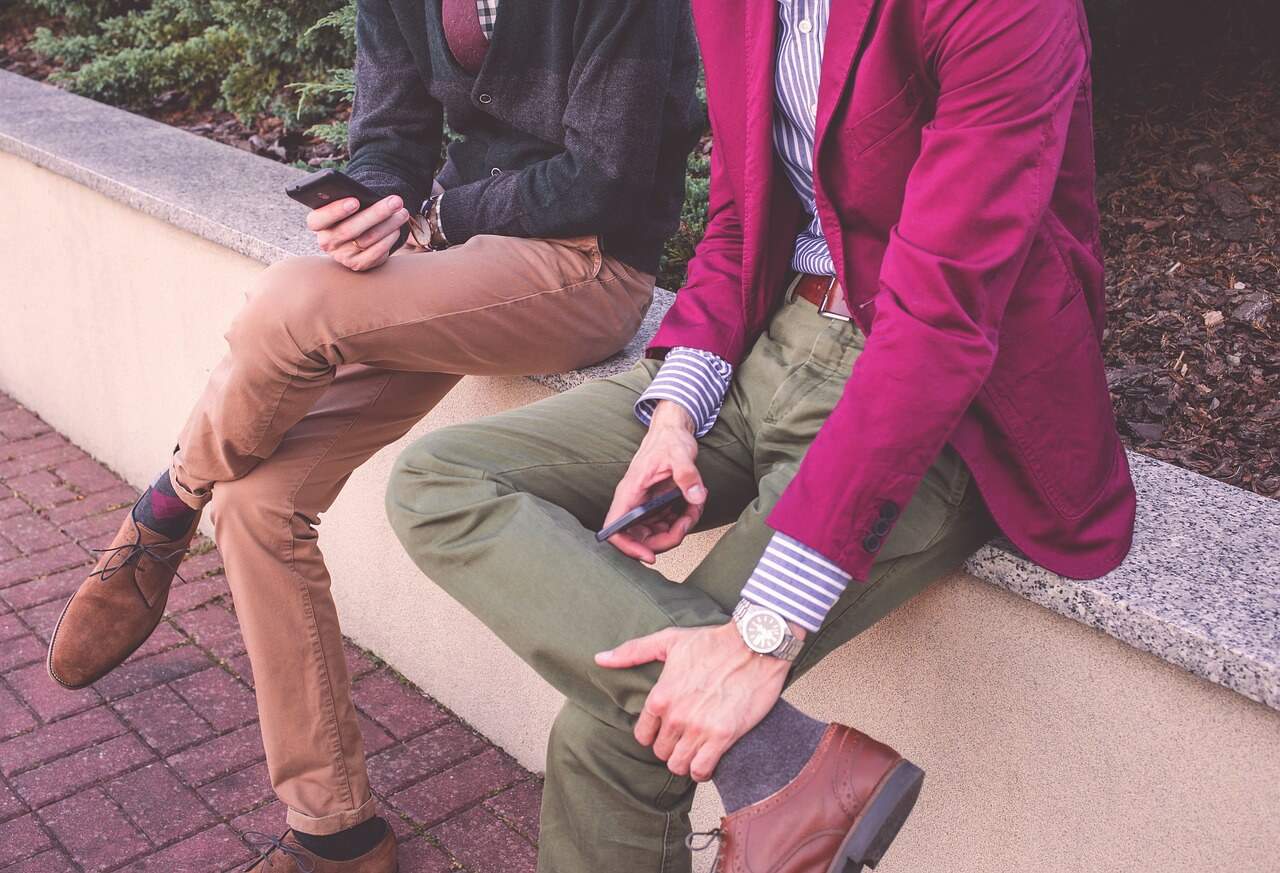 Claims
Prime T Claims
The claims made by RSP Prime T are straightforward – the ingredients help fight the signs of low testosterone, or at least that's what the label and product description refers to. The exact claims are:
"Naturally supports men's vitality

Helps promote healthy estrogen balance and prostate health

Facilitates increases in lean muscle and strength

Supports a healthy sex drive and libido"
We found no RSP Nutrition page on the BBB website. There are pages for other nutrition and supplement companies, but not this one. That's surprising as the company has been active for more than a decade.
Ingredients
Prime T Ingredients
Vitamin D
Vitamin B3
Folate
Vitamin B12
Zinc
Fenugreek Extract
Maca Extract
3, 3 Diindolymethane (DIM)
Safed Musli Extract
Boron Citrate
Details on Prime T Ingredients
Prime T is for testosterone support, so what do these ingredients have to offer in that category?
Fenugreek Extract – In an eight-week study on "49 resistance trained men" showed, "Although a between group difference was noted for free testosterone at T2 [week 4] and T3 [week 8], it has limited relevance due to the fact that it did not significantly change over time." It's important to note that though the conclusion of the study claimed no significant impact on testosterone levels, the table in the study is marked with a symbol denoting a "significant between group difference," according to the Journal of the International Society of Sports Nutrition.
Maca Extract – In a "12-week double blind placebo-controlled, randomized, parallel trial," research showed no changes in serum testosterone levels with the use of maca extract. However, "treatment with Maca improved sexual desire," claims research in the journal Andrologia.
3, 3 Diindolymethane (DIM) – Very few studies exist that show how DIM works on testosterone production. We did find a rat study that resulted in some concerning effects. When DIM was taken as 50mg / kg of body weight, sperm motility and the number of live sperm decreased. It was also noted that "increased degeneration of testicular tissue," occurred with DIM supplementation. Because of this effect, completing a human study may be near impossible, again according to Andrologia.
Safed Musli Extract – Science does support using safed musli extract for testosterone support. "The study corroborates the traditional claim that Chlorophytum borivilianum is a Shukraldravya, as it improves the semen and testosterone," according to the journal AYU.
How to Use Prime T
The directions for a single dosage of Prime T are to take four tablets 30-60 minutes before you go to bed. Take the pills on an empty stomach.
Benefits and Results
What benefits can you expect from the RSP testosterone booster? Some of the ingredients show promise, so not all of the product claims are bogus. There's a good chance you will see some changes in how you feel, as a man, but there's nothing to prove your testosterone levels will increase substantially.
Plus, supplements aren't designed to increase testosterone as much as they are to support healthy testosterone production. If your testosterone levels are normal, there's a good chance you'll notice no changes with Prime T.
Another aspect to remember is that supplements like this take time to work. In most cases, the time it takes for full effect spans four to six weeks. Many supplements, including Prime T, are marketed as a "right now" fix, even if they don't intend to be taken that way.
As the user noticed no changes over the first week, they abandon the supplement and look elsewhere. This is common, but the users may see a difference in how they feel if they decided to take the supplement a little bit longer.
On Amazon, there are 525 reviews and the average rating is four out of five stars. This means that the majority of users had a positive experience with the natural testosterone booster supplement.
Prime T Cost and Where to Buy
You can purchase Prime T from the official RSP Nutrition website, Amazon, Vitamin Shoppe and other online retailers.
The price differs between the three:
RSP Nutrition: $34.97
Amazon: $29.97
Vitamin Shoppe: $27.99
As you can see, Amazon is the cheapest, then Vitamin Shoppe. The official website is the most expensive of the three. There's a good chance other outside retailers will also sell the product for less than RSP Nutrition.
Side Effects
Prime T Side Effects
Prime T is not directly associated with any side effects. This is because research hasn't been completed on the actual supplement. However, the ingredients in the supplement are heavily studied, so common side effects are known.
Based on research, possible side effects of the ingredients in Prime T include:
Gas
Wheezing
Diarrhea
Gastrointestinal Distress
Nausea
Headaches
Pros and Cons
Pros and Cons
What about the quick look at what Prime T really have to offer.
Pros:
One ingredient is shown to increase testosterone levels.
May improve sexual desire.
The supplement is relatively inexpensive.
Cons:
DIM may negatively affect fertility – via changes in sperm motility and life span.
Not all ingredients work as claimed.
What Users Are Saying
"Worked great, noticed boost in endurance, an masculinity. Going to the gym became easier."
"Been taking for 2 months, side effects include making you fall asleep within 20 min & i've been feeling really negative throughout the day. Everyone will have a different reaction to these. The first two weeks i noticed a strong change on my sex drive though."
"I took the whole bottle as instructed. Couldn't tell a difference at all. Plus these are the size as horse pills!"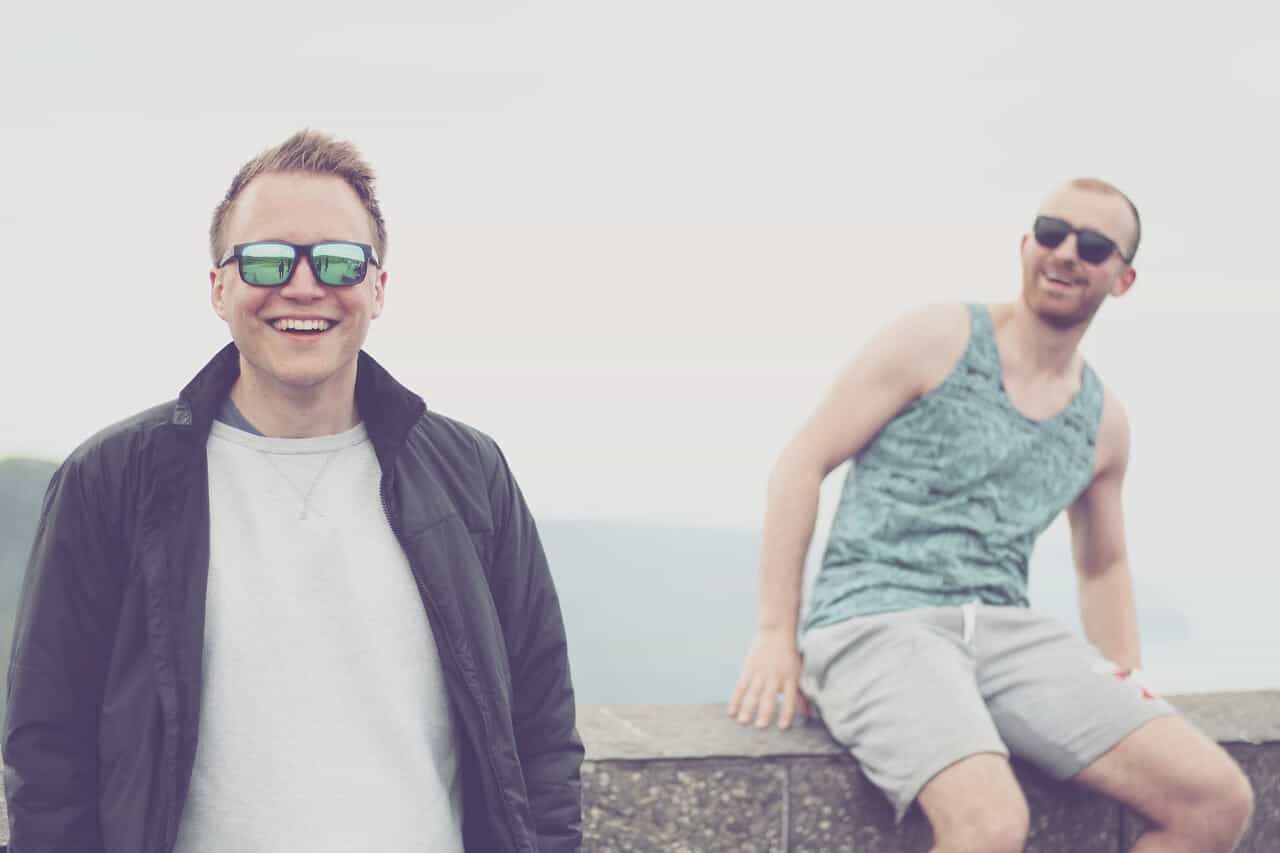 Bottom Line
Bottom Line on Prime T
We're not entirely sold on Prime T, but we're not absolutely opposed to it either. There are good ingredients in the mix and ones that play no part in testosterone production or muscle growth, in terms of supplementing for growth.
What we do believe is that lifestyle changes are the best way to adjust how you are living and how you feel.
One of the best of the best in weight-loss apps is Noom. This is more than an app for weight loss; it is an app that works to help the user find the support they need to be successful in their journey, whether that be for weight loss or other reason.
It's also nice that Dietspotlight readers can access a free trial of Noom for a limited time.
Learn More About Noom »