Primeval Labs Review

- 11 Things You Need to Know
Primeval Labs makes supplements geared toward athletes and bodybuilders. They manufacture everything from whey protein and creatine to natural anabolics and sleep aids. Our researchers wanted to know if Primeval's extensive product line uses ingredients supported by science.
We watched YouTube videos, read Facebook posts and sifted through dozens of customer reviews. We also investigated the science surrounding the ingredients in some of Primeval's most popular supplements. Is Primeval Labs a scam? We're here to give you the bottom line.
Primeval Labs can be purchased through their Official Site.
Primeval Labs Readers:
Noom
is offering our readers a
free trial
, for a limited time.
Click here
for this special offer!
Overview
What is Primeval Labs?
Primeval Labs makes dietary sports supplements, muscle-building supplements and natural anabolic supplements.
The Primeval product line includes:
Mega Pre Red
Ape Sh*T Cutz
Isolit
EAA Max
EAA Sleep
Intracell 7 Black
Mega Test
Glory MV
Vasogorge Black
Pa Max
Neanderthal Capsules
Creatine
Yohimbine
Primeval Labs also offers stacks, or a combo pack of muscle-building supplements. Some stacks will earn you a price discount. These include the Essentials Stack, Cutz Stack, and Bulk Stack.
Products Similar to Primeval Labs
How Did Primeval Labs Start?
This dietary sports supplement company got its start when Justin Smith, a fitness fanatic, decided that he wanted to launch a company that made high-quality dietary sports supplements that taste better than any other products on the market.
Smith dropped out of his Alabama high school in 10th grade but went on to pass his GED exam. He launched a video game store in Arkansas in 2010 and Primeval in 2012.
Scroll below for one of the best products we've seen over the last year.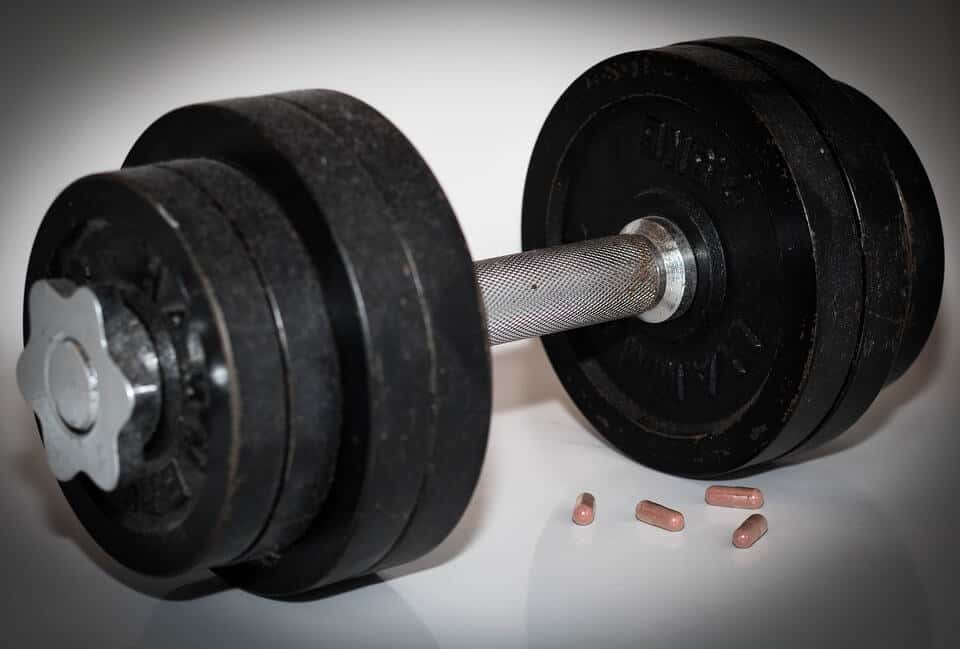 Claims
Primeval Labs Claims
Today our research team is going to focus on Primavar, Primevals's newest natural anabolic supplement that is part of their laxogenin products line.
Primeval claims that Primavar:
Increases power
Improves muscle-building potential
Speeds up recovery time
Improves the health of your joints
Regulates cortisol levels
More lean gains
Primavar costs $69.99 a bottle.
Ingredients
Primeval Labs Ingredients
5A Hydroxy Laxogenin
Laxogenin is a brassinosteroid. Brassinosteroids are steroids that help plants grow. A study published in the Federation of American Societies for Experimental Biology Journal found that brassinosteroids may have an anabolic effect because they stimulate muscle cells.
There are more than 50 known brassinosteroids, and very few studies have been conducted on the safety and effectiveness of brassinosteroids in humans. One study published in Plants and Vitamins shows that brassinosteroids play an essential role in plant growth but admitted that not enough research has been conducted to determine if these benefits apply to humans.
It's worth noting that a review published in the Journal of Pharmaceutical and Biomedical Analysis found that most supplements that claim that they contain 5A-hydroxy laxogenin do not include this ingredient. The study suggests that there are no confirmed reports of 5A-hydroxy laxogenin being isolated from its source.
Does Primeval Labs Work?
Do these laxogenin products work? There aren't any clinical studies to determine the effectiveness of products that contain brassinosteroids. The only studies that have been conducted involved rats. More human research is needed to determine whether this Primeval Labs product works.
Benefits & Results
Primeval Labs Benefits and Results
Our researchers waded through dozens of customer reviews to determine whether or not there were any notable results and benefits associated with Primavar.
One verified user claimed that he took Primavar for 30 days as directed and saw no noticeable difference.
Another verified user claimed that Primavar is not worth its $50 price tag. He said that the gains he saw were insignificant.
Primavar might not have the best ratings, but athletes and bodybuilders give Primeval Labs a high overall rating. They love the taste, effectiveness and lack of side effects of their products.
We also looked at Facebook and YouTube reviews. They were mostly positive with a few complaints about the effectiveness of Primeval products.
Details on Primeval Labs and Weight Loss
According to Science Direct, brassinosteroids regulate plant processes. They play an important role in ripening fruit, elongating cells and xylem differentiation. How do these plant steroids affect humans?
A study published in BMC Biology suggests that brassinosteroids may be beneficial to humans because of their role in defending against outside stressors, but more research is necessary.
Stress in humans can increase cortisol levels. According to a study published in Obesity, elevated cortisol levels may play a determining role in obesity.
Another study, published in Biological Research, discusses the many ways that brassinosteroids protect plants from stress, but there is no reason to believe that these effects will be beneficial to humans.
How to Use
How to Use Primeval Labs
Take one Primavar capsule two times a day.
All Primeval products are intended for use with vigorous strength training workouts. Unfortunately, you won't be able to make muscle gains by taking a supplement and not increasing your daily workouts.
Side Effects
Potential Primeval Labs Side Effects
The most common side effects reported include gas, bloating and mild stomach discomfort.
Bottom Line
What Users Are Saying
"5 stars everything was on point. Prework – is fire (ape sh.t). I've been a costumer to insanelabz for years and got used to there preworkout. That's going to change now after purchasing apeshit."
"Non effective – This pre-workout did nothing for me but give me a headache, literally. If anything I felt more sluggish after drinking it. I do not recommend."
"Works well; bad flavor – The gummy bear pre just tastes bad. It's bearable when mixed with other brands but the taste is a 3/10. Works well though."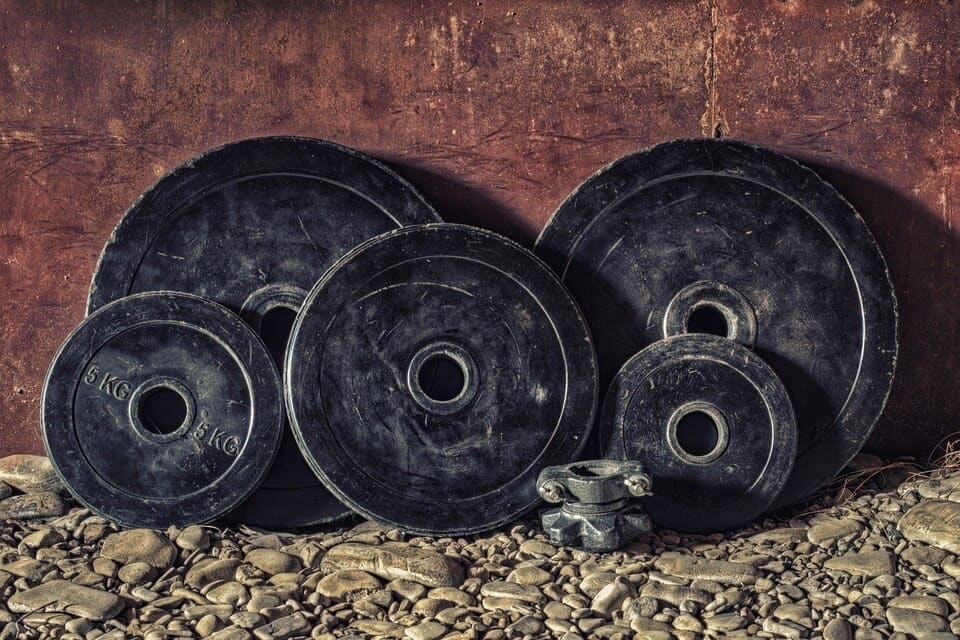 Bottom Line on Primeval Labs
When it comes to flavored supplements, Primeval might have the market cornered, but we're not sold on their natural anabolic supplements. There isn't enough evidence to support their claims, especially when it comes to Primavar, the company's newest anabolic supplement.
We know that trying to increase testosterone levels naturally is difficult and so is making healthy lifestyle changes to improve health and overall fitness. That's why we believe in getting a helping hand.
Among the best in weight-loss and lifestyle apps is Noom. We found that Noom was created by doctors and health experts. It's was these professionals who saw the chance to help people with a little one-on-one support via human coaching and a strong, active virtual community. Plus, they added in all the old favorites like food and exercise logging.
Since you're a Dietspotlight reader you can access a free trial of Noom for a limited time.
Learn More About Noom »