Progurt Review

- 14 Things You Need to Know
Probiotics have become increasingly popular over the past few years, touted for their benefits to our digestive and immune systems. There are a wide variety of supplements available today, and not all of them are created equally. Our research team spends hours digging deep into each supplement we review on this website, to ensure we only recommend the best of the best. Progurt is 1 trillion CFU probiotic featuring multiple colonizing strains to replace gut bacteria with healthy bacteria to support digestive health and gut health.
We looked closely at the ingredients, side effects, and the science behind the product – is there anything about this probiotic that makes it better than the others out there? – and summarized everything for you so you can decide if you want to add it to your daily routine.
Progurt can be purchased through their Official Site.
Overview
What is Progurt?
Progurt is a 1 trillion CFU probiotic that contains human probiotic isolates. They have a number of products available to help you restore your gut health. They have PH Caps, chloride, probiotic sachets, and a prebiotic.
The PH caps are not probiotics, but instead deep ocean alkaline salt capsules. These are designed to help you stay hydrated and keep circulation flowing to appropriately regulate the gut pH for fundamental digestion and a balanced microbiota.
They are vegan-friendly vegetable capsules and rapidly absorbed.
The chloride product is an essential mineral concentrate. It contains magnesium, potassium, sodium, and calcium chloride which are found abundantly in the human body and involved in hundreds of biochemical reactions to keep the body functioning properly.
Their Prebiotic product is a probiotic stimulating syrup. It is a sugar that promotes mineral absorption of calcium and magnesium while also improving the production of enzymes to improve your digestion.
If you've ever wanted to make your own probiotic yogurt, there is an incubator which serves as the machine to make the yogurt while keeping the microorganisms in tact. It comes with a 1-liter incubator tub and additional incubator tubs can be purchased separately.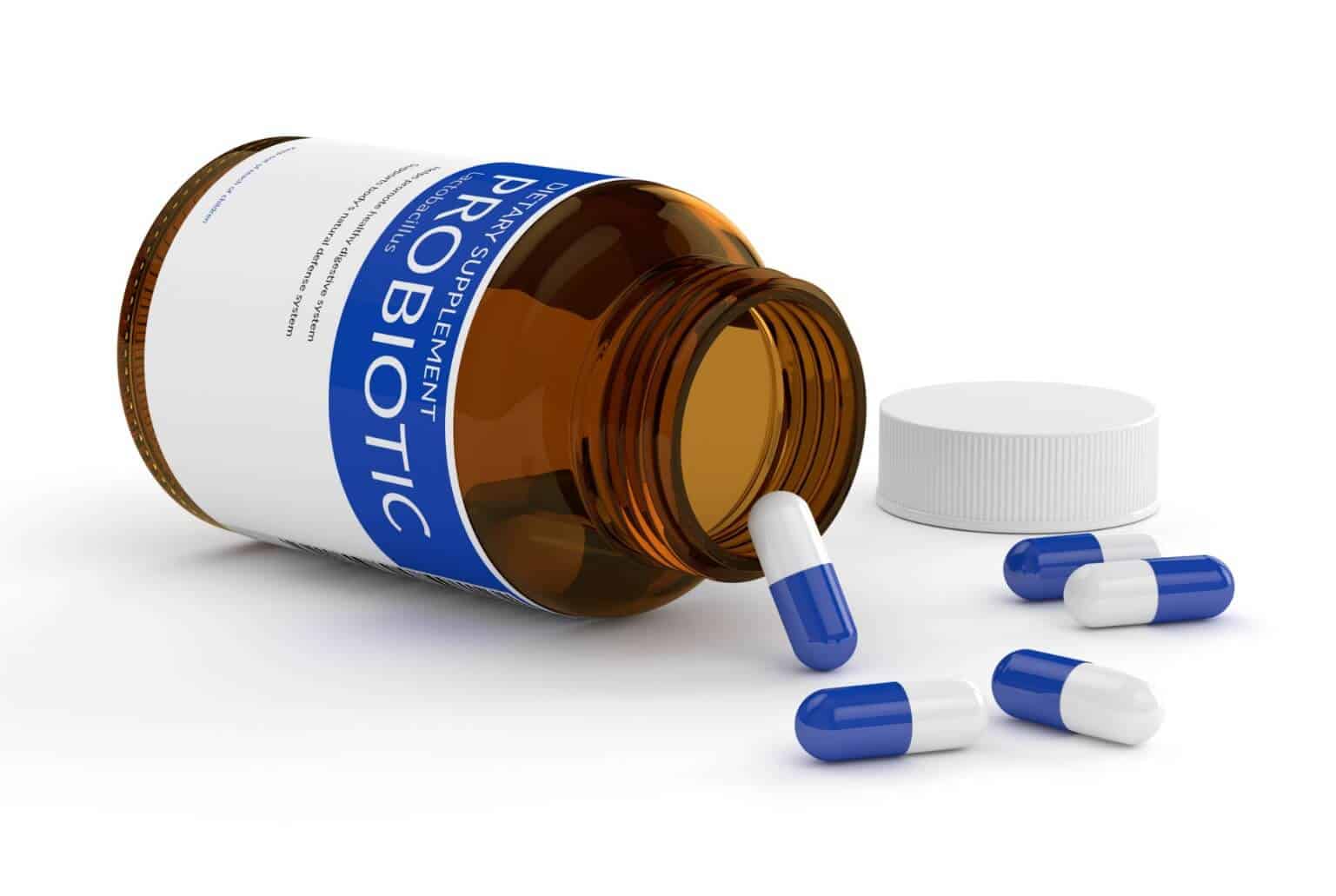 Products Similar to Progurt
How Did Progurt Start?
We are not exactly sure when the company got started as that information is not listed on their official website or as part of their about us material. We do know that they are based in Australia and are in contact with the international probiotics Institute located in Tokyo Japan.
Scroll below for one of the best products we've seen over the last year.
Claims
Progurt Claims
Progurt claims to be the world's strongest and most advanced probiotic supplement with 30 to 40x the concentration of the average supplement, with the next closest only containing half as much as Progurt.
They also claim the bacterial strains in Progurt are Human Probiotic Isolates, which are identical to those found in a healthy human gut at birth – and it's this type of bacteria that separates Progurt from the rest of what's available on the market.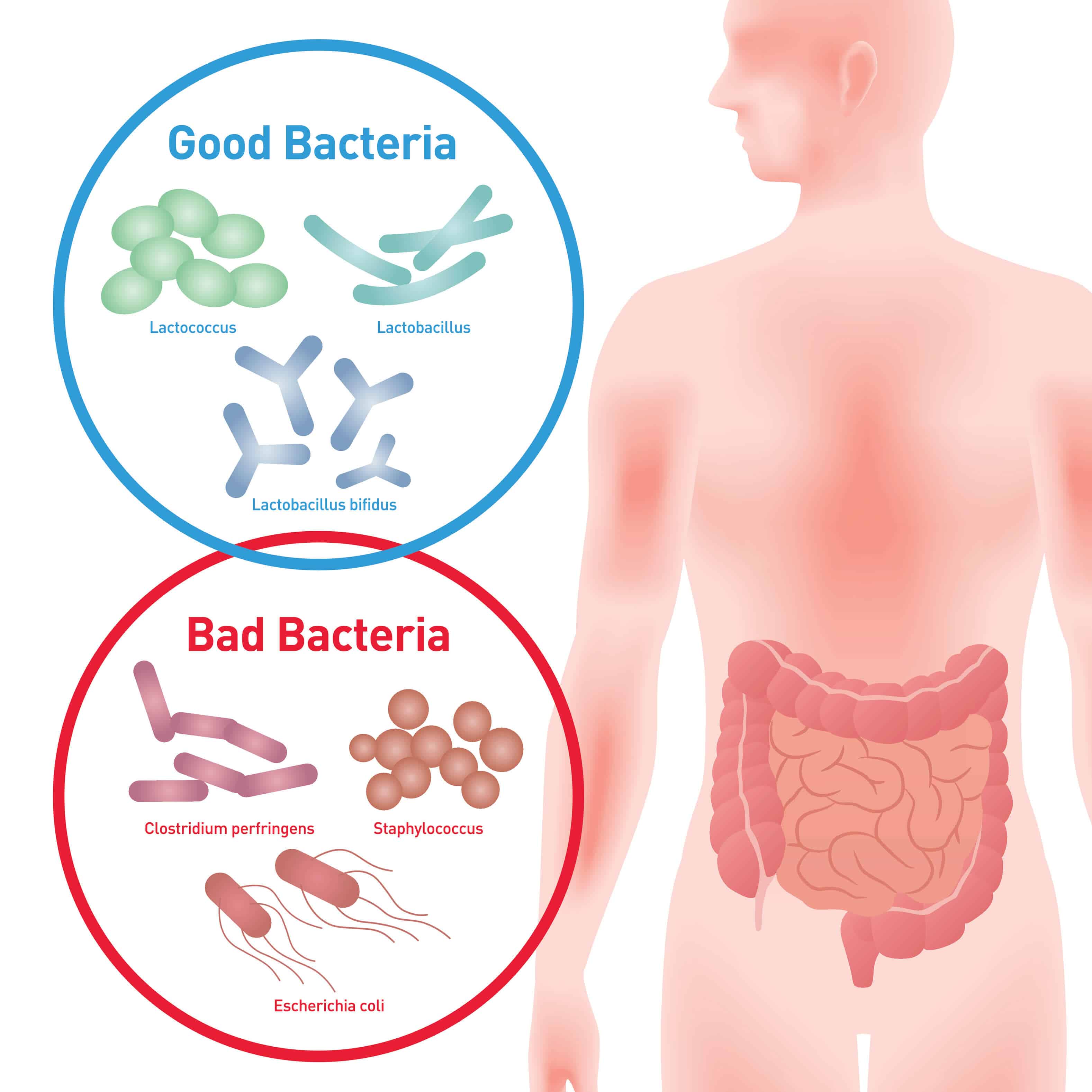 Ingredients
Progurt Ingredients
Lactobacillus Acidophilus
Lactobacillus Bifidus
Streptococcus Thermophilus
Inactivated Yeast Extract
Cellulose
Lactobacillus Acidophilus
Lactobacillus Acidophilus is the most researched and proven probiotic.
You can find it in some dairy products, such as yogurt, and it's often added to many foods.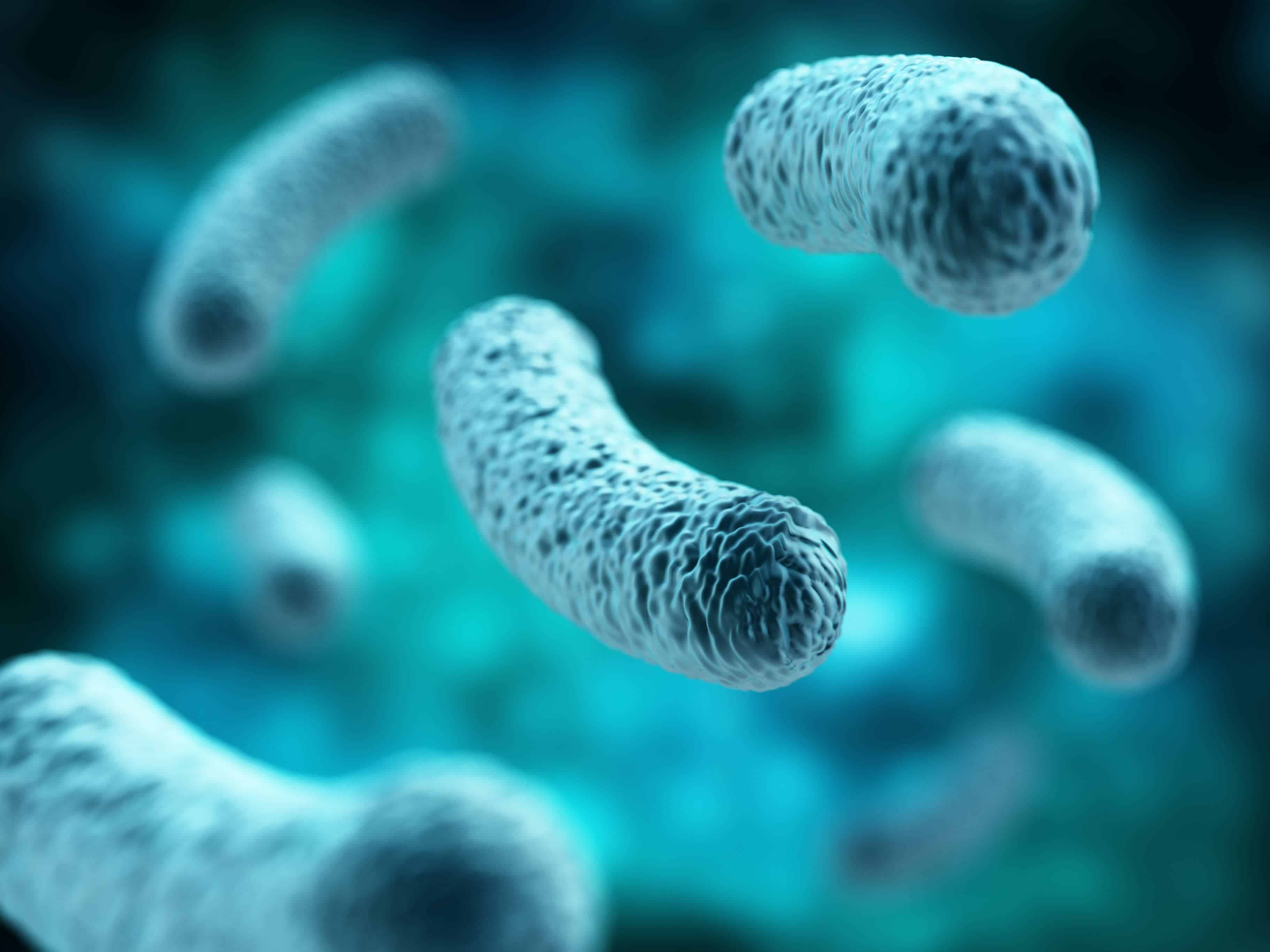 Lactobacillus Bifidus
Lactobacillus Bifidus is another strain of probiotic that breaks down into other strains.
You can find this bacteria in cultured vegetables, kefir, and many fermented foods.
Streptococcus Thermophilus
Streptococcus Thermophilus is another well-researched probiotic strain. It's used to culture cheese and yogurt, and also produces lactase.
It helps improve digestion, enhance immunity, and more.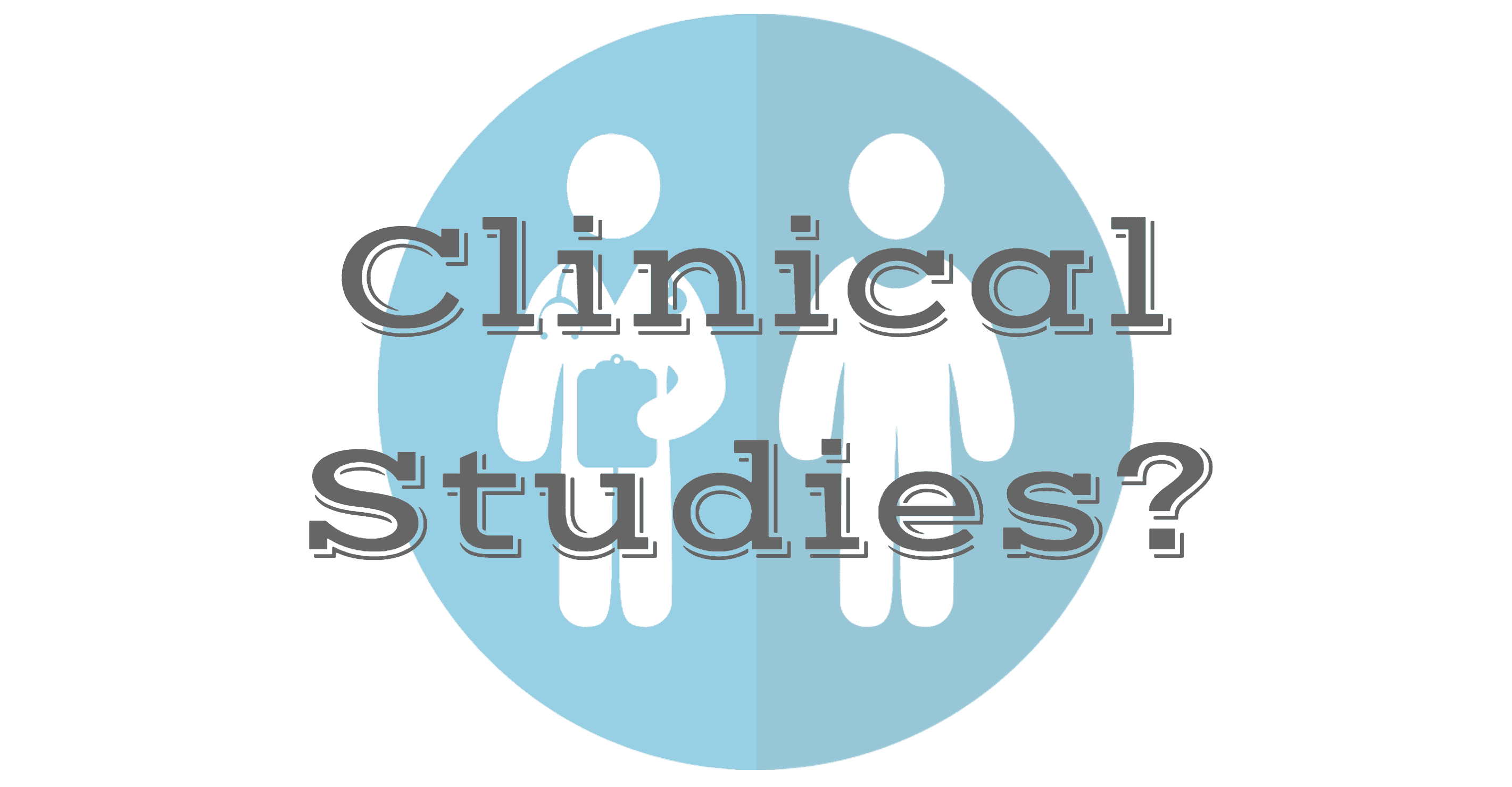 Does Progurt Work?
For many who've tried it, they are pleased with the results, saying they're finally no longer dealing with the digestive upset they are used to. There are some, however, who say there's nothing special about this probiotic compared to others on the market.
According to the National Center for Complementary and Integrative Health, "There's preliminary evidence that some probiotics are helpful, but more needs to be learned.
"We still don't know which probiotics are helpful and which are not. We also don't know how much of the probiotic people would have to take or who would most likely benefit from taking probiotics.
"Even for the conditions that have been studied the most, researchers are still working toward finding the answers to these questions.
The U.S. Food and Drug Administration (FDA) has not approved any probiotics.
Some experts have cautioned that the rapid growth in marketing and use of probiotics may have outpaced scientific research for many of their proposed uses and benefits."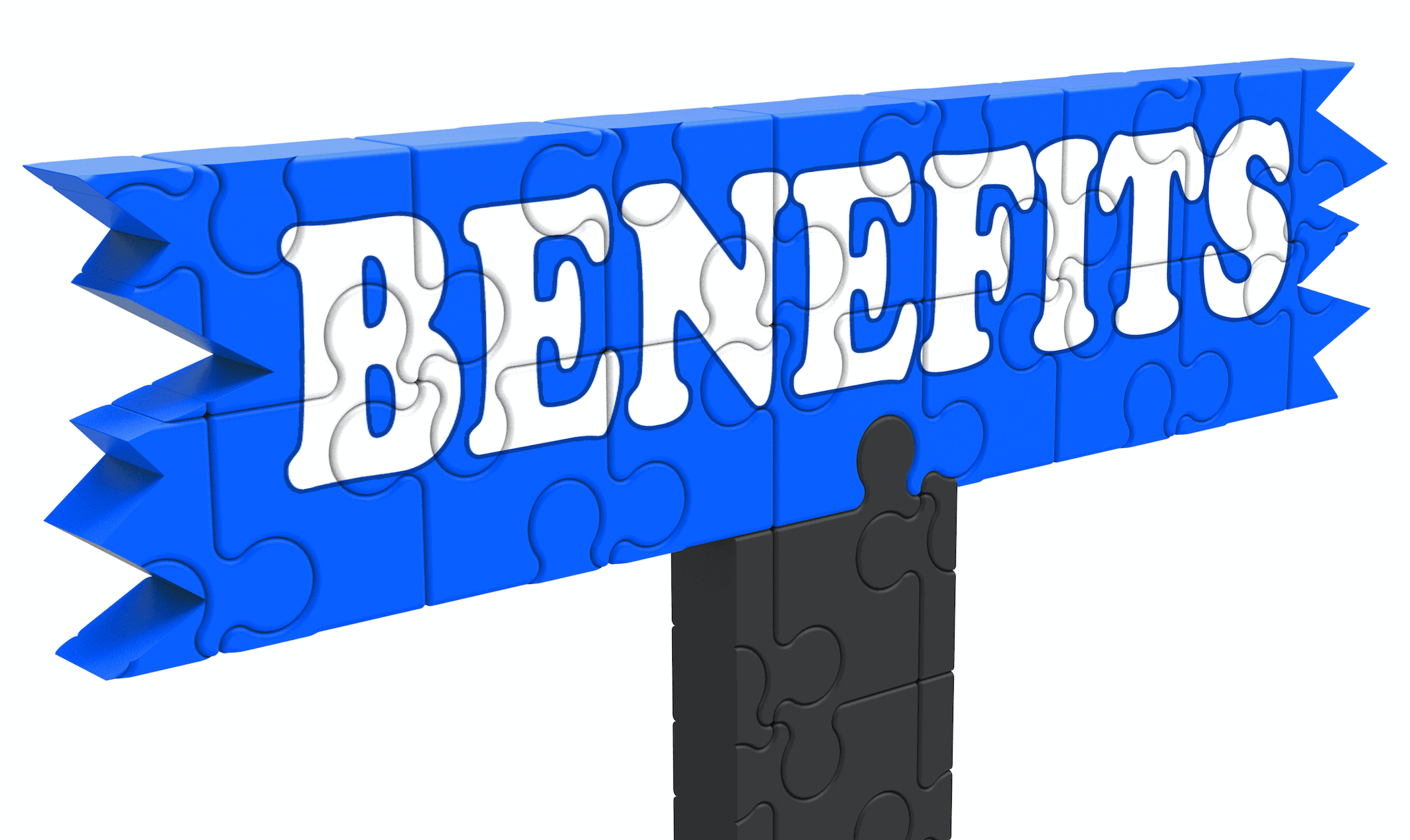 Benefits
Progurt Benefits and Results
Progurt helps the body replenish the healthy bacteria and microorganisms in your gut, to make it easier to digest your food, and to keep your immune system at its best.
Many people report they no longer deal with things like gas and bloating because of their regular probiotic use.
Progurt and Weight Loss
Progurt itself doesn't contain any appetite suppressants or fat burners, but that doesn't mean that using it won't assist with weight loss in some regard.
When digestion is optimized, and you're following a healthy, nutritionally balanced diet, it can become easier to lose weight naturally.
While you likely won't see any dramatic results, it can be an important part of nutrition.
How to Use Progurt
For the Progurt probiotics, you must disperse a full sachet in an 8-ounce glass of water or fresh sleep last juice per day.
Use all of the contents of the sachet immediately after opening and store at room temperature. Alternatively, you can make a liter of probiotic yogurt with the Progurt incubator.
You are advised to consume 8 oz or more of Progurt per day.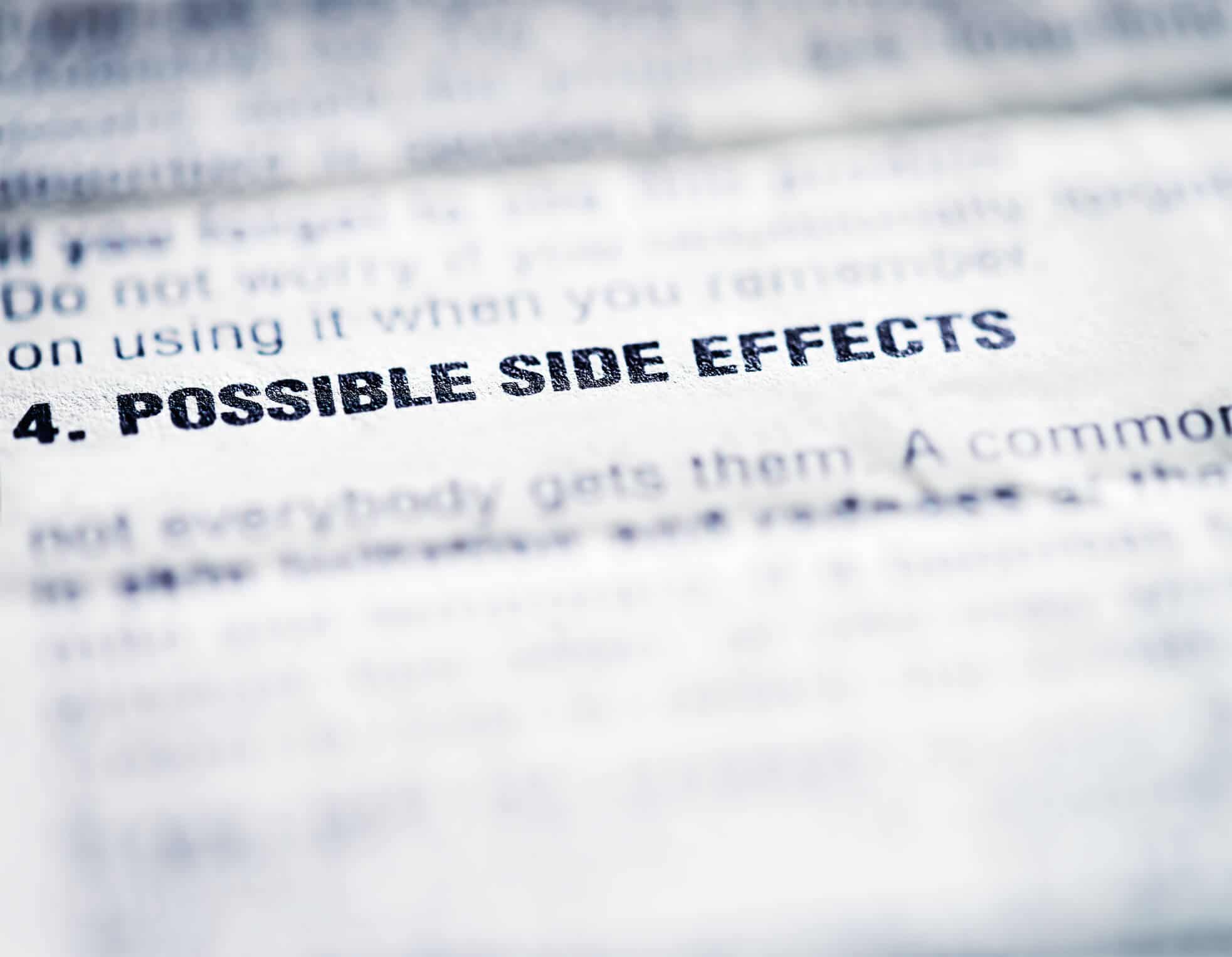 Side Effects
Potential Progurt Side Effects
While the probiotics are going to work to balance the healthy bacteria in your gut, you may notice some side effects that include:
Gas
Bloating
Constipation
Intestinal discomfort
Diarrhea
You may also experience increased thirst. These side effects are actually a sign the probiotics are going to work to detox your digestive system and should last no more than 14 days.
If they become a problem or continue to be a major issue for you, it's best to discontinue the use of the probiotic and speak to your doctor.
Josephine P. Briggs, MD, Director, National Institutes of Health National Center for Complementary and Integrative Health stated, "people who are generally healthy, probiotics have a good safety record. Side effects, if they occur at all, usually consist only of mild digestive symptoms such as gas."
Any Progurt Lawsuits?
The authority found the company breached 6 parts of the food standards code by using phrases that were suggested of medical advice including enhance immune system and scientifically formulated.
A spokeswoman for the authority said that labeling and advertising products cannot include a claim for therapeutic action.
Microbioflora founder Robert Beson said the company had not been aware of any breach before the authority called and acted quickly to remove those claims from the official.
The statements remain within FDA guidelines for the U.S. but are not applicable in Australia.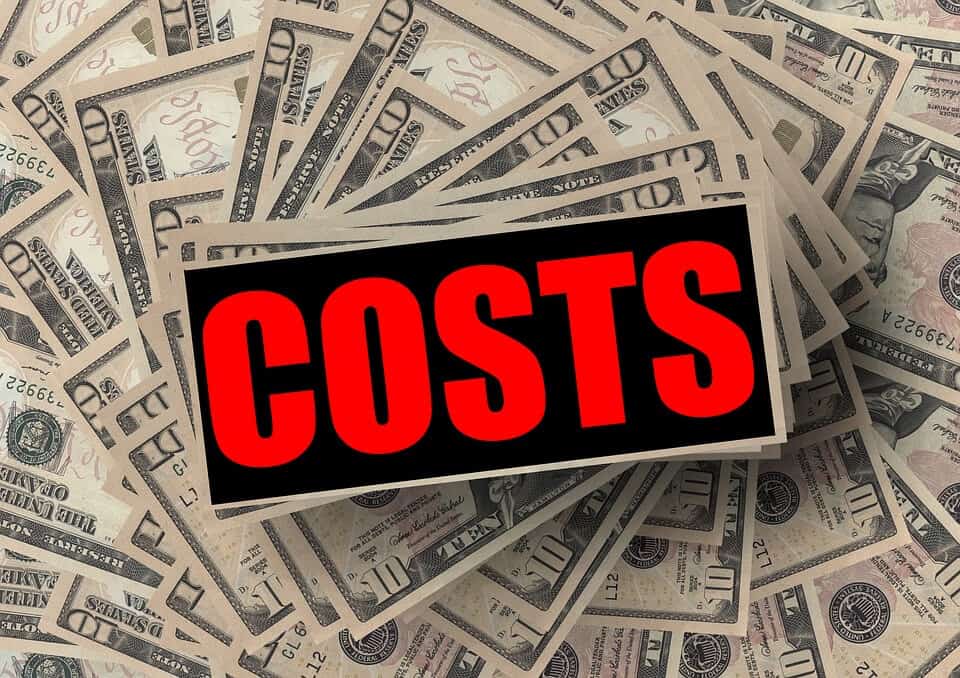 Cost
Progurt Pricing Information
Progurt is a relatively expensive probiotic supplement with a sachet box containing 5 sachets, or enough for five servings, for sale listed at $99 on the official website.
You can save more money by purchasing larger quantities at one time.
Progurt pricing:
10 pack for $195
15 pack for $290
20 pack for $380
30 pack for $550
60 pack for $990
90 pack for $1,450
120 pack for $1,900
The pH caps and Chloride concentrate are available for $59 each. The incubator will cost $79. Each additional incubator tub costs $10.
There are also kits and packs available with multiple products ranging in price from $149 to $1,149 depending on which products they include and how much of each product they have.
Compared to purchasing the items individually, you can save a bit of money but the Pax do not include the incubator or additional tubs.
Is Progurt Supported by a Money-Back Guarantee?
Only items purchased on the Progurt website can be returned to Progurt.com for a refund or exchange. Items purchased in a retail health store, via a healthcare practitioner or elsewhere must be returned to their original point of purchase.
If you make an error while you're ordering online, Progurt will exchange your item for the item you intended to purchase.
However, the returned item must be unopened and in its original salable condition. You are responsible for the shipping and additional postage charges.
Progurt Alternatives
Progurt alternatives include:
Biozyme Probiotic
Up4 Probiotics
It Works! Probiotics
Bottom Line
What Users Are Saying
"Expensive but very good Probiotic. It works well."
"For me… no noticeable benefit. WAY too expensive!"
"Dosage incorect – At least 1 can be stretched 4 doses. Have used for a client and myself. It's the best of the best. Misleading dosage instructions. Call the company. They are overseas. Expensive but great!"
The Bottom Line on Progurt
A high CFU probiotic supplement is a good way to get a more meaningful effect in terms of benefits. This means more of the bacteria will make it through the stomach acid into the small intestine. Creating balance in your intestinal microbiome is important to overall health and immune system strength, and proper digestion does make it easier to achieve your weight loss goals. However, if you're trying to lose weight, no probiotic will be able to replace a fat burner or an appetite suppressant.
If you're trying to shed those extra pounds for once and for all, we suggest choosing a product that is supported by clinical research. While this probiotic does contain clinically proven healthy bacteria, it won't provide the same results as a weight-loss program.
Among the best we've seen is Noom. It's founded in healthy, lasting lifestyle changes that aim to help the user, both men and women, reach their goals and learn how to stick with the new habits. Our researchers were able to find users who report experiencing superb results.
If you're curious about the results you could see with it yourself, the makers of Noom are so confident that you'll get the results you're looking for, they're offering a 14-day trial, which is always a good thing.
Learn More About Noom »