Prolessa Duo Review

- 18 Things You Need to Know
Prolessa Duo is a multi-action weight management product from the Herbalife Group. This product claims to reduce food intake and burn fat at the same time, without using stimulants.
Herbalife insists that this supplement is made from "clinically tested ingredients," but fails to offer users proof that this supplement matches the dosage that researchers used to get the positive effects from clinical trials.
We decided to look closer at how effective this product is and whether it can deliver the benefits it claims to offer.
Our research team conducted a thorough analysis of all the ingredients in this multi-action product to see if Prolessa Duo can reduce cravings for unhealthy foods and burn body fat simultaneously. We made a lot of discoveries during our research, so read on to find our conclusions.
Prolessa Duo can be purchased through their Official Site.
Oveview
What is Prolessa Duo?
Prolessa Duo is a weight management supplement from Herbalife which markets itself as a unique product that utilizes innovative techniques and a one of a kind compound to help users achieve their weight management goals.
The sales pitch is based on the inclusion of ingredients to target both fat burning and appetite suppression. The company suggests that they are the only ones who provide such a product as others focus on one area or the other.
They argue that their product is the best because it makes it easier to burn fat and decrease weight while also helping to curb appetite which will increase results and help for long-term goals and maintain a healthy weight moving forward.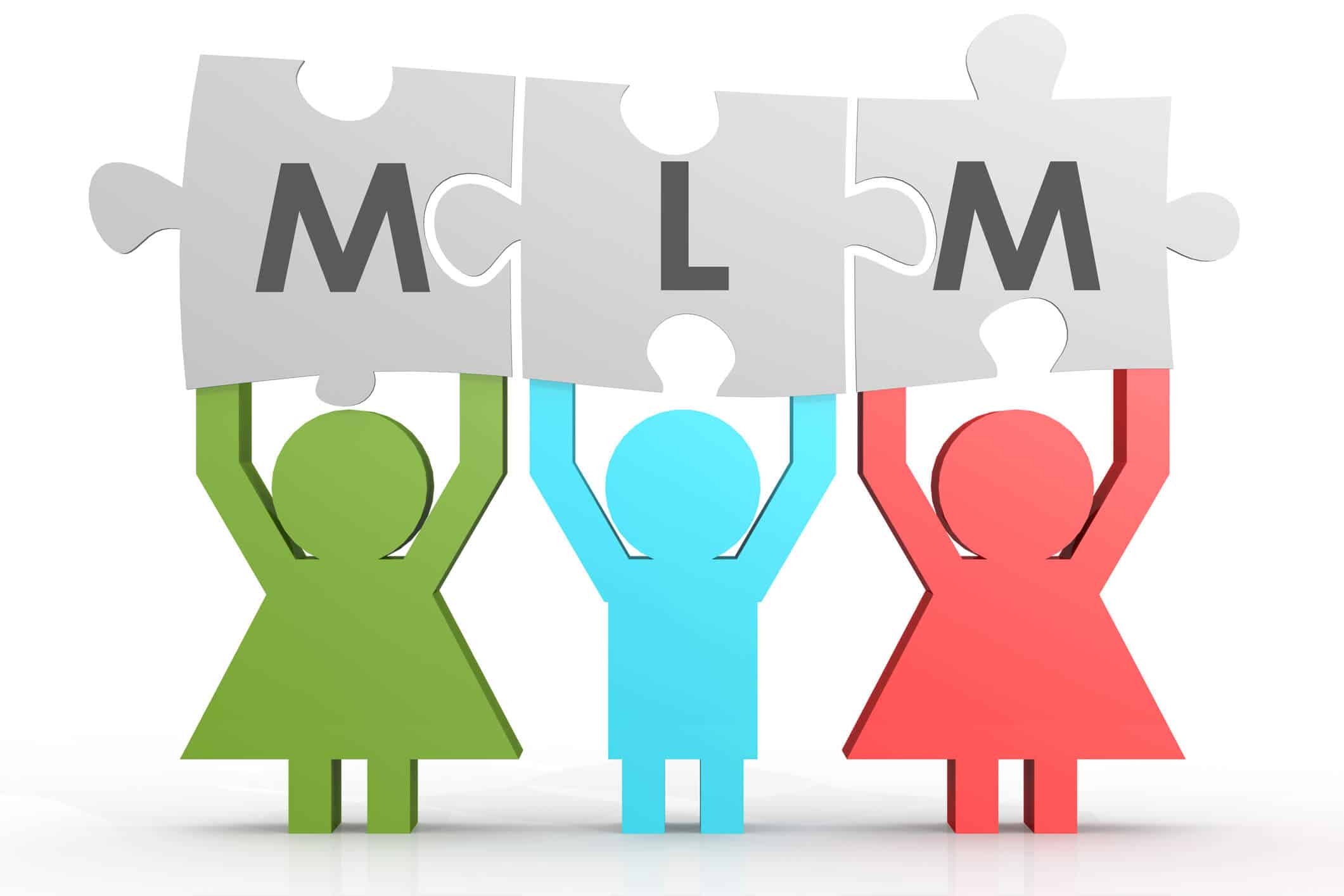 Products Similar to Prolessa Duo
Who is Herbalife?
Herbalife is the maker of Prolessa Duo. Herbalife International is a multi-level marketing company focused on health and wellness supplements.
Through their MLM-styled business platform, Herbalife has grown to be sold in over 90 countries with over 8,000 employees worldwide. The company also sponsors many popular events.
Scroll below for one of the best products we've seen over the last year.
Does Prolessa Duo Work?
The natural substances in Prolessa Duo are backed by science for their intended purpose. Oat oil has been found to have a strong impact on feelings of fullness after a meal.
This is a big part of what this product is supposed to do. One of the two components of this product is healthy appetite suppression. Along with good nutrition and exercise, killing cravings can have a huge impact on weight management goals.
A study published in Food & Nutrition Research show a special oat oil preparation can produce greater satiety. The study involved 34 healthy individuals who were given different quantities of the oat oil preparation alongside their normal breakfast.
The study found that levels of satiety hormones in the intestines increased more with the oat oil preparation than with a placebo 3-7 hours after the meal by a range of a tenth to half, depending on the amount of oat oil and hormones)."
Linoleic acid is a polyunsaturated omega-6 fatty acid that is generally low in a human diet. Is vitally important to overall health and can only be absorbed into the body through diet. The western diet is often low in linoleic acid which makes supplementation with products like Prolessa Duo beneficial.

Ingredients
Prolessa Duo Ingredients
Proless Duo's primary ingredients are:
Safflower oil-derived Conjugated Linoleic Acid
Palm oil
Oat Oil
Glucose Syrup
Soy Lecithin
Natural Mixed Tocopherols
Conjugated Linoleic Acid (CLA)
Based on a review of human studies published in the American Journal of Clinical Nutrition, "Given at a dose of 3.2 g/d, CLA produces a modest loss in body fat in humans." However, research is not conclusive at this time and results are often only evident in men and women who're already of a healthy weight and fitness level.
For each serving of Prolessa Duo, or one scoop, contains 70 calories, 6 grams of fat, 1 gram of saturated fat, 15 milligrams of sodium, and 5 carbohydrates.
Benefits & Results
Prolessa Duo Benefits and Results
There is certainly evidence to show that this product can aid in weight management. Many users have reported a decrease in fat and overall body weight after using this product. Furthermore, the science behind linoleic acid and palm and oat oils for health and fitness is a good indicator of its value.
While it may not lead to an incredible overnight body transformation, Prolessa Duo can have a positive effect on weight. It's strongest feature seems to be the appetite suppression side of the compound which helps users to stay on track with their diet.
Details on Prolessa Duo and Weight Loss
Losing weight is a process with two major components: burning stored fat and reducing the intake of unhealthy calories which contribute to weight gain. Prolessa Duo features components that address both issues. In terms of weight management, this compound has a lot to offer.
Many weight reduction products rely on thermogenic fat burning, often using harsh stimulants. While these types of products can have a strong impact on weight, they also come with a greater risk of negative effects.
Where to Buy
Where to Buy Prolessa Duo
Where can you buy the product online? Prolessa Duo is available on the official Herbalife website, Amazon, eBay and several other online retailers. Where can you buy the product in stores? This item cannot typically be purchased in local health and nutrition stores.
Currently, it seems to have limited availability outside of the online marketplace. For a time it was available through Walmart, but it is currently off their shelves both in-store and online.
However, there are a large number of individuals who work as affiliates for Herbalife and market and sell their products. Many of these individuals utilize social media marketing and have customer service resources available on platforms such as Facebook and Twitter.
Since Herbalife is a MLM company, most of the products will be sold through the distributors. If you can't find one through social media, the official website has a "Find a Distributor" function so you can find a distributor near you.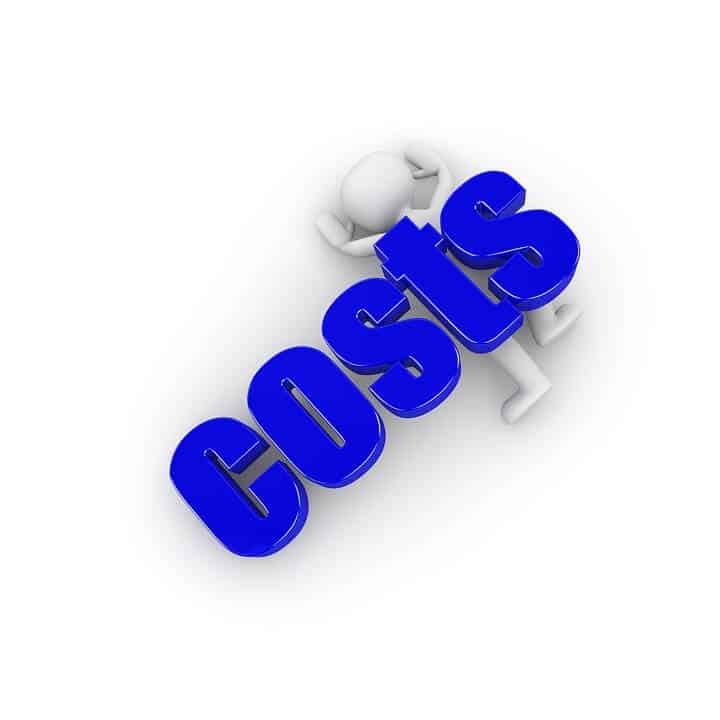 Cost
How Much Does Prolessa Duo Cost?
On the official Herbalife website, the retail price of Prolessa Duo is $29.95 for the 7-Day Program and $112.50 for the 30-Day Program. However, distributors may sell the supplement for a different price.
Prolessa Duo is also available for purchase through eBay. Prices for the supplement range from $29.90 to $153.11 and higher. These different prices are due to the different distributors selling the product on the website.
Right now, lowest price for the 7-Day Program Prolessa Duo is $33.97 on Amazon.
Directions
How to Use (Take) Prolessa Duo
According to the Proessa Duo label, you should add one scoop of the supplement to your Formula 1 shake. However, if you don't have the second meal replacement from Herbalife, you can easily add it to your regular protein shakes. Make sure to mix the powder for 5-10 seconds to ensure it is fully mixed into the shake.
You can use Prolessa Duo once a day with your morning or afternoon meals. Make sure to shake the canister to mix all the ingredients together before you use.
Warnings
Prolessa Duo Product Warnings
This product comes with the normal supplement warnings. Users should consult a healthcare professional before beginning a program to reduce weight.
Also, individuals with food allergies should read the label carefully and ensure that they don't encounter adverse effects from components in Prolessa Duo.
This product does contain soy and may have trace elements of tree nuts and/or milk derivatives from the production plant. Additionally, Prolessa Duo warns of potential digestive discomfort while using their product.
If you are on a weight-loss diet or program, Prolessa Duo suggests consulting with your physician before using the supplement.
Safety
Is Prolessa Duo Safe?
The components of Prolessa Duo are generally considered to be safe. In terms of safety, it really depends on the user.
While this item does not contain dangerous substances, it can be dangerous if used improperly.
Using the correct dose, following all instructions, and listening to the advice of nutrition experts and healthcare professionals will play a huge role in the safety of this or any weight reduction program.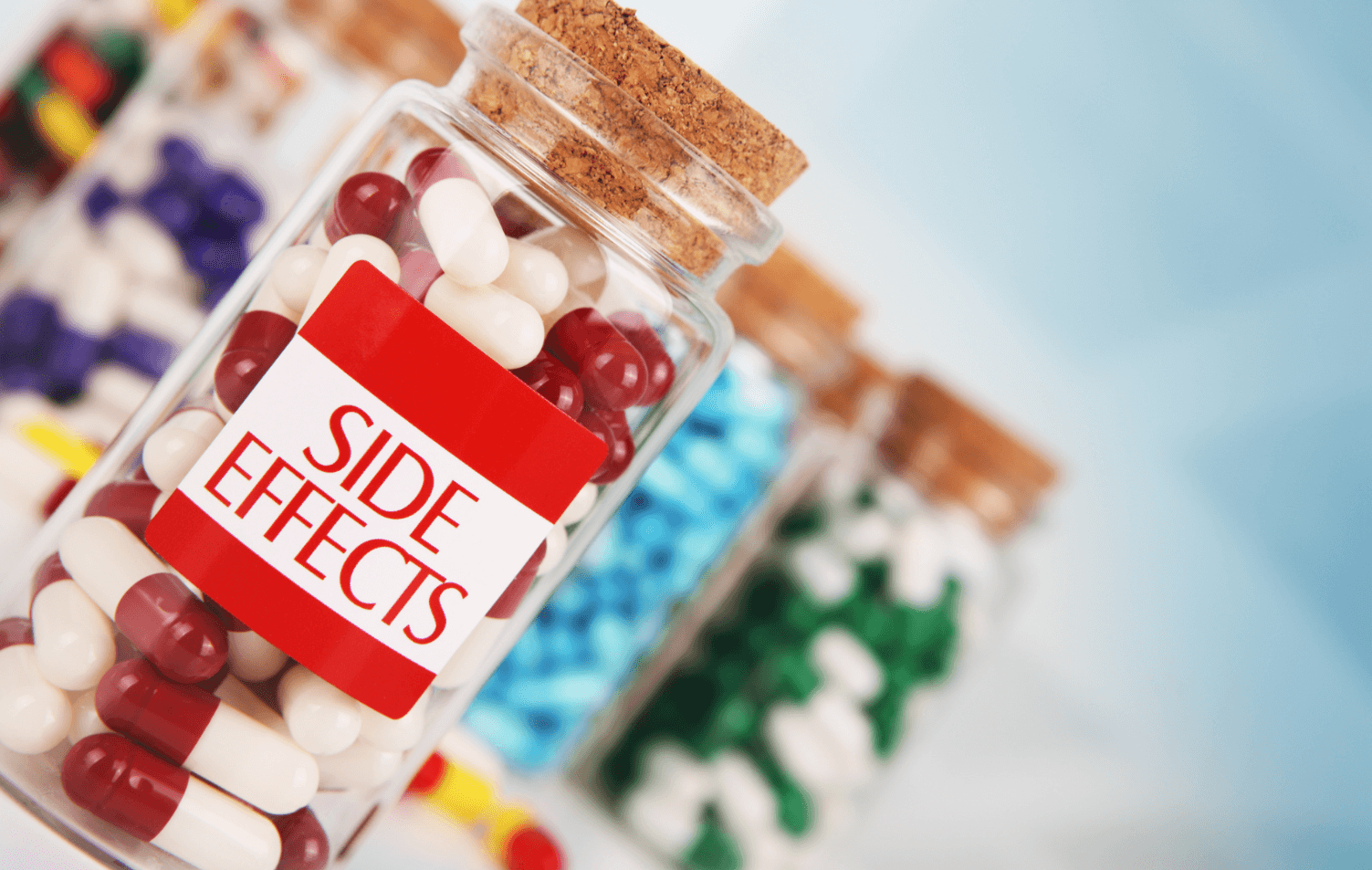 Side Effects
Prolessa Duo Side Effects
While there are no reports of side effects from the supplements, there's a chance some may experience side effects from Prolessa Duo ingredients, including:
Dehydration
Diarrhea
Upset stomach
Bloating
Nausea
These effects are relatively common with weight loss supplements due to sudden digestive changes and not unique to Prolessa Duo.
Prolessa Duo Pros
The compound in this product features items shown to be effective in weight management and fat loss.
The product is easy to use as one scoop is simply mixed with a nutrition shake in the morning.
Prolessa Duo contains no stimulants, which is rare in supplements marketed to reduce fat.
There are options and flexibility when starting a program with Prolessa Duo. When purchasing from the official website, customers have the option of buying a 7 day or 30-day supplement.
Prolessa Duo Cons
The expense of Prolessa Duo is a pretty big setback as many customers do not have the ability to spend well over a hundred dollars a month for this type of product.
Additionally, while side effects are minor and not extremely common, nausea, stomach pain, and diarrhea that some customers experience would be a big negative for those affected.
Prolessa Duo Lawsuits
There have been no lawsuits against Polessa Duo.

Prolessa Duo Alternatives
Of course, the company wants to tell customers that their formula is unique and the best available, but there are always other options to chose from. Some alternative products that are similar are:
100% Pure Garcinia Cambogia Extract
Garcinia Cambogia is a popular supplement for weight management with natural compounds. This product is touted as being much like Prolessa Duo in that it helps to burn stored fat while also acting as a hunger suppressant.
NatureWise CLA 1250 mg
CLA is a great product for use in programs to lose weight. CLA is actually used in many expensive weight loss supplements. While it may not have all of the components of Prolessa Duo, it is a highly trusted product for weight reduction and the $20 pricing is much less than that of Herbalife's products.
Extra Strength Ketogenic Carb Blocker and Appetite Suppressant
This formula goes hand in hand with a ketogenic diet, which has been proven effective in the loss of body fat. What makes this product great is that it works to block the absorption of carbs from diet so that they are used for energy instead of being stored as fat.
What Users Are Saying
"I didn't really see any change in me with this product! And besides, it is way too expensive."
"I mix this with my Formula 1 shakes, it does help with hunger for a while, I do like the taste of it, and seems to be helping me on my diet/exercise program."
"I can't say that this really works! Today is day 5 of using Prolessa and I still have cravings. Definitely no weight loss, my tummy looks the same. Don't think I'll be purchasing again. I would think by now I'd see a tad bit of results!"
Bottom Line
The Bottom Line on Prolessa Duo
We've looked up and down this one – so, what do we think? After thoughtful consideration regarding Prolessa Duo, we've come to a conclusion. There are some positives like a few favorable comments and the longevity of the company, but we have reservations about it because of the lack of published clinical research supporting the weight-loss claims. Plus, we have concerns about the FDA judgments and the MLM opportunity, making purchasing smaller quantities more difficult.
If you're looking to lose weight, we believe there are options out there that can help you start the journey and stick with it for the long-haul. One of these is an app that works to support weight loss and weight maintenance.
Among the best weight-loss apps we've come in contact with is Noom. You get a clinically proven app designed and maintained by medical and nutrition professionals. There are personalized meal plans, expert articles and advice, human coaching, exercise tracking and more.
Plus, Dietspotlight readers get a 14-day trial of Noom because we know everyone needs support to lose weight.
Learn More About Noom »