ProShred Elite Review

- 11 Things You Need to Know
ProShred Elite is a dietary supplement that encourages muscle growth in men while reducing body fat. The makers of this product claim that it will "raise(s) your strength and energy levels while reducing body fat" and "was created to get 'ripped' results as quickly as possible." However, there are a few concerns about the potential side effects that this product causes as well as how effective it is as a supplement.
Although the company claims this product is backed by scientific research, the evidence isn't readily available. We had our research team investigate further into the claims made by the company as well as the side effects of the product. Here's what they were able to conclude.
ProShred Elite Readers:
Noom
is offering our readers a
free trial
, for a limited time.
Click here
for this special offer!
Overview
What is ProShred Elite?
ProShred Elite is marketed as a testosterone-boosting and fat loss supplement for men. It should be taken in conjunction with regular strength training workouts and helps by boosting performance, increasing muscle pumps, elevating libido and shredding unwanted body fat. This over-the-counter male enhancement product guarantees real results in only weeks. Here is what it contains:
Carnosine
L-Norvaline
Beta-Alanine
L-Arginine Alpha
Citrulline Malate
Zinc
According to the official website, this product is manufactured in the USA, is 100% natural, and is completely free of artificial ingredients. This means the supplement does not contain GMOs, lactose, sucrose, dextrose, and  peanuts, as well as yeast, gluten, wheat, dairy, corn, eggs or allergens.
ProShred Elite has not been evaluated by the US Food and Drug Administration (FDA). Additionally, it does not seem like this product is available for purchase anymore.
Also, in regards to research for this supplement, there are a few links to clinical studies on the official website, but these studies are for alopecia in women, not ProShred Elite or improving male performance.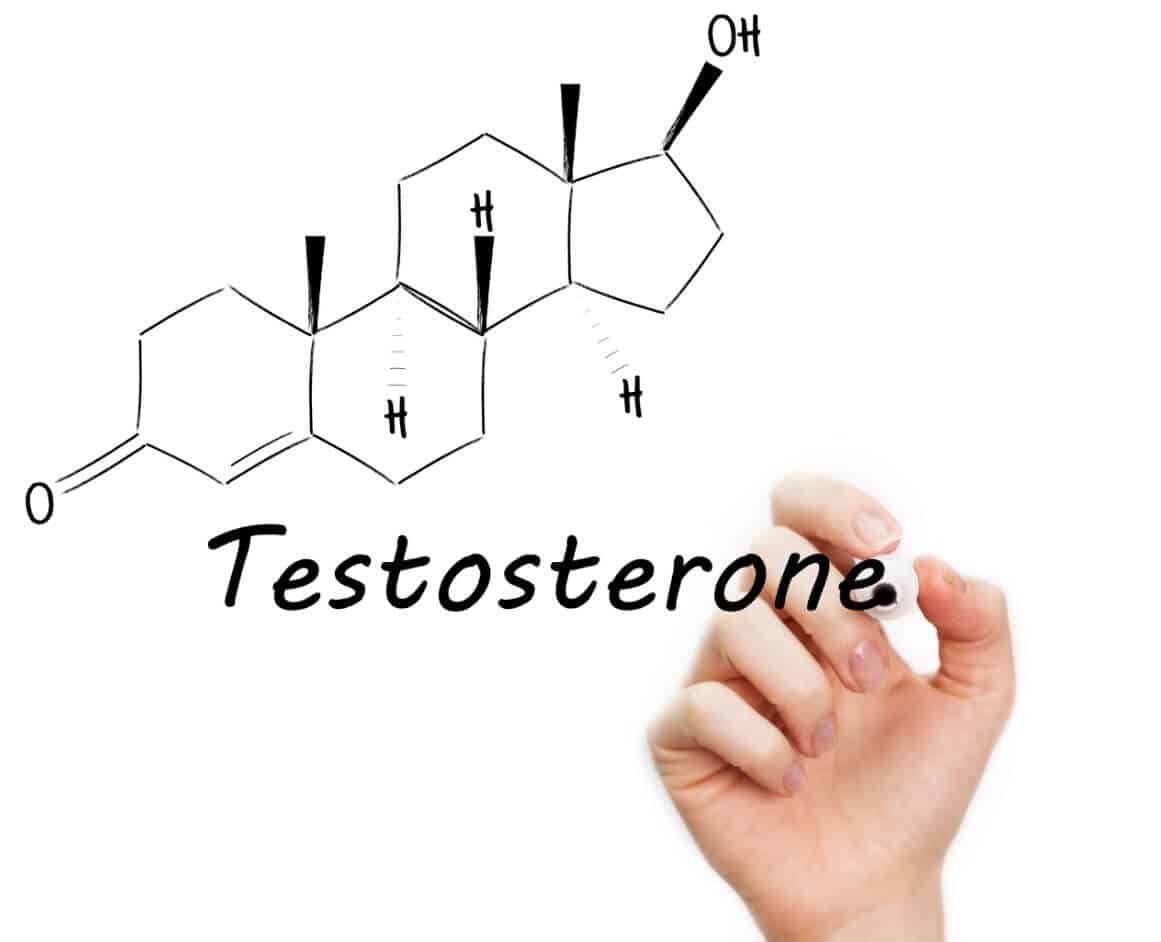 Products Similar to ProShred Elite
Benefits
ProShred Elite Bodybuilding Benefits
When it comes to ProShred Elite benefits, they say this "advanced formula strength booster" helps those who do weight training programs with the following:
More lean muscle mass (better pumps)
Faster recovery time
Increased energy levels
Better focus
Elevated testosterone and hormone levels
Therefore, it does have bodybuilding benefits when you combine it with regular strength training workouts. This is due to the L-Norvaline and amino acids it contains, provided these ingredients are served at the right dosage.
L-Norvaline prevents the body from inhibiting nitric oxide production. This, in turn, helps with muscle building and nutrient transportation before and after exercise. There is also evidence that it aids in tissue regeneration and muscle growth.

Research from the Department of Medical Physiology and Microcirculation at Texas A&M University shows that L-Norvaline increases nitric oxide production by up to 55%.
Amino acids are the building blocks of protein and are beneficial to muscle growth and repairs. Adding an amino acid supplement can assist with muscle building, according to a study published in the National Library of Medicine.
Scroll below for one of the best products we've seen over the last year.
Proshred Weight Loss Benefits
Pro Shred Elite is a "thermogenic fat shredder," says the website. While we normally find them separate, this thermogenic formula claims to help with hormone levels and increasing muscle strength along with helping you trim down as well.
This men's supplement does contain amino acids, and research published in the Journal of Nutrition has linked these building blocks of protein to fat loss and the treatment of obesity.
Also, when your physique has more lean muscle tissue, your metabolism increases. This helps you burn off more calories and unwanted body fat, according to research in the Journal of the International Society of Sports Nutrition.
Also, research has shown that low testosterone levels can contribute to an increase in fat. A study in the Journal of Endocrinological Investigation has found aging and the lower testosterone levels that accompany it to increase body fat: "Aging is accompanied by a decrease in free testosterone levels and, as BMI as well as fat mass increase with age (with a redistribution of body fat), whereas muscle mass decreases…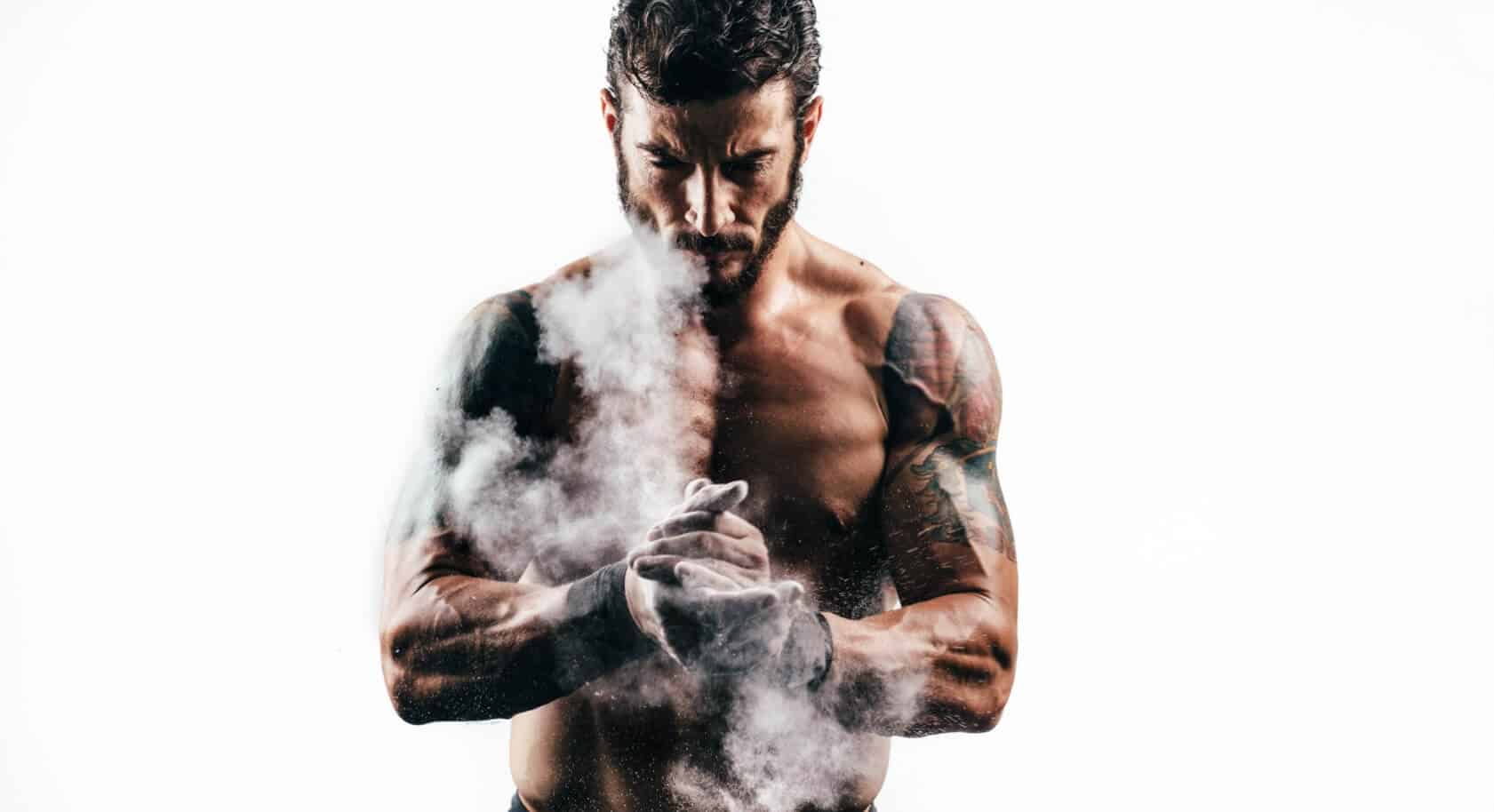 "In a subgroup of 57 men aged 70-80 years, testosterone levels correlated negatively with percentage body fat. […]
"Moreover, increase in fat mass (obesity), as occurs in aging males, is in itself associated with low levels of free testosterone and GH which both normalize after weight reduction.
"It is evident that in addition to testosterone levels, the age-associated somatopause is also a determinant of the changes in body composition."
As a result of lower testosterone levels, men also feel their strength reduced and being incapable of lifting the weights they used to.
Ingredients
ProShred Elite Ingredients
Let's take a closer look at the seven ingredients in ProShred Elite and what they have to offer. Keep in mind that the actual amount of each ingredient is not disclosed, which makes it difficult to determine how potent this testosterone booster is.
Carnosine
Also called N-Acetyl-L-Carnosine (a potent antioxidant), Carnosine is a protein building block and dipeptide molecule that occurs naturally in the body, according to the Molecular Aspects of Medicine. It's mostly found in the brain and muscle tissue and is crucial for the proper function and development of the heart, muscles, brain, kidneys, and liver, says ScienceDirect.
A study from Amino Acids on the role of the protein building block has concluded that carnosine affects blood pressure, which could be dangerous for people with low blood pressure: "Although the physiological roles of CAR have not yet been clarified, there is evidence that the release of CAR from skeletal muscle during physical exercise affects autonomic neurotransmission and physiological functions.
"In particular, CAR affects the activity of sympathetic and parasympathetic nerves innervating the adrenal glands, liver, kidney, pancreas, stomach, and white and brown adipose tissues, thereby causing changes in blood pressure, blood glucose, appetite, lipolysis, and thermogenesis. […]
"Thus, CAR appears to influence hypoglycemic, hypotensive, and lipolytic activity through regulation of autonomic nerves and with the involvement of the SCN and histamine."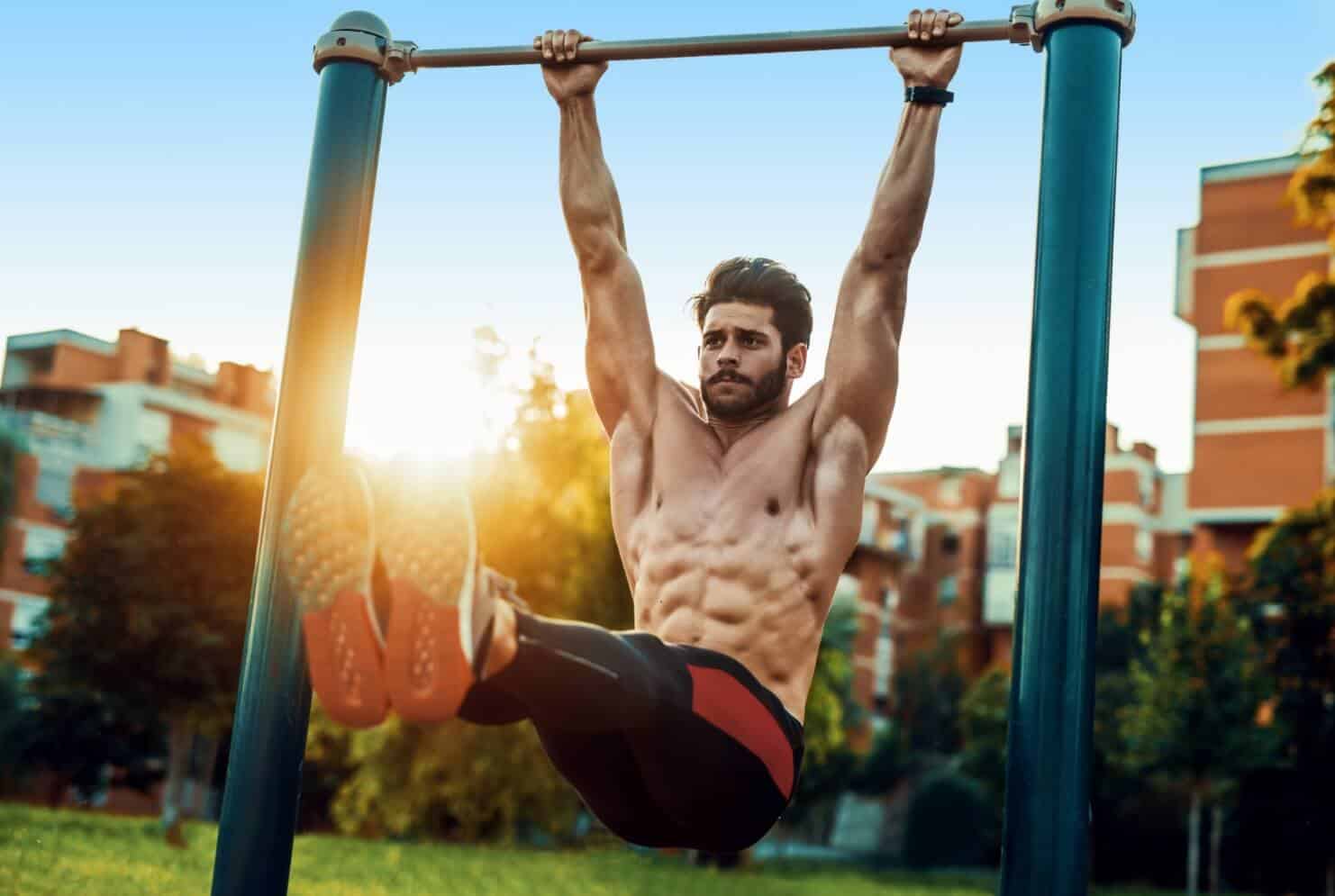 L-Norvaline
According to the National Center for Biotechnology Information, L-Norvaline is an unbranched-chain amino acid and isomer of valine (another amino acid). It's used in a variety of workout supplements and testosterone boosters for men.
A study published in the American Journal of Physiology says, "L-Norvaline (10 mM), which specifically inhibits arginase activity (i.e., reducing urea production by 50%) without altering NOS activity, enhanced nitric oxide production (by 55%) from activated macrophages. The enhancement of NO production by L-norvaline was inversely related to the extracellular level of L-arginine. A more emphatic increase in NO production was observed at the lower level of extracellular L-arginine, i.e., a 55 vs. 28% increase for 0.05 and 0.1 mM extracellular L-arginine, respectively."
Arginine Alpha-Ketoglutarate
Also referred to as arginine alpha-ketoglutarate or AAKG, this is essentially a salt of the amino acid arginine. It is often used to boost nitric oxide levels in muscles to help with bodybuilding and improve muscle gains.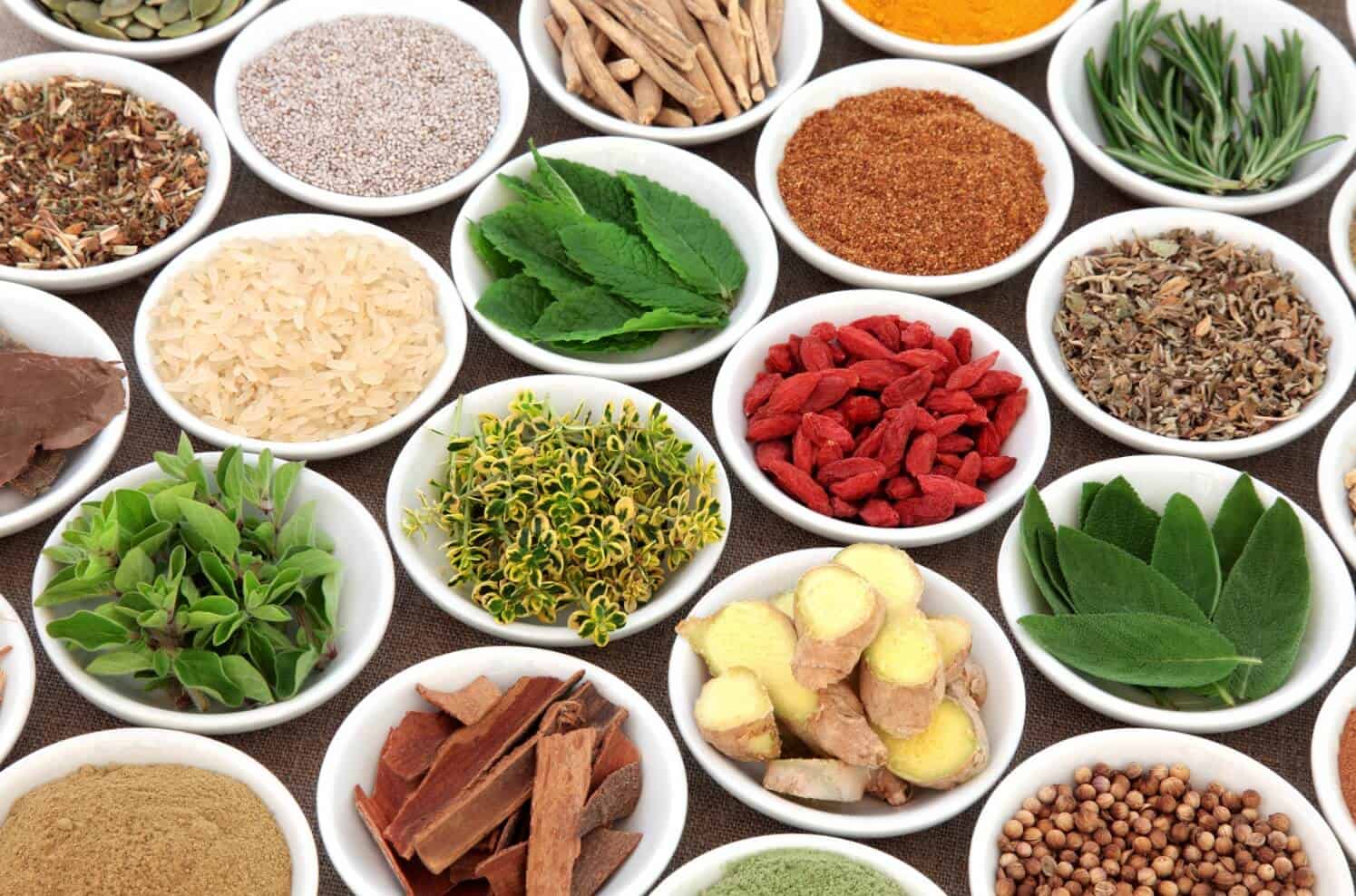 Citrulline Malate
An amino acid found in foods such as watermelon, fish, meat, nuts, garlic, and legumes. It's sometimes used to enhance exercise performance, combat fatigue, treat erectile dysfunction and help with muscle building.
"Citrulline malate enhances athletic anaerobic performance and relieves muscle soreness. Forty-one men performed two consecutive pectoral training session protocols (16 sets).  One of the two training sessions used eight grams of CM, and the other used a placebo."
The number of repetitions showed a significant increase from placebo treatment to CM treatment from the third set evaluated.
"We conclude that the use of CM might be useful to increase athletic performance in high-intensity anaerobic exercises with short rest times and to relieve post-exercise muscle soreness," says the Journal of Strength and Conditioning Research.
Zinc
An essential trace mineral found in foods like mushrooms, chickpeas, cashews, wheat germ and oysters, zinc aids in growth, immune system strength and proper function of the testes, according to MedlinePlus.
Research in the journal, Nutrition states, "Zinc supplementation of marginally zinc-deficient normal elderly men for six months resulted in an increase in serum testosterone from 8.3 +/- 6.3 to 16.0 +/- 4.4 nmol/L (p = 0.02). We conclude that zinc may play an important role in modulating serum testosterone levels in normal men."
Vitamin D
A fat-soluble vitamin you get from sun exposure, as well as foods such as salmon, fortified milk and yogurt, pork chops, eggs, and cereals. It's important for bone growth and bone health, as well as immune system function and cell growth, says the National Institutes of Health.
The Harvard T.H. Chan School of Public Health reports that "Vitamin D may also help increase muscle strength, which in turn helps to prevent falls, a common problem that leads to substantial disability and death in older people."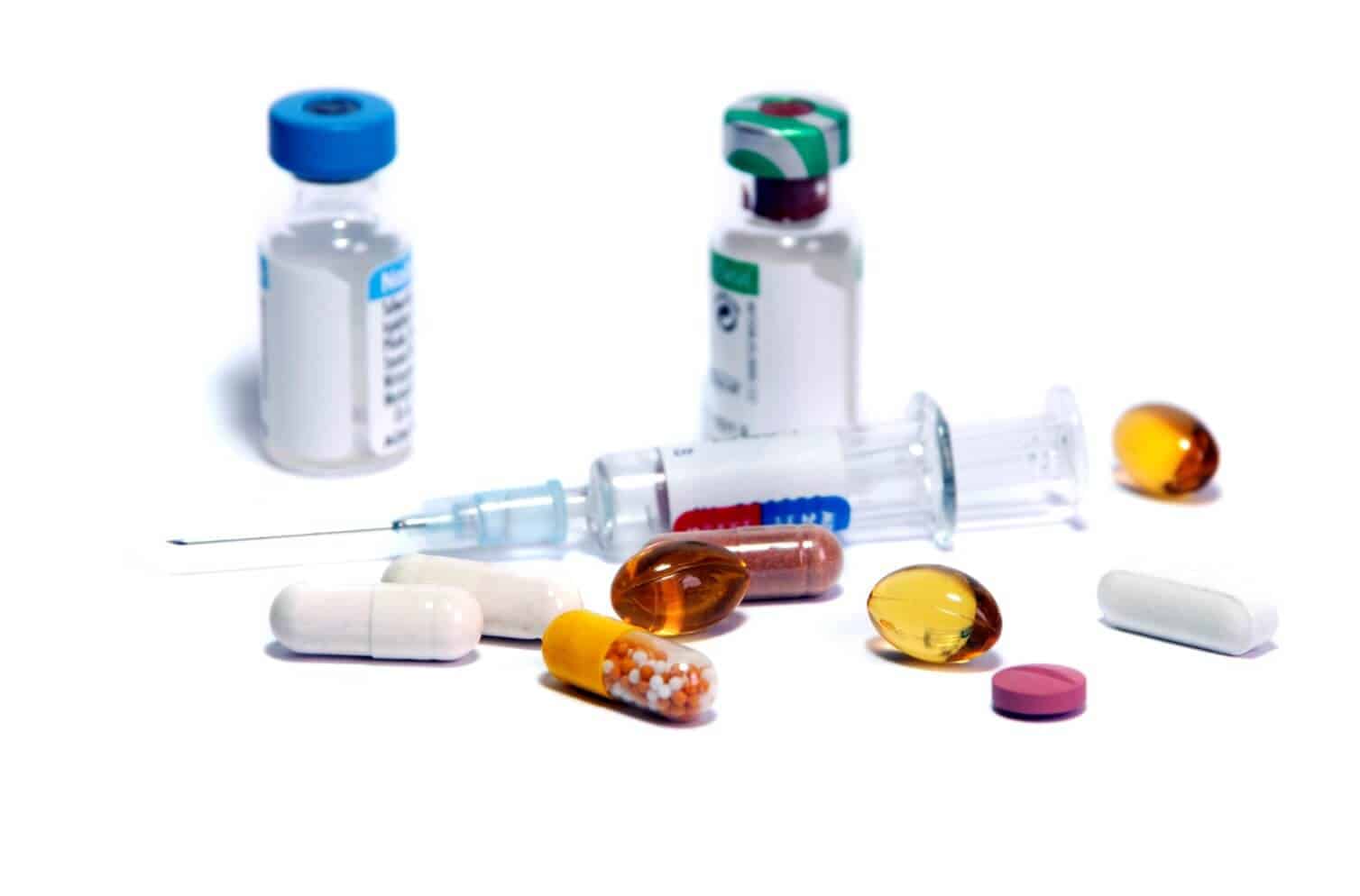 Side Effects
ProShred Elite Side Effects
It's important to keep in mind that most dietary supplements, especially those intended to boost stamina, can lead to some unwanted effects. We took a good look at the ingredients in ProShred Elite capsules to better understand any potential negatives. Here are the side effects you may experience with this muscle building product:
Nausea
Upset stomach
Headache
Dizziness
Fast heartbeat
Carnosine is harmful to people with low blood pressure
Insomnia
Intestinal gestation
How to Take ProShred Elite
The actual instructions on how to use ProShred Elite are not on the official website. But we did notice that each bottle contains 90 capsules. Since one bottle is a 30-day supply, the ProShred Elite dosage must be three capsules daily.
There is no particular diet plan to go with this fitness supplement. However, if you expect to see good fat loss results, it's best to focus on lean sources of proteins and plenty of fruits and vegetables.
As for exercise, they encourage you to work out regularly. This mainly means weightlifting to improve muscle strength and size.
Directions
Where to Buy ProShred Elite
Right now, ProShred Elite is not available for sale.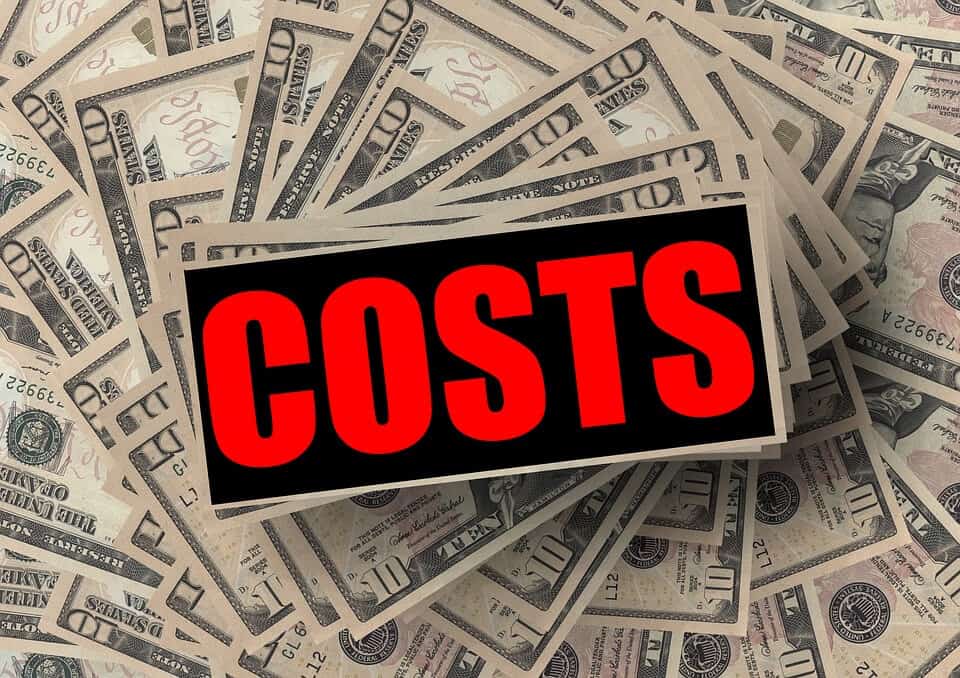 Where To Buy
ProShred Elite Price
When you buy Proshred Elite, you initially pay $4.95 (shipping fee) for the 14-day trial offer. After this trial period is up, they charge you the full price, which is $87.47 for a 30-day supply of this Pro Shred supplement.
Note that this is an auto-shipment program, and the company will charge you every 30 days and send a new bottle of ProShred Elite unless you cancel.
Right now, ProShred Elite is not available for sale.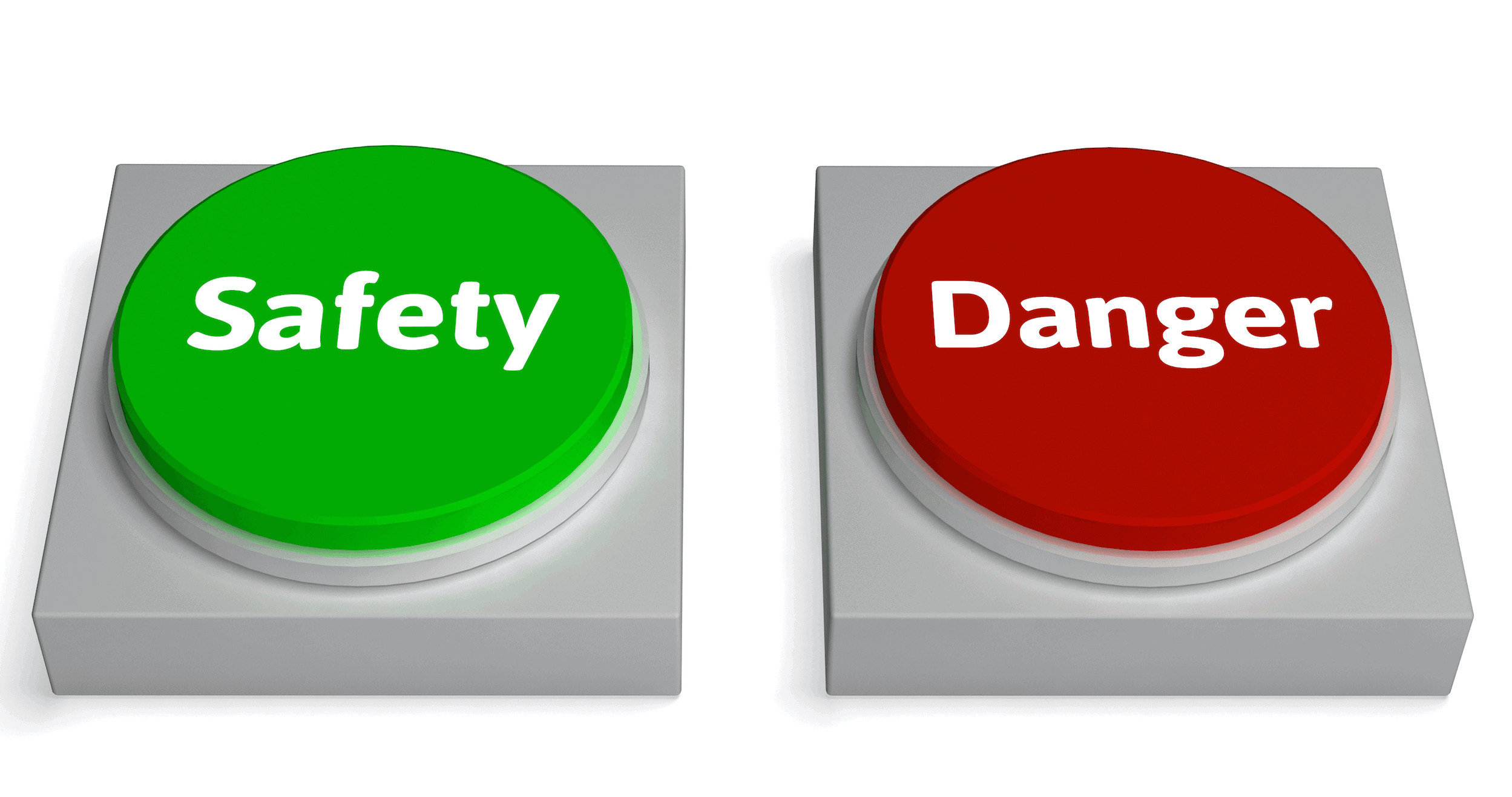 Price
Is ProShred Elite Safe?
ProShred Elite contains natural ingredients, including amino acids, vitamins, and minerals, which are all generally safe. We did not find any dangerous substances associated with this male performance supplement. Therefore, from what we know, it appears to be a safe supplement for healthy men ages 18 and up.
However, if you have a pre-existing health condition or are taking a prescription drug, you need to speak with your doctor before using ProShred Elite pills. After all, this supplement could potentially interfere with your medication, which could cause serious health problems.
Also, women who are pregnant or nursing should not take this product.
ProShred Elite and the Better Business Bureau
The BBB has given ProShred Elite an F rating. The company is not accredited by the bureau. There have been 45 closed complaints in the last three years with 11 of those occurring in the last 12 months. The average customer review on the page is one star.
ProShred Elite Pros and Cons
Pros
The company links to several studies that show that ProShred Elite's ingredients are effective.
30-day trial offer.
ProShred Elite's ingredients carry more nutrients and oxygen to muscles.
The formula also aims to improve blood flow in men's genital area, which could improve erectile issues.
Cons
Users can't buy a full supply before signing up for a trial. Many users have complained about the ProShred trial offer because it comes with automatic billing.
ProShred Elite is only available to people living in the US.
As for Proshred supplement reviews, there are a few negative customer reviews on the BBB website, as well as over 45 customer complaints. Many of these ProShred Elite reviews concern unwarranted credit card charges.
The Bottom Line on ProShred Elite
This male performance pill does contain some amino acids and natural ingredients that may help with muscle building and energy levels. It's available without a prescription, and they offer a 14-day trial, which some guys will appreciate. However, there are a few things we're unsure of as well, including:
ProShred Elite got an F rating with the Better Business Bureau, and there are a lot of customer complaints about unwarranted credit card charges.
It does not disclose ingredient portions or amounts, which means they could be quite small and ineffective.
A solid 100% satisfaction guarantee is not available. After all, you cannot return this product for a refund once you've opened it.
If you feel you're ready to make some lifestyle changes to lose weight, fight some symptoms of low T or just work toward a happier you, we suggest an app that's simple to use and portable.
Among the best weight-loss and lifestyle apps we've seen is Noom. With Noom you get one-on-one coaching, a virtual support group and expert articles and tools to help you reach your goals. This program is not just about weight loss, it's about making long-lasting lifestyle changes.
Dietspotlight readers can access a free trial of Noom for a limited time.
Learn More About Noom »