Provia Max Review

- 11 Things You Need to Know
There has been an uptick in the interest in herbal supplements for treating ED, like Provia Max. This product contains multiple herbal ingredients, like pumpkin extract and cayenne pepper, which they claim can help improve male virility.
To see if Provia Max could lead to improvements in virility, our team decided to dig in deep to this topic. They looked into the latest scientific research to find out more about the Provia Max side effects and how well these pills work for boosting testosterone. To find out more about this supplement, make sure to keep reading to the bottom line!
Overview
What is Provia Max?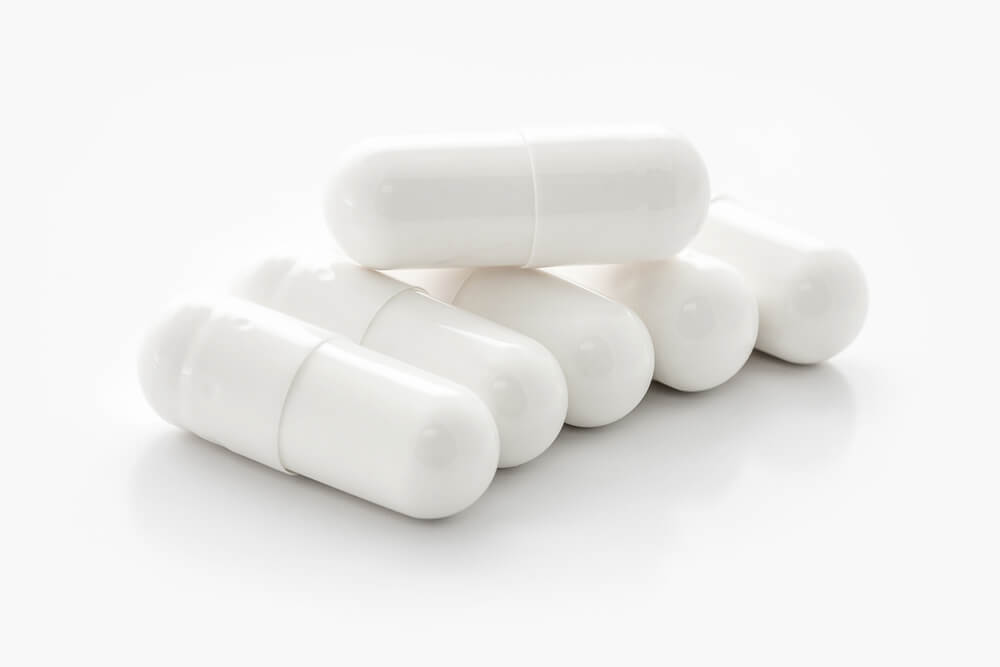 Provia Max is a male formula herbal supplement that is designed to elevate sexual libido, improve erectile dysfunction, and provide a performance-enhancing credo.
Provia Max claims to offer these health benefits by increasing testosterone through herbal supplementation. Each bottle contains vitamin-like pills that contain a mixture of herbs and supplements.
Before we get any further in our review, let's take a look at what the current research says about using an herbal supplement to increase testosterone levels:
Biomedicine & Pharmacotherapy: This article explores existing research on male sexual dysfunction as well as herbal treatments and attempts to outline both the causes and viable treatments for, erectile dysfunction.
Advanced Nutrition: Researchers explored the efficacy of various herbal supplements in treating erectile dysfunction in men. Their research suggests that herbal supplements might have a positive effect on this condition.
Investigative and Clinical Urology: Scientists examined using specific herbs to treat erectile dysfunction. A statistically significant portion of people in this test reported improvements and sexual satisfaction as well as improved medical test scores.
Provia Max Competitors
Who Makes Provia Max?
The Provia Max testo herbal supplement is made by a company called Provia Max. Their only product is this line of herbal supplements. Additionally, there seems to be no official website or retailer for the product.
Provia Max Customer Service
This supplement does not have a customer service chat or phone number.
Scroll below for one of the best products we've seen over the last year.
Claims
Provia Max Claims
Provia Max claims to increase blood flow as well as boost testosterone. This company further claims that its product will enhance erection size, improve foreplay, and provide other benefits for an individual's sexual performance.
Ingredients
Provia Max Ingredients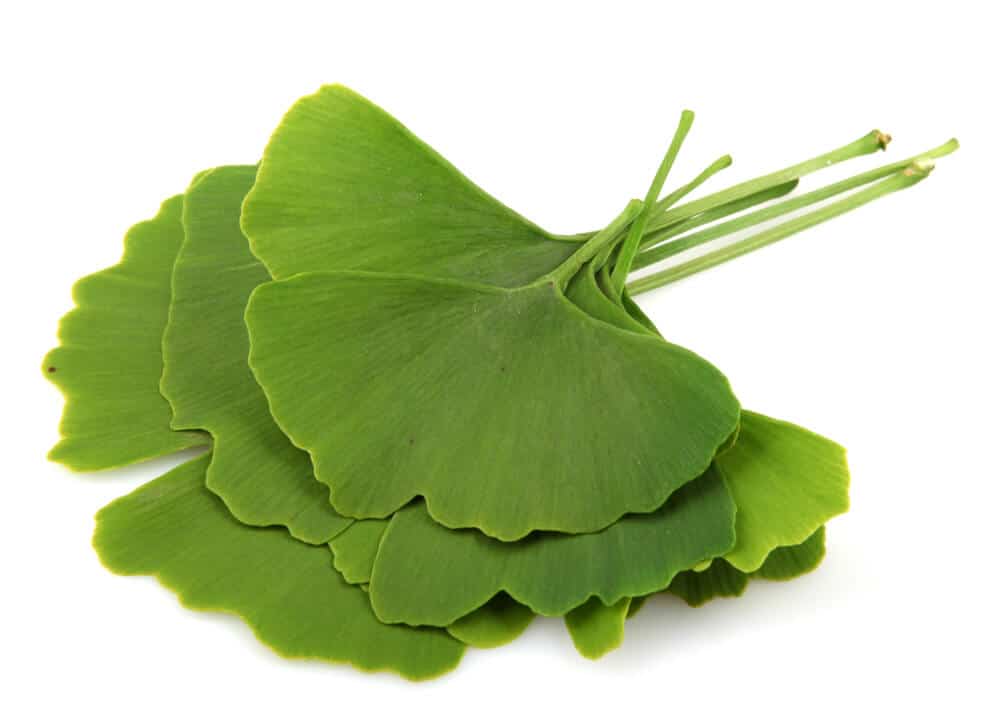 This testosterone booster contains a proprietary mix of herbal ingredients. They list a few of these on their website. These ingredients include:
L-Arginine
Muira Puama Extract
Saw Palmetto Berry
Horny Goat Weed
Ginkgo Biloba
Asian Red Ginger Extracts
Do Provia Max Work?
So, does Provia Max really work? Here's what the research says about the key herbal ingredients in this supplement.
Horny Goat Weed
This herb contains a chemical known as Icariin that some claim has an aphrodisiac effect. However, research on this topic is inconclusive, according to the Journal of Sexual Medicine.
Ginkgo Biloba
There is some evidence that suggests that this herb can improve erectile dysfunction in men. This supplement has been linked to an improvement in penile endothelial L-arginine-nitric oxide activity, according to Translational Andrology and Urology.
L-Arginine
L-arginine has a proven link with improved erectile dysfunction, according to The Journal of Sexual Medicine. One test showed that all patients treated with this supplement showed marked improvement in their sexual lives.
Muira Puama Extract
While evidence for this supplement is still developing, early research looks promising. One study in Nitric Oxide showed that muira puama extract has the potential to slow or reverse erectile dysfunction.
Saw Palmetto Berry
The saw palmetto berry appears to have a mild beneficial response in some patients, according to Food Science and Biotechnology. This centers around urinary tract health and prostate health. Short-term use of this supplement is not linked with negative side effects.
Weight Loss
Provia Max and Weight Loss
Provia Max does not claim to have many benefits when it comes to weight loss. However, some of the ingredients in this supplement are also in herbal weight loss supplements. There is research evidence that suggests that herbal supplements can assist with weight loss, though more studies are needed, according to Arya Athersclerosis.
Side Effects
Provia Max Side Effects
The website for Provia Max does not outline any side effects. However, there is research that demonstrates that adults taking herbal supplements can experience adverse side effects, according to the Annual Review of Pharmaclogy and Toxicology.
Side effects can include allergic reactions to ingredients and complications with other health conditions that an individual might have. Researchers also recommended talking with a physician before starting a new herbal supplement.
How to Use Provia Max
The company that makes Provia Max recommends that users use their products prior to sexual activity. They also recommend combining the supplement with exercise, communication with your partner, and visiting your regular doctor.
Cost and Where to Buy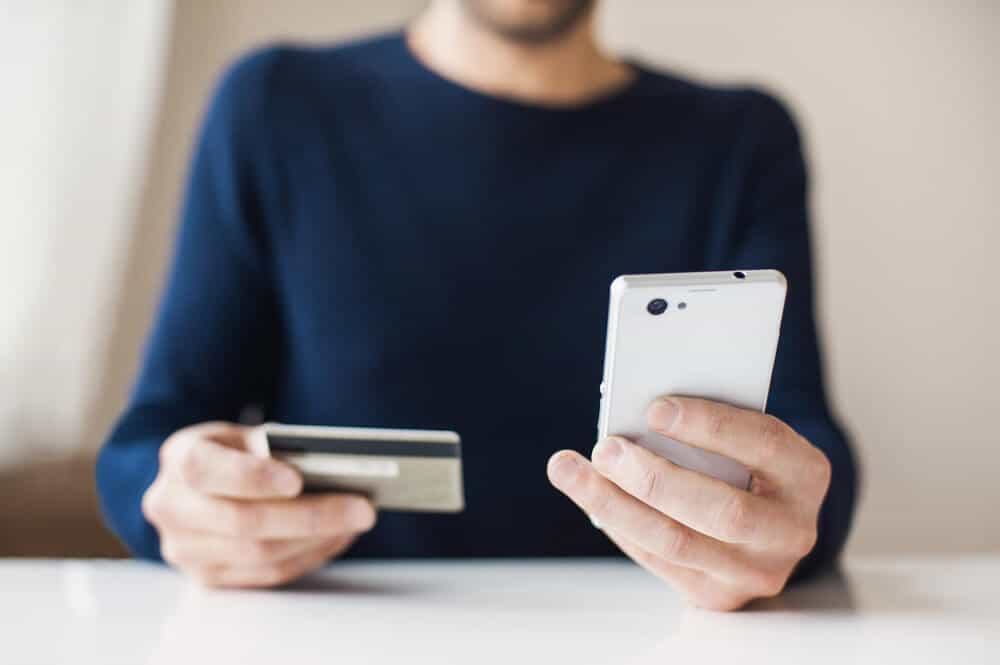 Provia Max can only be purchased through third-party websites. This means that you can not find this supplement by searching "Provia Max Amazon." Additionally, other resellers might be selling counterfeit products.
The Provia Max price ranges based on where it was purchased. The base cost is around $49.00, though some retailers sell the product for upwards of $100.
Pros and Cons
Pros and Cons
Pros
There is little information concerning the manufacturer of this supplement.
Cons
The research on most of the herbs in this pill is inconclusive when it comes to improving male sexual health.
There is some evidence that suggests taking too many supplements can be harmful to your health.
Bottom Line
Bottom Line on Provia Max Results
The bottom line on Provia Max is that the research is still out. There is some evidence that suggests that the herbal supplements in Provia Max can help individuals with erectile dysfunction. However, many of the herbs in the supplement do not have a proven relationship with improving men's sexual health.
It is important to talk to a doctor about your sexual health before starting any treatment with male enhancement supplements. Those who are looking to improve their health in other ways have many options, but one tends to stand out.
One of the best health programs currently available is one called Noom. This program offers tons of tools to help individuals lose weight and improve their health status, all without the need for restrictive dieting. Some of these tools include custom meal plans, food logging, health tracking tools, tons of community support, and even sessions with a personal coach.
If you are ready to make a change and lose weight along the way, make sure to check out Noom's free trial offer.
Learn More About Noom »